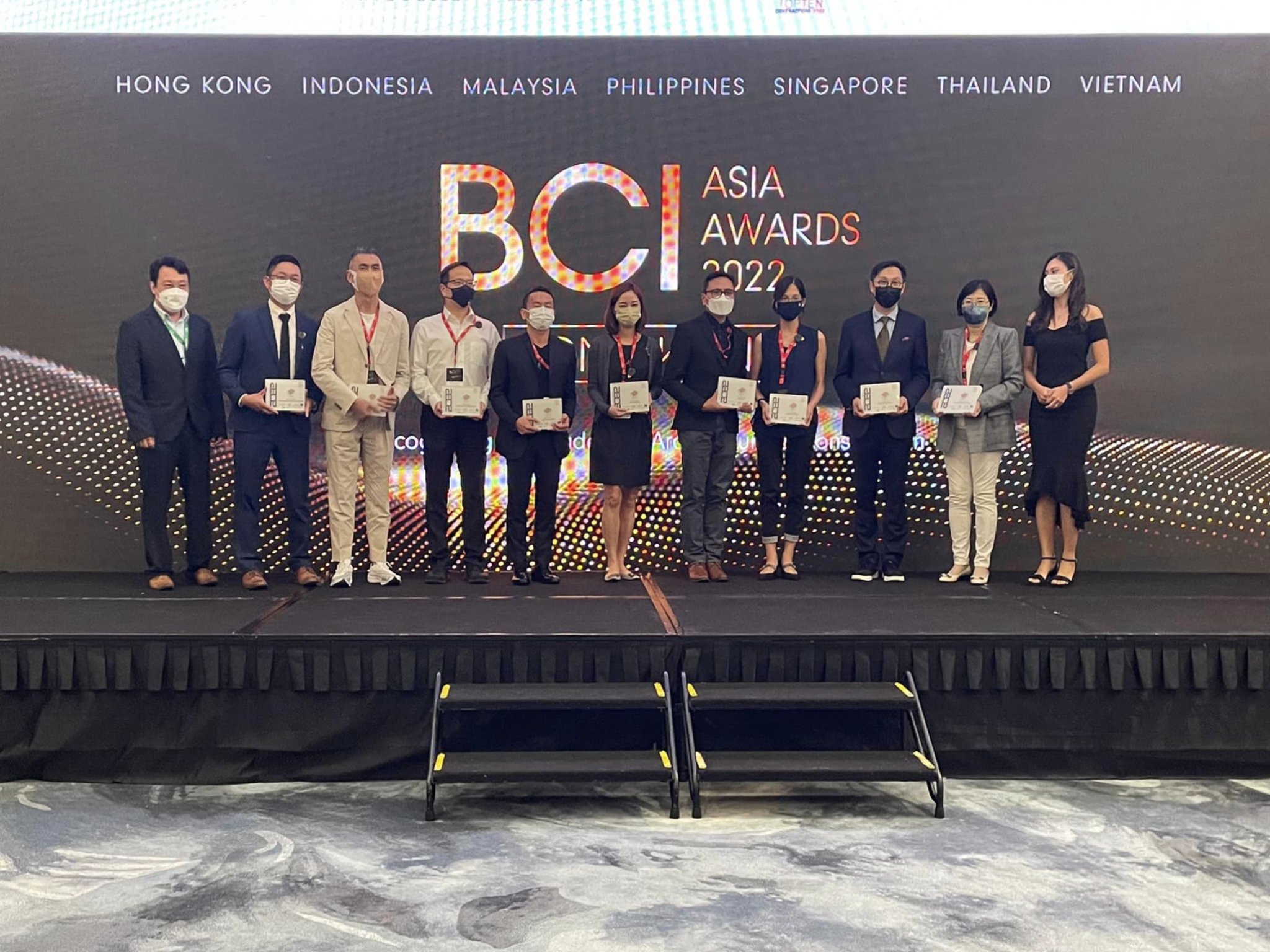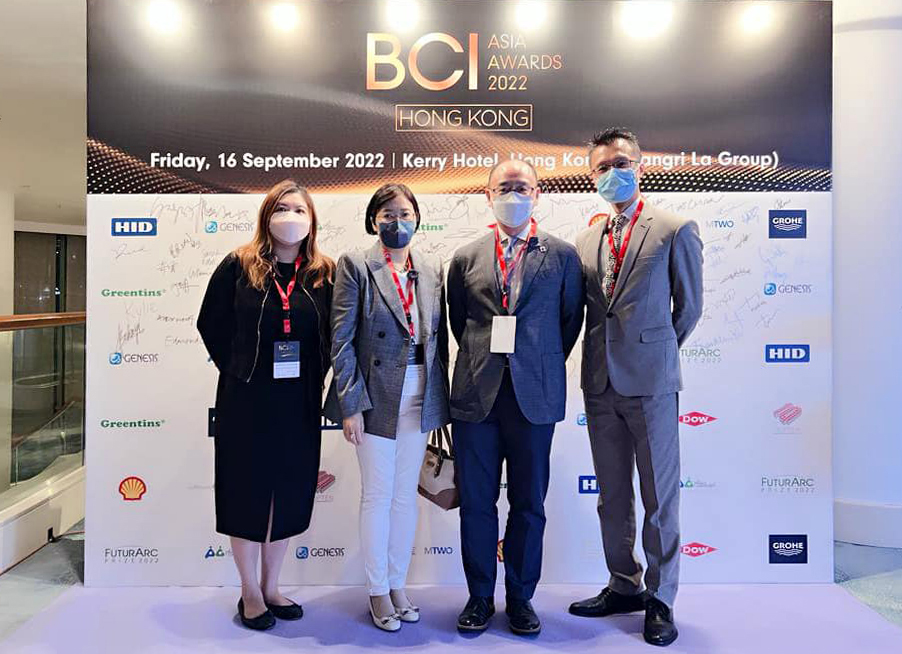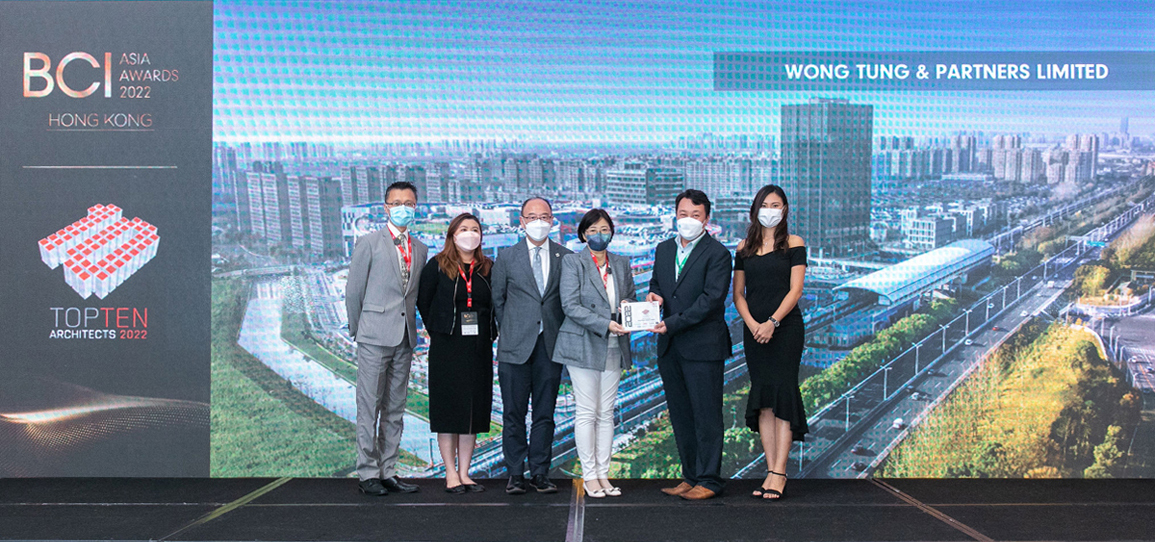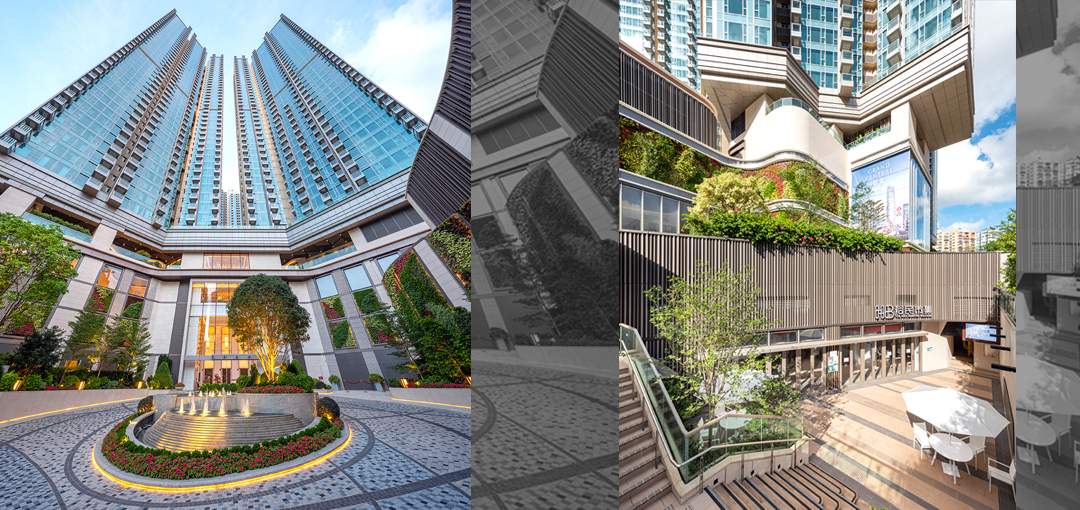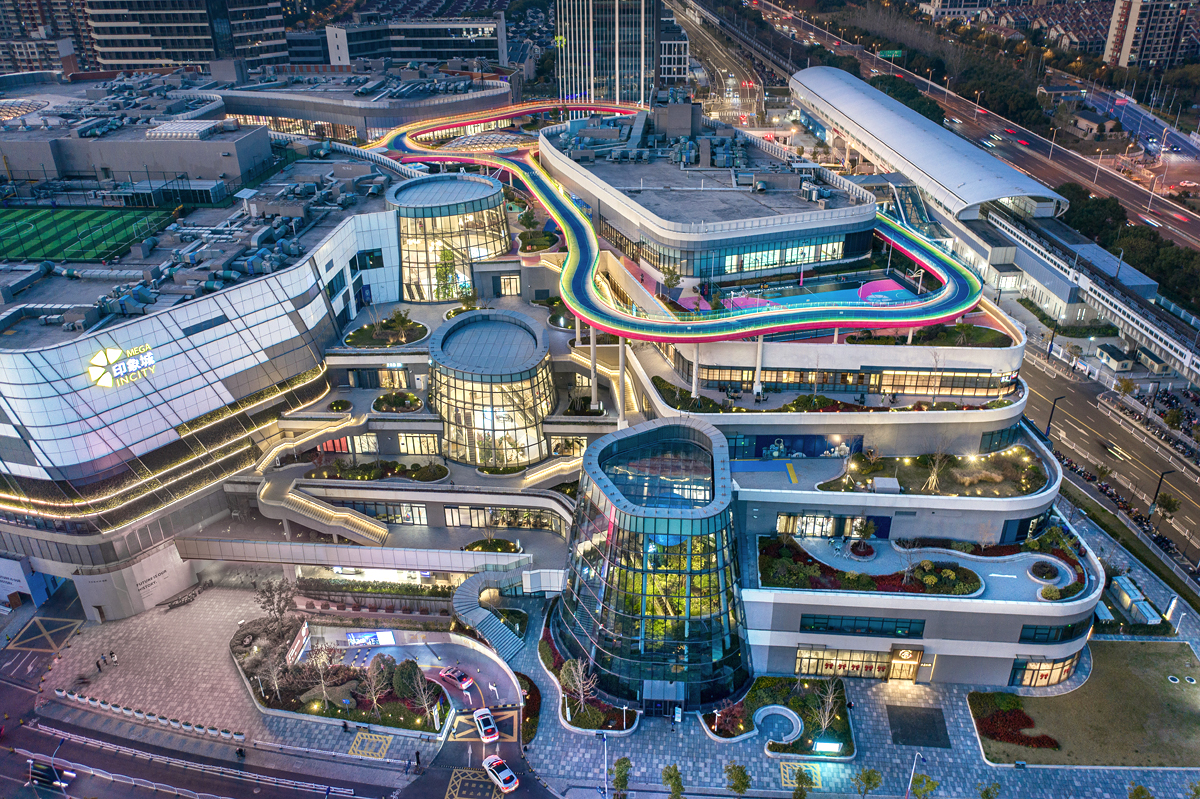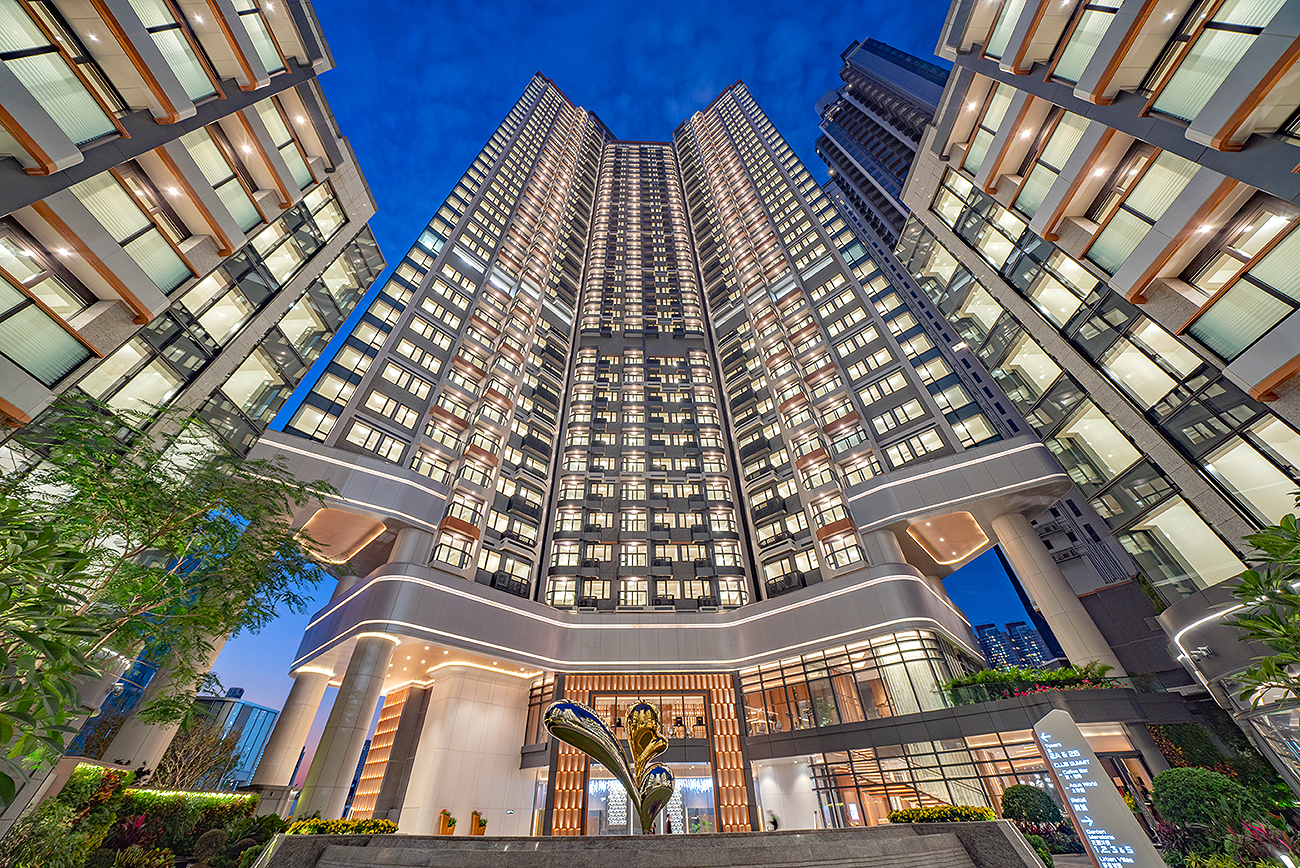 Date: September 16, 2022
Source: BCI Asia Awards
Great honour to share that Wong Tung has once again been awarded BCI Asia Top 10 Architect (Hong Kong), for the 11th year in a row. Congratulations!

The annual BCI Asia Awards its now into its 17th year, recognises developers and architecture firms that have built and designed the greatest volume of buildings, as well as ecologically sensitive projects and impressive interiors in seven Asian markets: Hong Kong, Indonesia, Malaysia, Philippines, Singapore, Thailand and Vietnam.

Delighted to have attended the awards ceremony this year with fellow Executive Directors and respective team members. Other than receiving the prestige award, it was a great opportunity to mingle with fellow architects, clients, contractors and suppliers. A fantastic event.