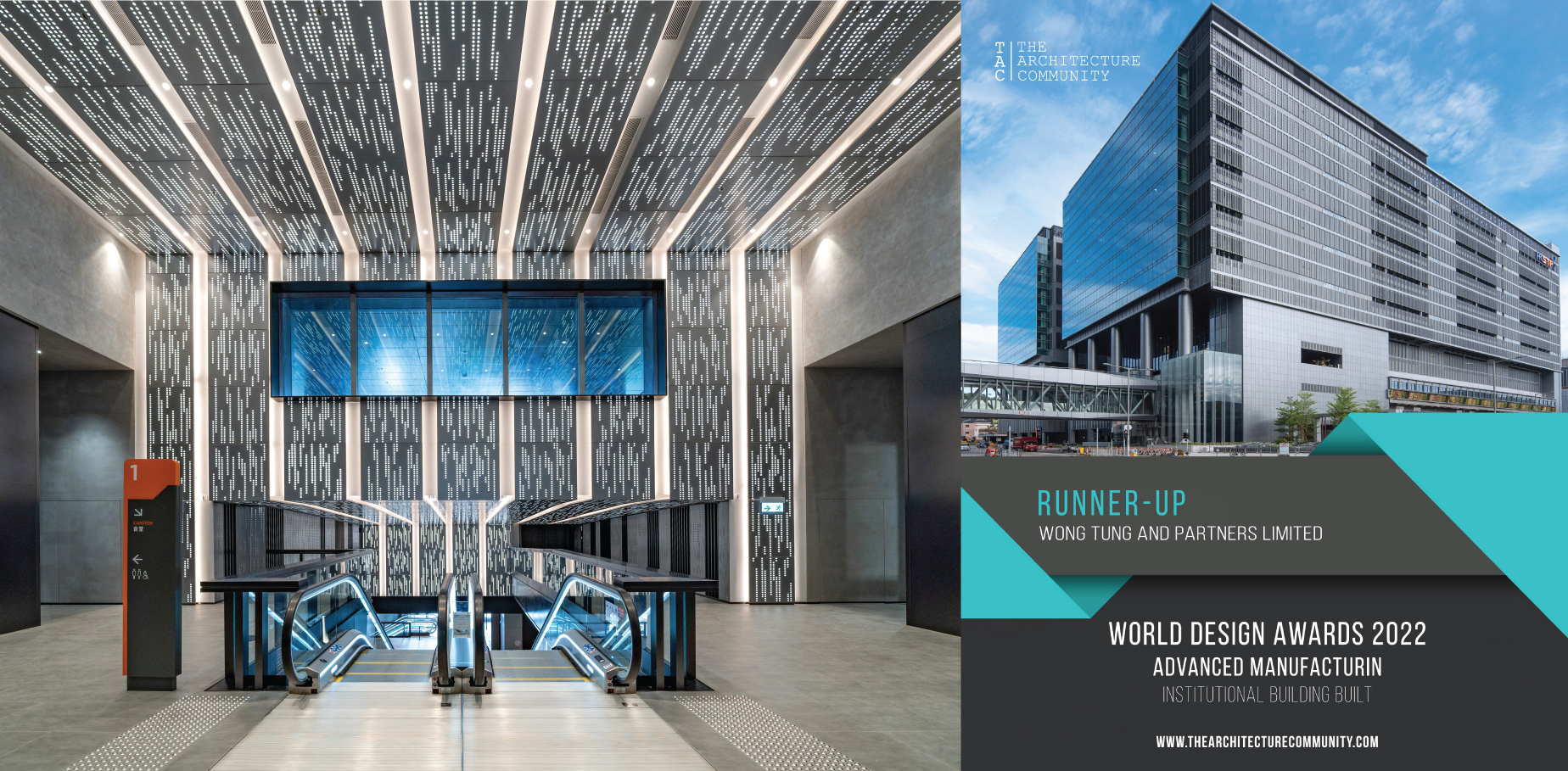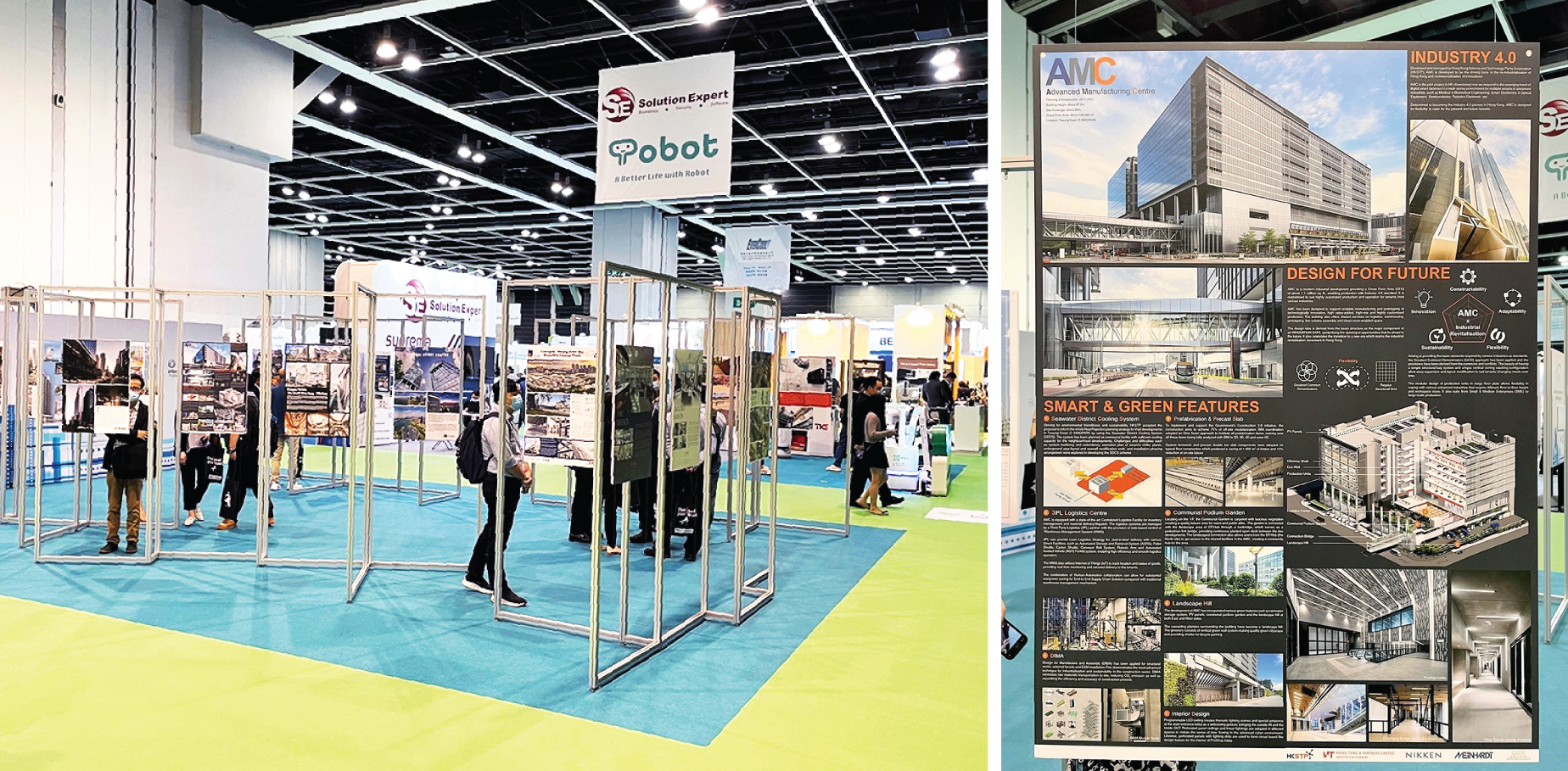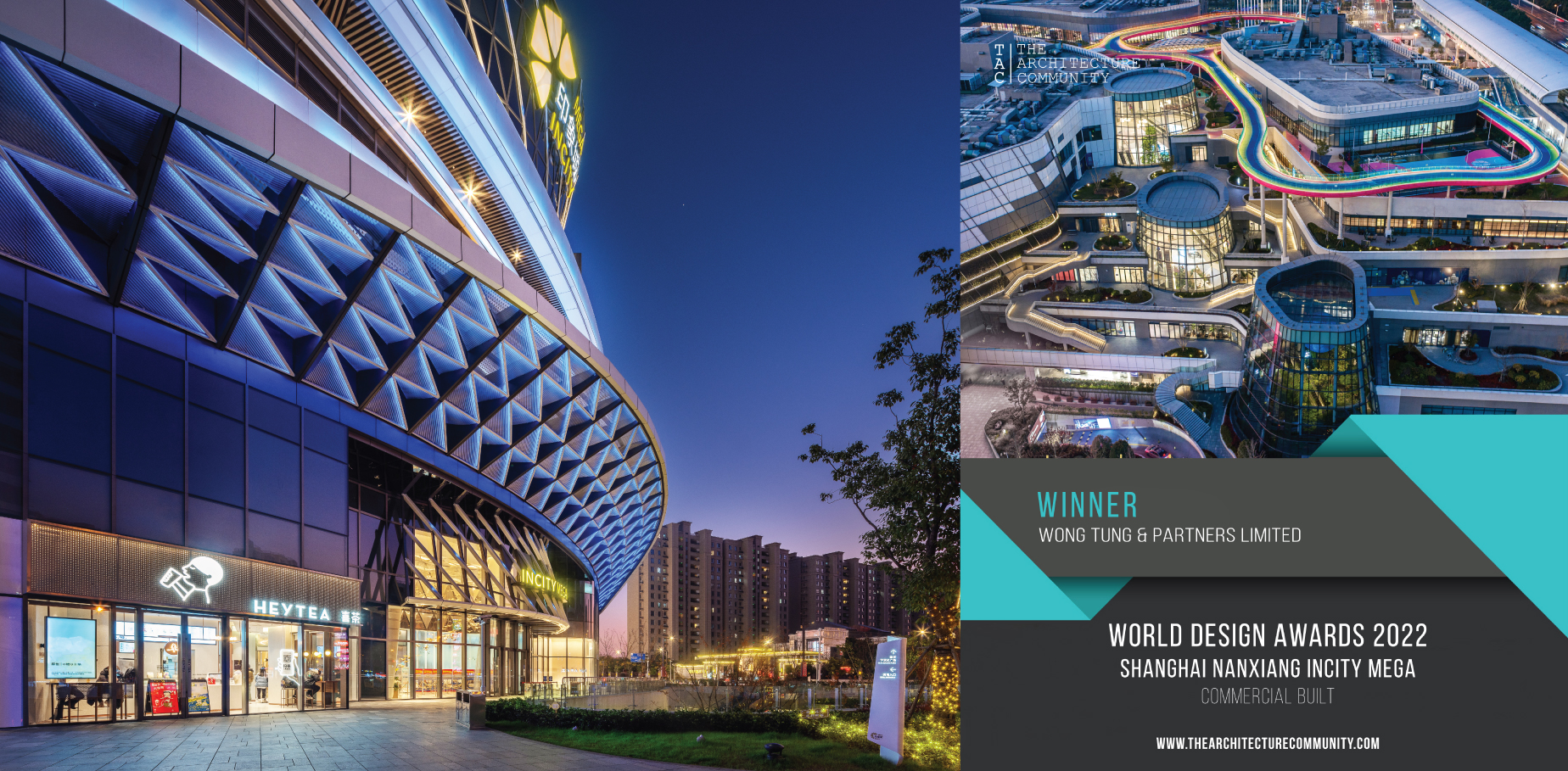 Jointly organised by Build4Asia and PRC Magazine, Build4Asia Awards 2022 celebrates the achievements, developments and innovations within the building industry, in Hong Kong and outside of Hong Kong. The Awards honour developers, architects, interior designers, contractors, engineers, suppliers and local authorities, who have demonstrated professional excellence in their operations, contributing to a quality and sustainable built environment.

Wong Tung is honoured to have received the Outstanding Architecture (Commercial) Hong Kong – Gold Award for the Advanced Manufacturing Centre project.

In mid of November, we had attended the award ceremony jointly with our client's representatives from HKSTP, for without the vision of HKSTP, we would not be able to work on such a challenging project that is a pioneer in Hong Kong. The award ceremony was widely attended and we had a good time checking out the award ceremony exhibition and the latest technologies at the supplier booths.