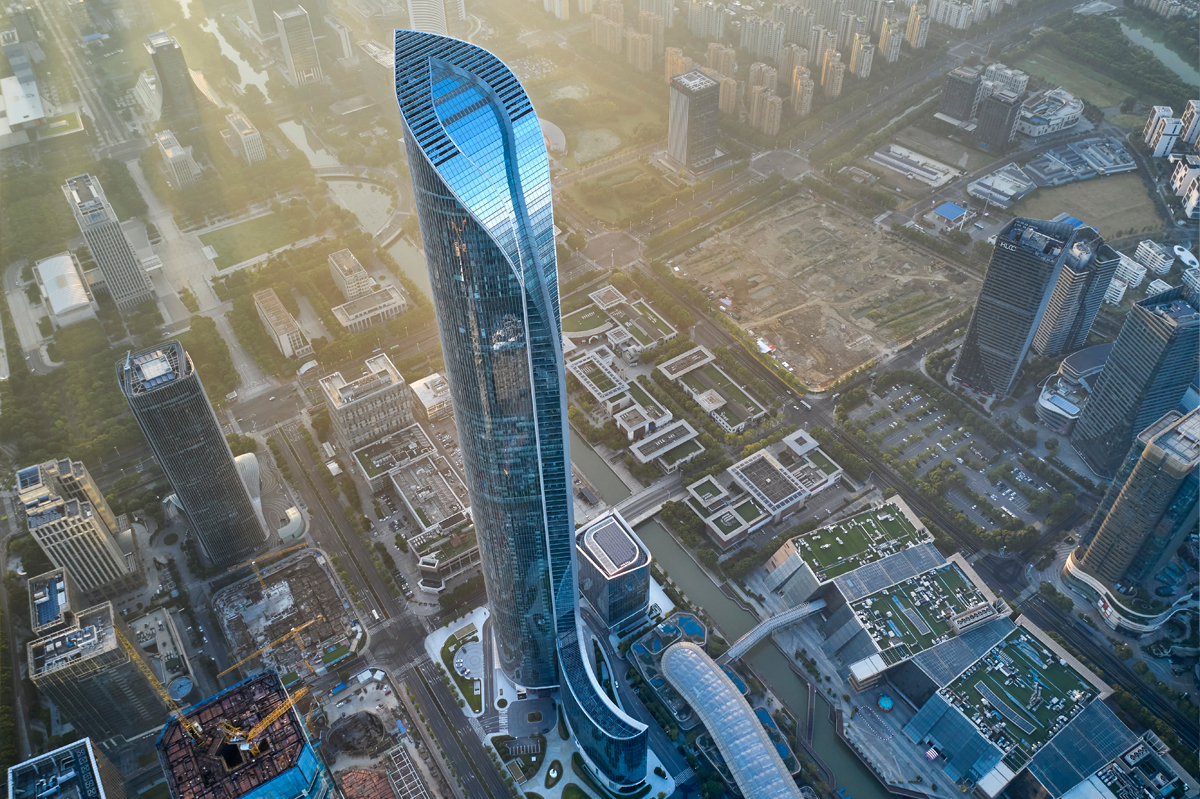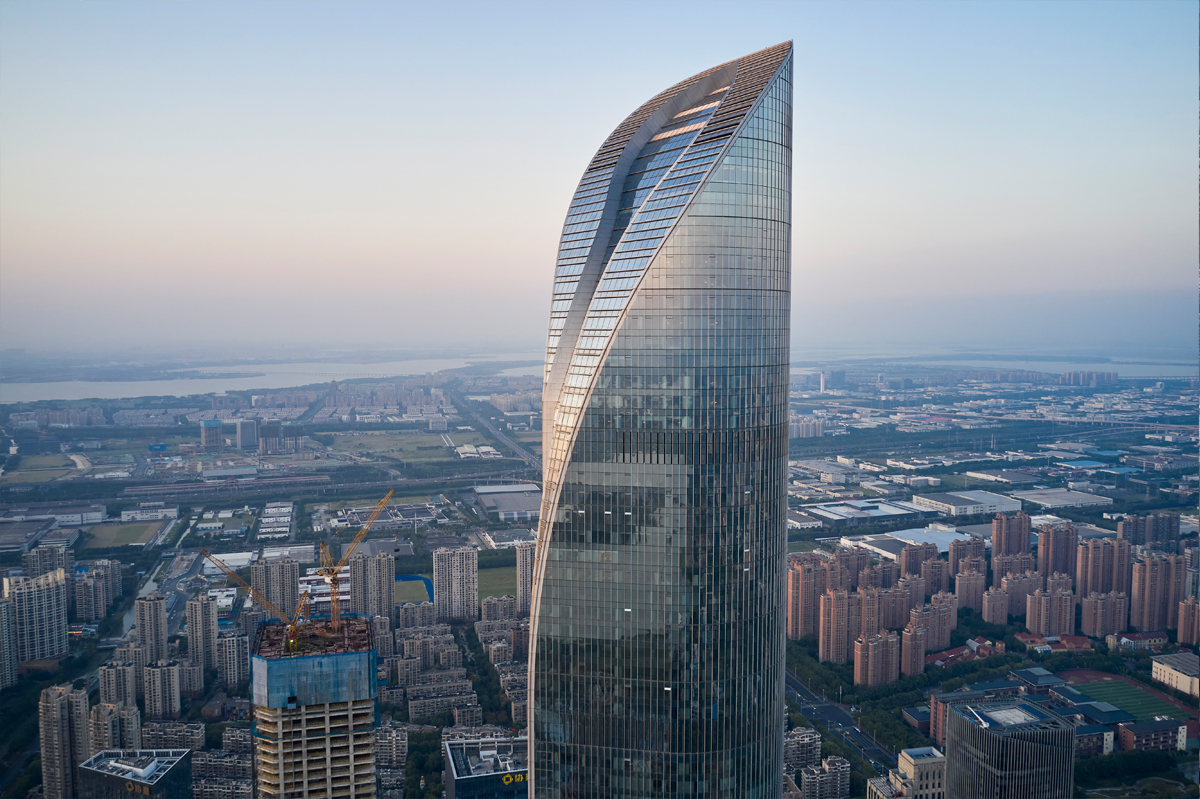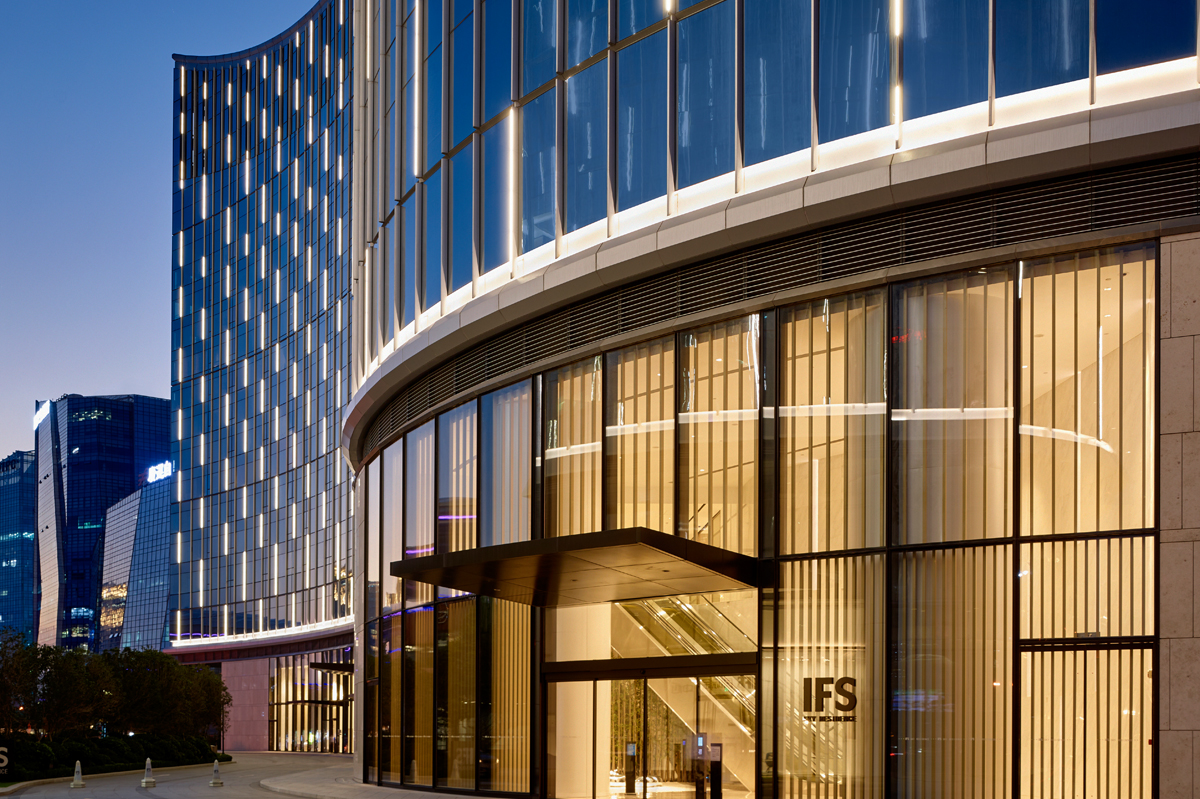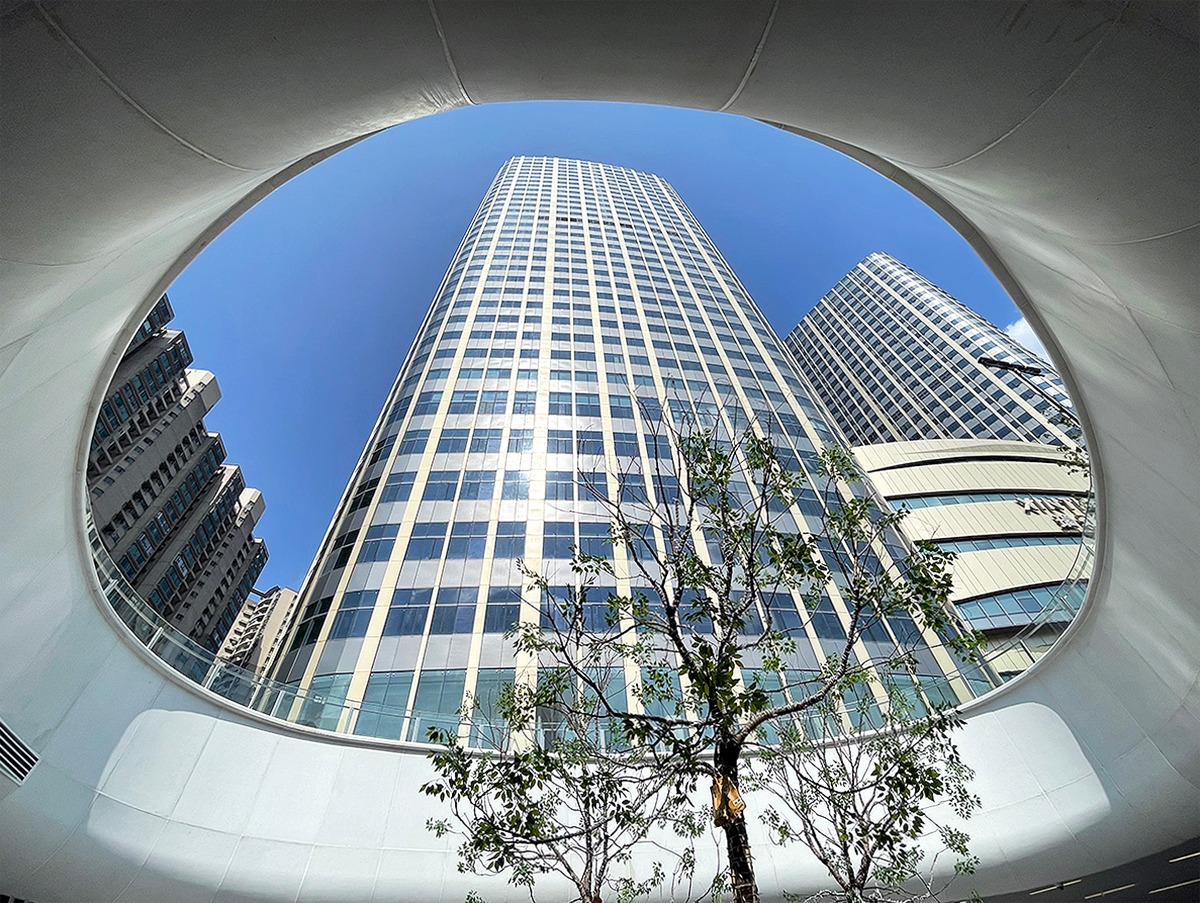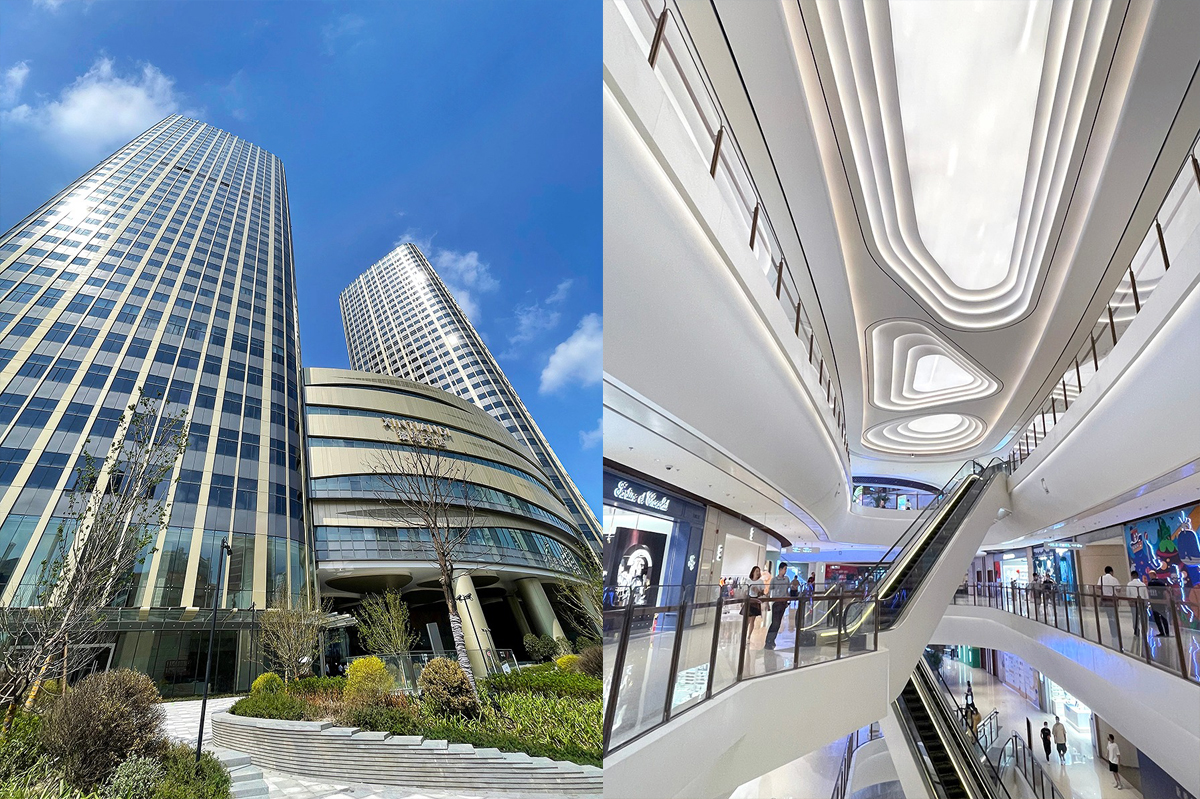 The international Architecture Awards (IAA) honours the best, significant new buildings, landscape architecture, and planning projects designed and/or built around the world's leading architects, landscape architects, and urban planners practicing nationally and internationally.

A distinguished jury of international designers selected over 150 new buildings from 48 Countries in this Year's 17th Edition of the 2022 International Architecture Awards. This year we are proud to have two of our projects to receive this prestigious award:

1) Suzhou IFS. Suzhou, China I Category: Skyscrapers/ High rises
The Suzhou IFS Tower, derived as a direct response to its site and context, is a modern, technological and symbolic embodiment of Suzhou's culture, history, and identity. Long a center of trade in China, Suzhou is today one of the world's fastest growing cities. The design of Suzhou IFS Tower is inspired by a fish, a symbol of prosperity, appropriate for the city's tallest landmark. Known as Venice of the East, Suzhou is surrounded by lakes and canals, and water has played a major historical role in Suzhou's history and identity.

2) Hall of the Sun. Shanghai, China I Category: Mixed Use Building
"Hall Of The Sun – Xin Tian Di" "瑞虹天地 – 太阳宫" located in Lot 10 of Rui Hong Xin Cheng, Shanghai. It is a comprehensive development integrating retail, F&B and office. Consists of an extensive 8 levels shopping mall and two 170m tall international Grade-A office towers, with a total construction floor area of 440,000 m2.