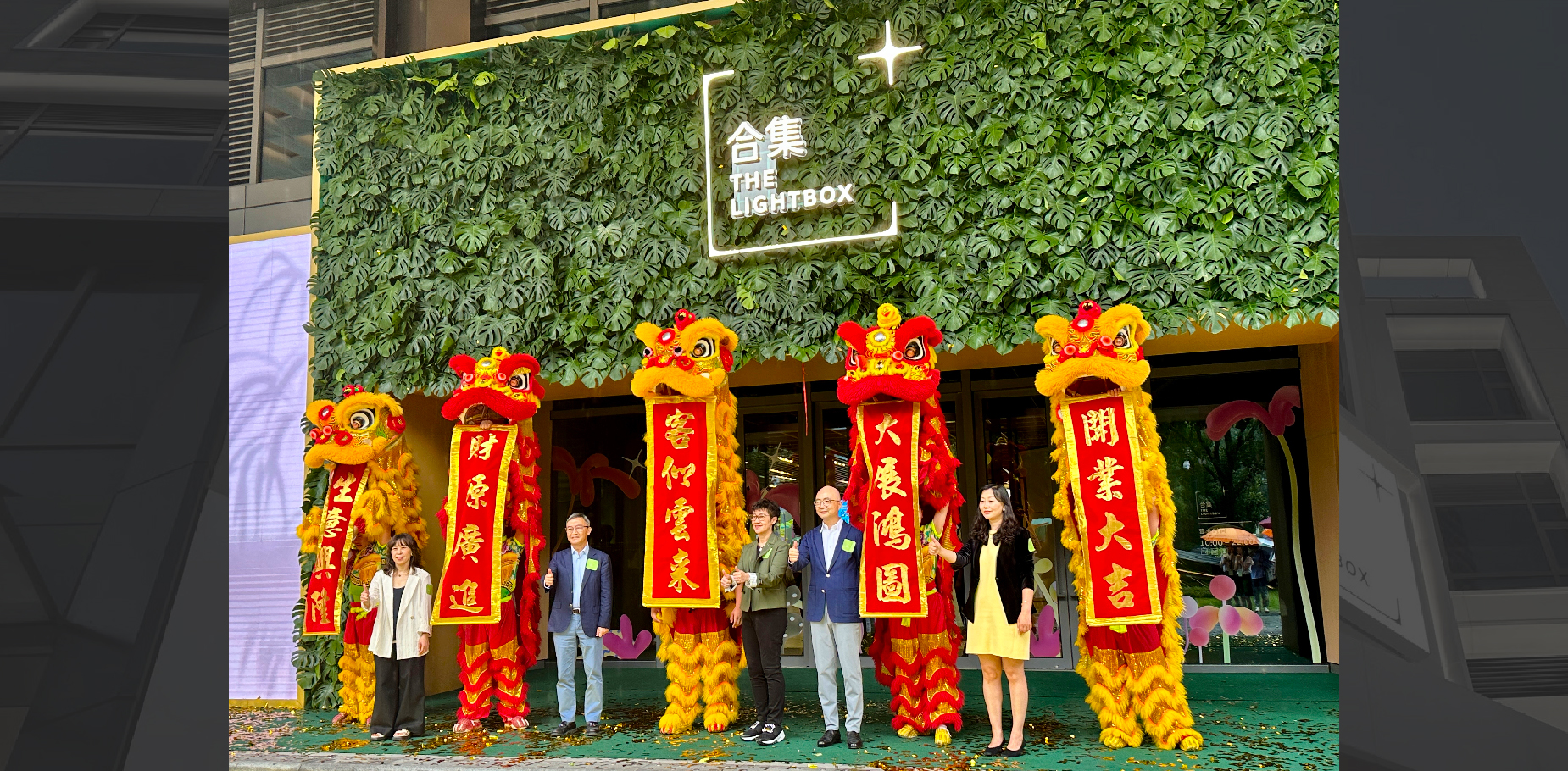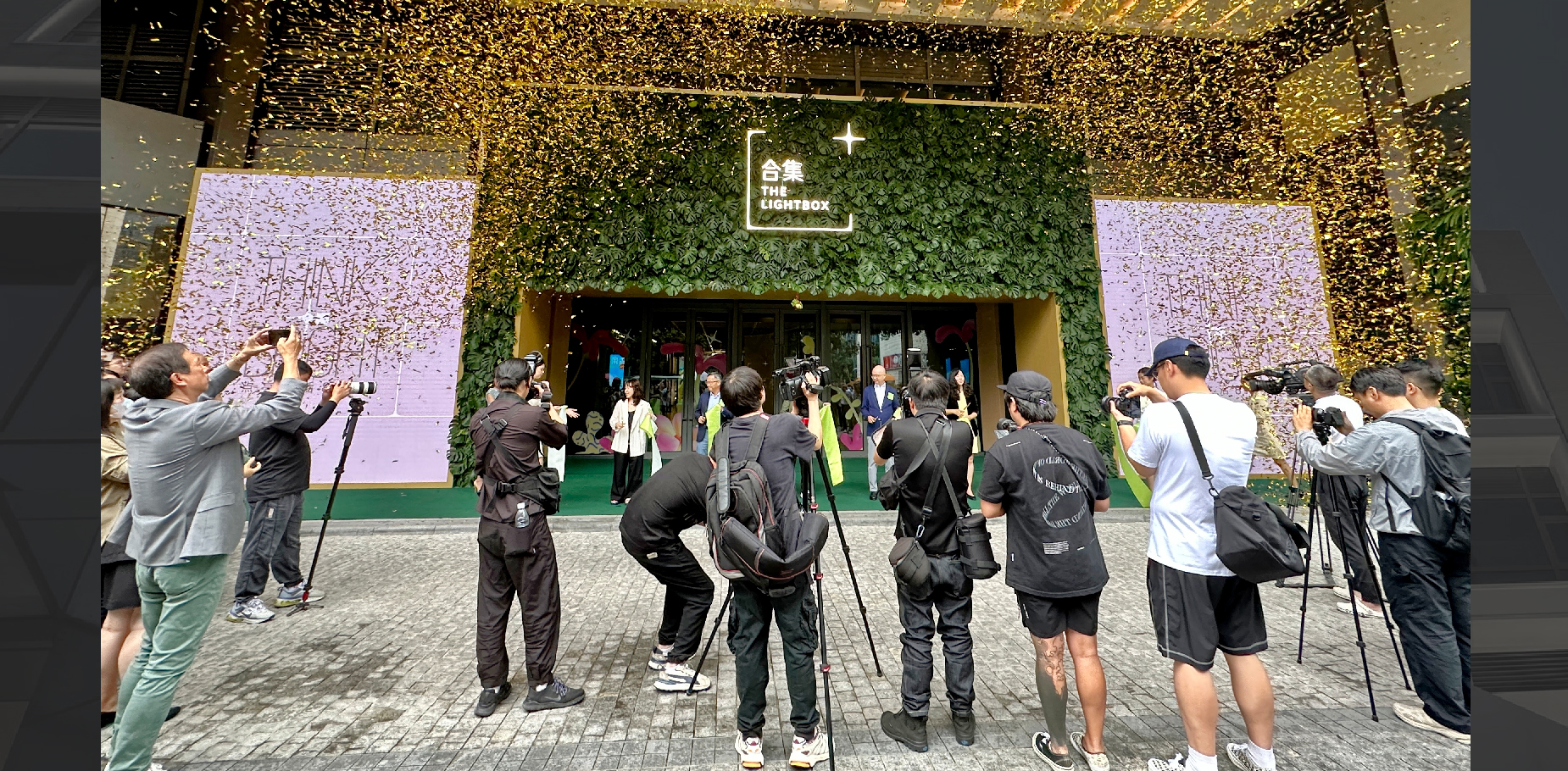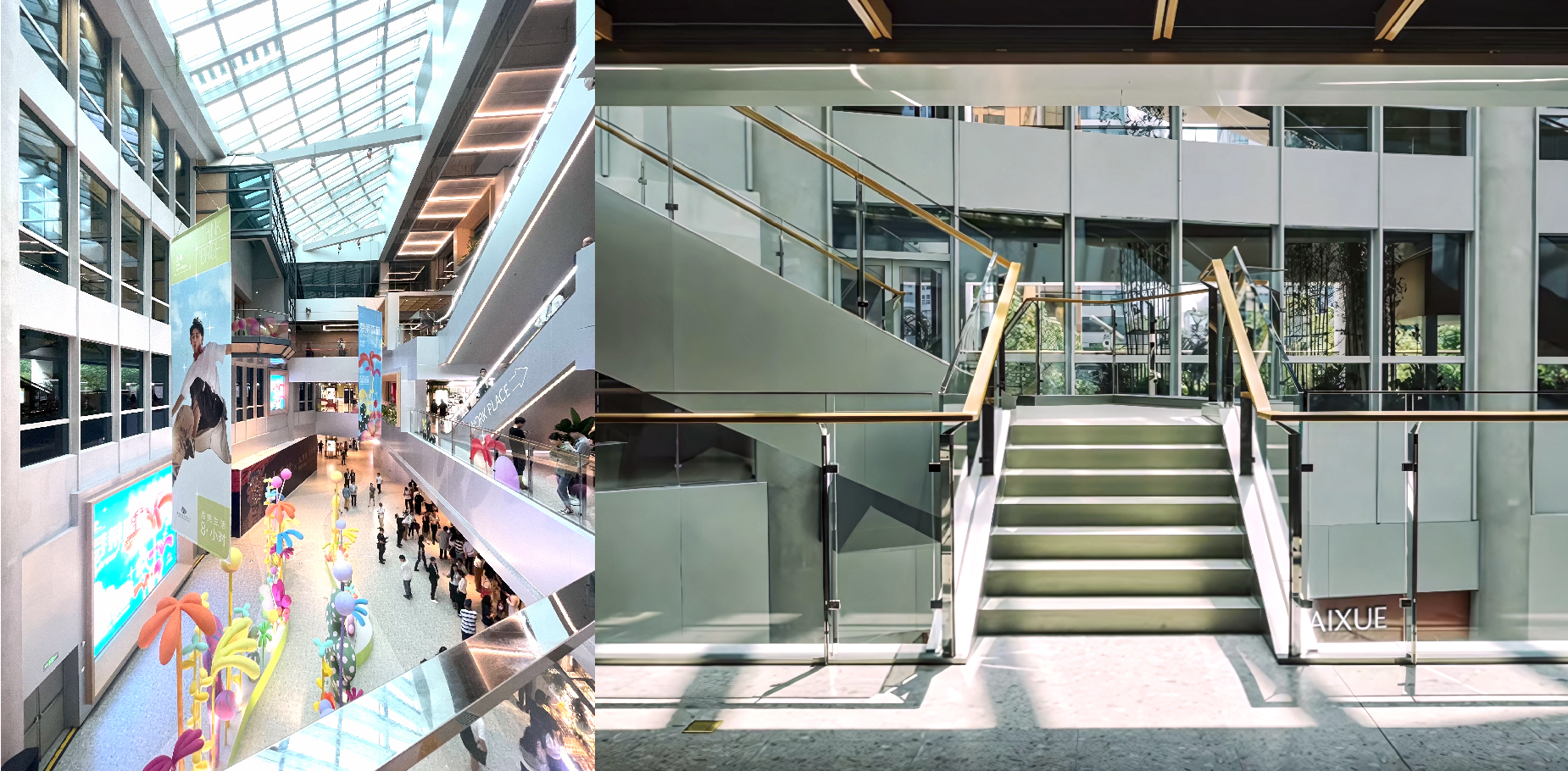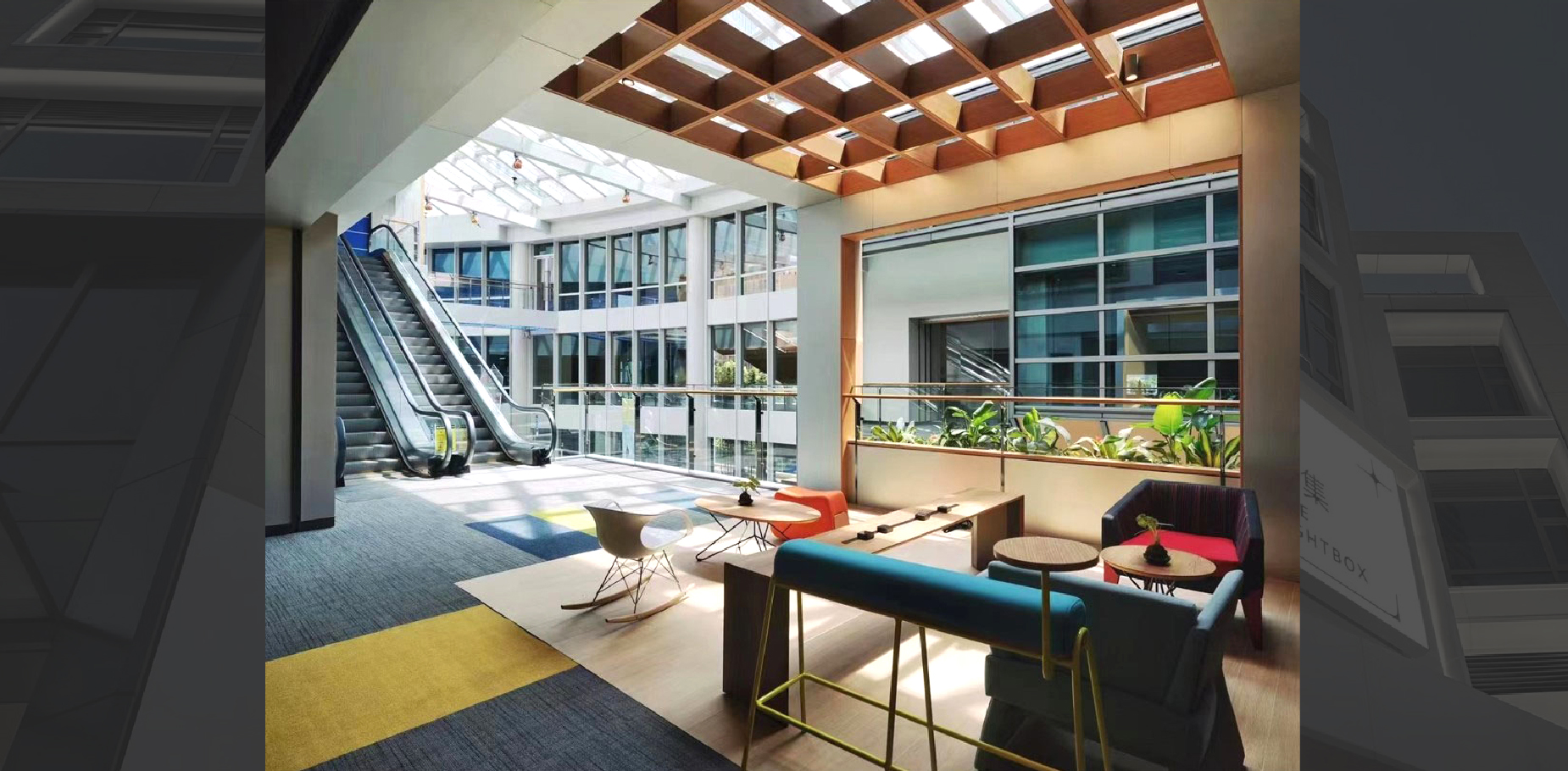 Date: 21 September, 2023

THE LIGHTBOX is a recent renovation project undertaken by Wong Tung. It involves transforming a four-storey enclosed department store podium, constructed in the late 90s, into a vibrant "BOX" for Work, Eat, and Play; incorporating ample daylight and green elements.

The lower two levels house retail, wellness services, and F&B establishments, while the upper two levels are dedicated to work spaces. These levels are connected by a four-storey atrium which features a preserved crescent-shaped skylight. To enhance the experience within the atrium, external walls and floor slabs were removed on one side, resulting in the creation of a three-storey semi-outdoor sky garden. This serene space allows individuals to take a refreshing break with fresh air, or utilize the trail stairs for wellness activities and also provides easy access to street-level alfresco dining.

The central atrium space is enlivened by an arch-shaped bridge connecting Level 2 and Level 3, a Level 4 bridge, a performance balcony in the "Media Box" on Level 3, and a central event space on Level 1. These features infuse the space with vibrancy and intimacy, creating a dynamic atmosphere.