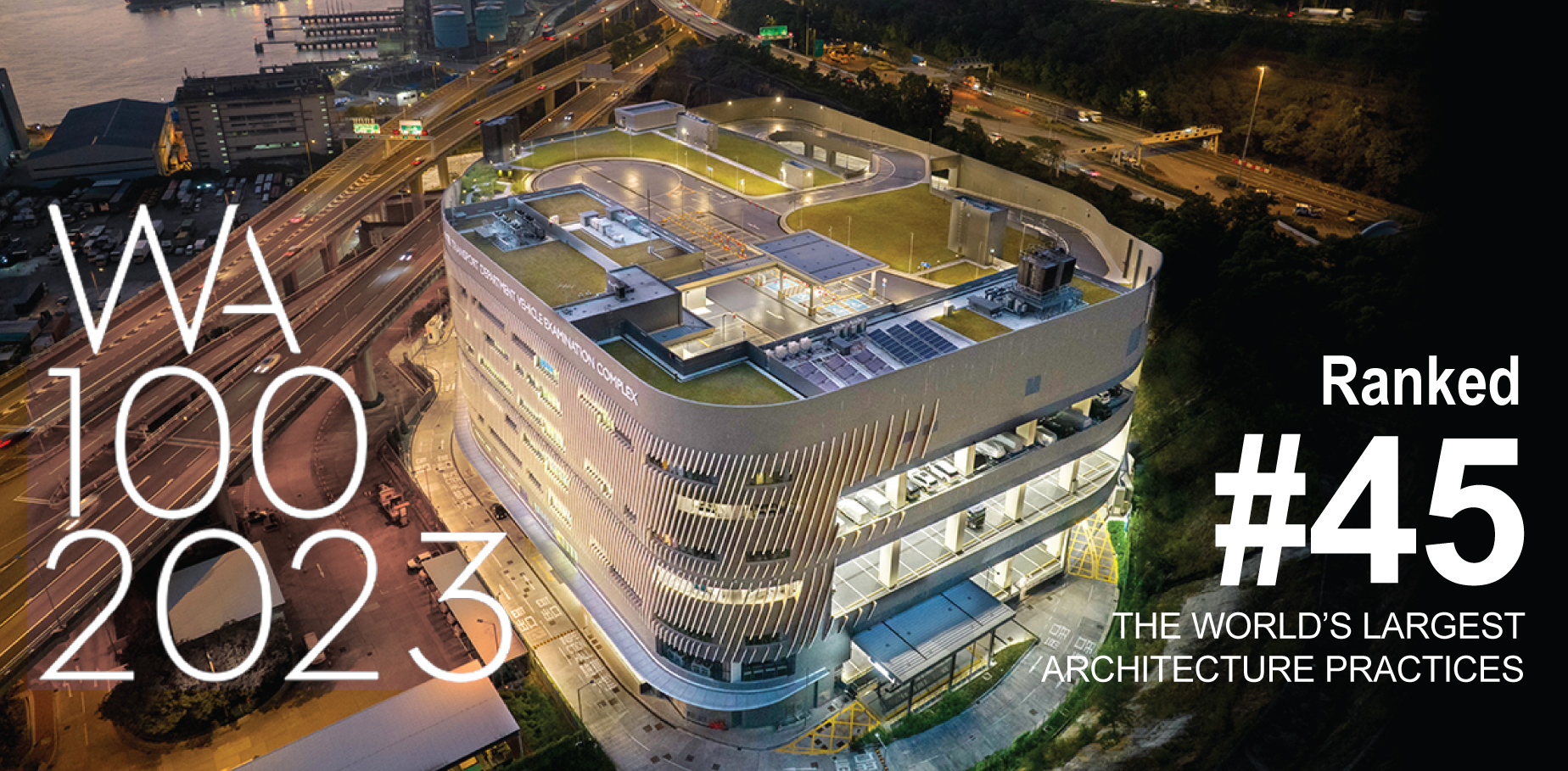 Date: February 3, 2023
Source: Building Design
Proud to share with you that Wong Tung ranks 45th this year in WA100. Building Design's annual survey of the world's largest architecture practices. One of the most respected annual publications in the industry! We are grateful and honoured for this recognition, thank you to efforts of our great teams, colleagues and partners.