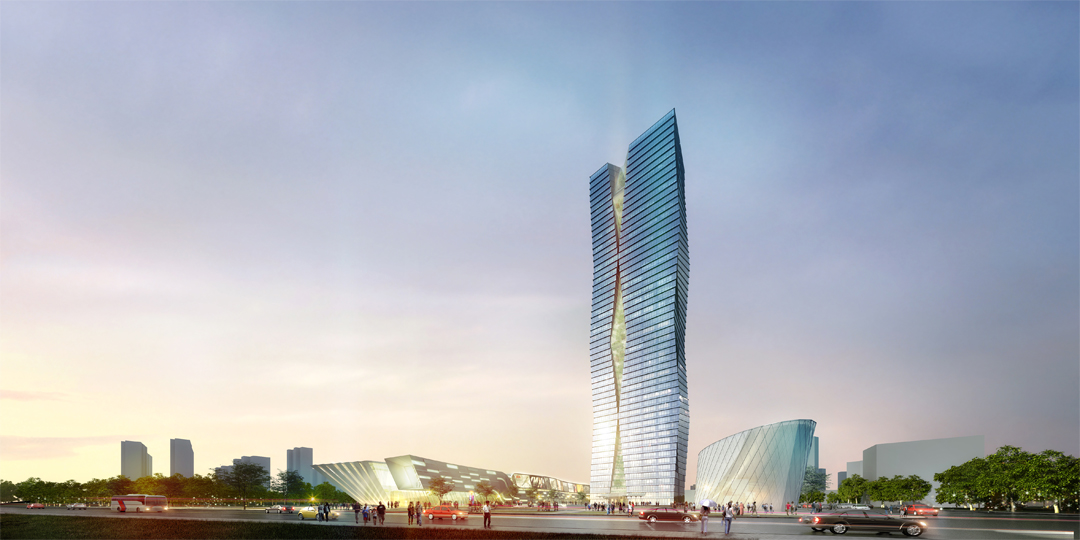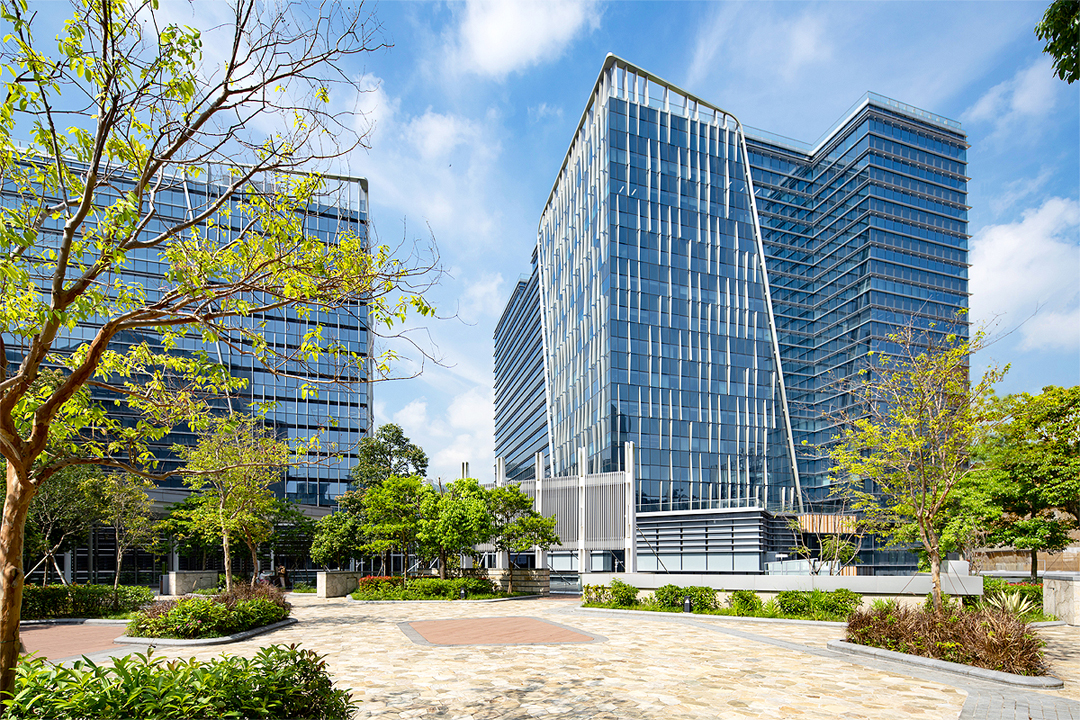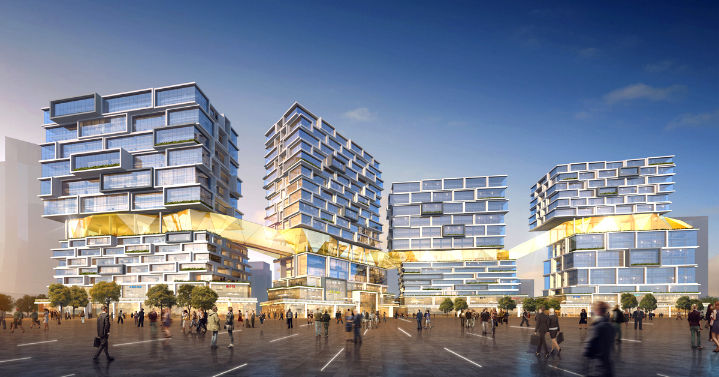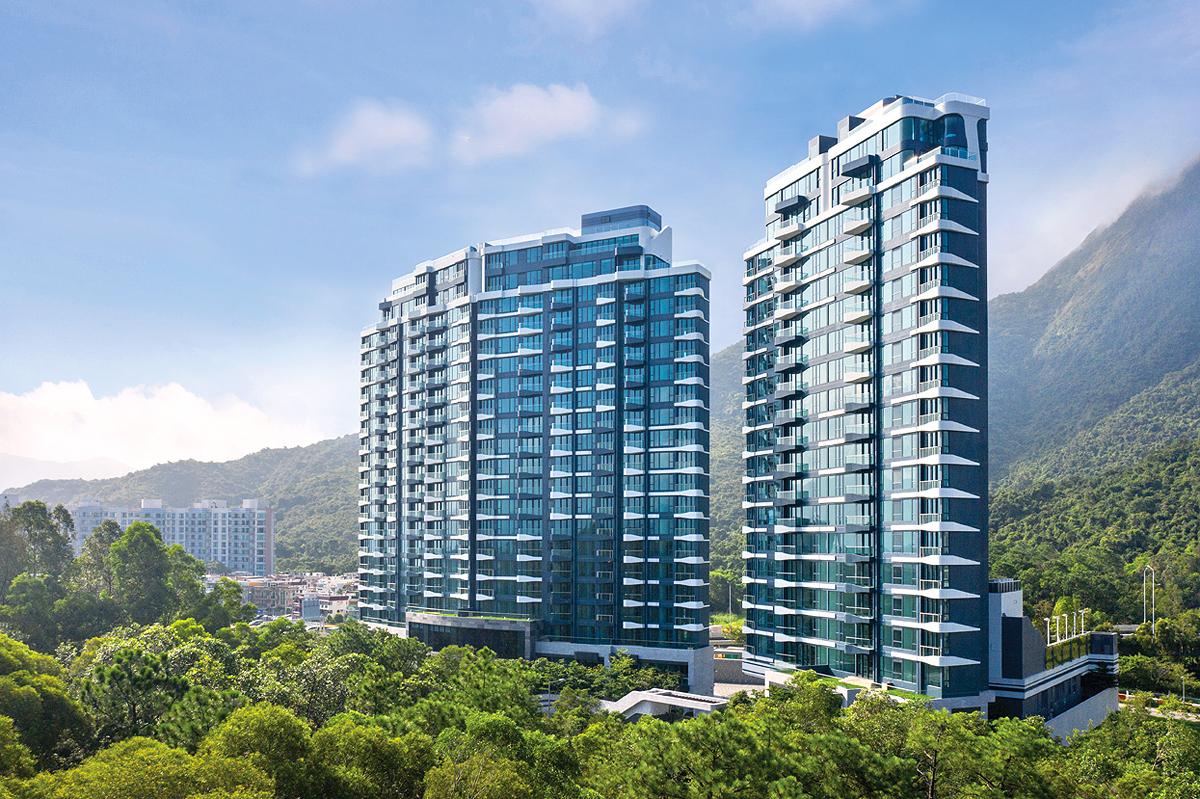 Pleased to share that this year 4 of Wong Tung's projects receives the World Design Awards 2021. An annum award by The architecture community. They are respectively CCRE Headquarters: CCRE Centre is a vibrant office tower within Jianye Headquarters, consisting of offices, restaurants, sky gardens, swimming pools and more. The tower is built with a basement lobby and parking garage. With the high visibility of the site and its prominent location, the new 240m CCRE Centre is designed to be a marquee anchoring this new development district.

Hong Kong Science Park Expansion Stage 1 (SPX1): A twin-tower development providing R&D offices for start-up companies in the IC technology sector. The design concept places emphasis in the transformational role of HKSTP as being an innovative/ visionary organisation who has the smart insights to provide impetus and value-added service to improve business and transform lives in the city.

Gemstone Apartments: The project is a VIBRANT 24-hour LIVE-WORK city village consisting of mall, hotel, office, F&B hub and apartments. The first 2 levels of the apartments is an open-plan retail village. It connects to other buildings with link bridges enhancing the spatial experience and accessibility. The 4 apartment blocks provide various types of flats for people with different needs. A large clubhouse locating in the mid-level connects all the apartment blocks, encouraging communal life experience for residents.

The Entrance: The project is situated in a new residential area overlooking the Starfish Bay and Tolo Harbour with the back drop of the mountain called Ma On Shan, located in Hong Kong. The strong connection with nature and the tranquility of the surroundings make the project an ideal place of living. It comprises of three 21-storey highrise towers with 148 units of luxury apartment ranging from 85 sqm to 153 sqm in size, and 6 nos. of garden units. There are 2-storey podium clubhouse and 2-storey basement carpark.