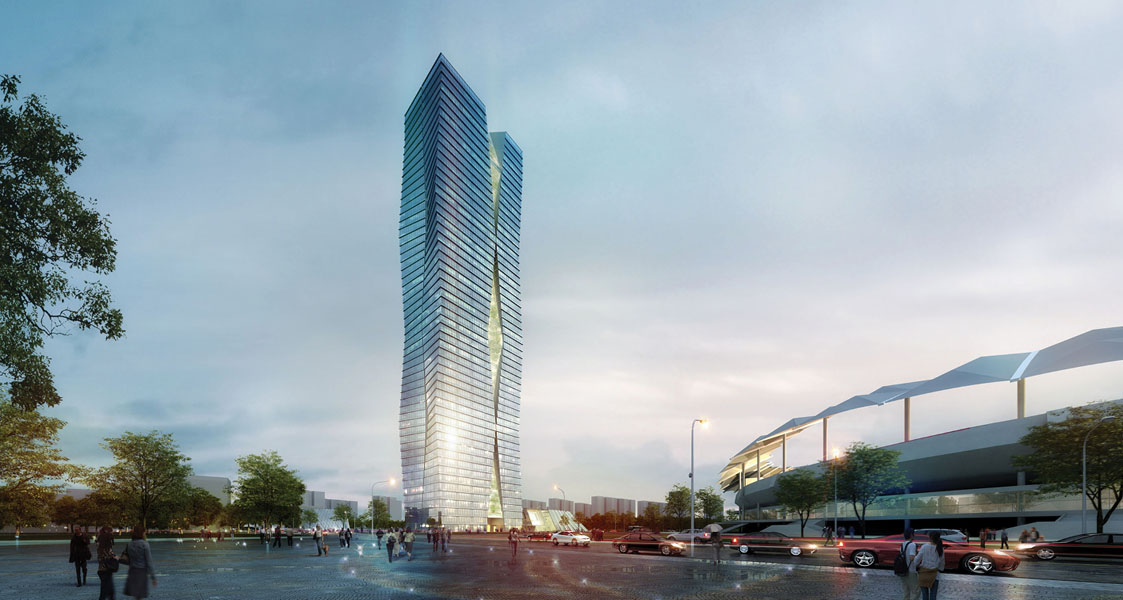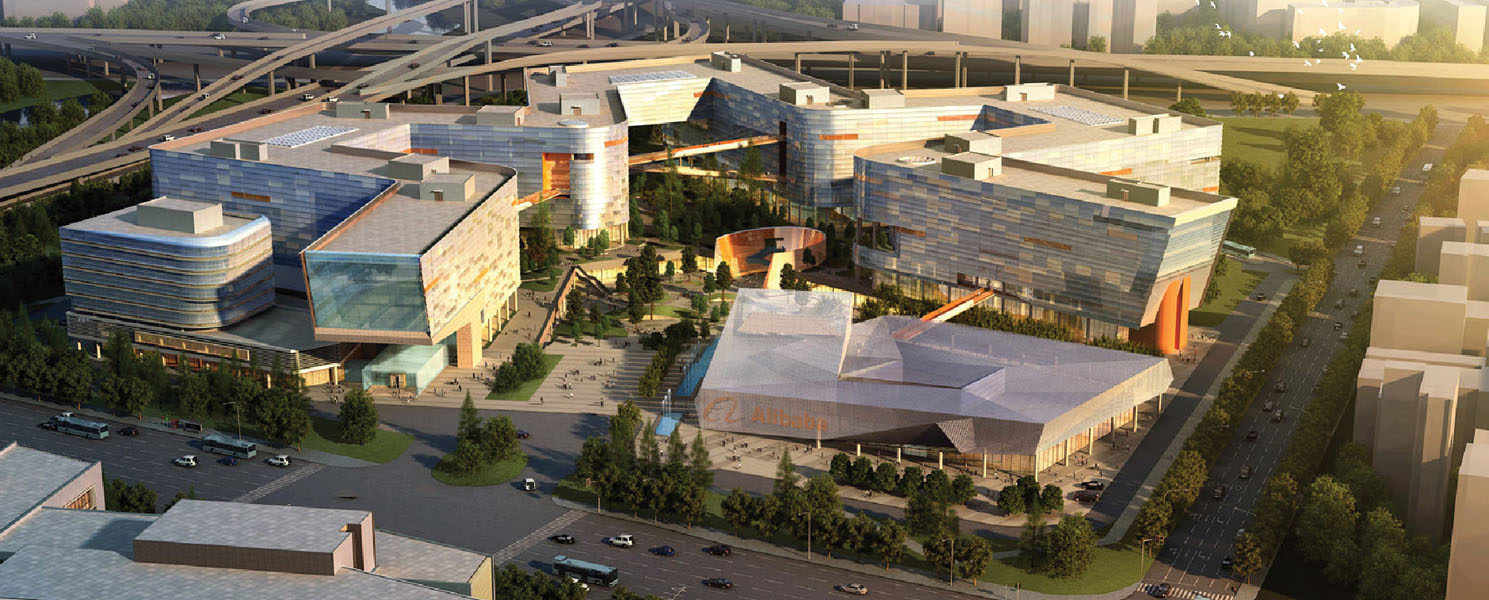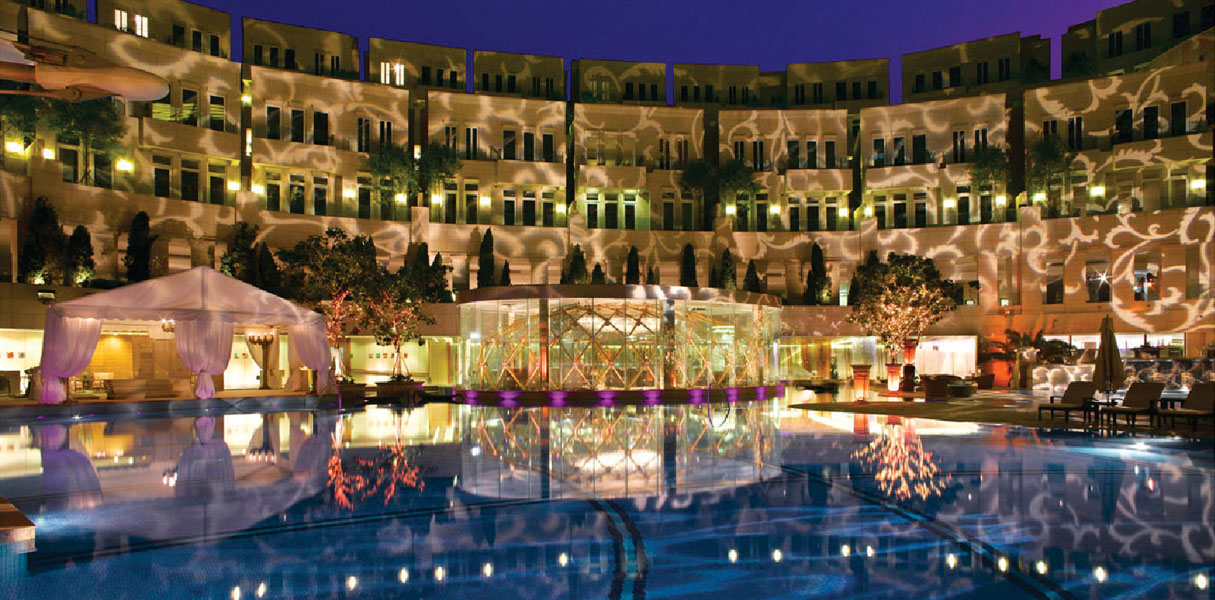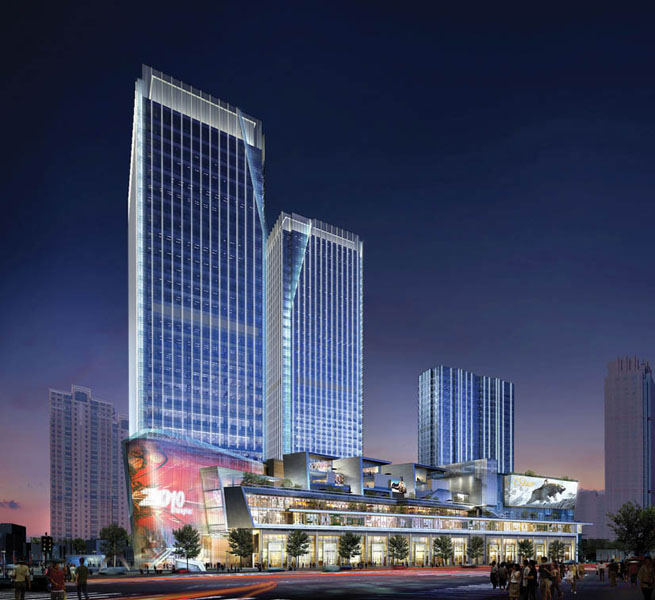 Date: January 2017
Source: Building Design
Wong Tung is proud to announce that our practice ranks 60th in the 2017 World Architecture Top 100 (WA100 2017) by the UK-based weekly architectural newspaper Building Design. On the same survey, Wong Tung also ranks 10th in the Residential sector worldwide.
"Residential work continues to be the strongest sector for this Chinese practice, which reports steady growth supported by a recent government policy to speed up housing supply as well as investment in education, healthcare and public infrastructure. While the practice works across most sectors, its other busiest markets last year were offices, hospitality, and retail. Almost all of Wong Tung's work is in China and the wider Pacific Rim region.
Wong Tung is part of the design team for the super high-rise Changsha IFS Towers, a hotel and office development under construction in Hunan Province, China. The project includes a 452m-tall skyscraper."–Building Design.