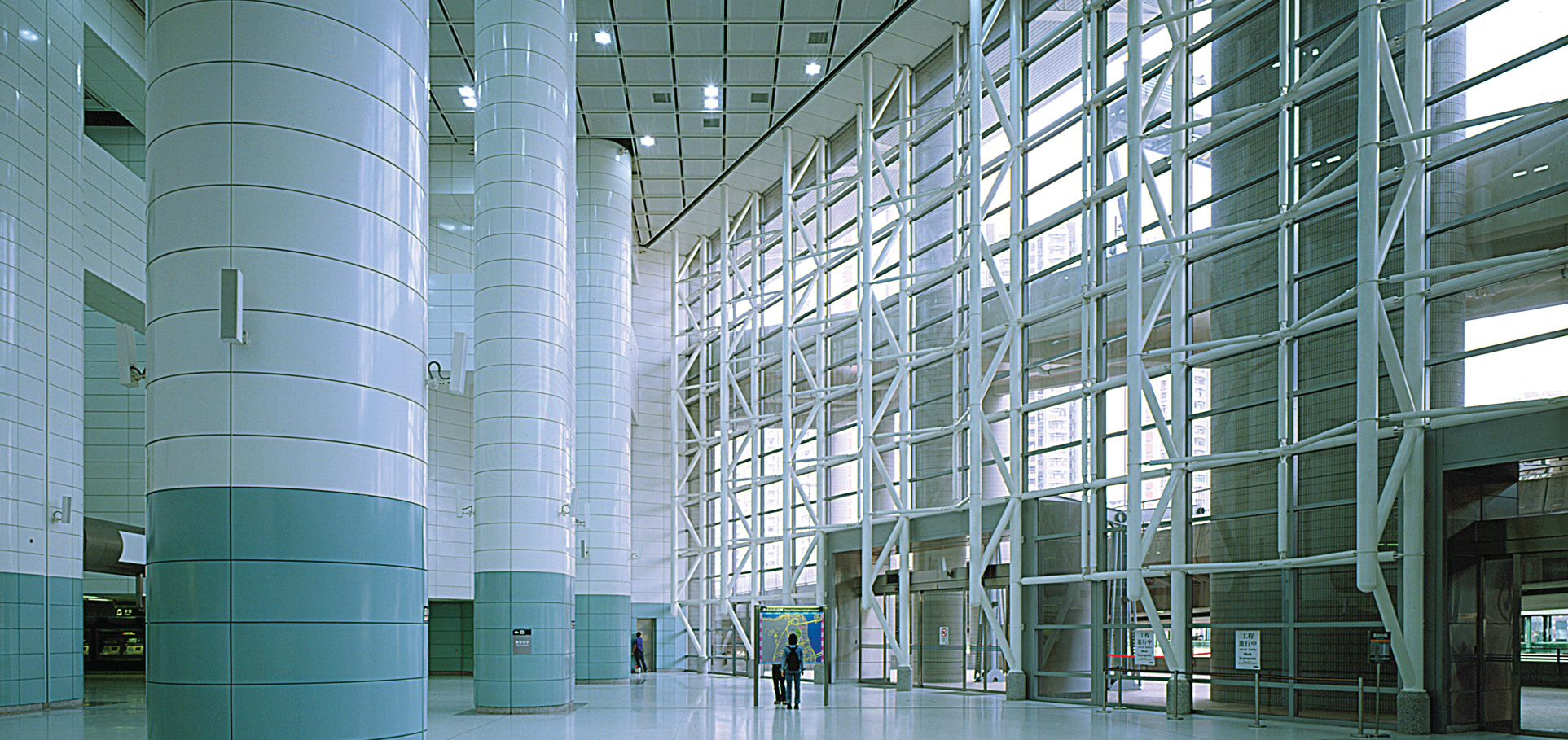 MTRC Tsing Yi Station

Tierra Verde / Maritime Square
Hong Kong, China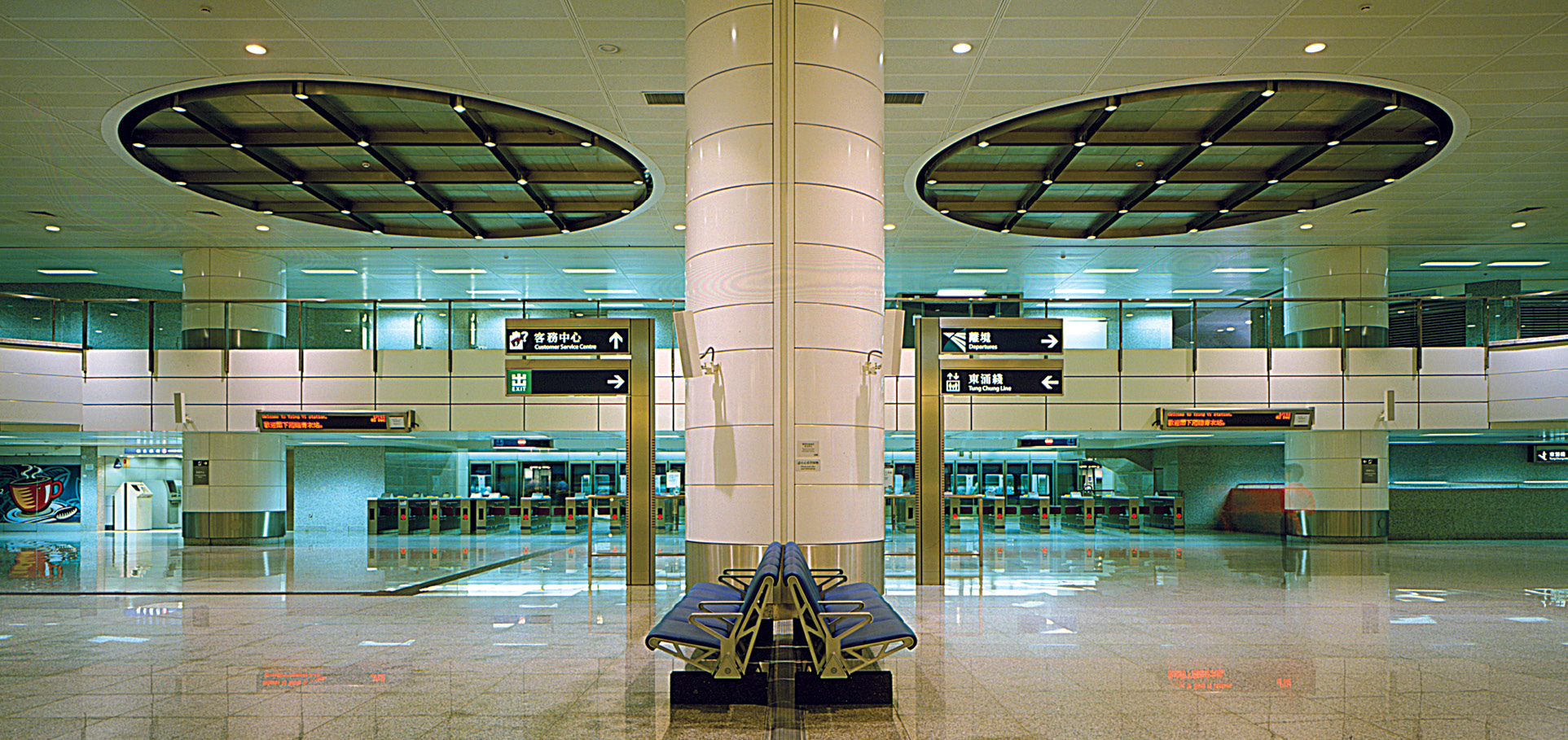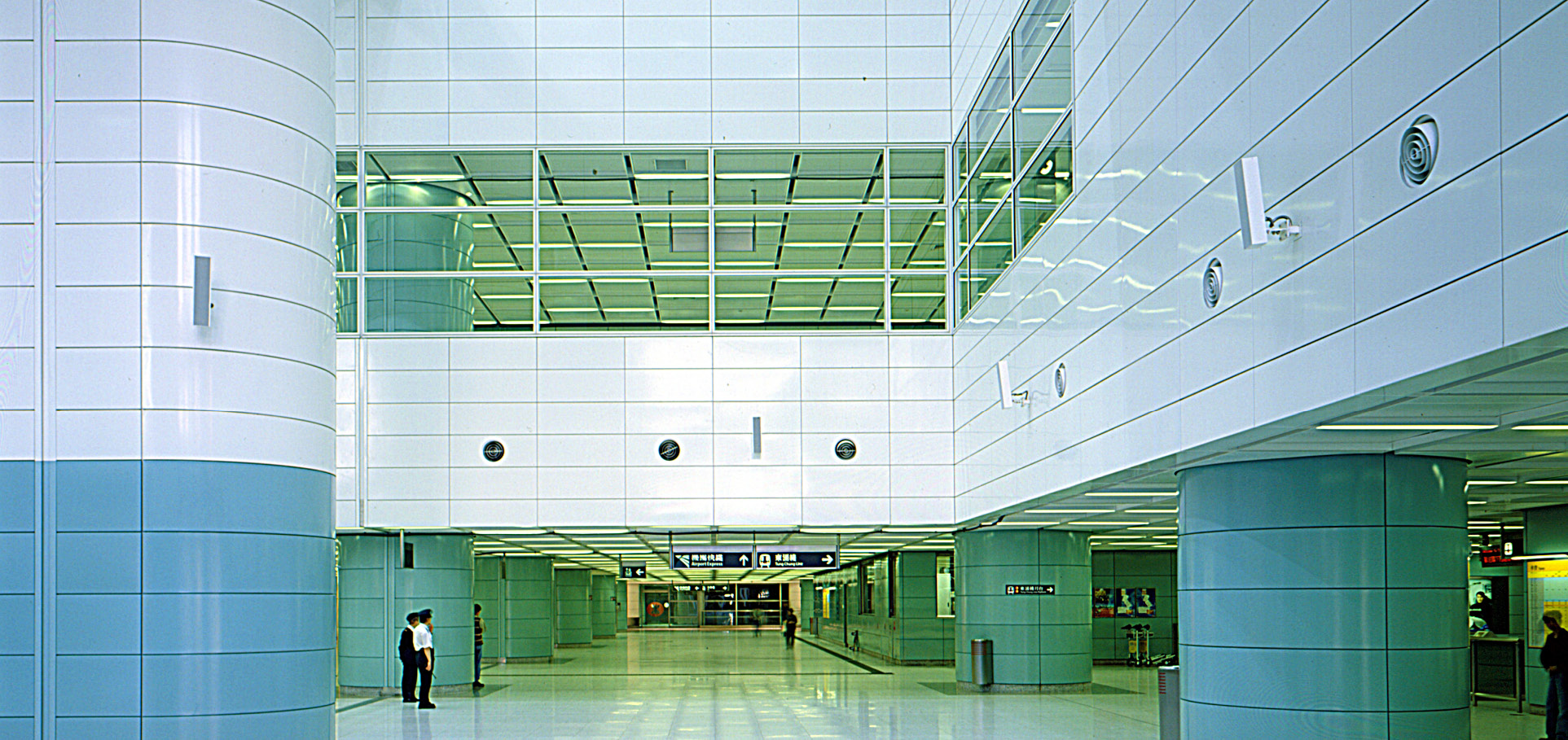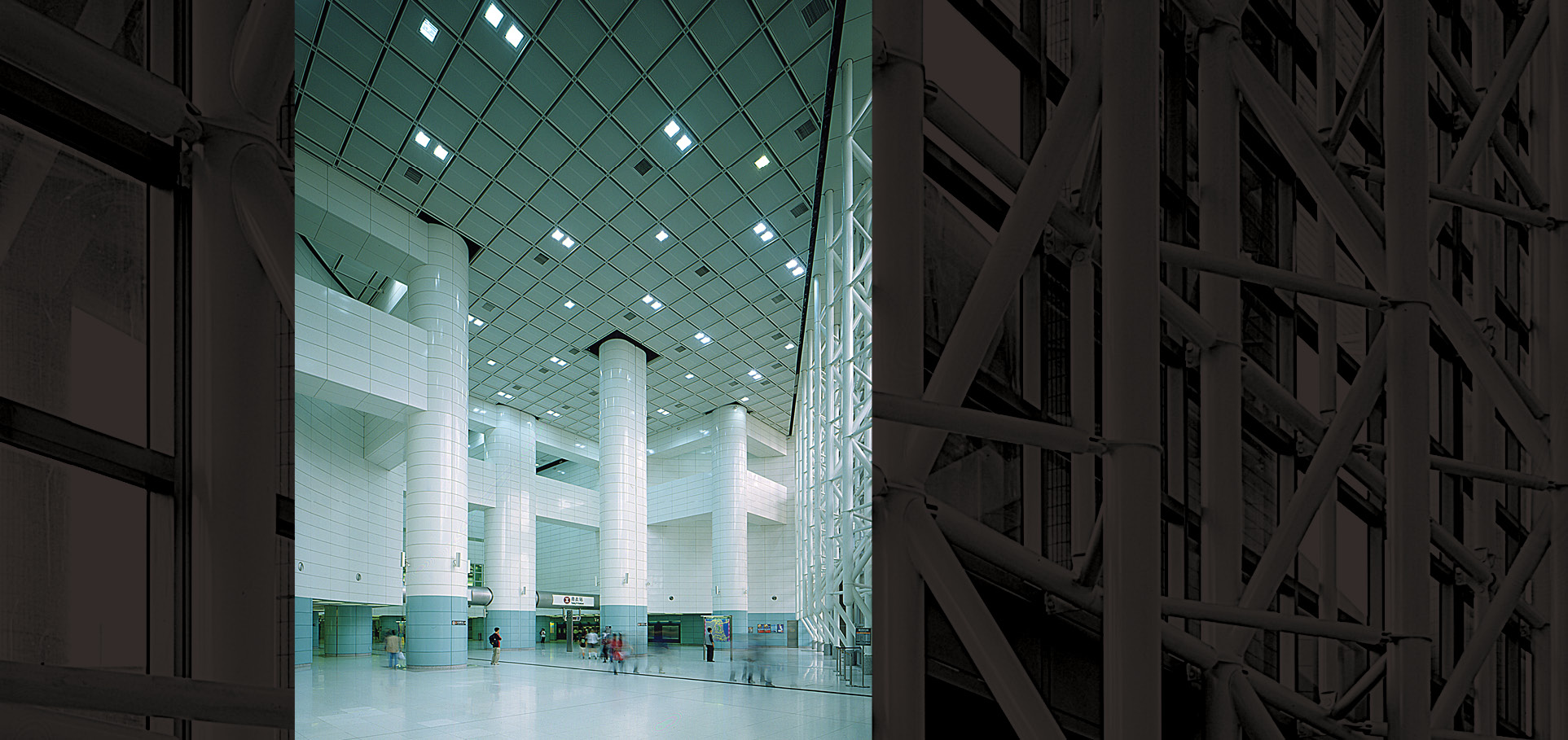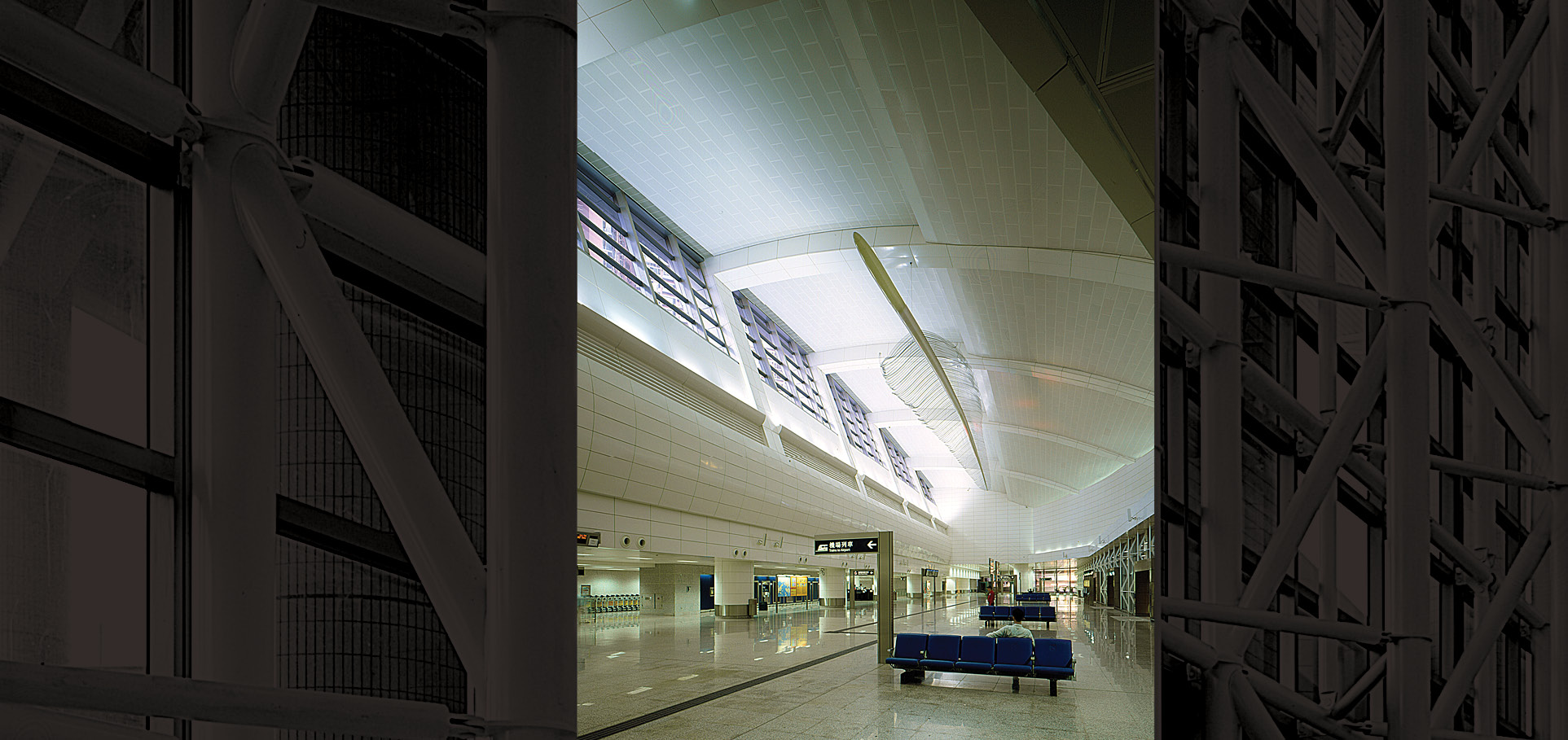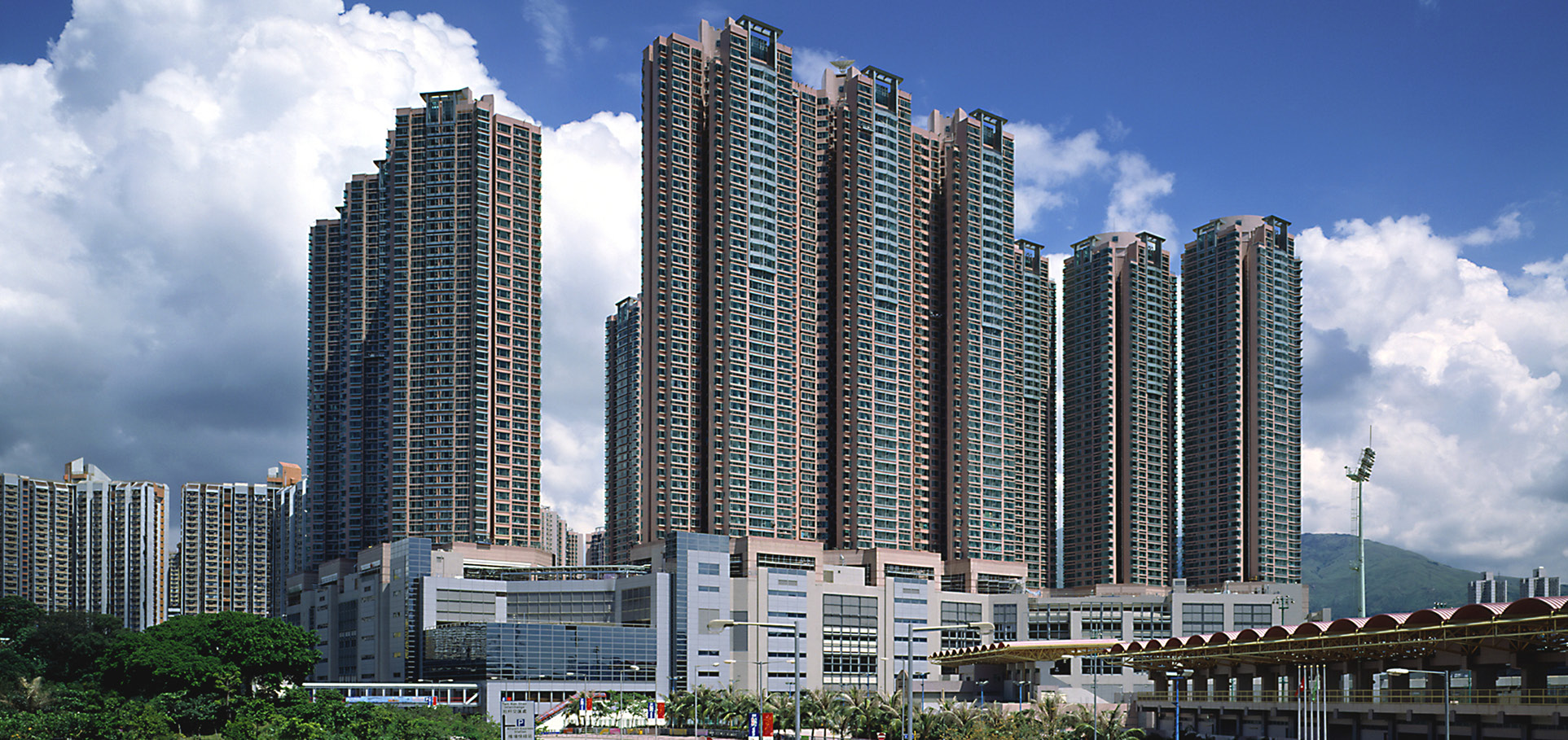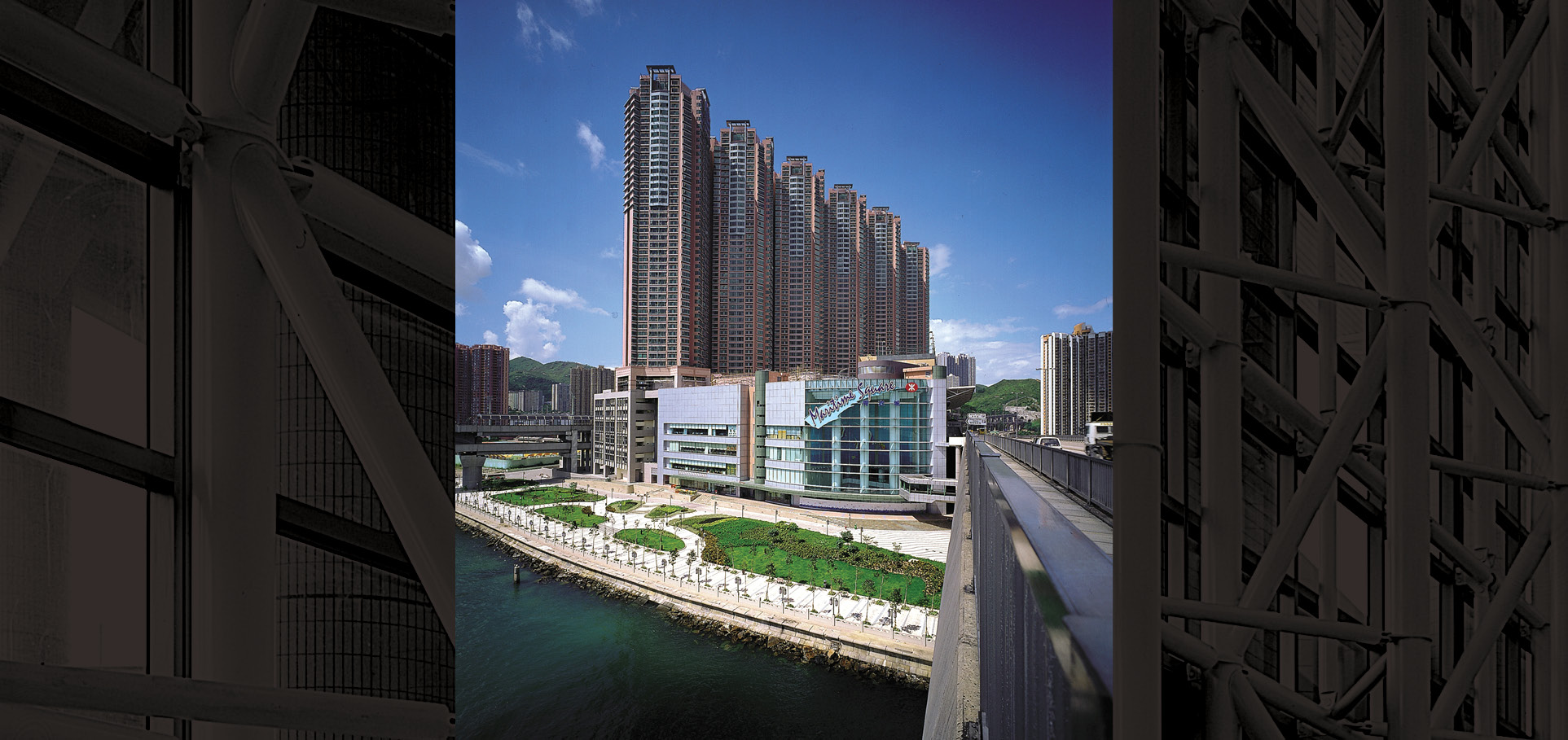 MTRC Tsing Yi Station
Tsing Yi  HK. China
The Airport Railway Tsing Yi Station is a multi-use composed of 4 main elements; the Tung Chung and Airport Express Line rail stations, MTRC operations control centre, a retail development, and a residential development. The station and retail developments are accommodated in a 5-storey podium structure. The two stations occupy much of the central and all of the southern portion of the podium and site.
The platforms are located on the second and third floors with a common connecting concourse on the first floor. There is a station specific system of ramps and roads incorporated within the podium to handle traffic access from an elevated bridge adjacent to the site as well as ground level traffic up to the second and third floor levels for departing and arriving passengers on the Airport Express Line. Public transport is located to the north of the site with an elevated bridge connection to the station for pedestrians.
The 47,000 m2 retail development is contained in the north east portion of the podium from ground level to third floor. The retail centre is based on an atrium design with glazed walls facing the water to the east. The northern walls are solid to eliminate traffic noise from Tsing Tsuen Bridge.
The sixth floor podium forms the base level for 12 residential tower blocks, which are between 35 to 40 storeys in height, with a total of 3,500 units. The northern edge of the podium has a cantilevered noise barrier over the expressway in order to eliminate the noise impact on the residential units. Special tower footprints, which are designed to meet other Environmental Protection Department requirements are found in the most exposed locations to the north and to the south west. The design has met all EPD requirements while maintaining a coordinated and effective architectural approach to the project.