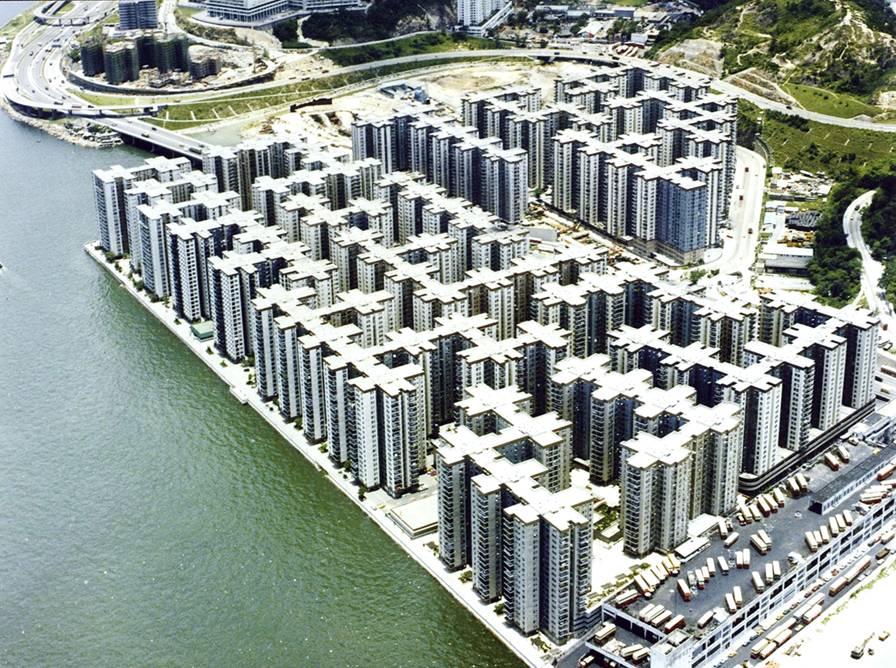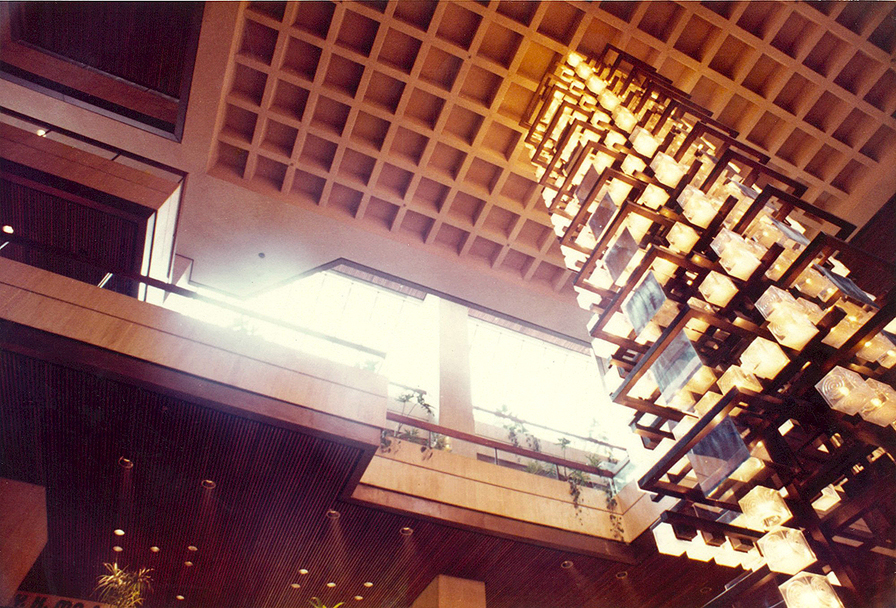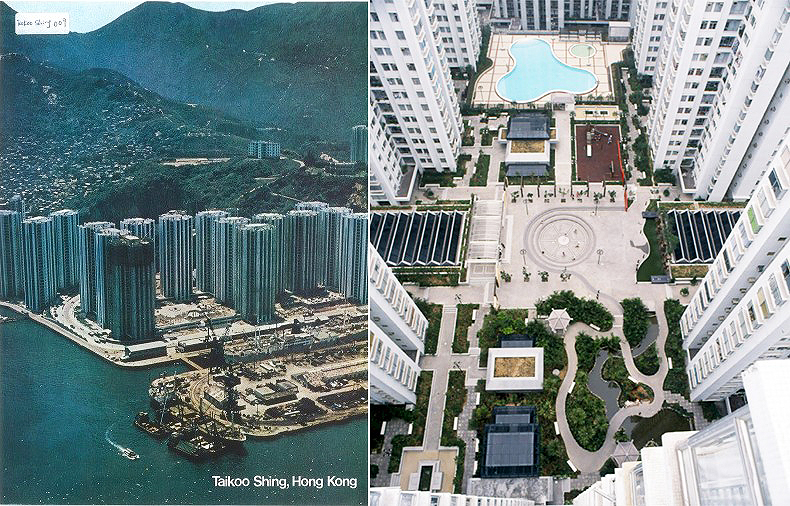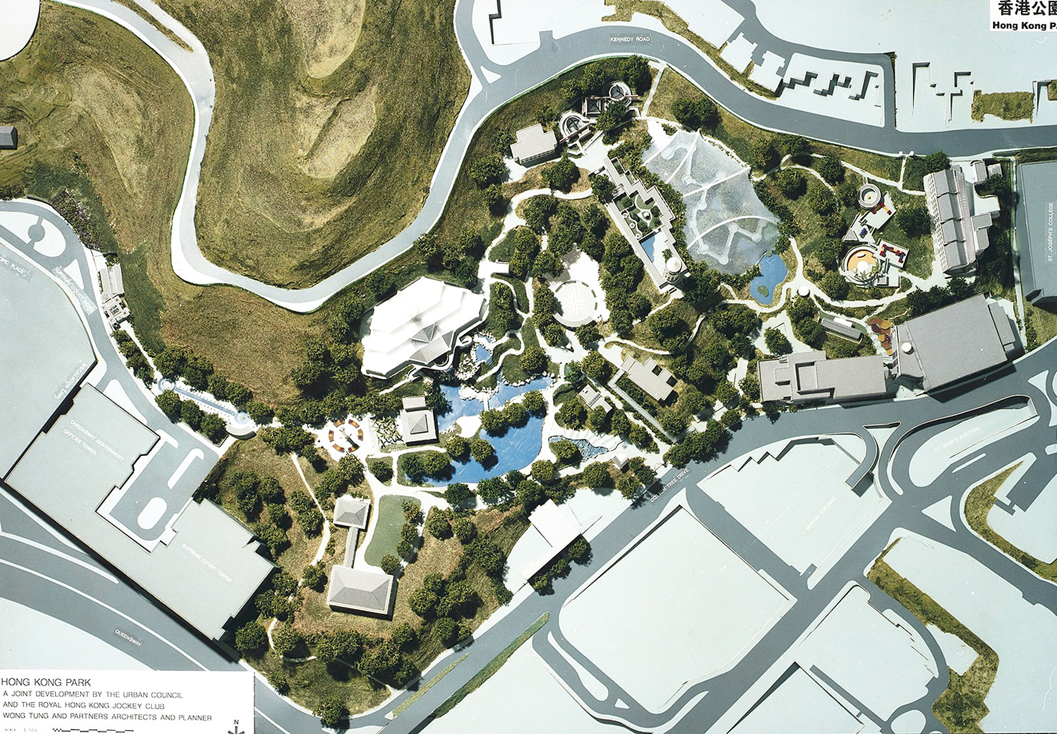 Date: December 20, 2018
Source: M+ Stories
A nice tribute by M+ Stories: Digging into the Hong Kong Architecture Archives of Wong Tung & Partners.
"In our 'From the Archives' blog series, we shine a spotlight on the M+ Collection Archives. Below, with the help of M+ staff members Kevin Forkan, Archivist, and Shirley Surya, Associate Curator, Design and Architecture, we introduce the museum's archives of Wong Tung & Partners (formerly Wong & Threadgill Architects and Engineers), which details four significant projects from this important Hong Kong architectural firm: Mei Foo Sun Chuen, Sheraton Hotel, Tai Koo Shing, and Hong Kong Park.