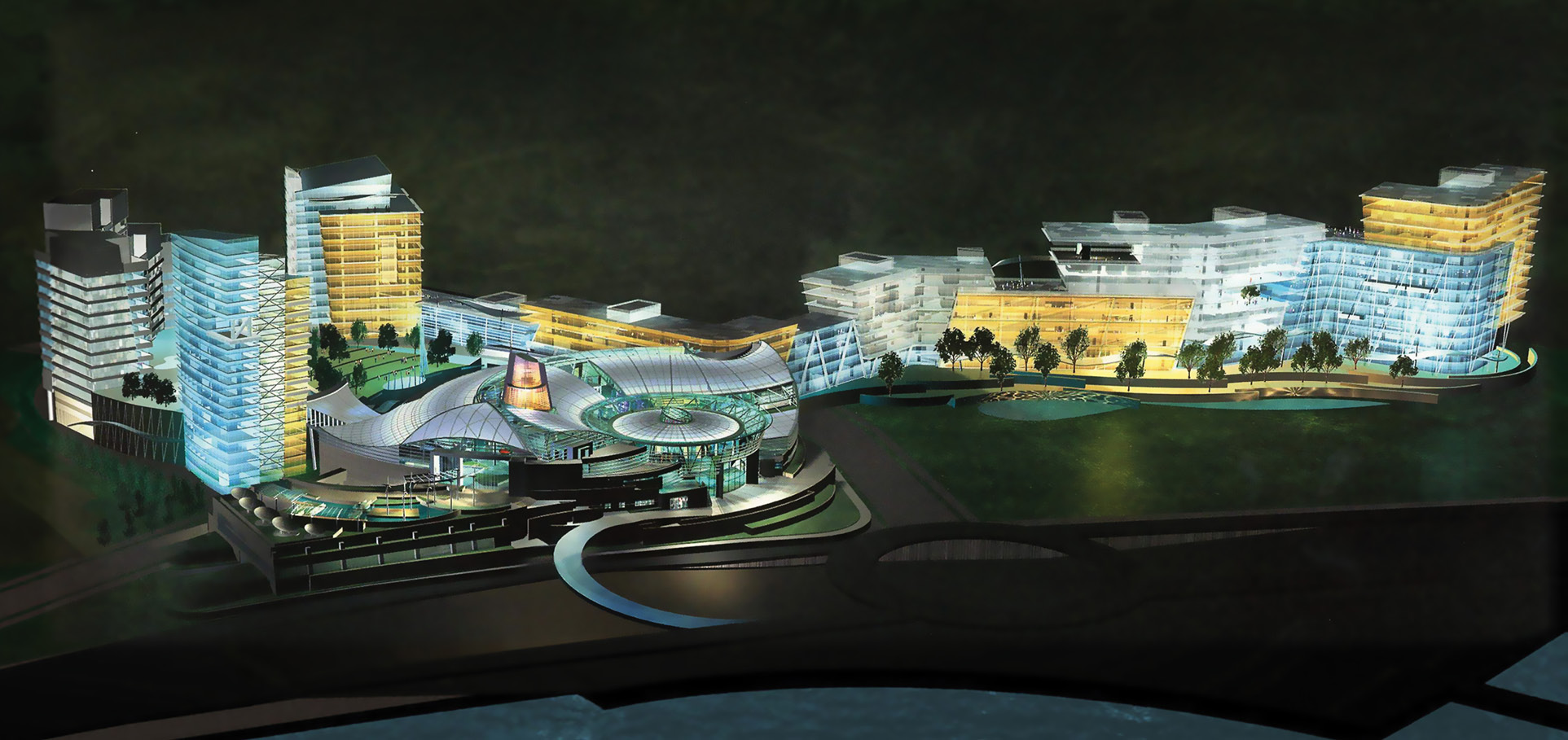 Cyberport
Hong Kong, China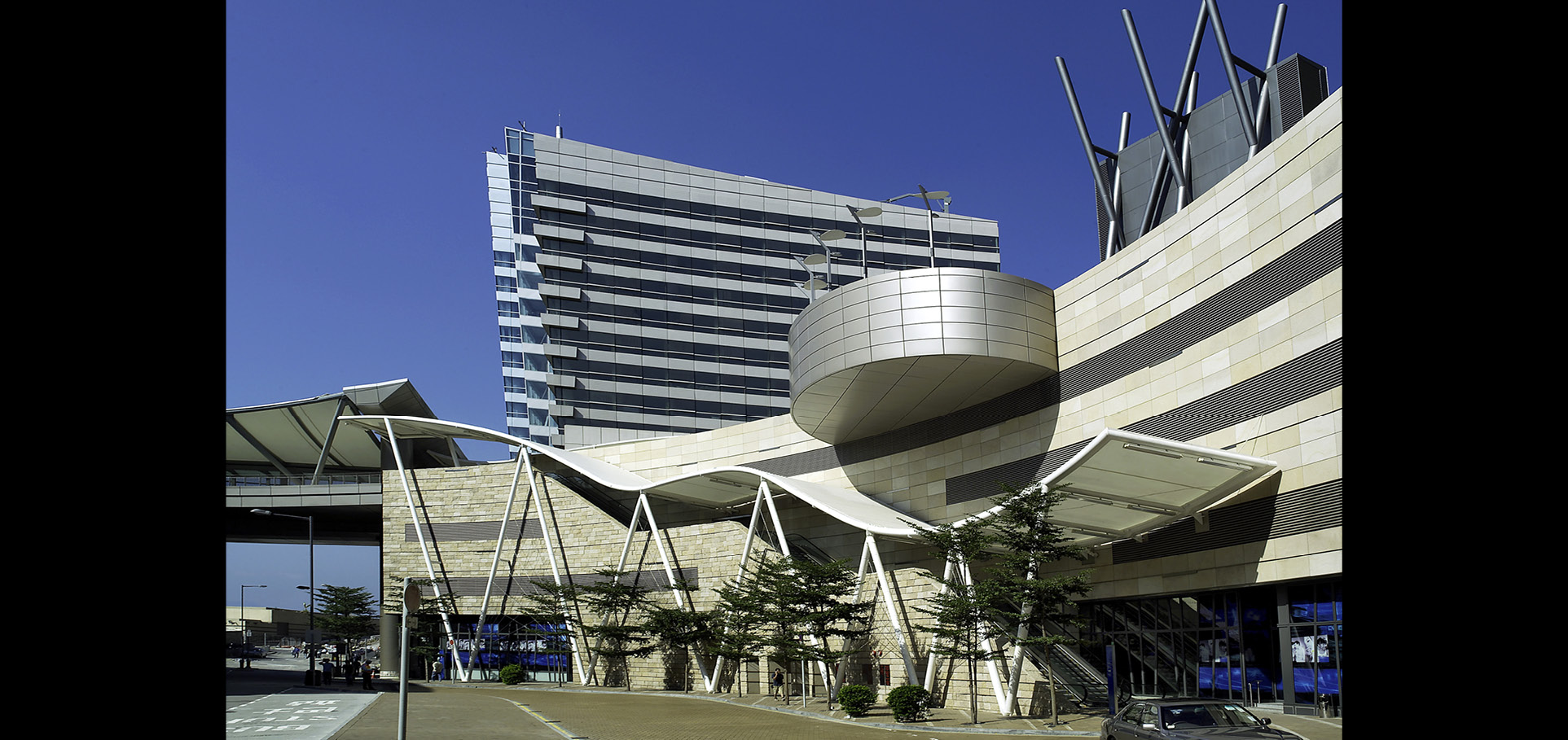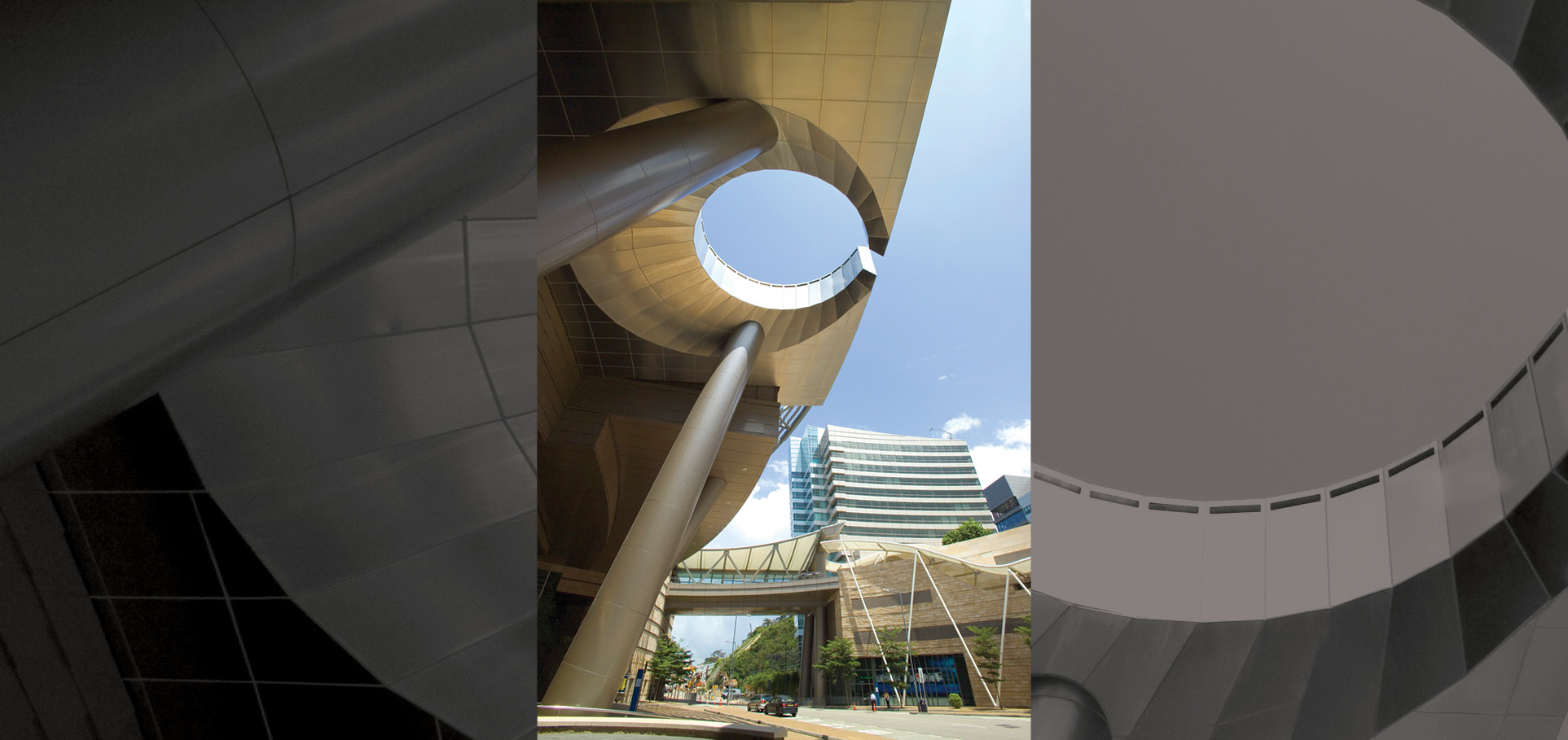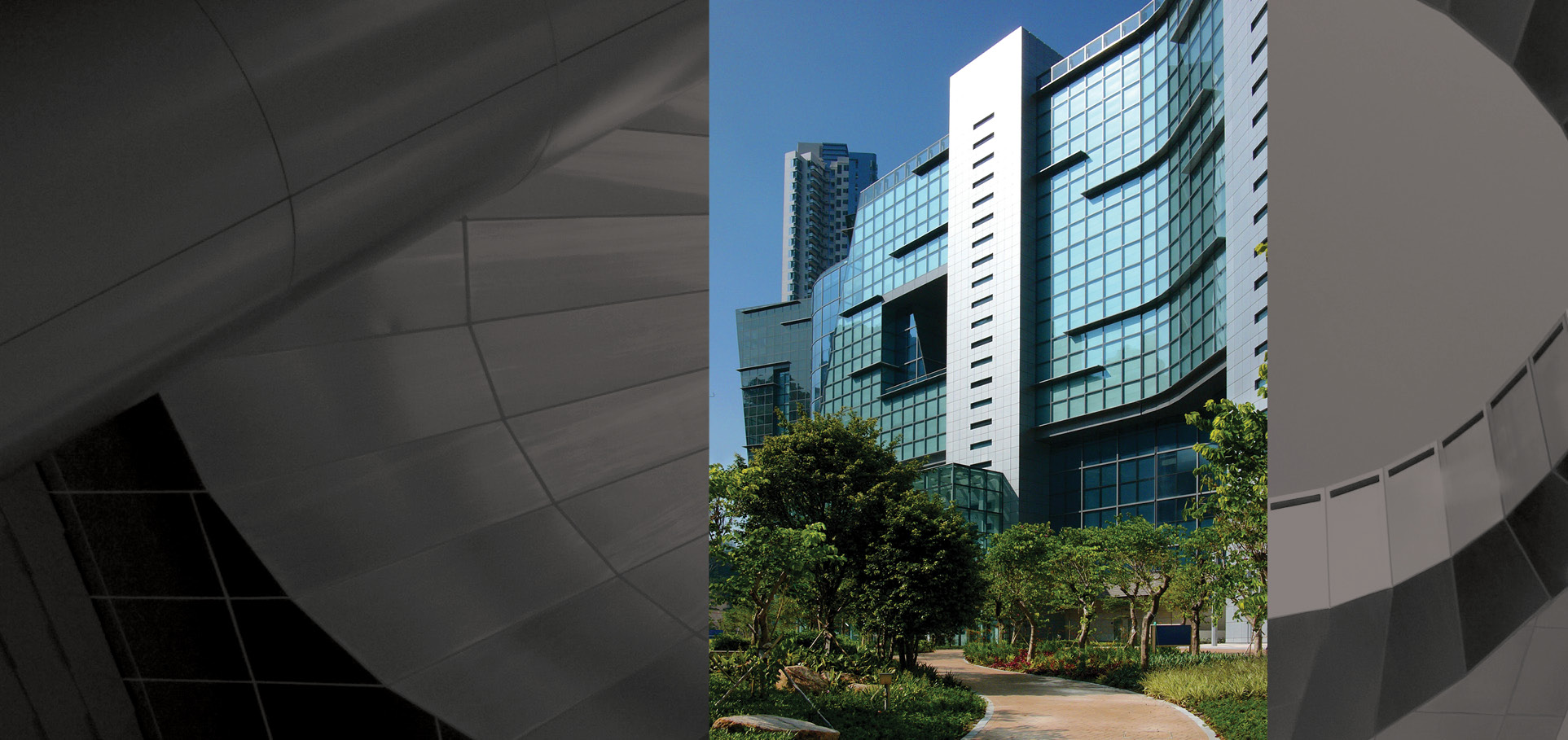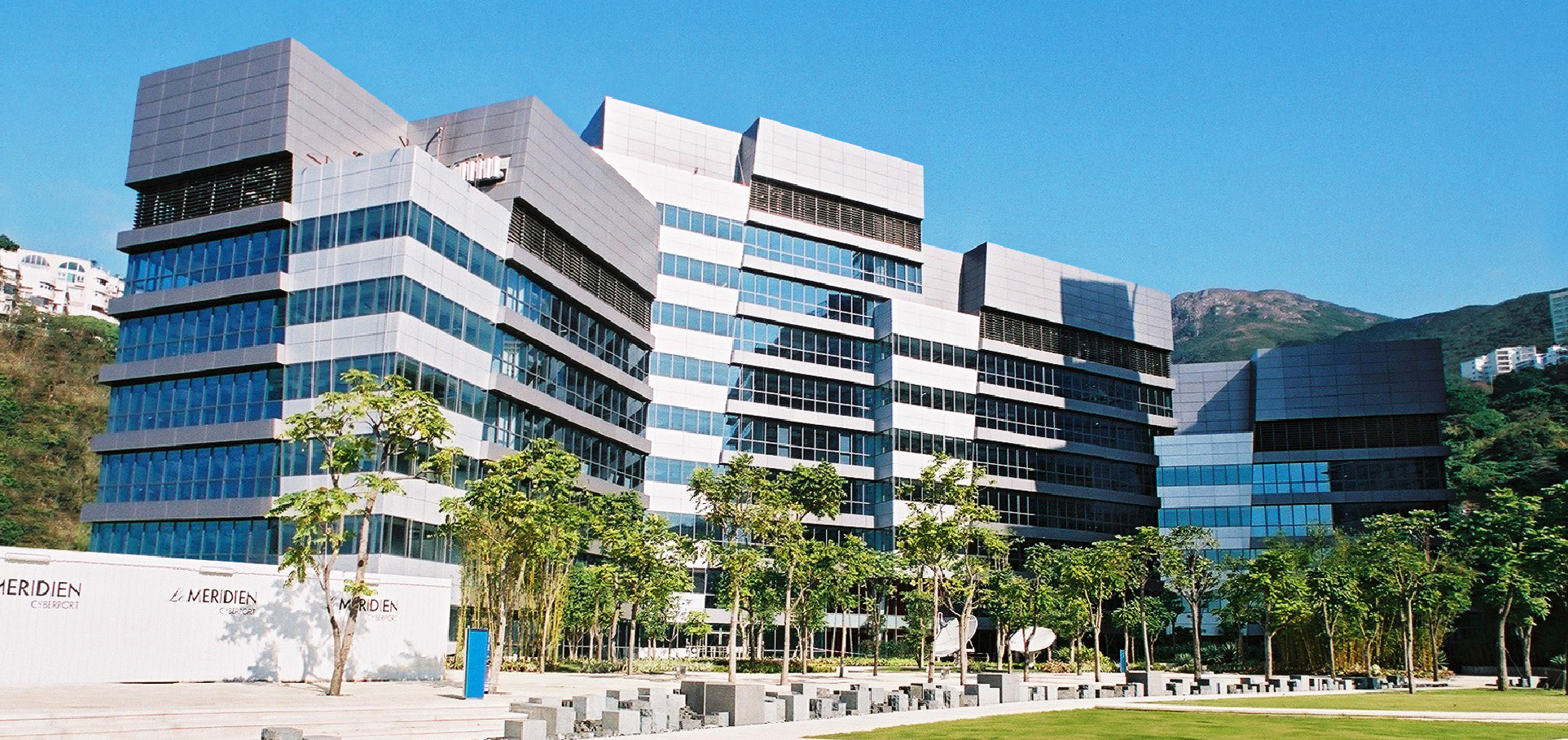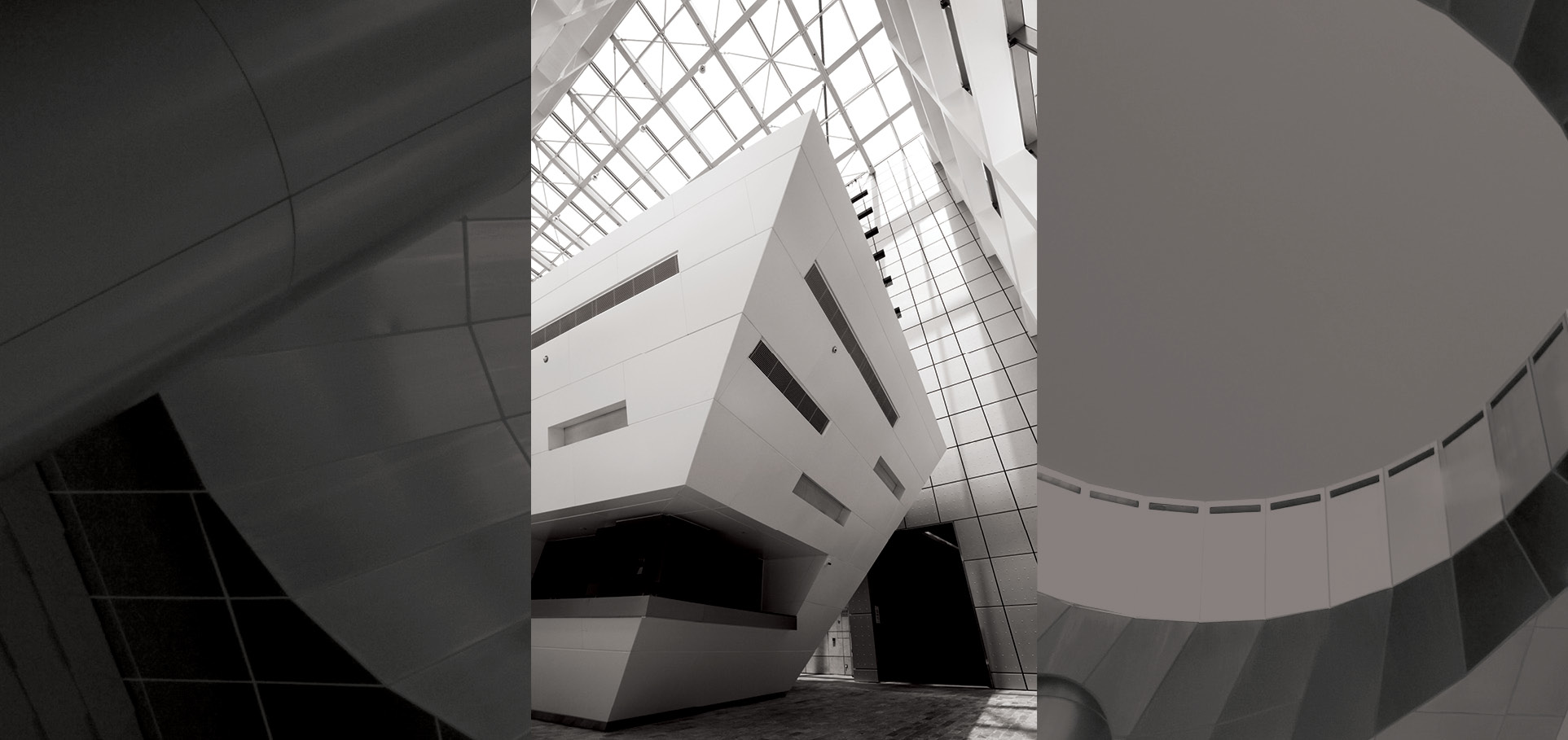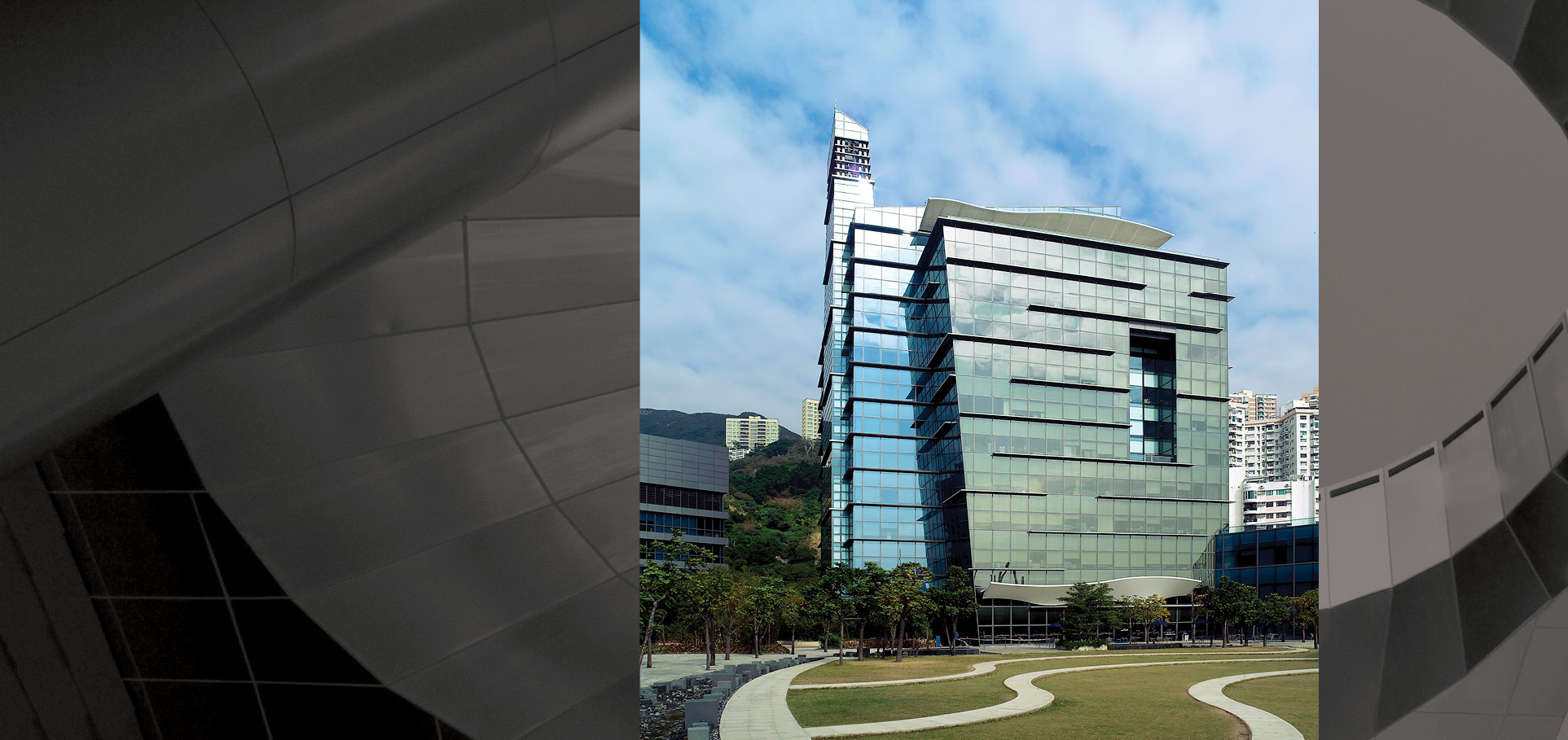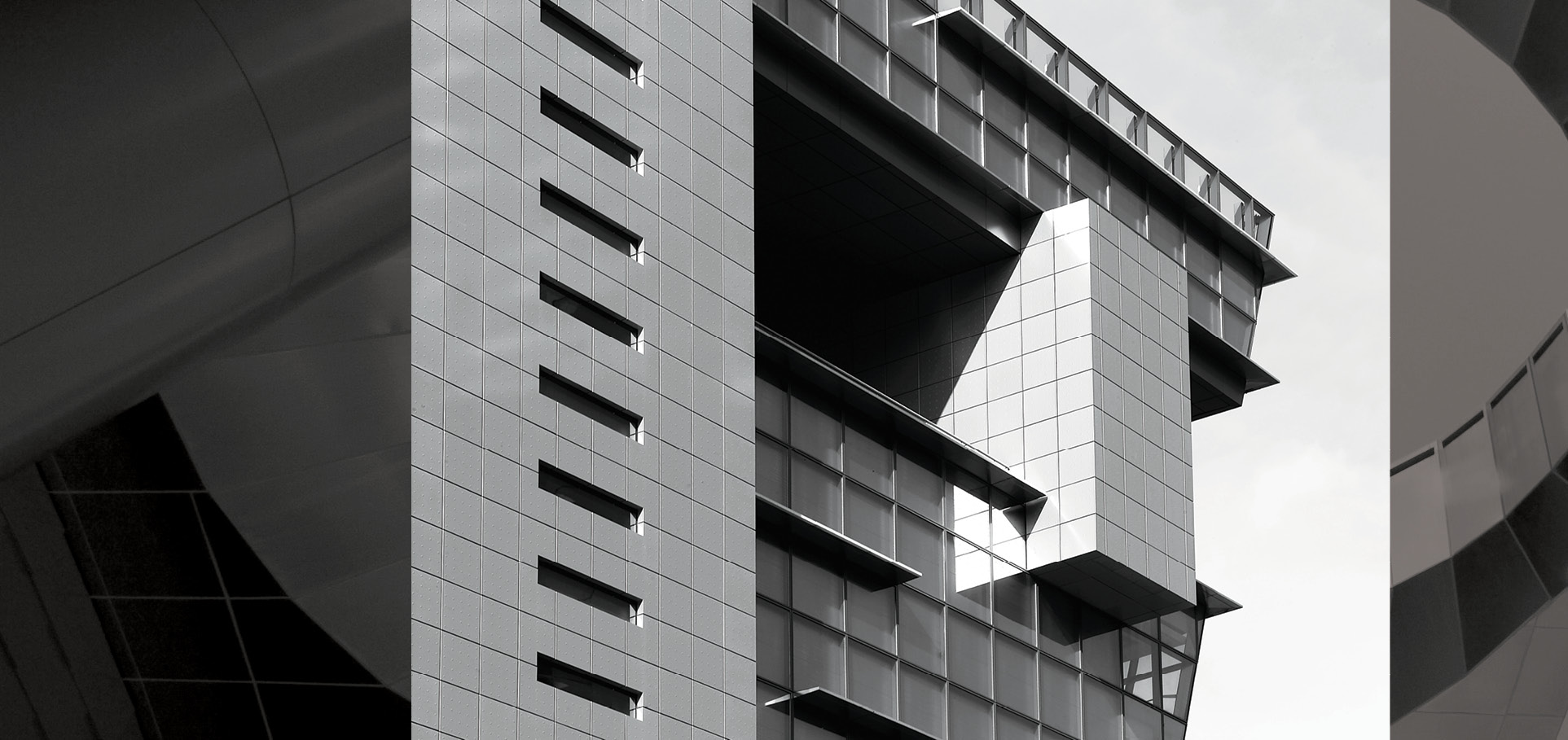 Cyberport
Pok Fu Lam  HK. China
Located at the foreshore scenic site of 24ha of reclaimed land at Telegraph Bay on the SW side of Hong Kong Island, Cyberport is a low-density R&D business campus conceived by Government with the view to attracting IT-business based tenants from around the globe. Master planned by WT, this integrated development comprises Grade A offices with special IT infrastructure provisions, a 4-star business hotel, exhibition and retail spaces, a cinema, F&B and other supporting facilities.
&nbsp
In partnership with US firms Arquitectonica and Jerde as scheme design architects, WT was the Lead Consultant/ Architect responsible for master planning, through design development, construction documentation to job completion.
&nbsp
Spherical in shape with flowing curves which wrap round its perimeter, the Cyber Mall (or "The Arcade") is constructed of long-span radial steel structures, supported by inclined structural columns and covered by ETFE fabric roofing – the same type used at the Millennium Dome in London, the construction of the mall at the time was a real challenge.