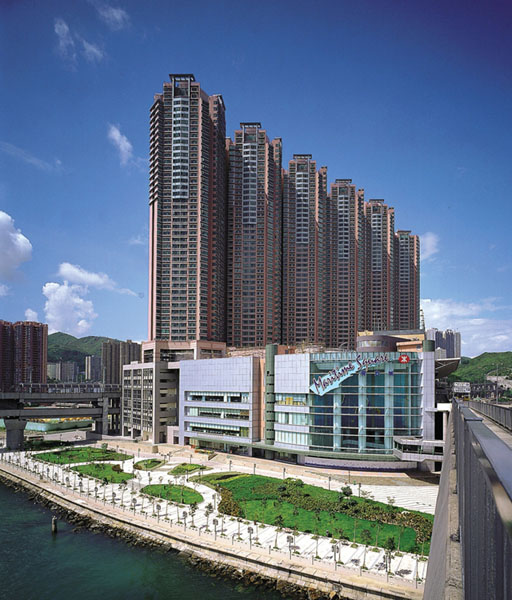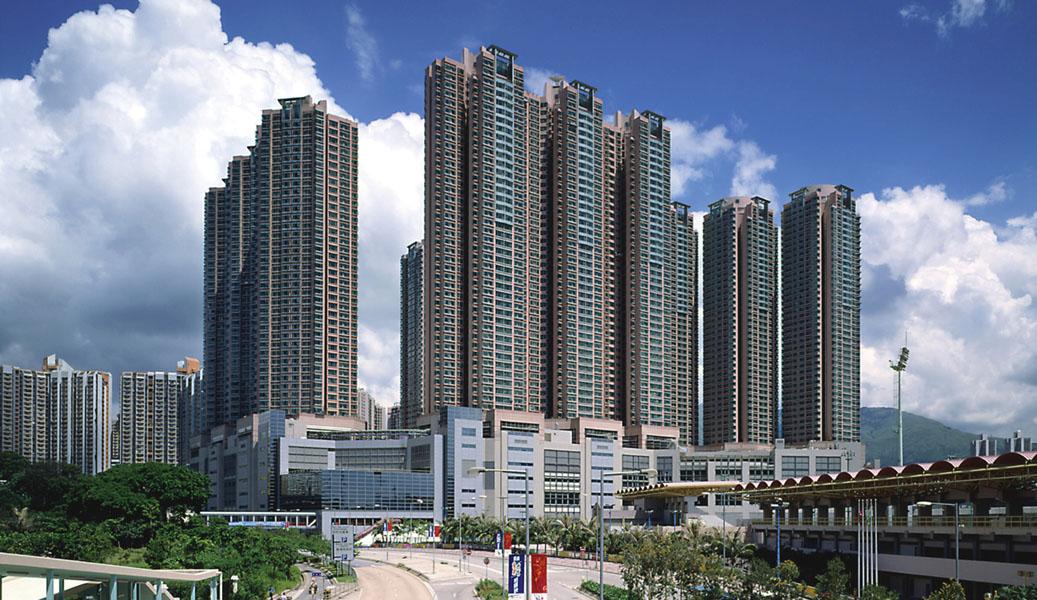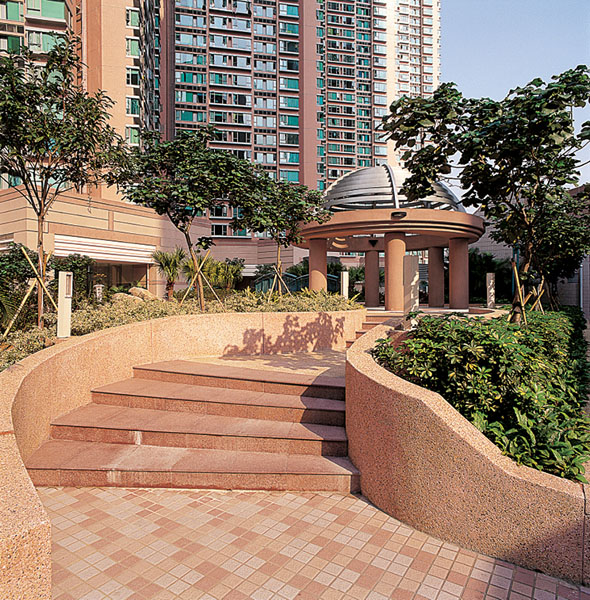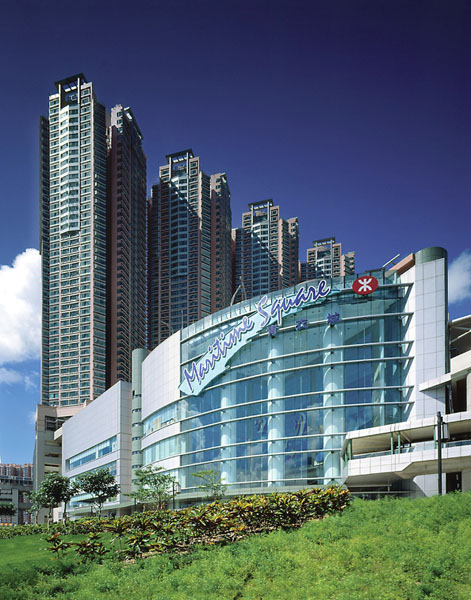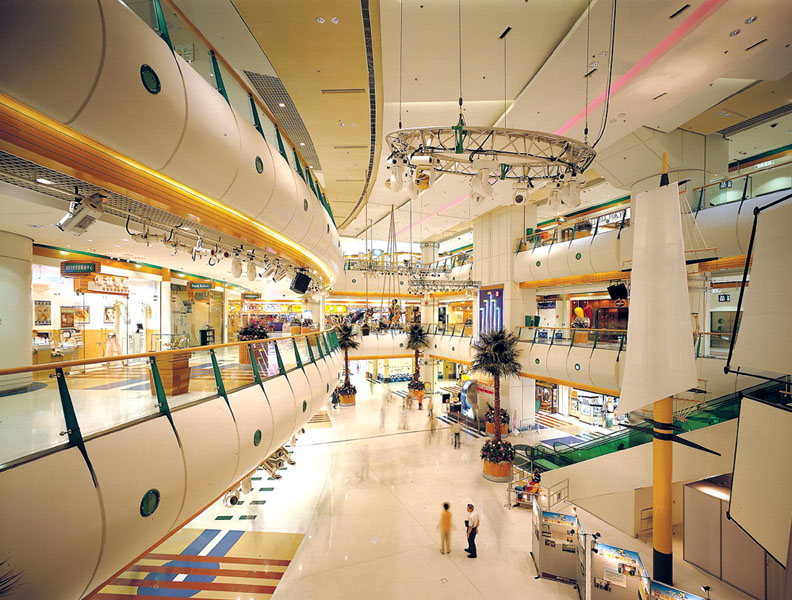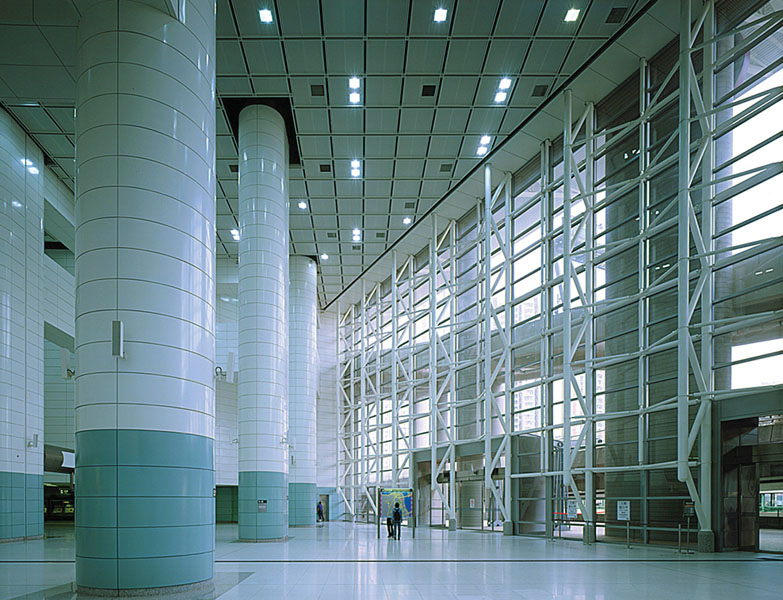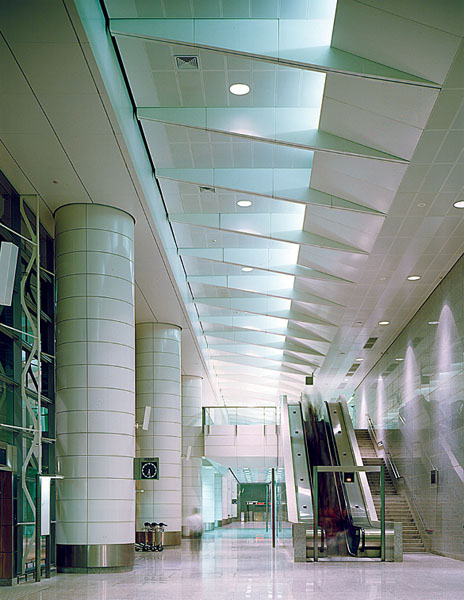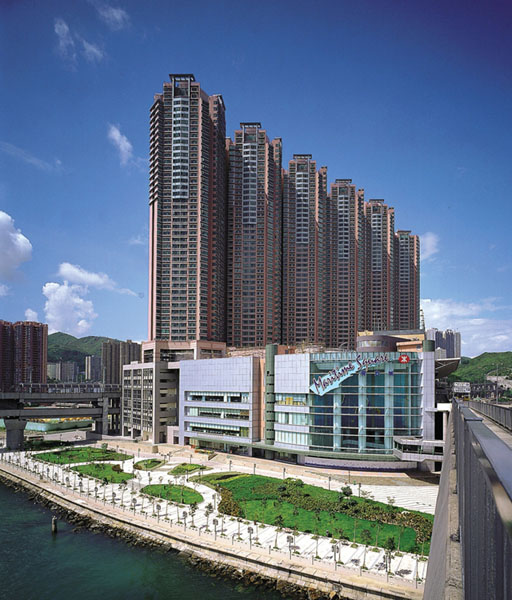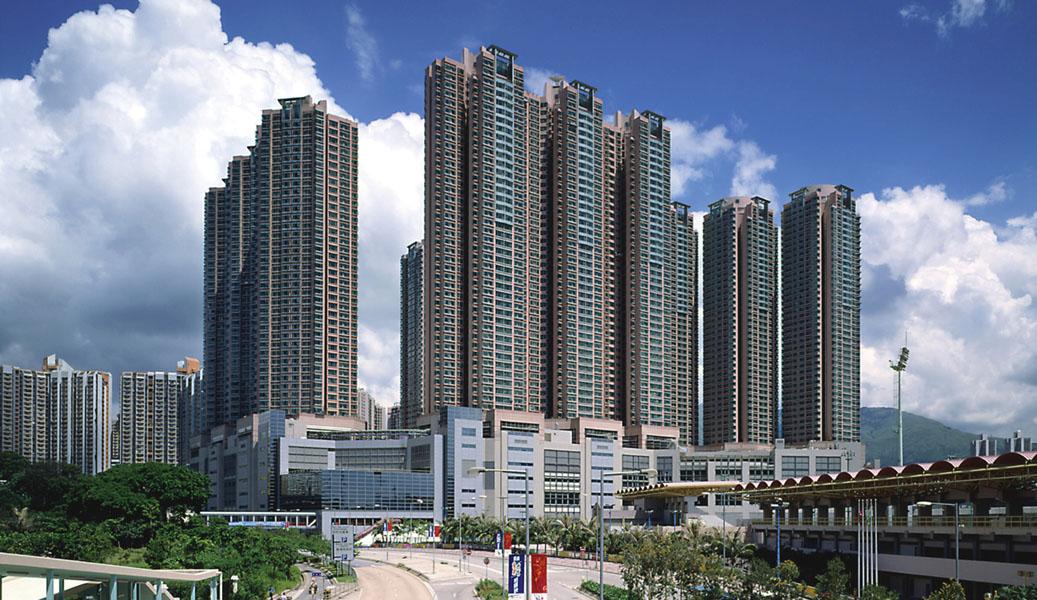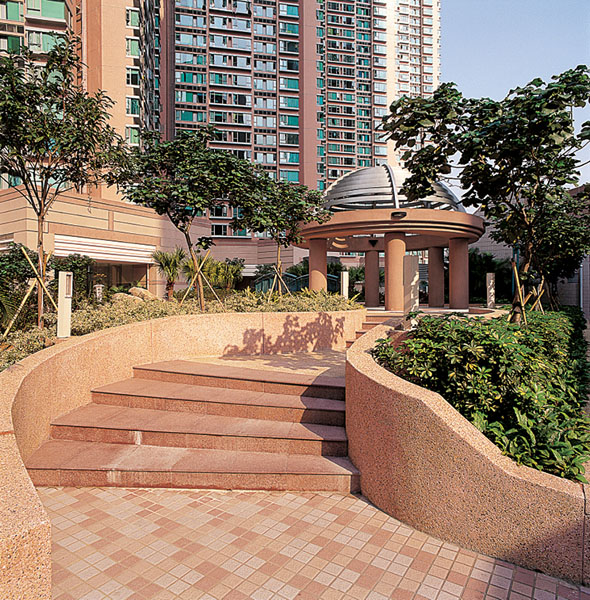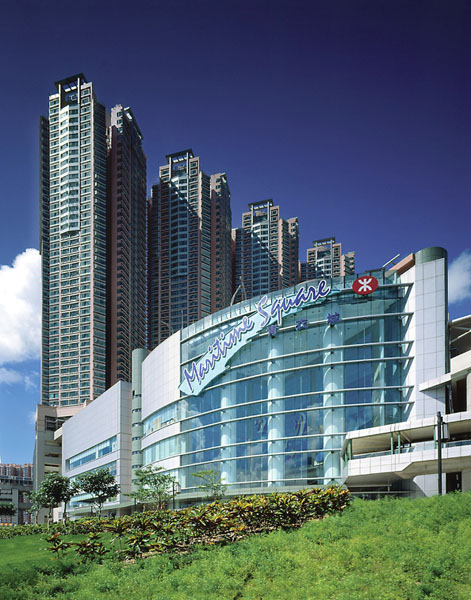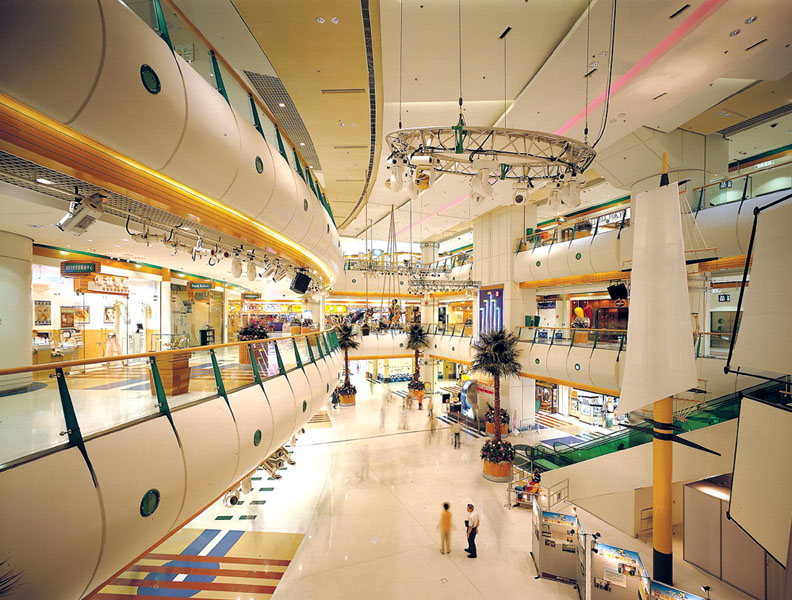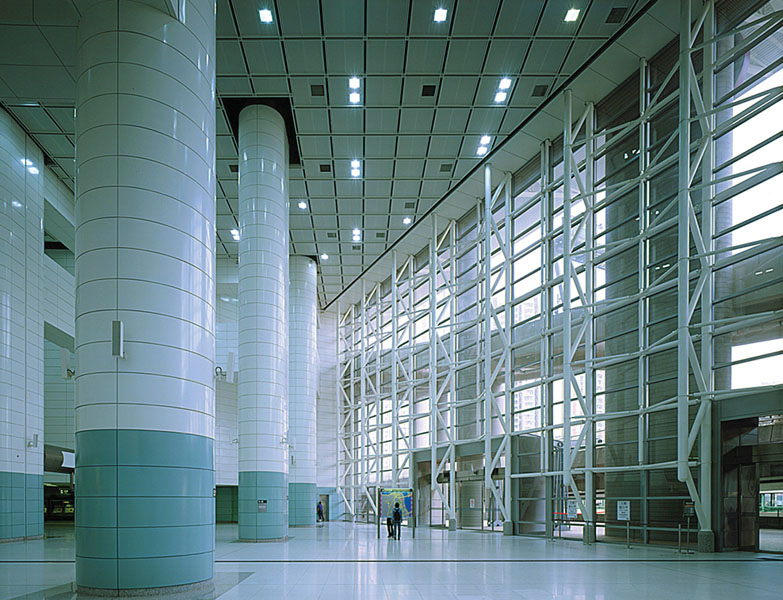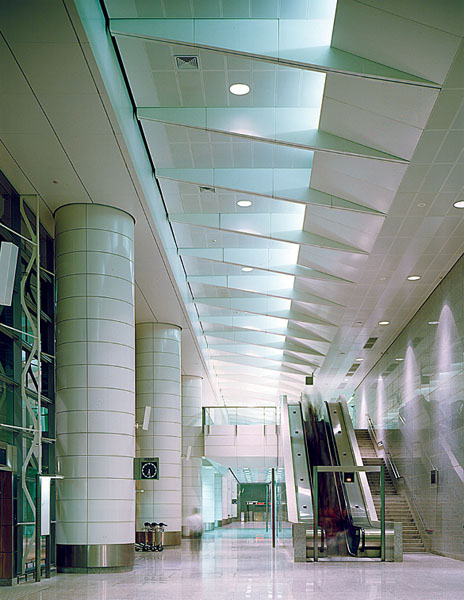 Tierra Verde / Maritime Square
MTRC Tsing Yi Station
Tsing Yi, Hong Kong
The development is located above Tsing Yi Station, the heart of Hong Kong's newly developed transportation network, and occupying a site area of 5.4ha. It consists of a 4-levels retail podium of 47,000 m2 and above which rise 12 residential tower blocks of 245,700 m2 GFA containing a total of 3,500 units.
Towers are 45o oriented away from the expressway and nearby traffic road to attenuate noise impact and at the same time allowing majority of the larger external units to enjoy unobstructed views of the nearby spacious sports ground, swimming pool, park, Rambler Channel and Victoria Harbour beyond whilst the smaller units enjoy the view of the designed landscaped area in the heart of the development.
The 3,000 m2 clubhouse sits on top of the podium and opens up an entirely different world of entertainment and excitement. It consists of bowling alleys, exercise area, squash courts, tennis courts, a multi-purpose sports hall, billiards room, computer-simulated golf driving range, a table tennis room, sun deck together with a man-made beach and landscaped swimming pools.