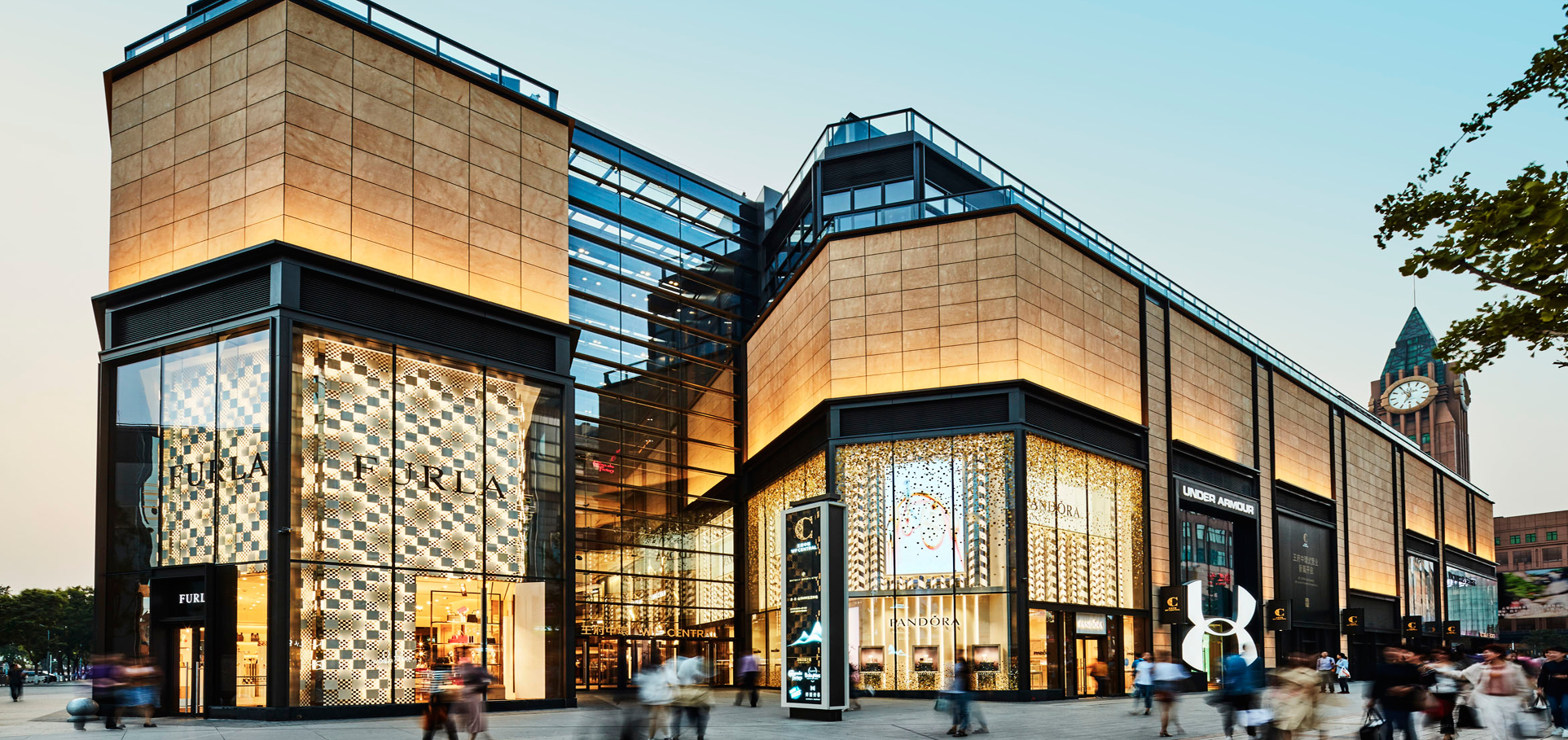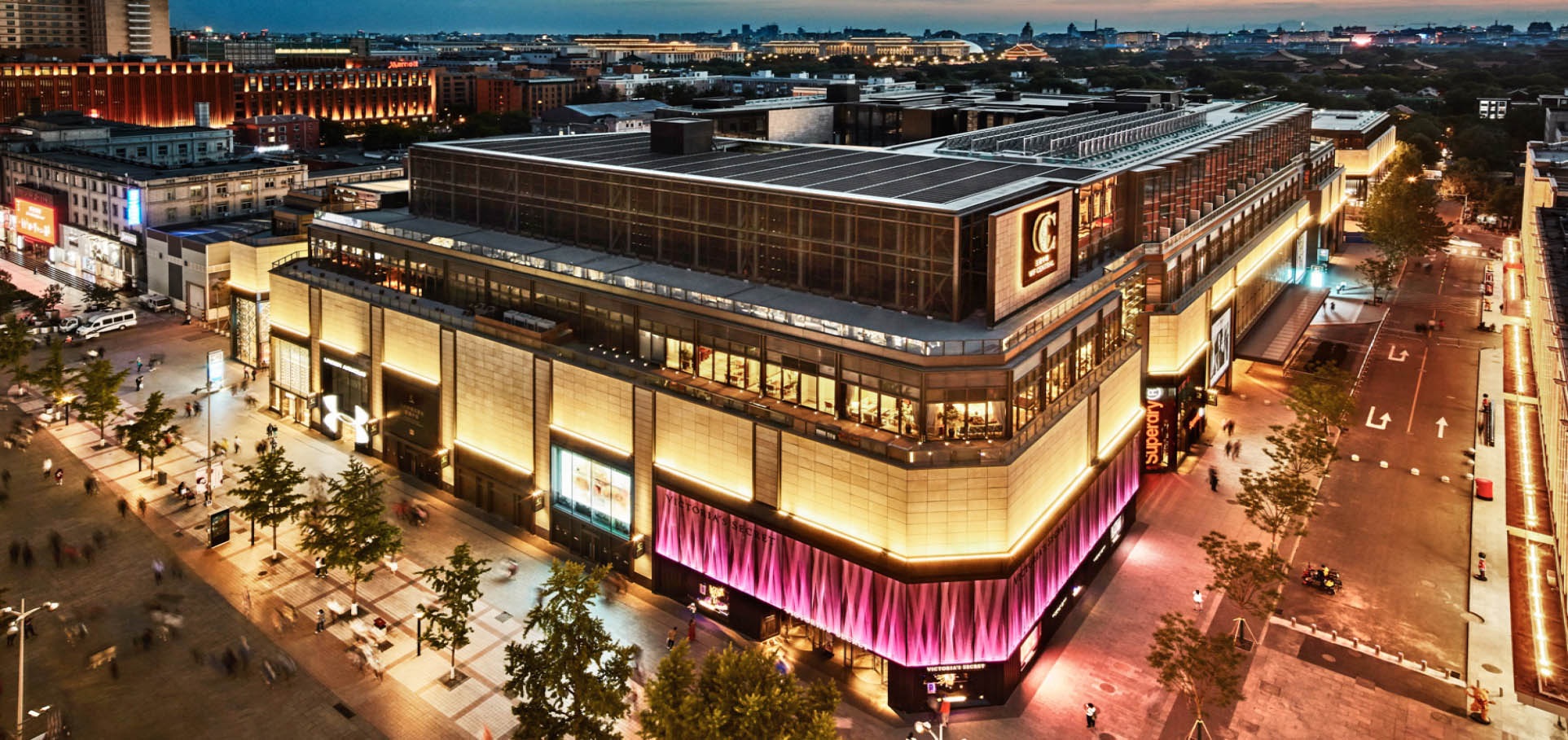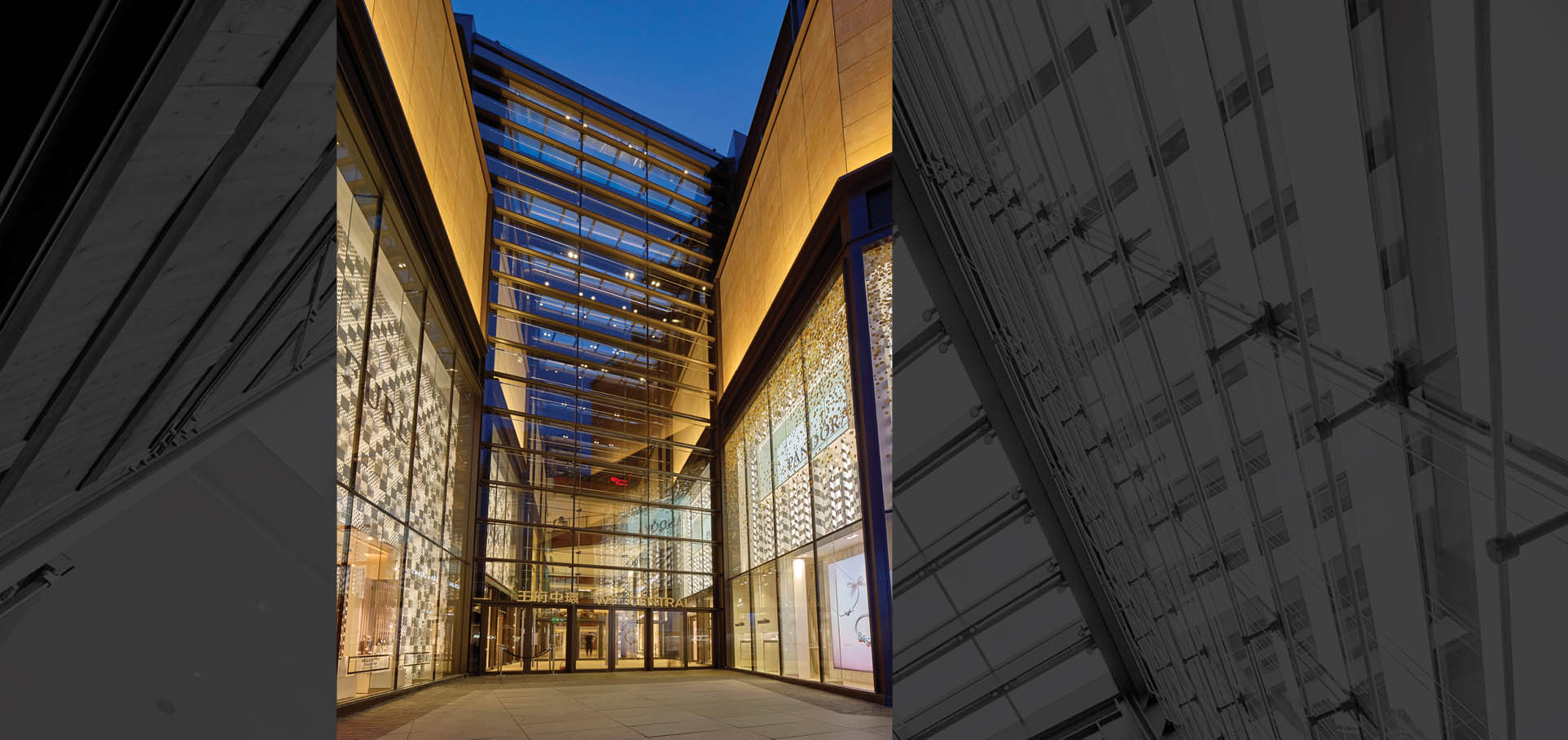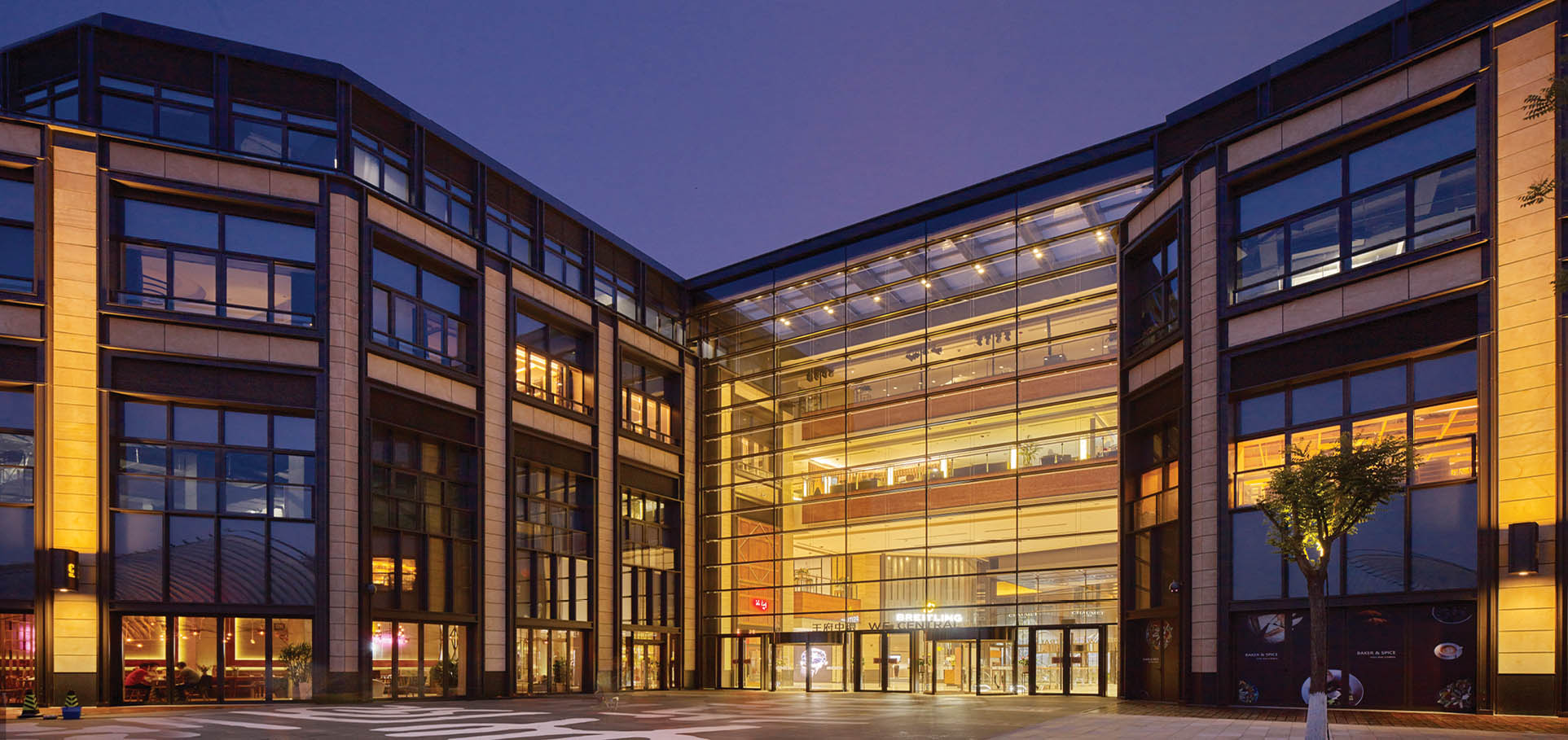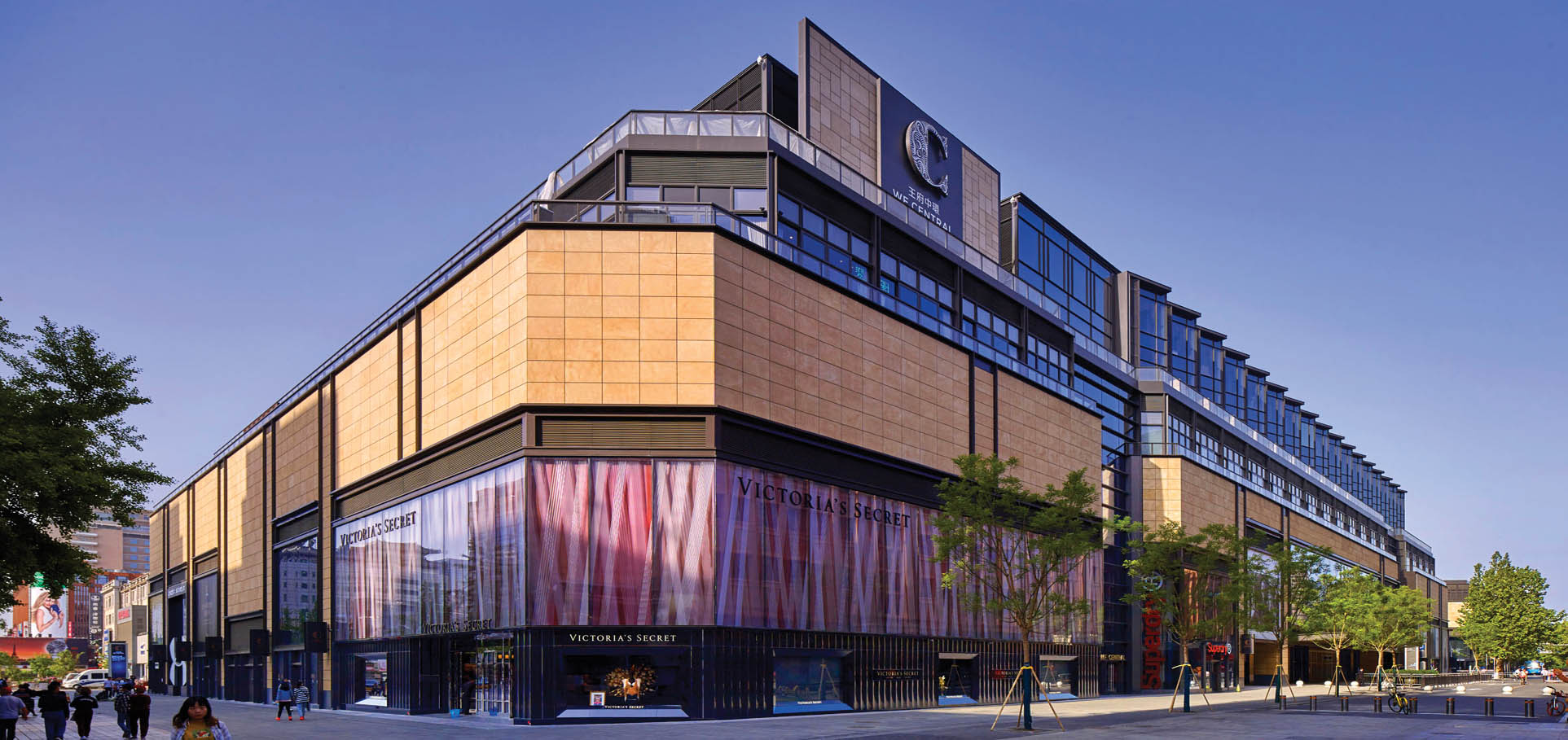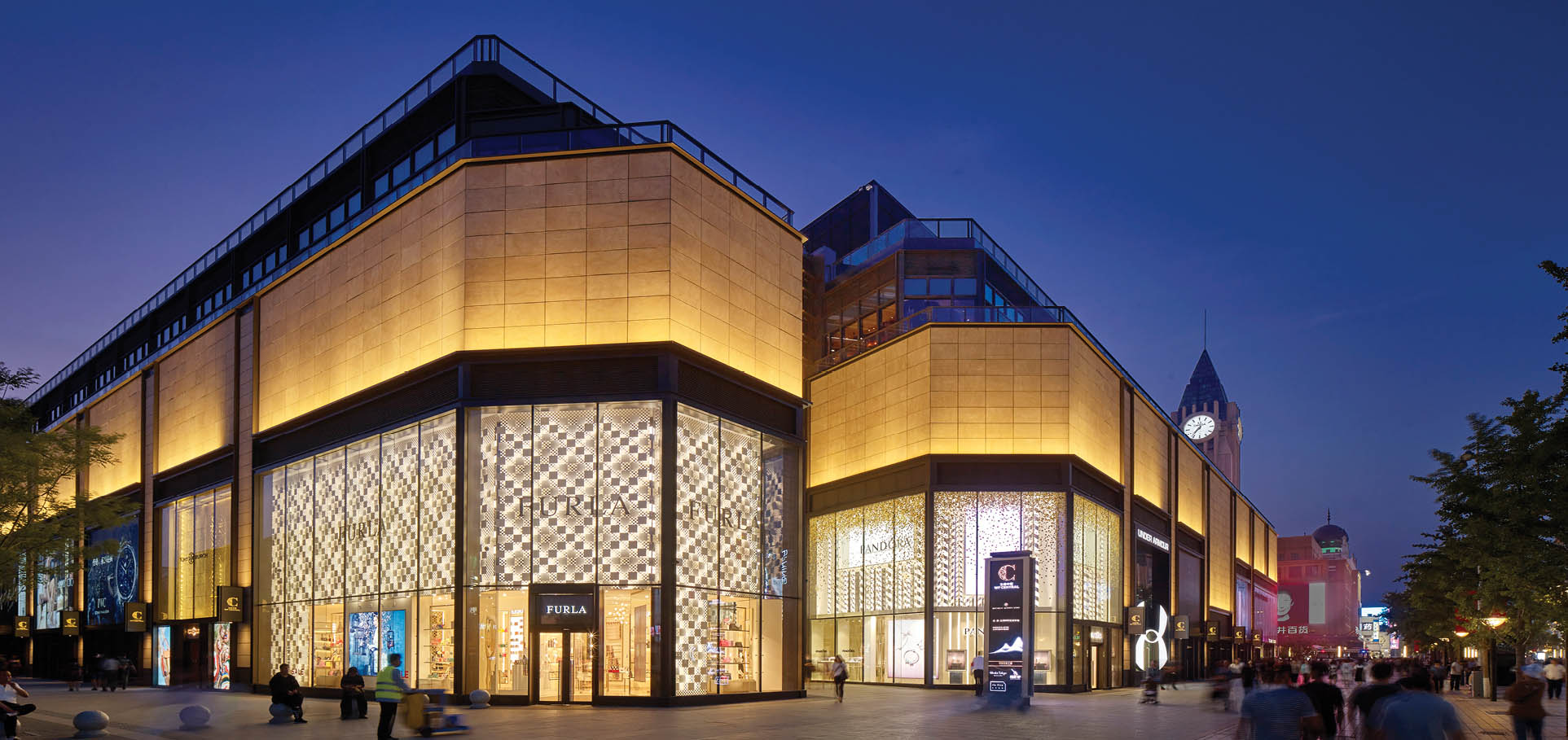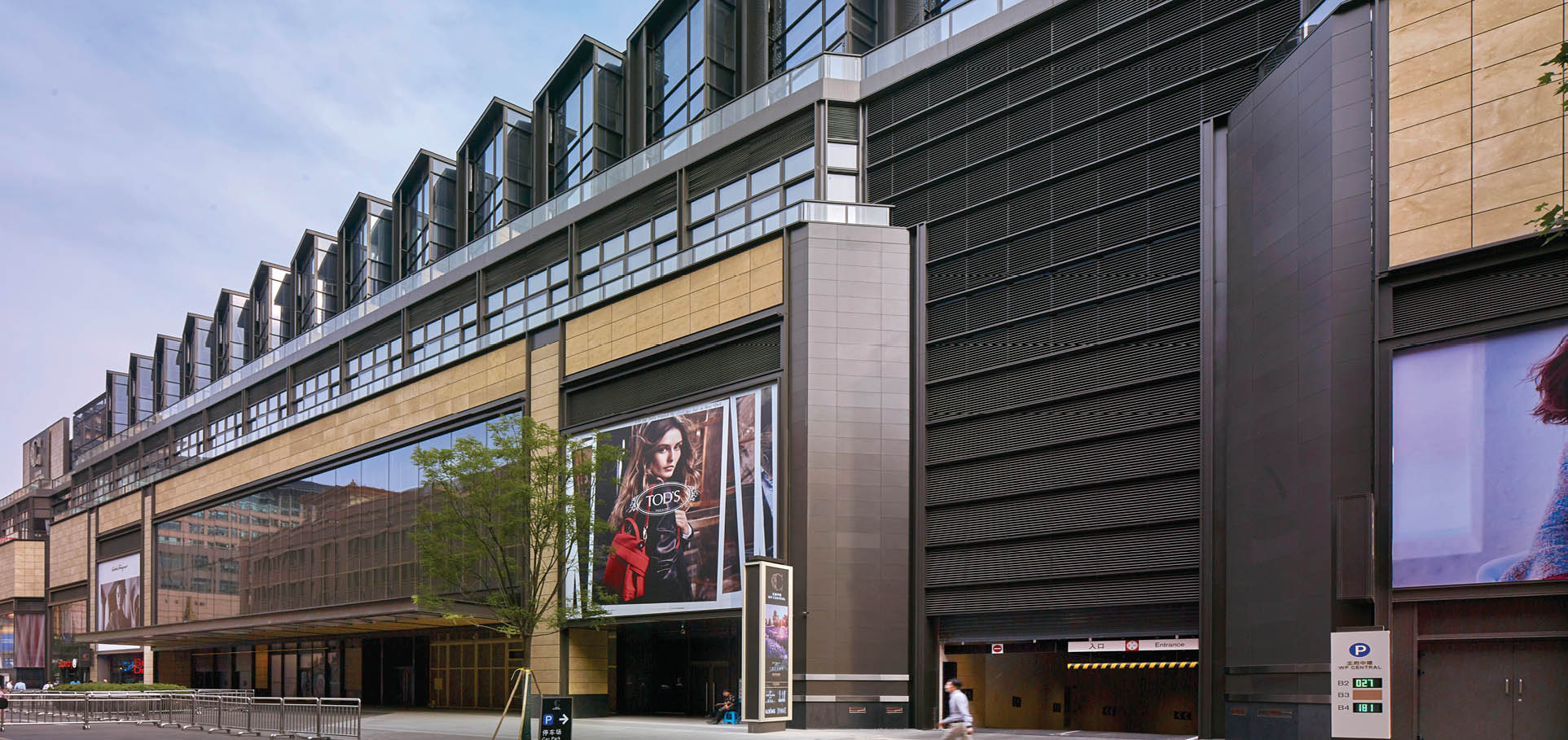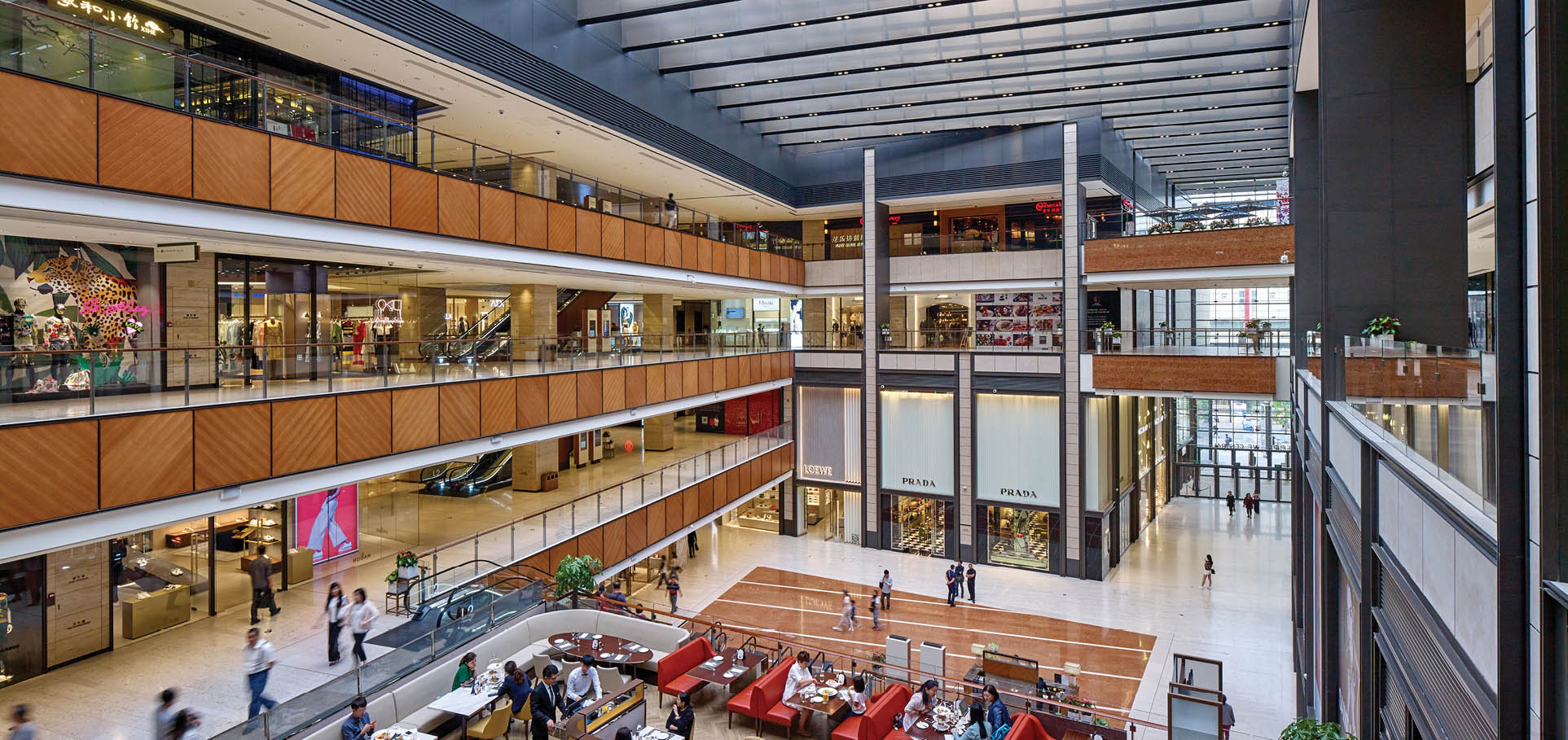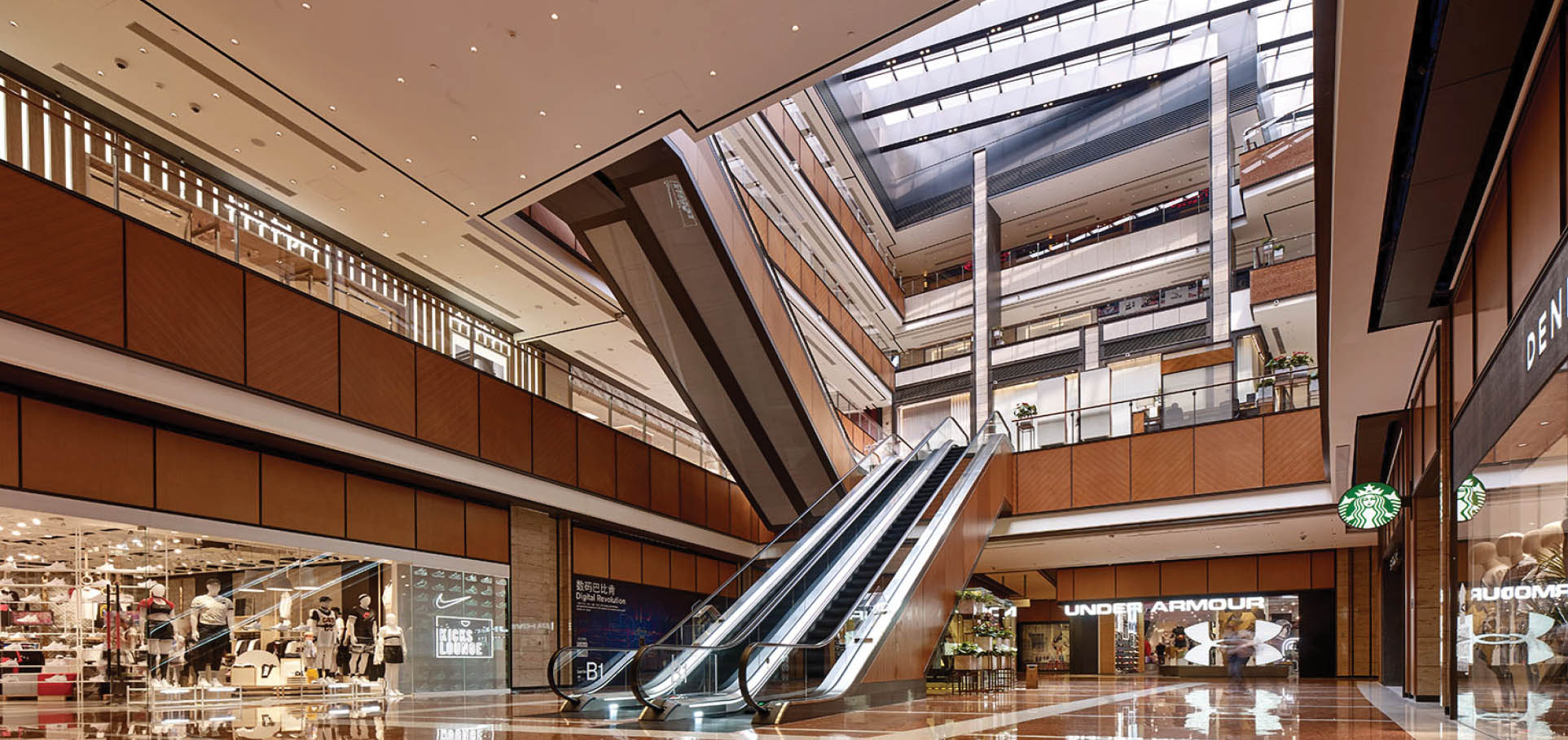 WF Central
Beijing, China
WF CENTRAL is located along Beijing's renowned pedestrian street, Wangfujing Dajie. The site's location to the south of the Wangfujing Department Store and proximity to the Forbidden City, make it one of the city's most prominent locations. The project is an important part of the Wangfujing Development Plan formulated by the city's Dongcheng District, aiming to create a luxury flagship commercial center and an architectural landmark for high-end retail and fashion brands.

The project is a mixed-use retail, hotel and office development, with a planned site area of 2.8 hectares and a total floor area of approximately 149,633m2. To maintain a visual relationship with the Forbidden City, the proposed design employs a height restriction of 32m at the east and gradually steps down to 22m at the west, providing sweeping views of Beijing's historic city center.

The Centre's three levels of design reflect the traditional Chinese architectural style – base, bay and roof. The garden at the western part of the site will house and preserve a complex of historic courtyard houses. To celebrate the Forbidden City, the building massing steps down from east to west in a gesture of respect to the Forbidden City.

In order to break down the scale of the Centre to relate more to the surrounding context, the building is broken into a series of 8 "blocks". The conceptual interstitial space between these blocks becomes the space of the retail arcade and forms a large atrium at the center of the site. In this way, the Centre is envisioned not as a single building, but as a series of smaller buildings combined together to form Beijing's premier luxury district. It is a reference that respects both the scale and character of Beijing.