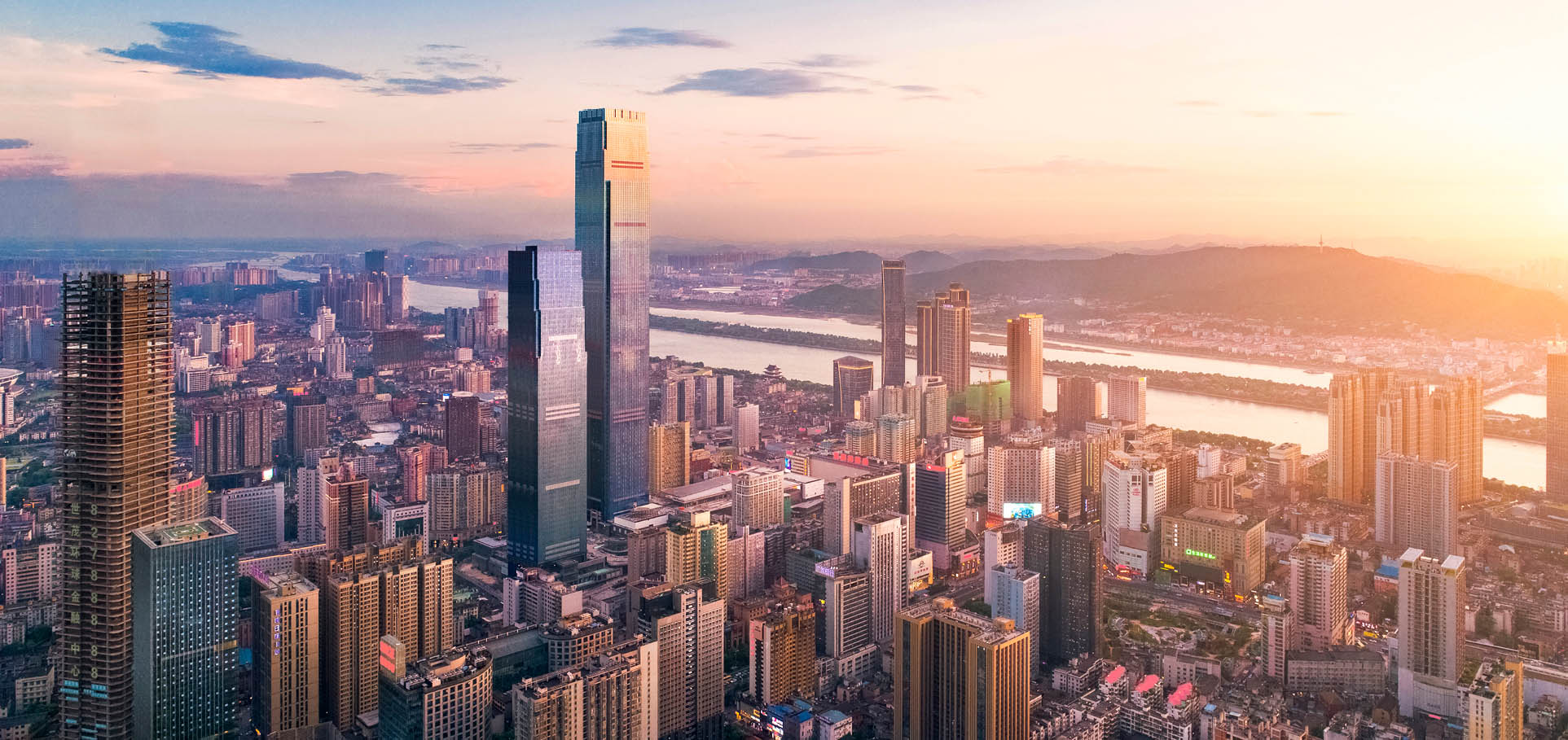 Changsha IFS
Changsha, China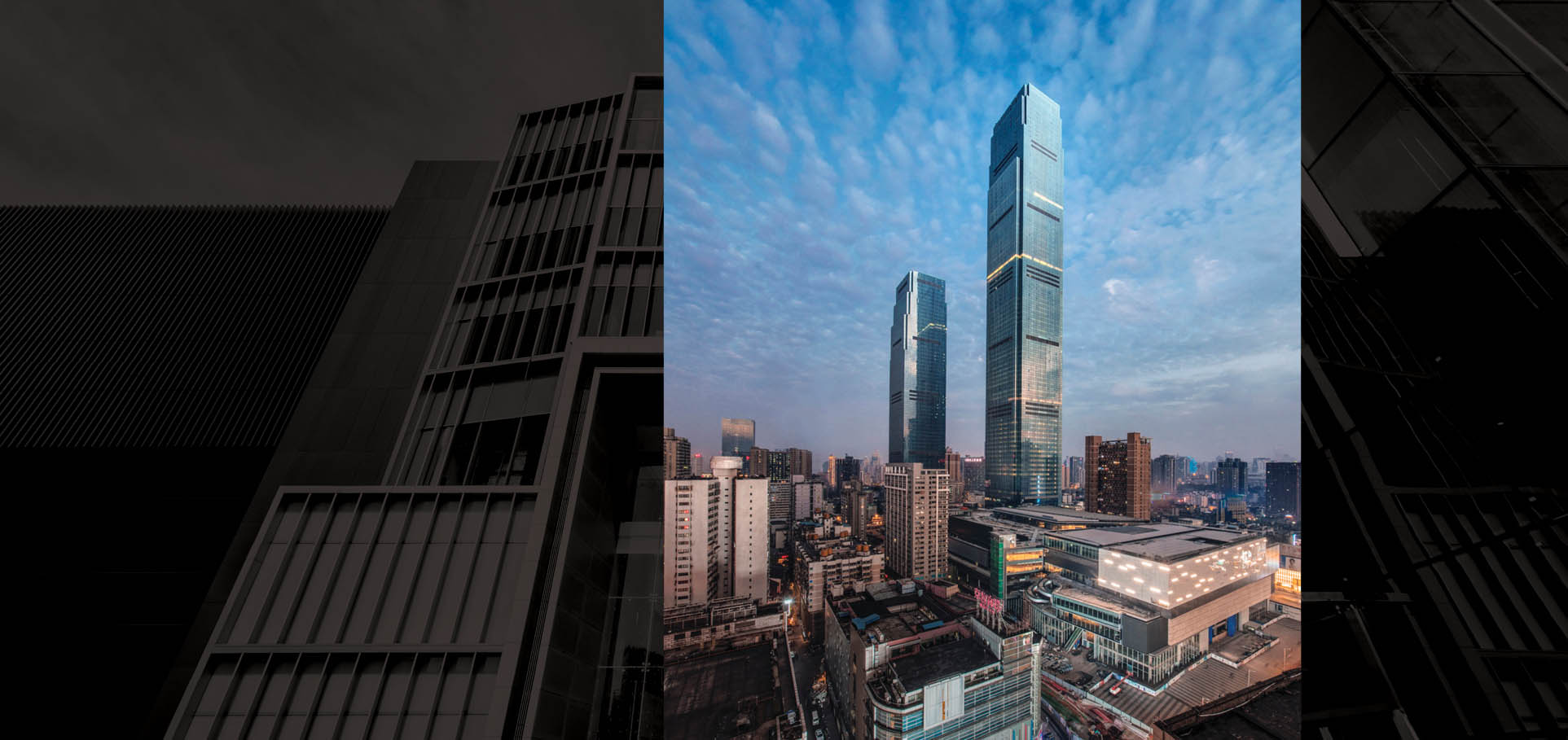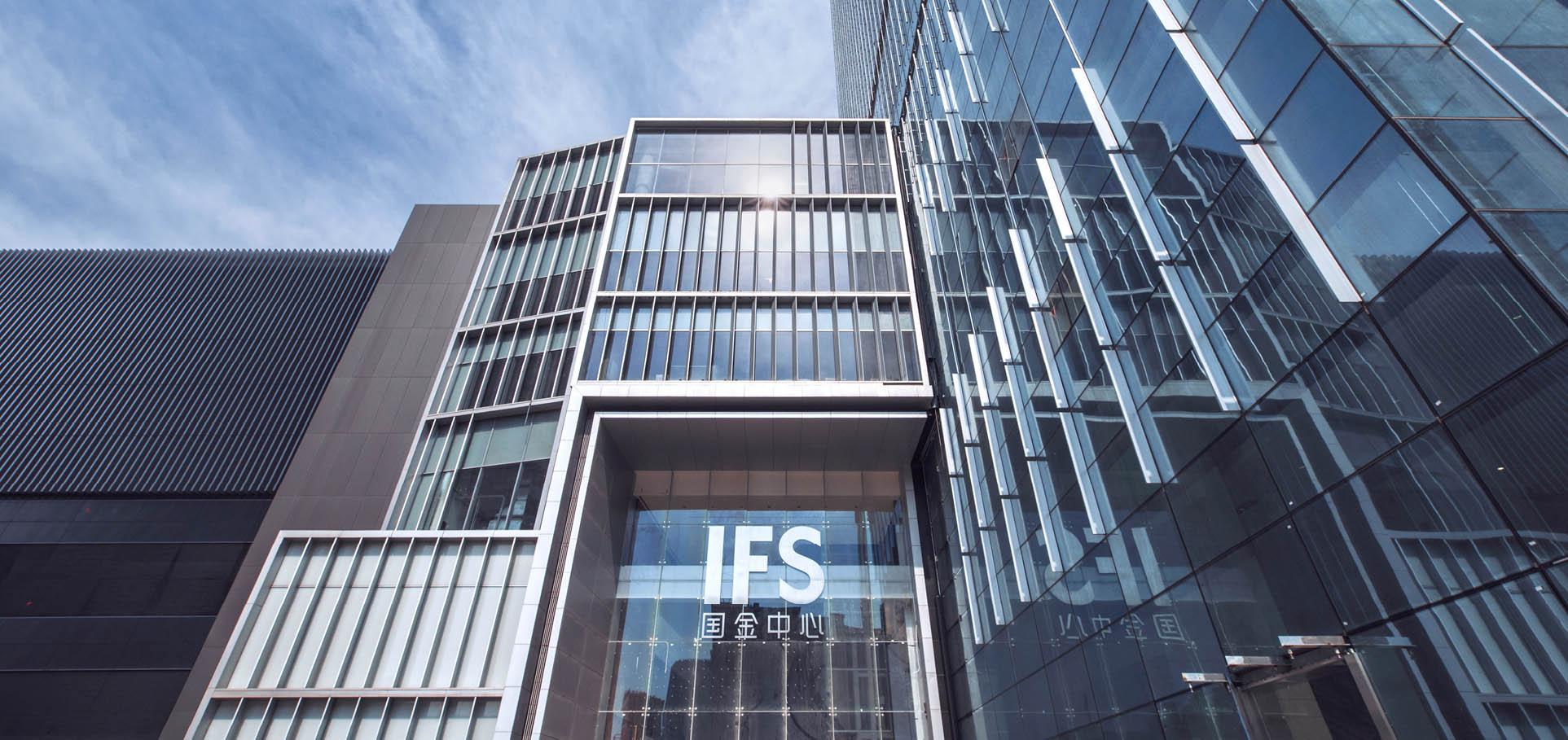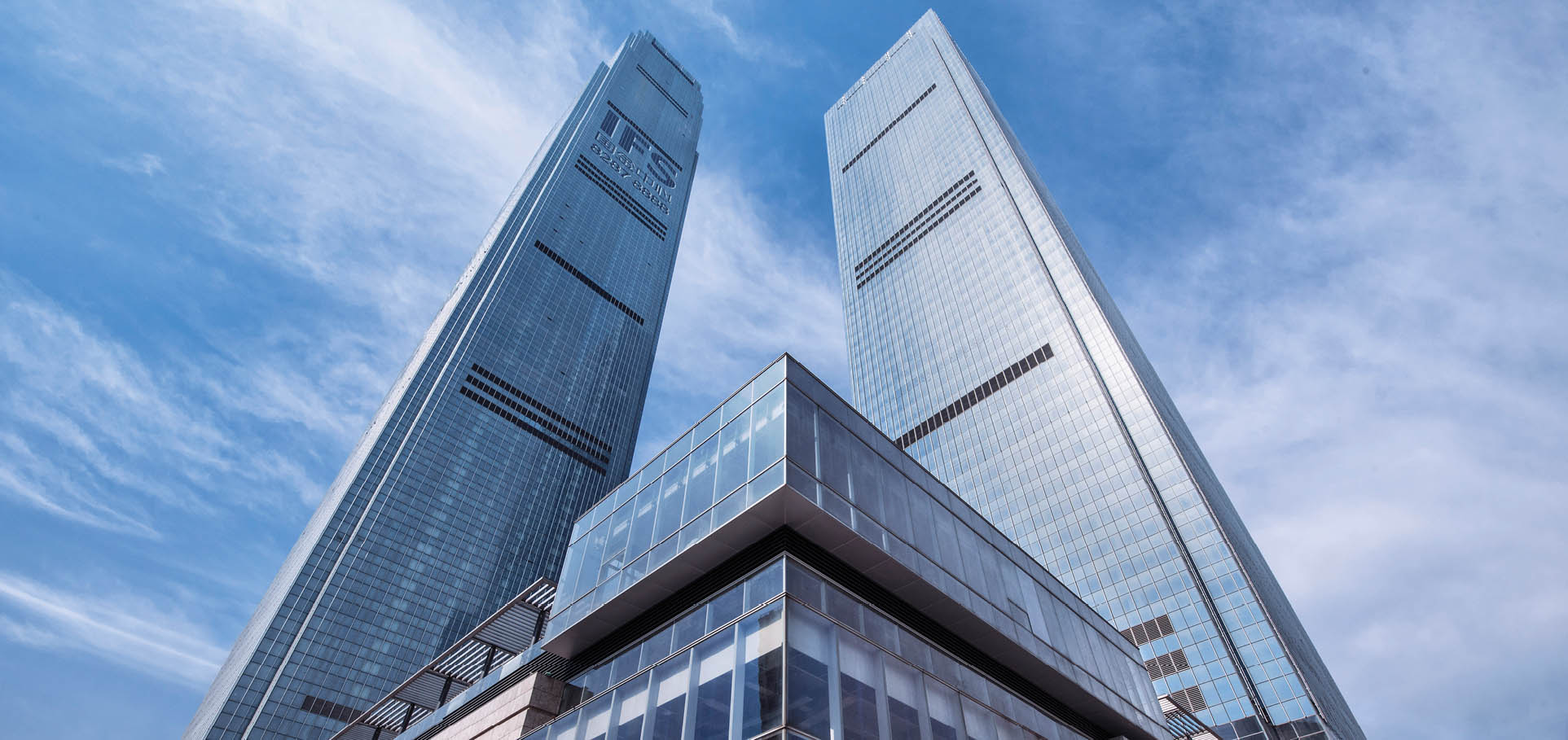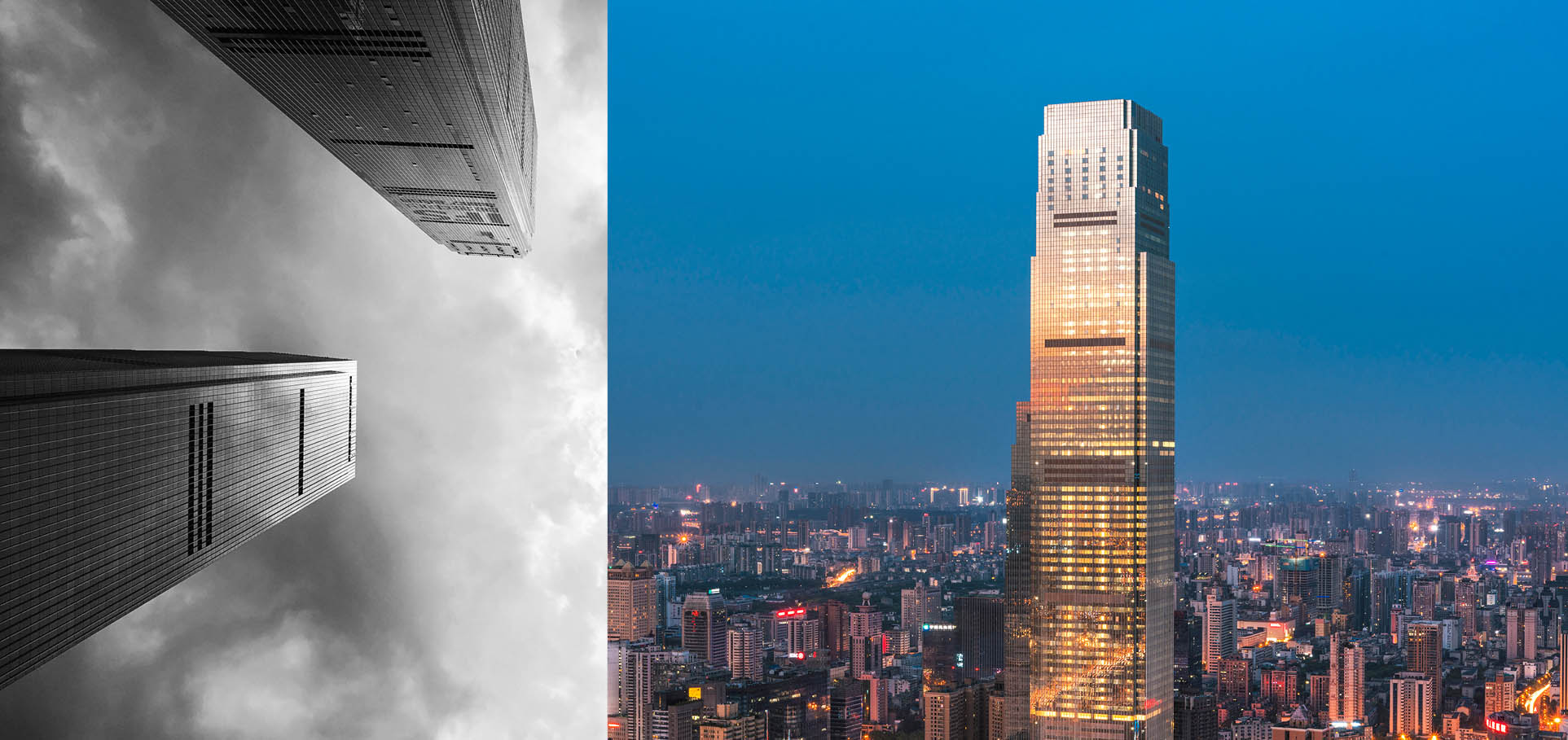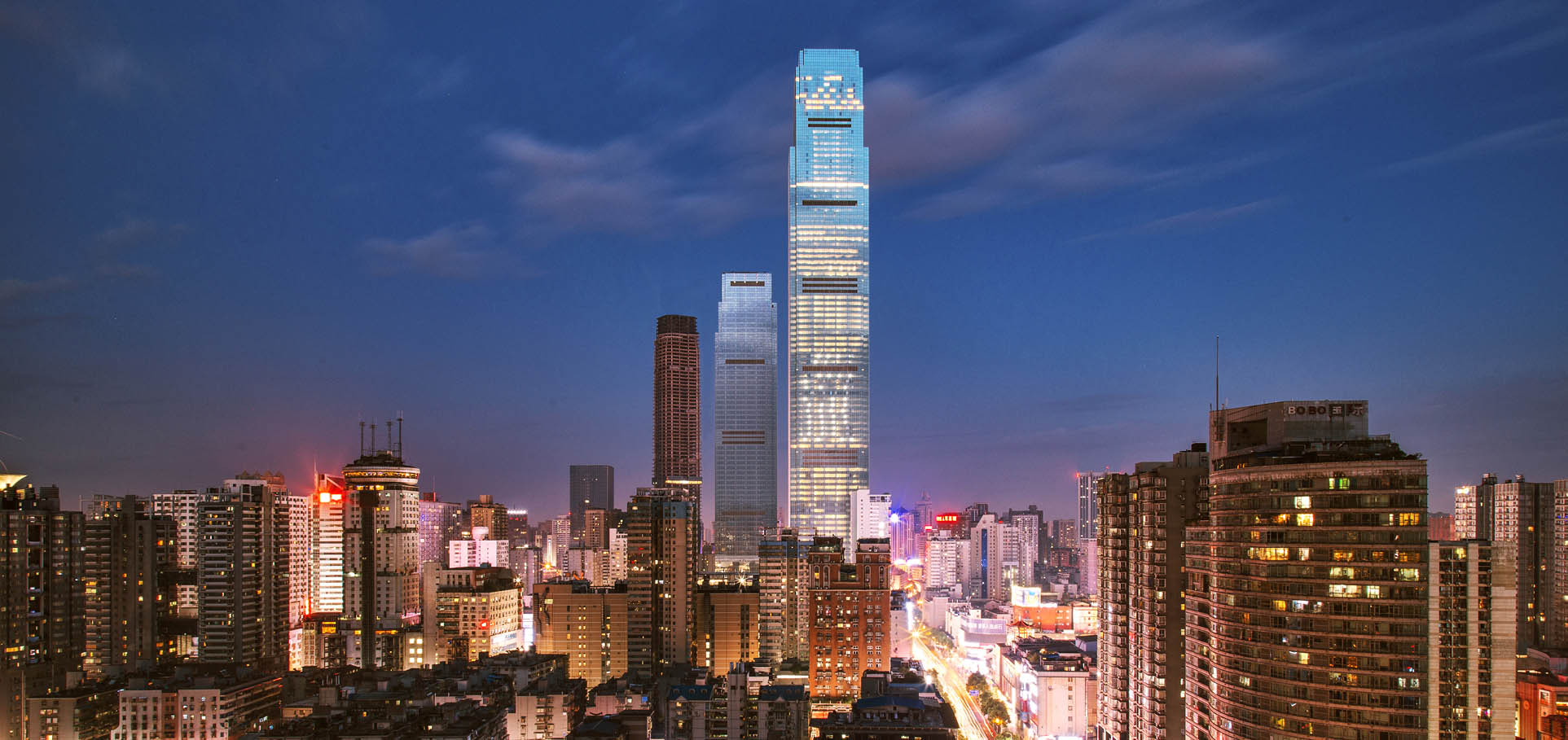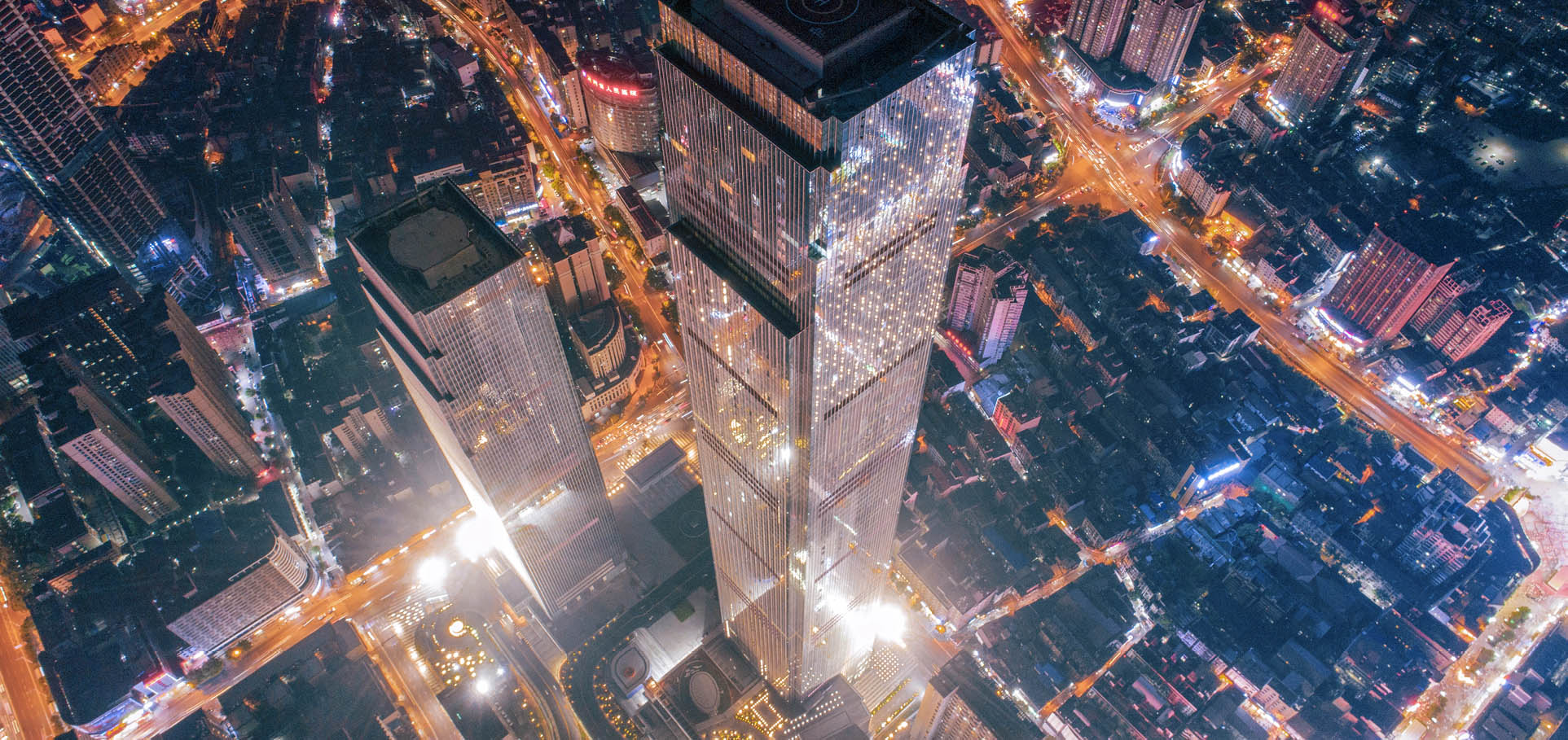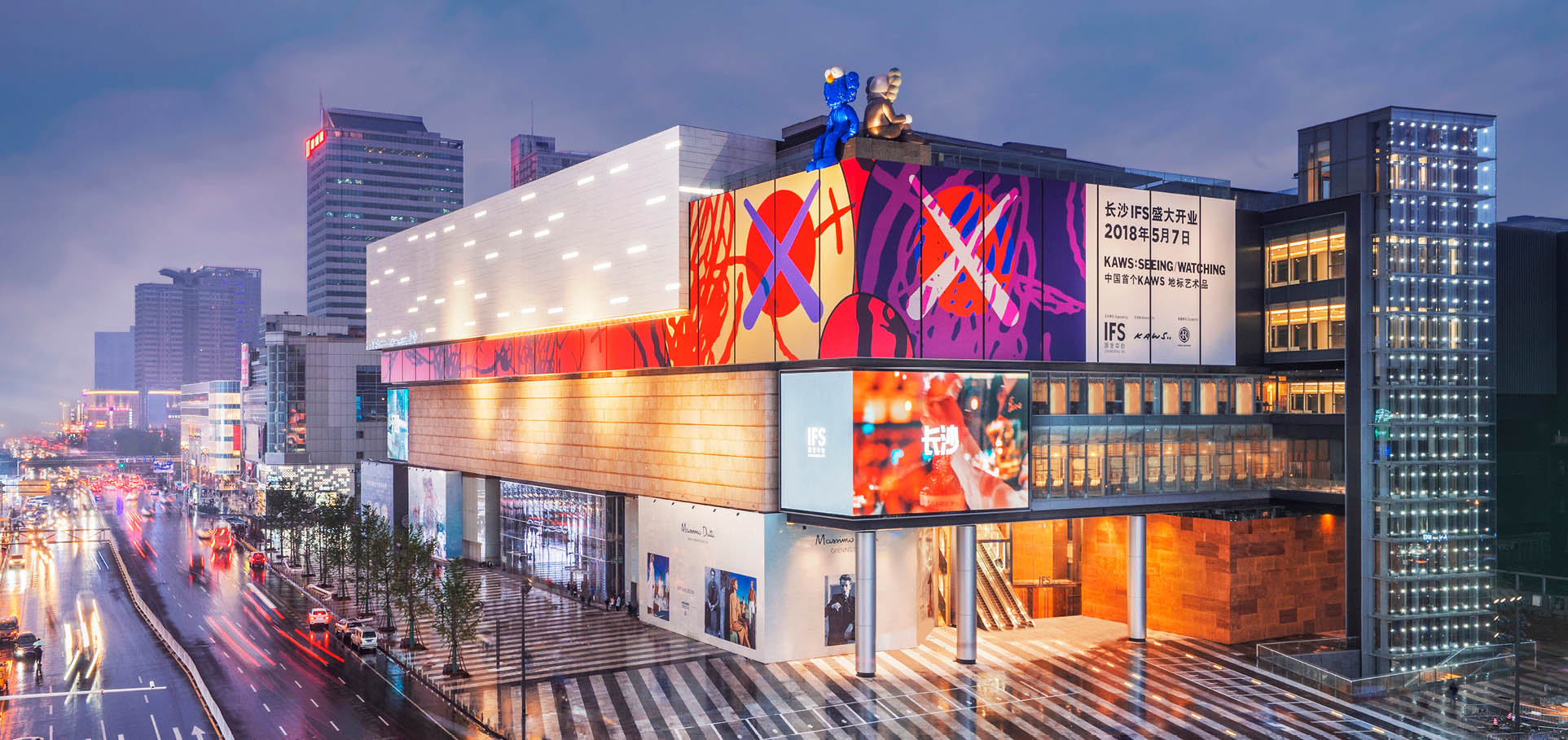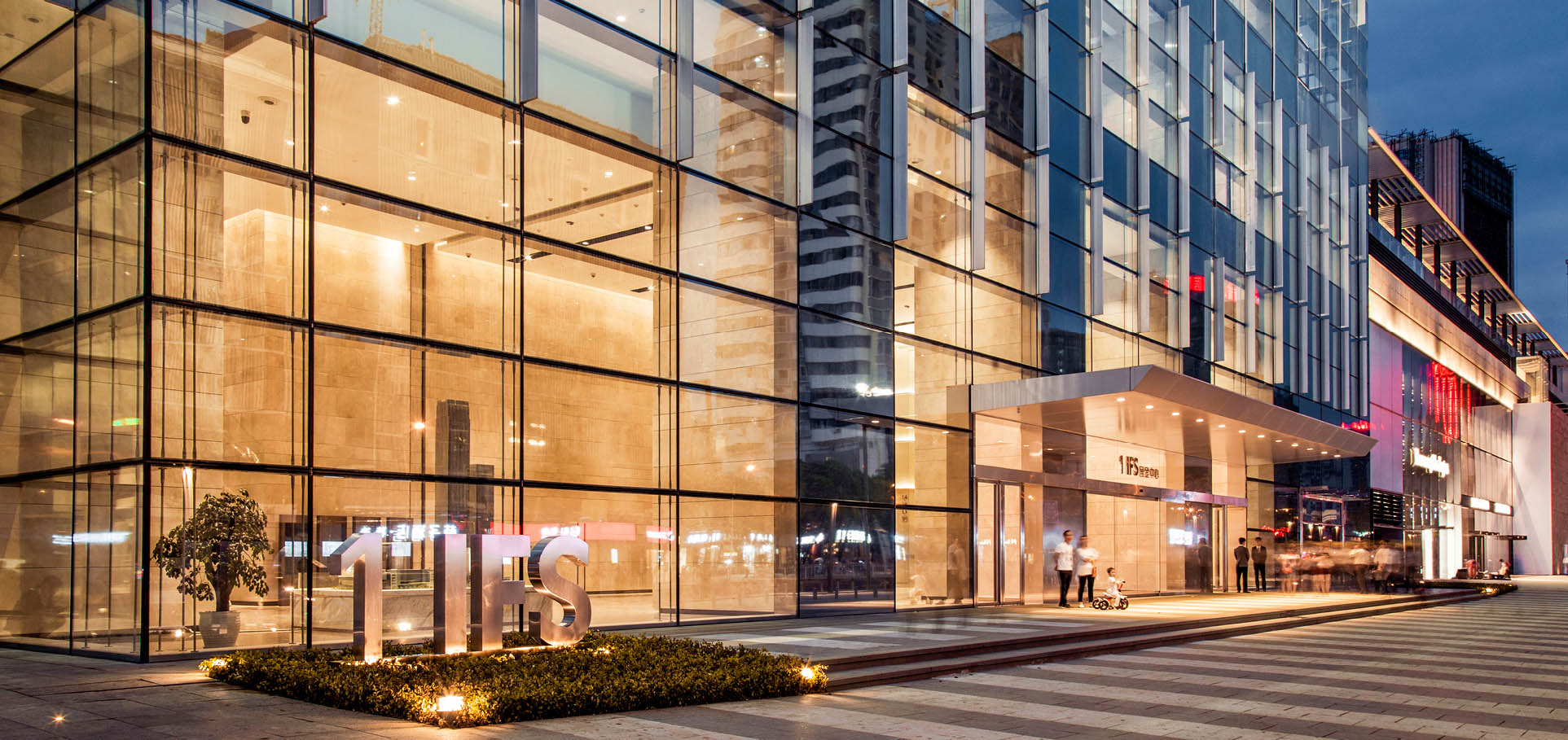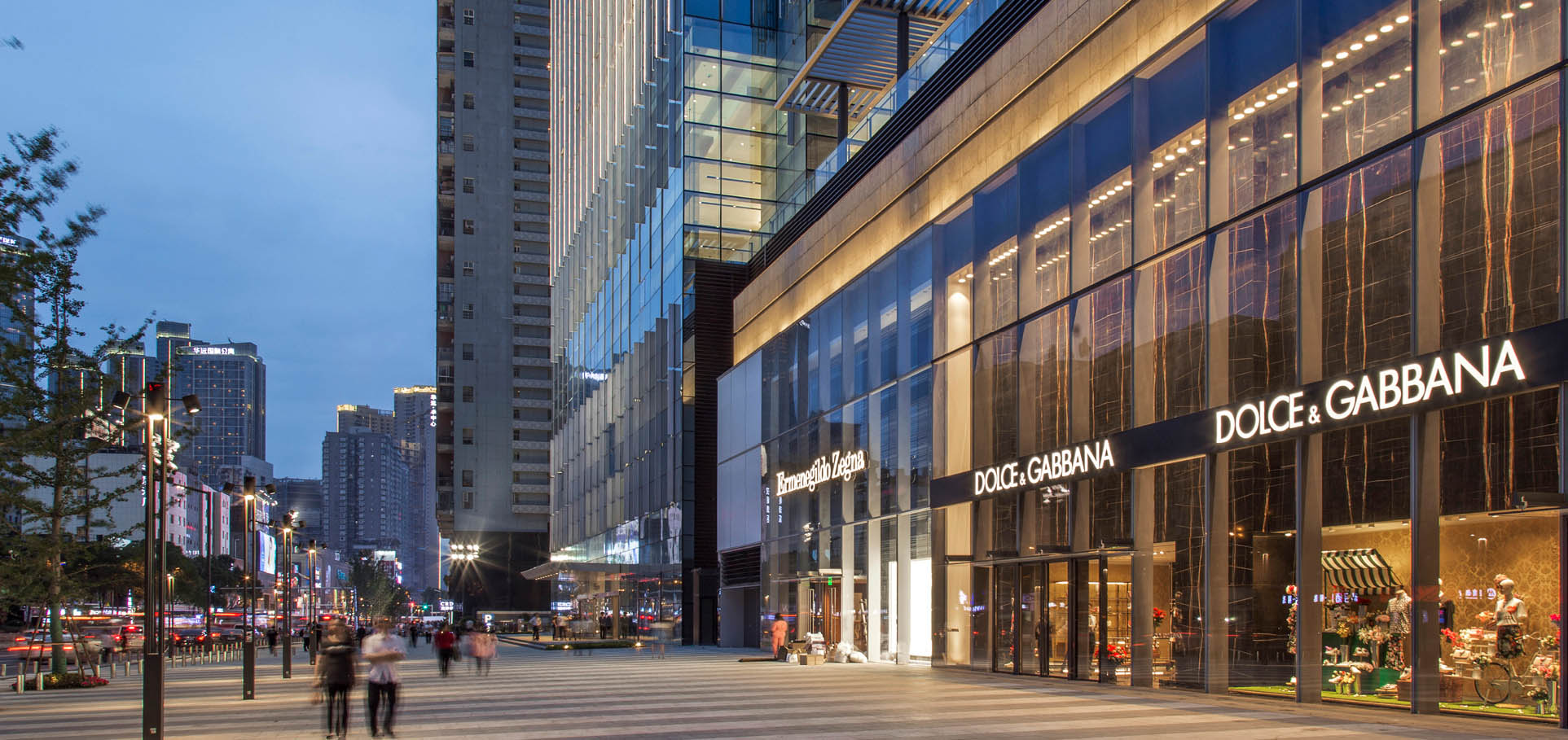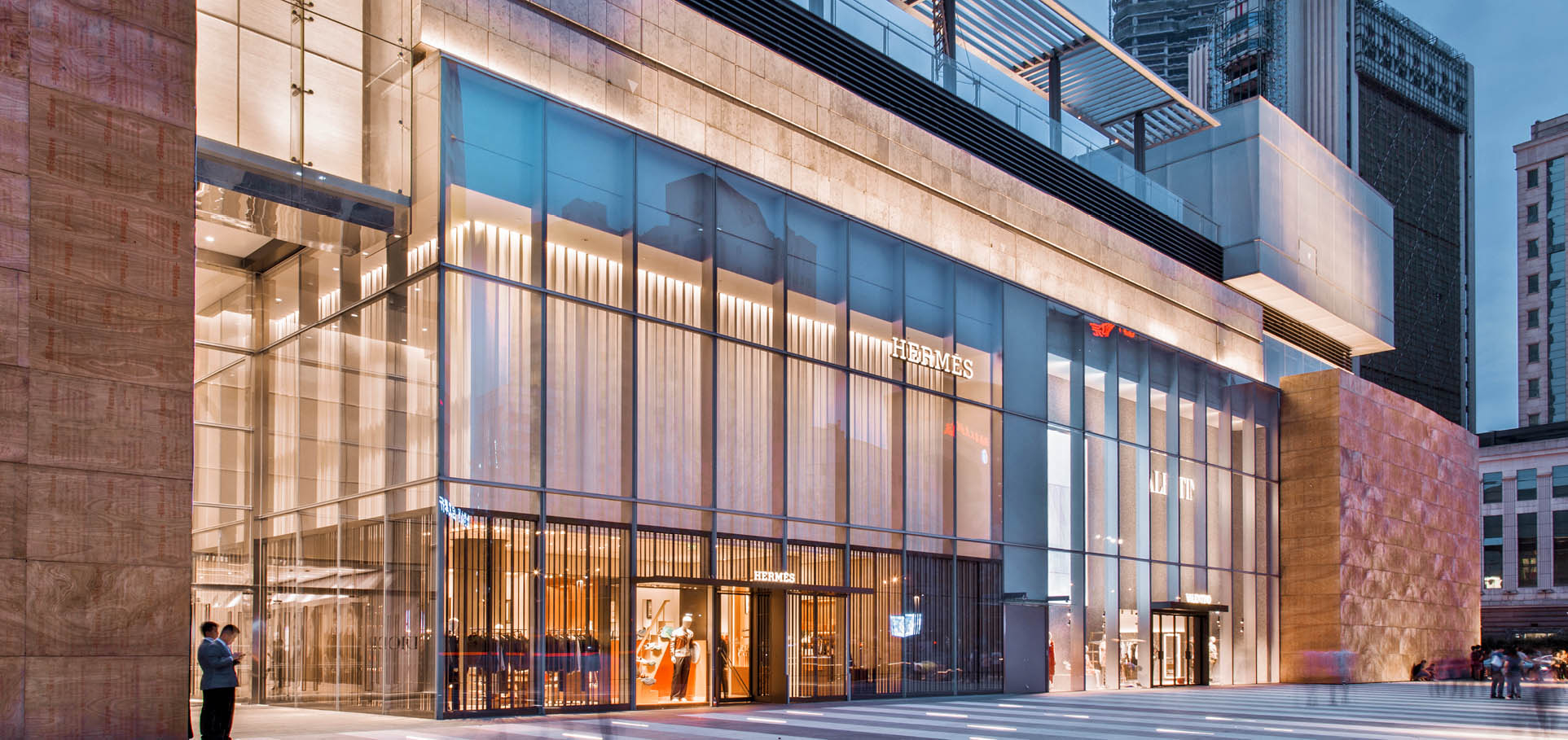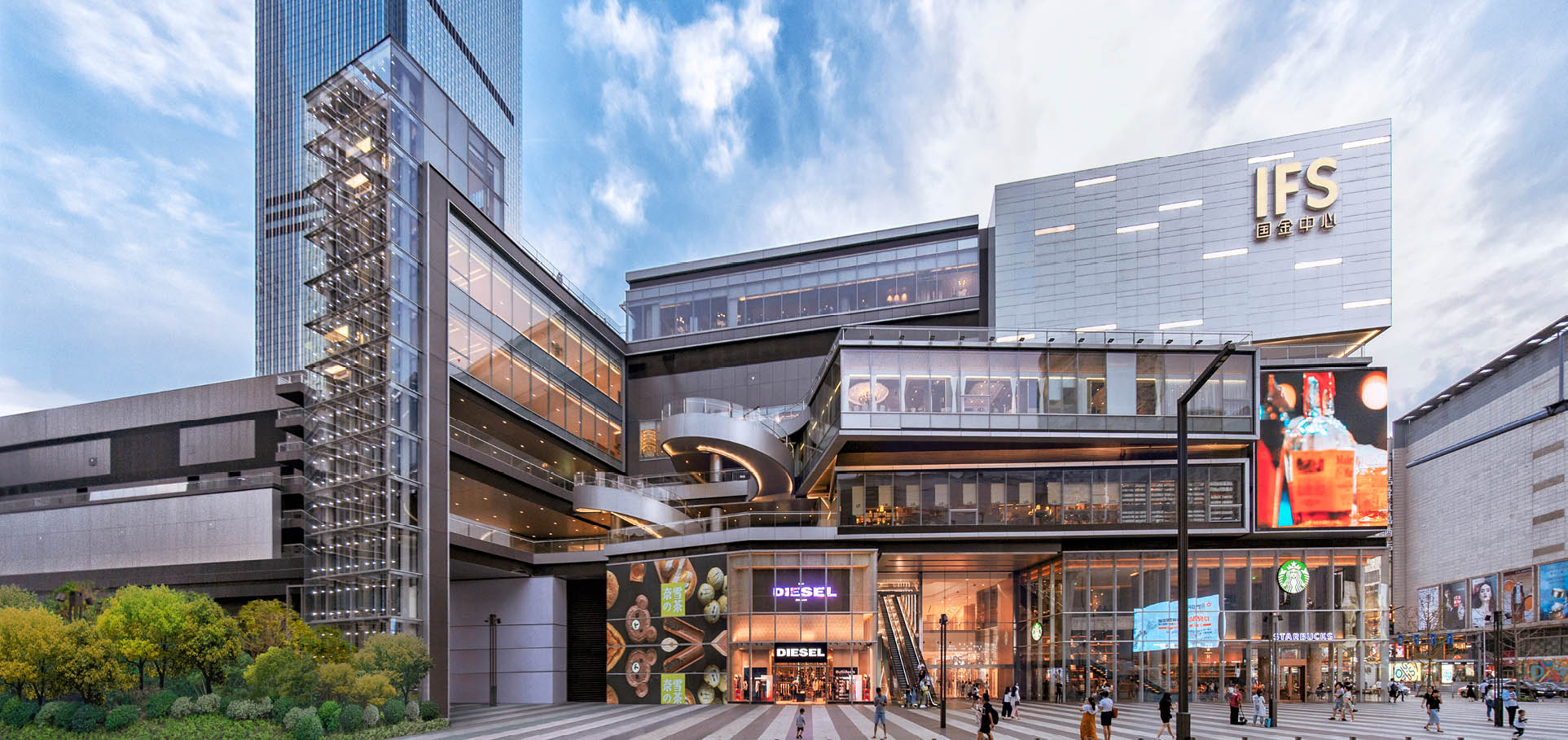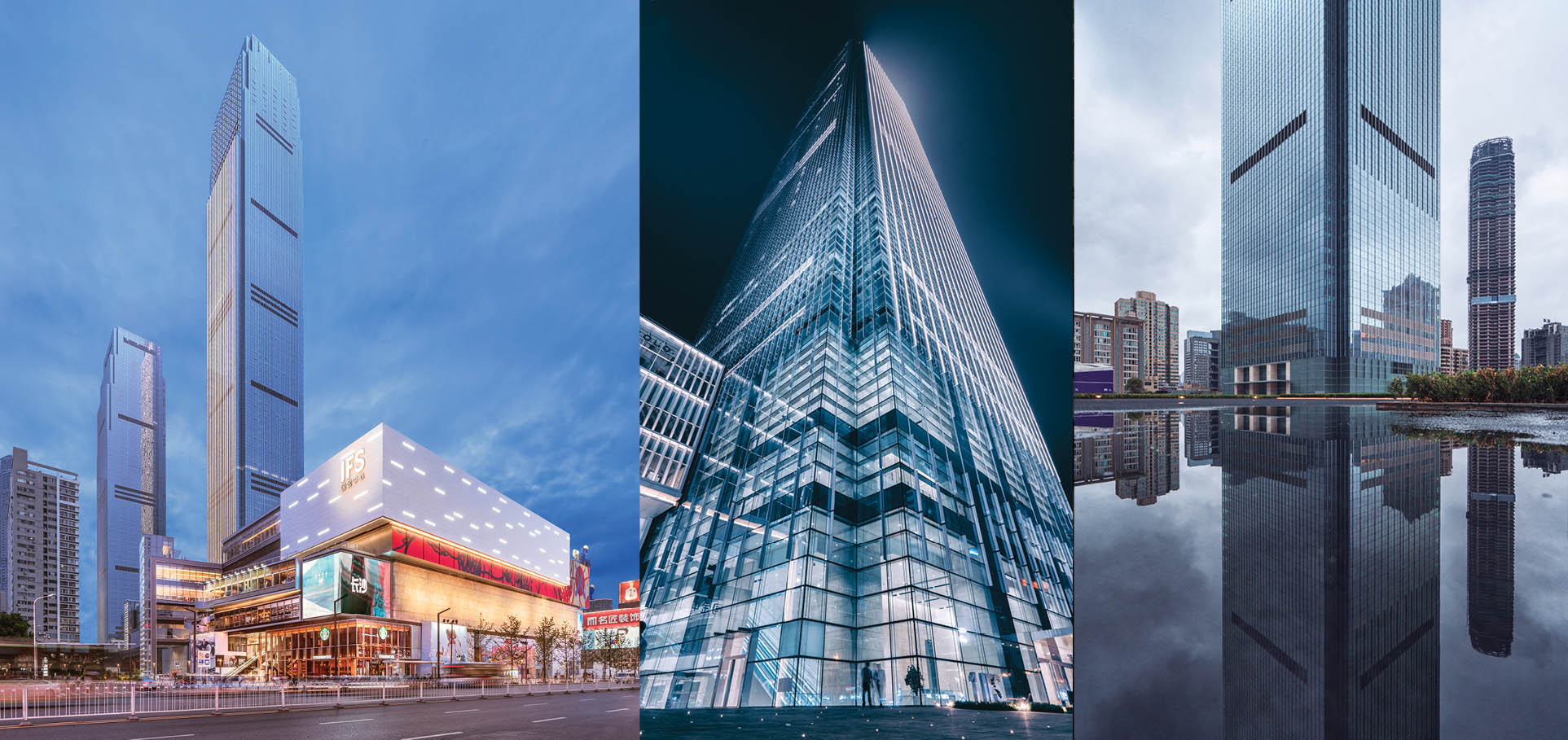 Changsha IFS
Changsha, China
Located on 74,000sqm site in the vibrant city center of Changsha, this 725,000sqm mixed-use development is well positioned to be the new landmark of the core CBD. It features two icon towers at 452m and 315 in height, a 6-storey retail podium and 5 below grade levels for retail and parking.

The development includes 430,000sqm Grade-A office spaces, 250,000sqm mega mall, and 3 hotels. All parts have been completed in 2018 except T2, which shall be completed in 2023.

Changsha IFS (T1) is the #1 tallest in Changsha.