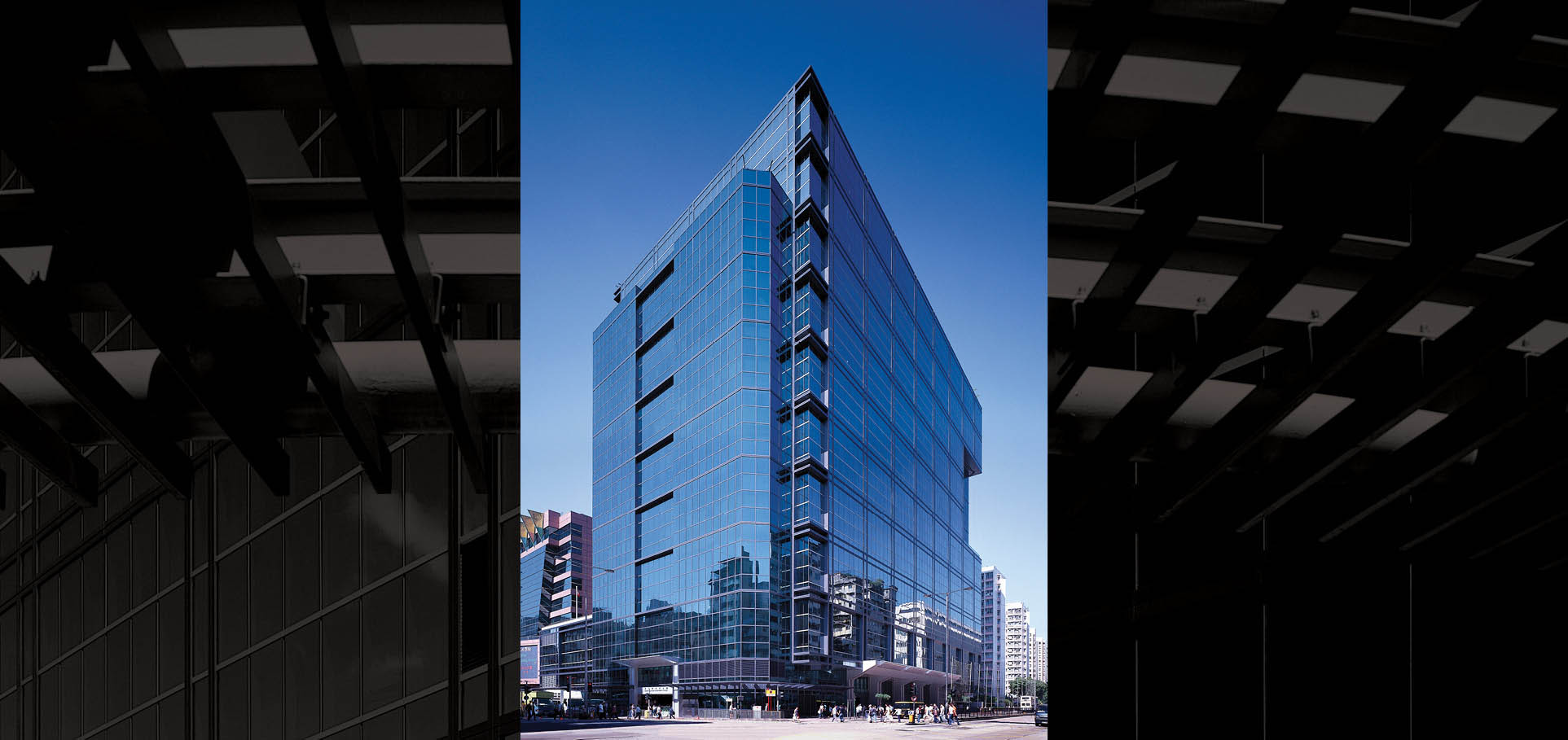 Cheung Sha Wan Government Office Building
Hong Kong, China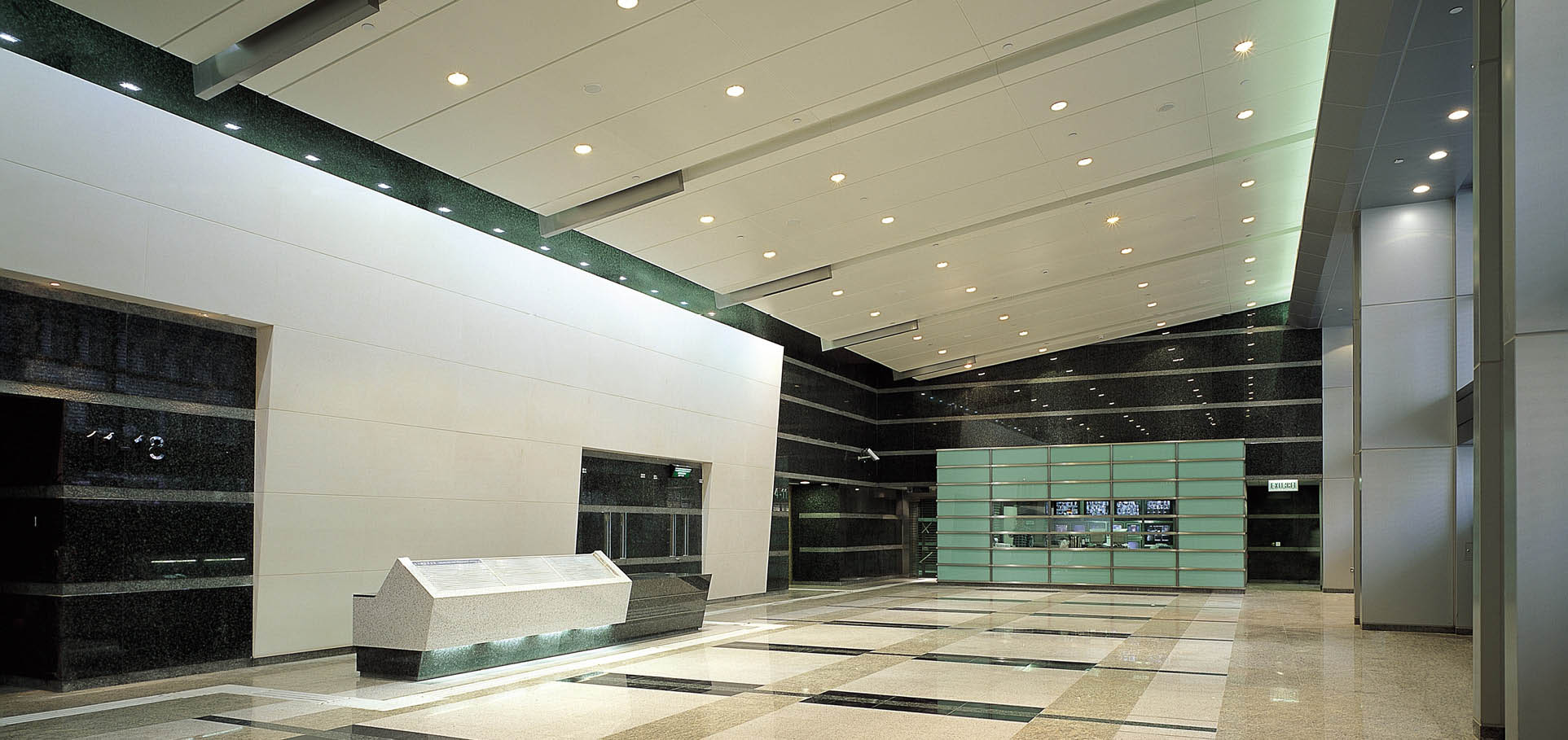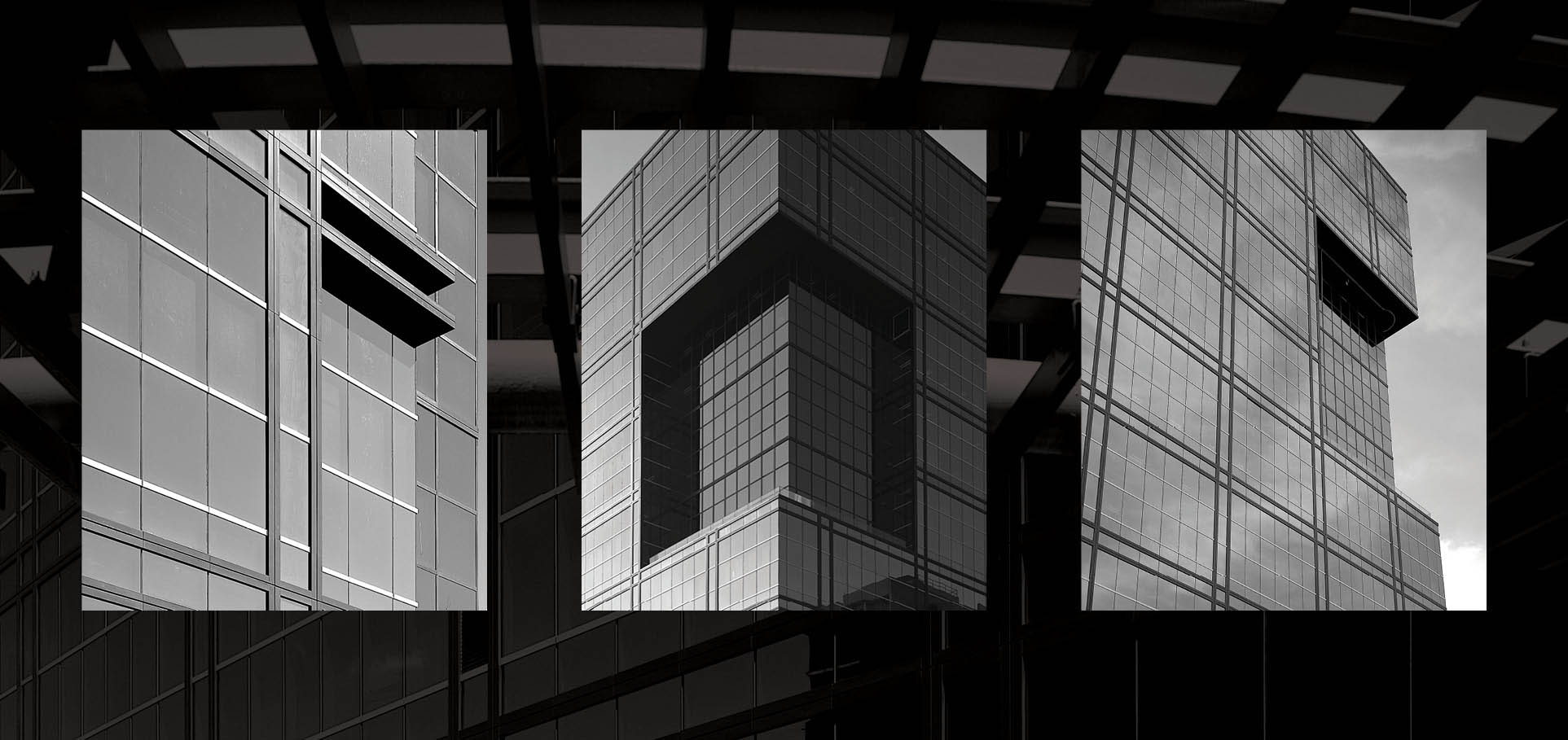 Cheung Sha Wan Government Office Building
Kowloon  HK. China
The design of this project is intended to reflect the sense of balance and order associated with government buildings. The functional as well as public nature of this building is projected through a bold design devoid of superfluous decorative elements. The honest expression of simple volumes is intended to give the building a clear identity. The overall design is based on the concept of subdividing the main body of the building into interlocking volumes of contrasting external treatment. A corner recess on the upper level, like a large window, further enhances the 3-dimensional articulation and introduces a focus to the overall composition.

The building accommodates government departments and a separate government clinic. The building is located at the junction of Cheung Sha wan Road and Yen Chow Street, it has nineteen floors above the grade of which four are within the podium. All the publicly accessible departments such as Transport Licensing Department and Immigration Department are located on the podium with direct access via escalators from the ground floor main lobby whose entrance faces Cheung Sha Wan Road. The Clinic and Department of Health are occupying part of the four podium floors and form a separate entity with its entrance from Yen Chow Street. All loading/unloading and parking facilities are distributed on four levels below grade.

In line with the overall design philosophy and concerns for efficiency and flexibility, the Government Building is designed to be an energy-efficient and intelligent building. Energy efficient equipment and technology are employed to minimize the energy consumption of the building, such as energy recovery by desiccant dehumidifiers, infra-red controlled room temperature reset function, variable speed drive, etc. Energy audit facilities are incorporated to monitor the energy performance of major building service systems. Situated at the junction of two busy roads, double glazing is carefully integrated into the building envelope to provide acoustic insulation and also achieve energy efficiency. Raised flooring in office areas allows flexible conduit systems serving the electrical, computer and telecommunication networks. Integration of an access card control system and CCTV camera provides efficient security control. All building services systems are closely monitored and controlled by the central Building Management System.