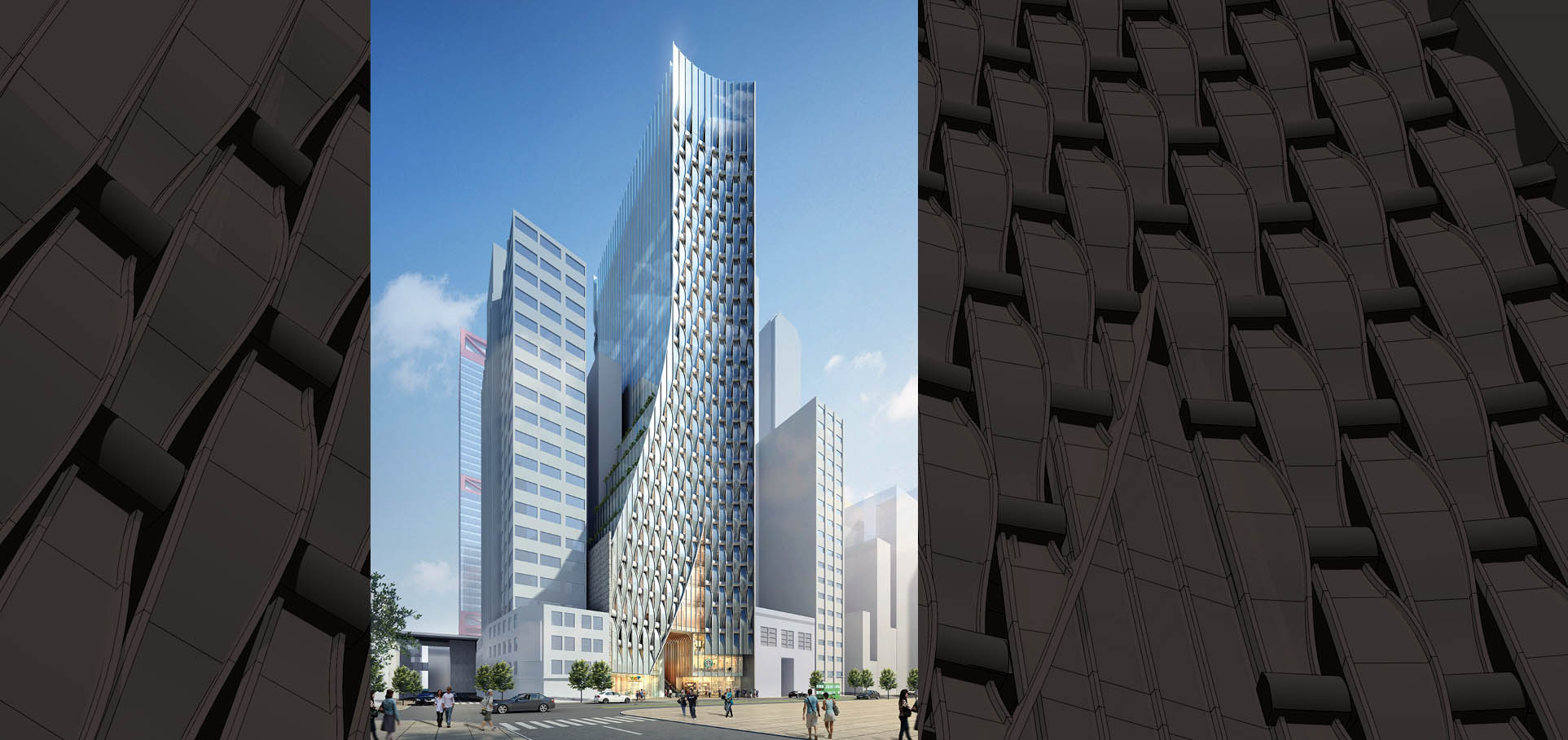 China Merchants Building Redevelopment

Hong Kong, China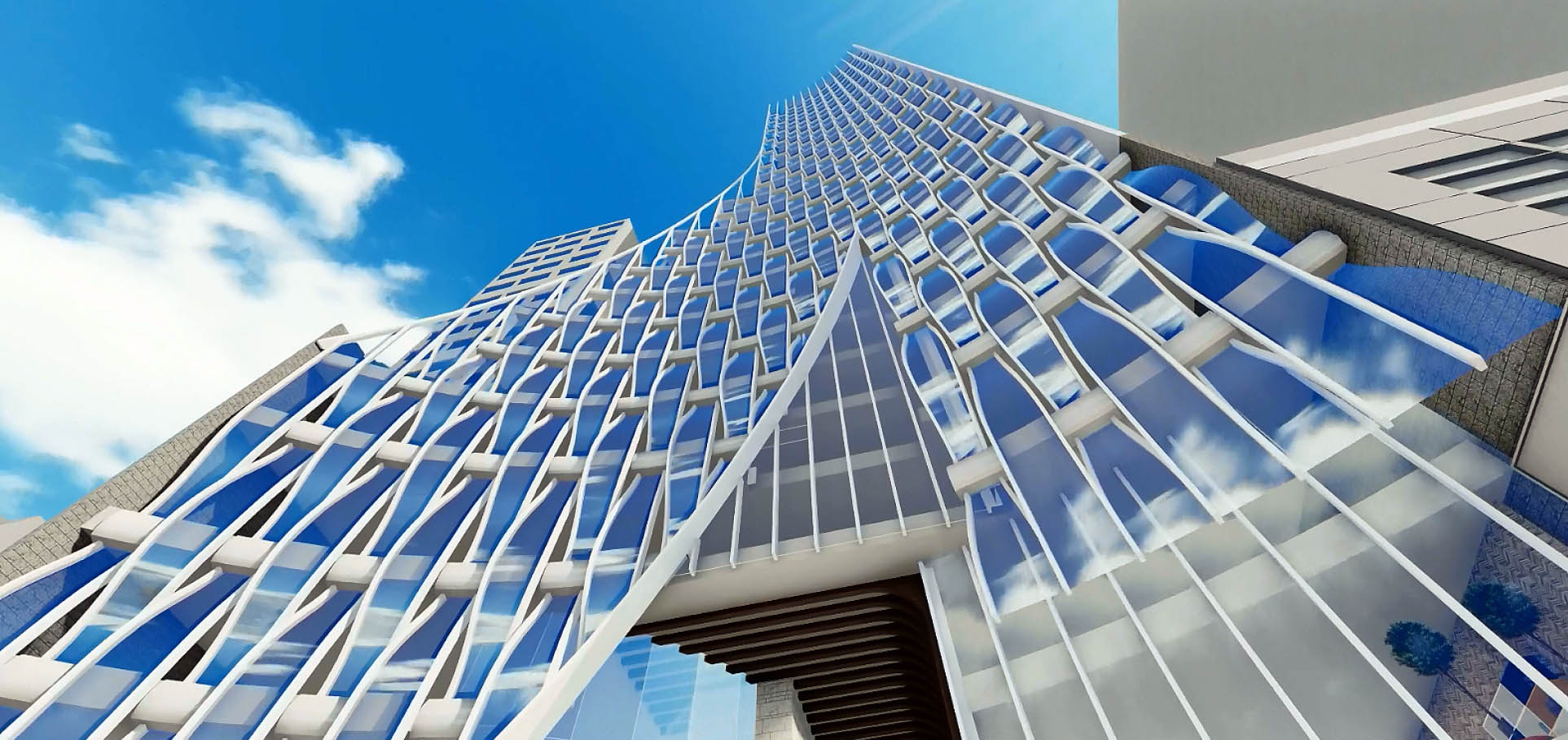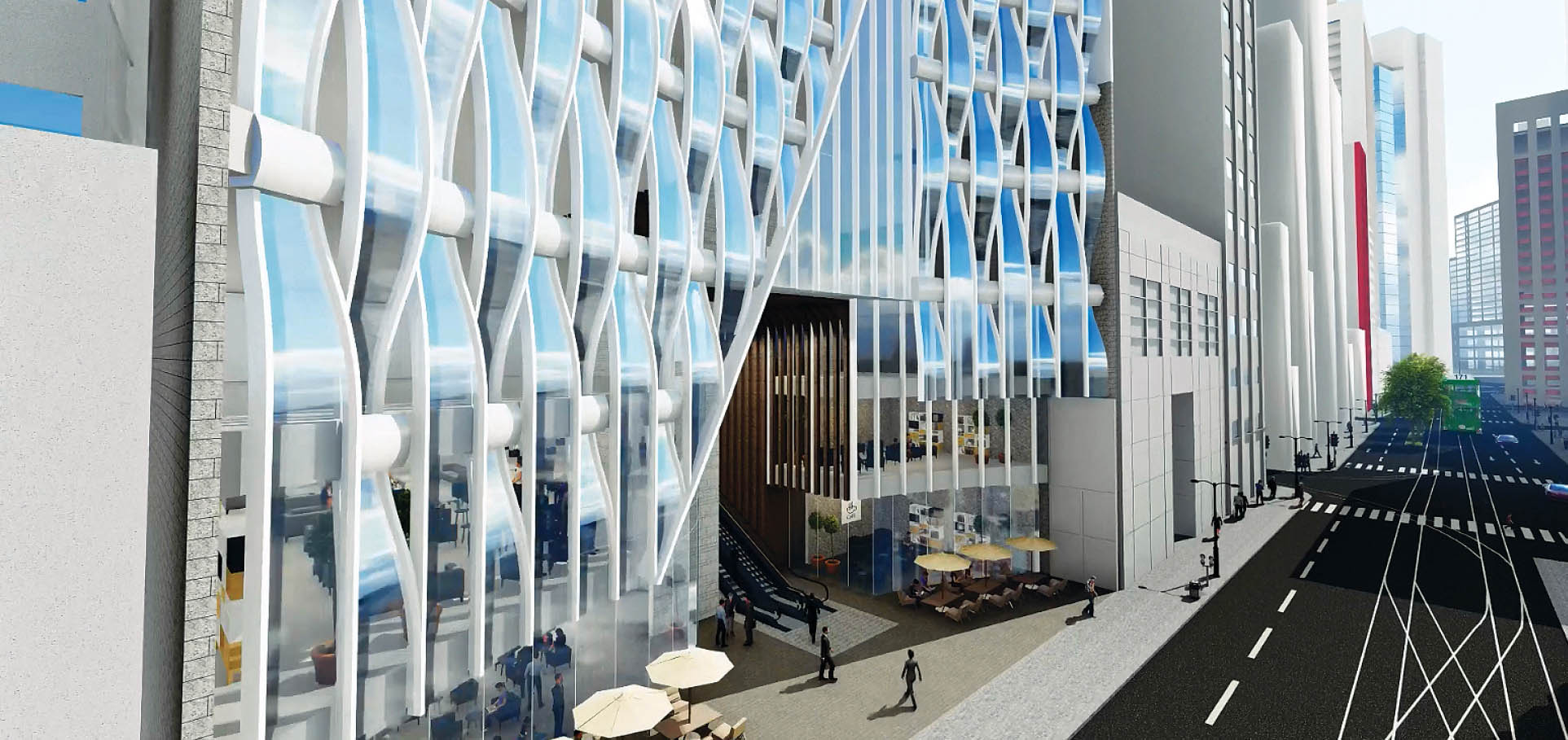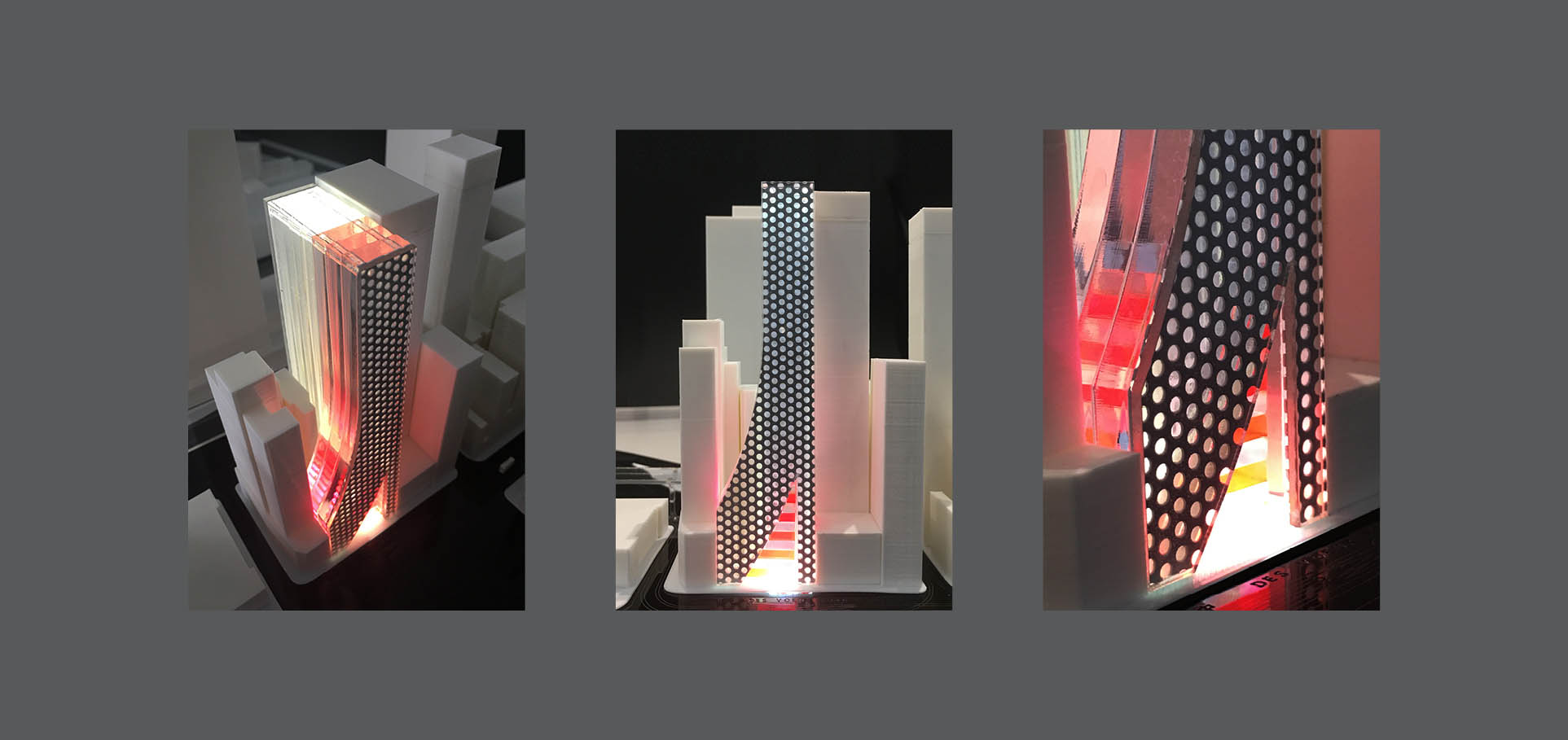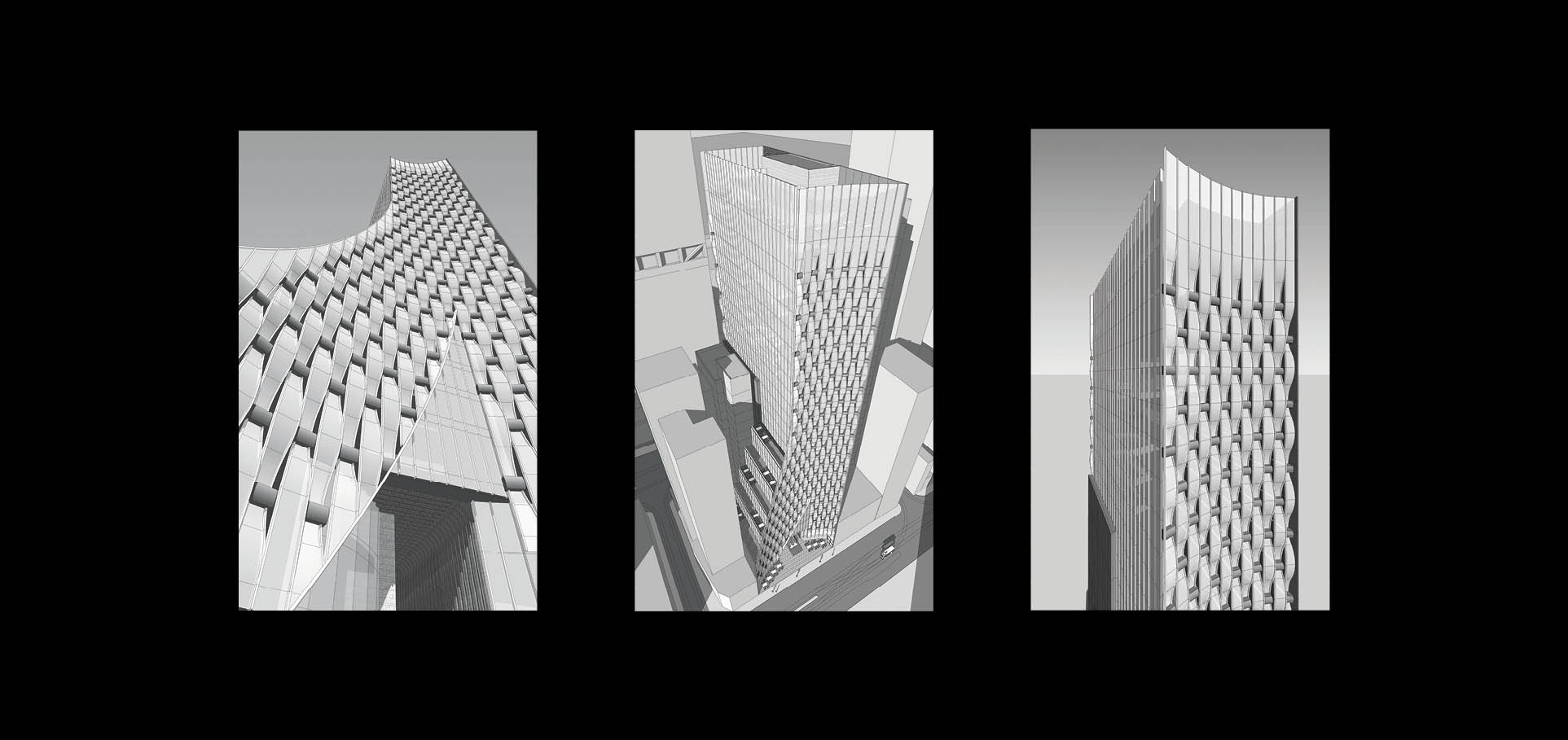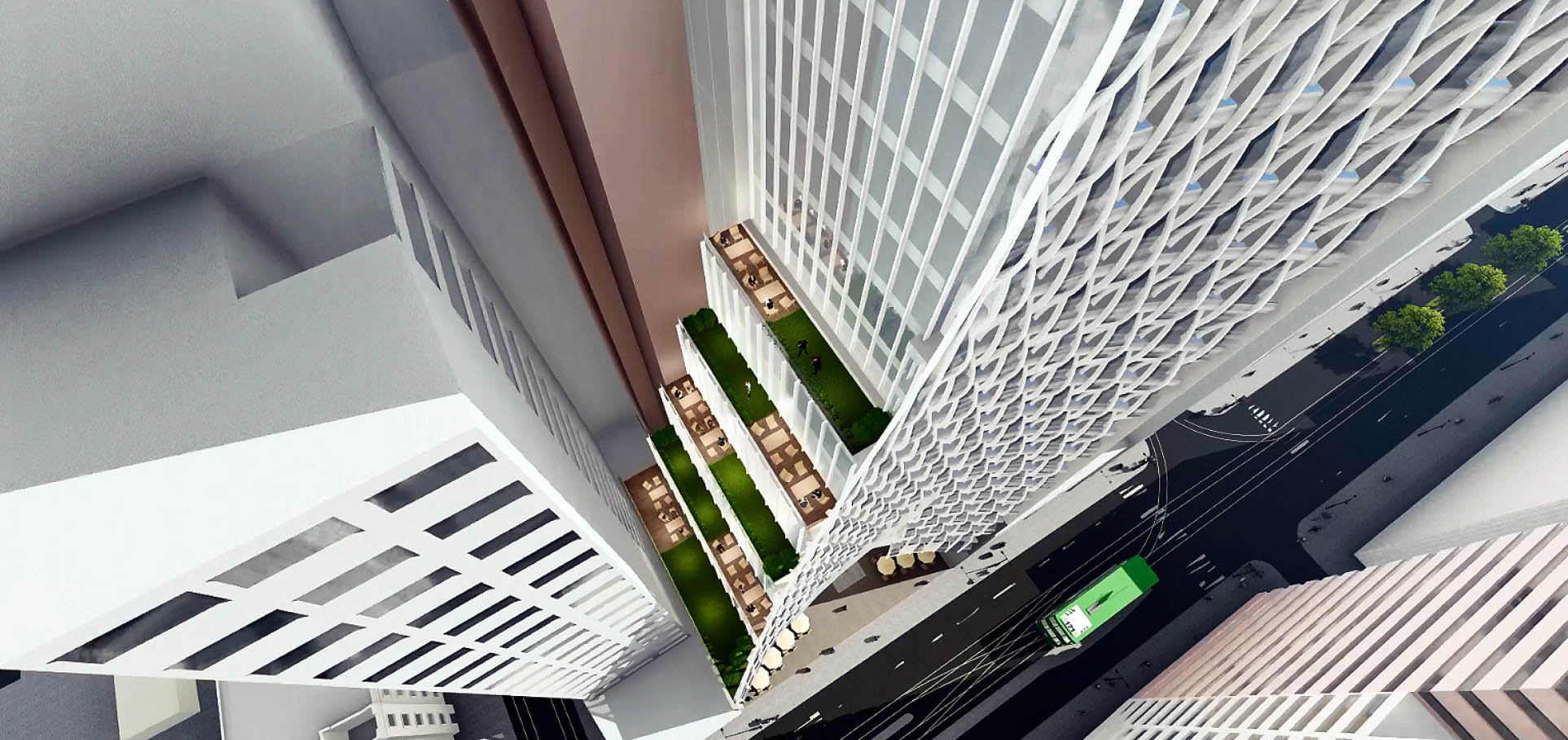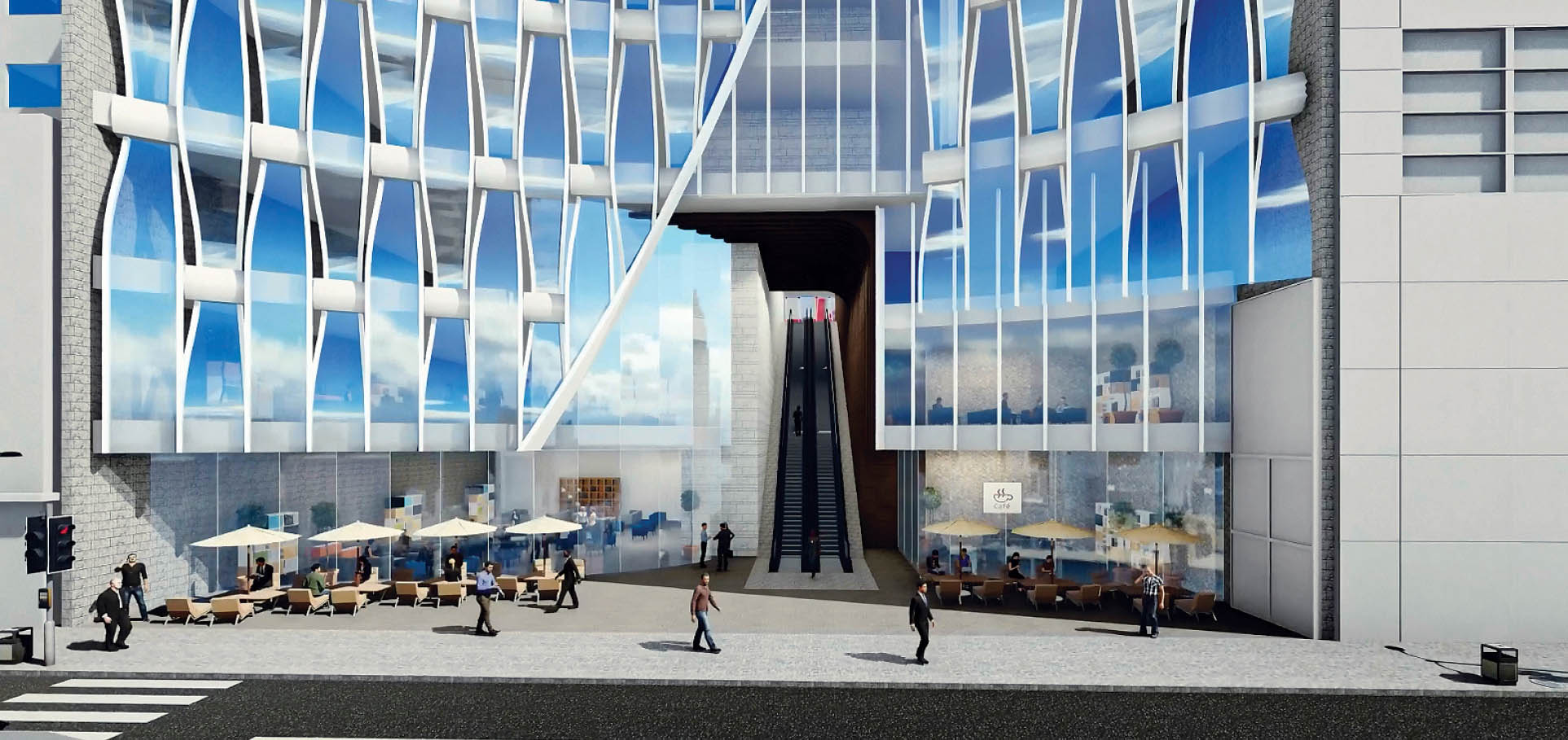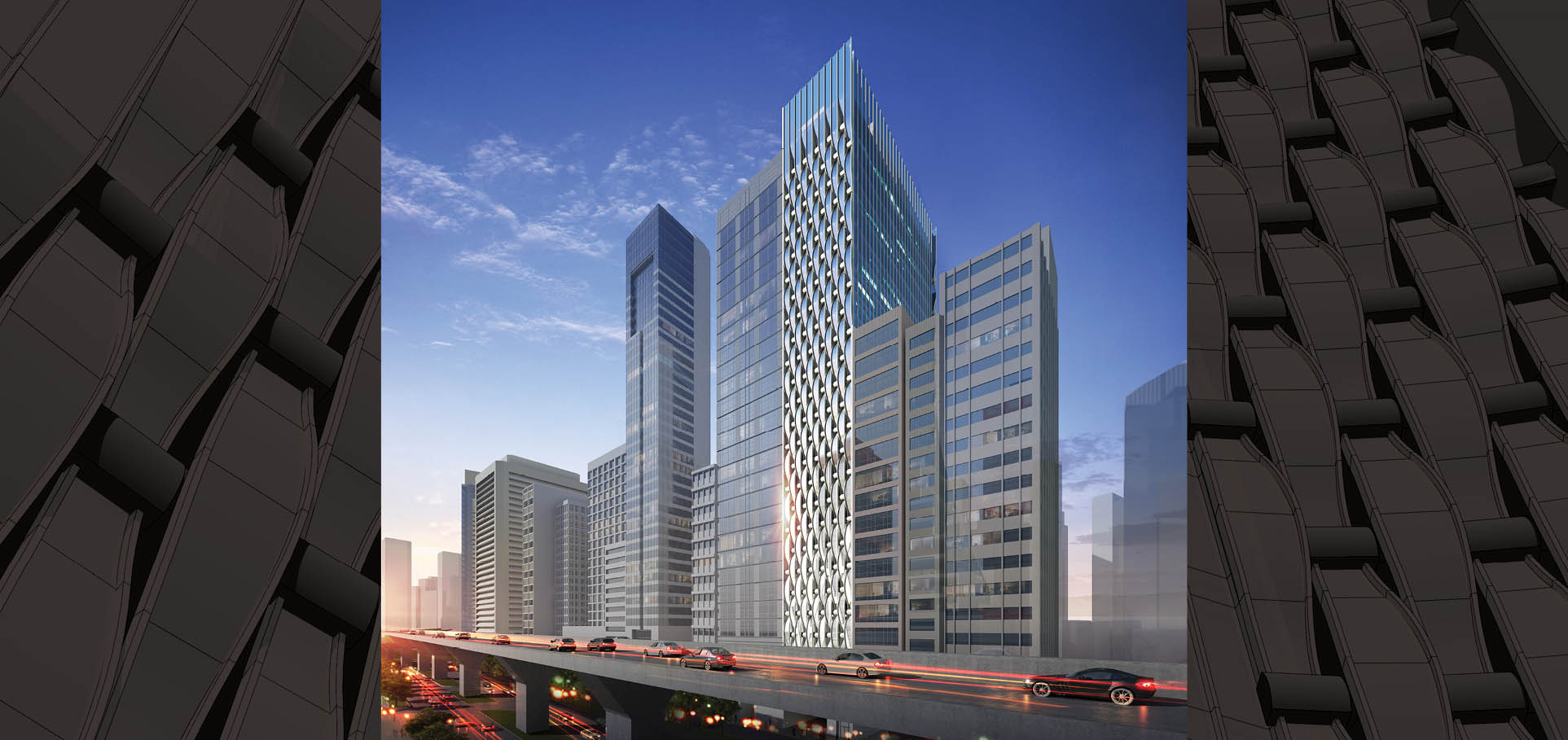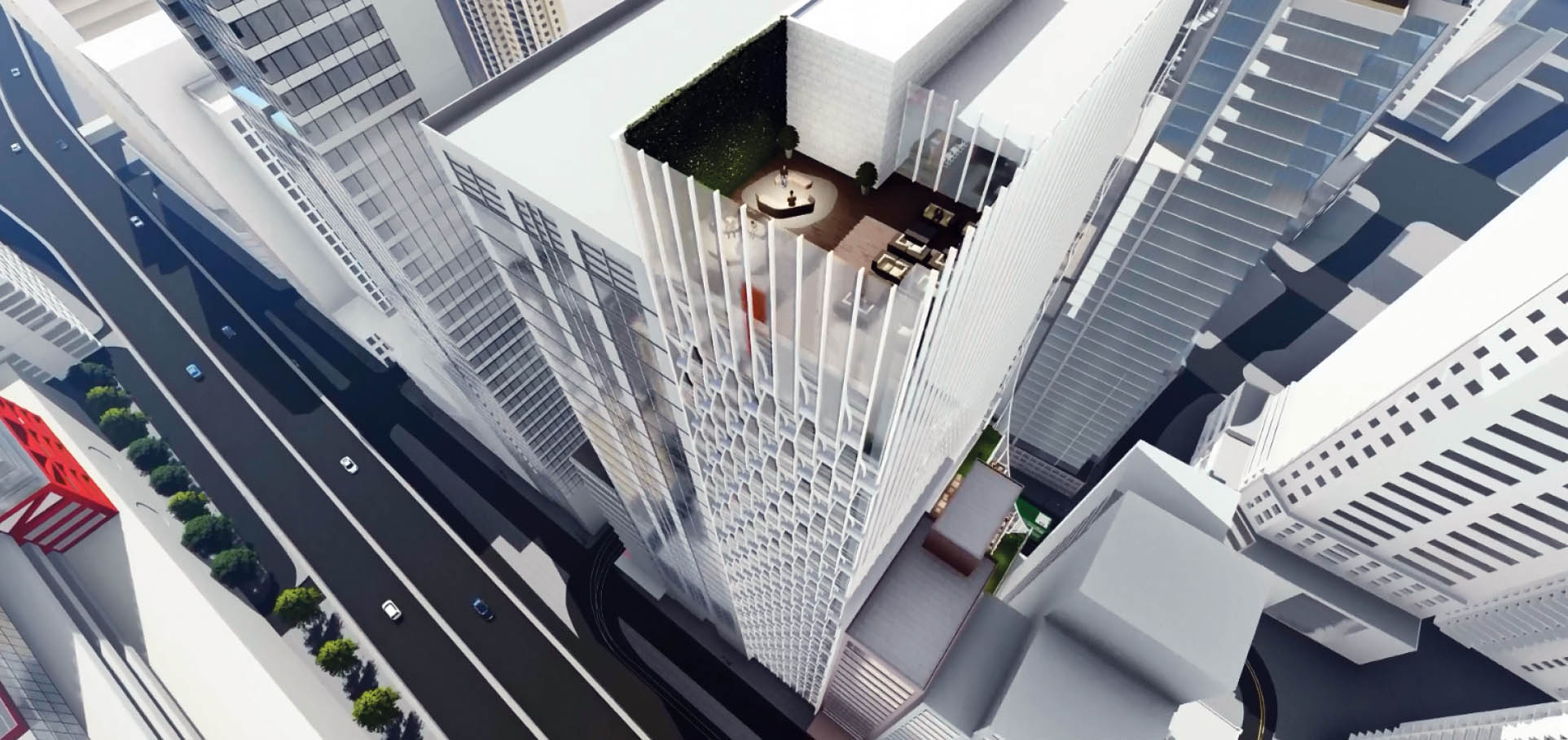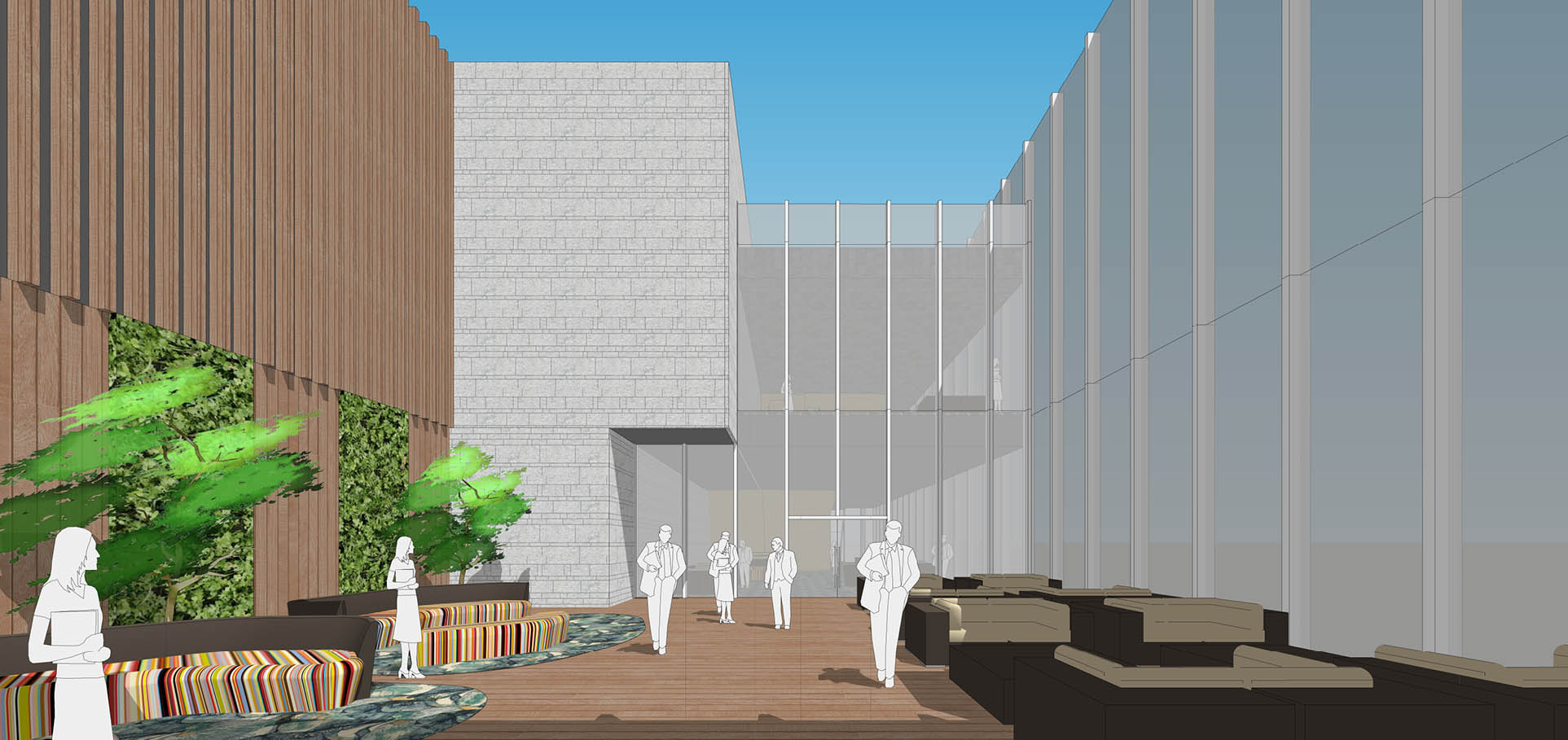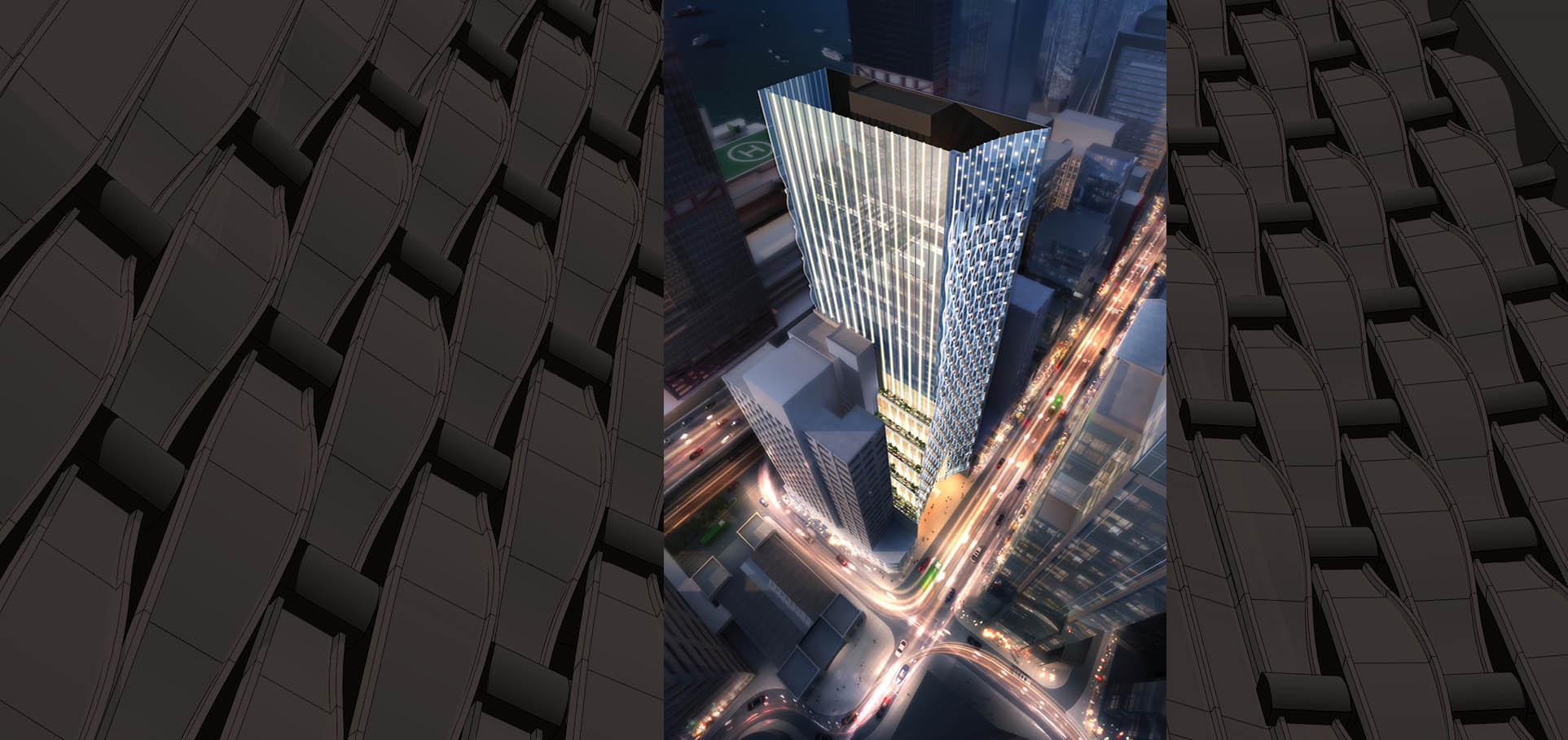 China Merchants Building Redevelopment
Sheung Wan  HK. China
Located on a narrow through-block lot of 1,230 m2 in the heart of the CBD in Hong Kong facing Victoria Harbour, this 25-storey 18,480 m2 GFA mixed-use commercial office tower is designed to be the headquarter building for a multinational corporation.
&nbsp
The building features a 2-storey Club house and a 4-storey Executive Suite atop the tower. A 4-storey retail podium activates the already vibrant Tramway. Above the podium is an 8-storey flexible retail-office space with cascading outdoor terraces for al-fresco dining opportunities.
&nbsp
The design draws inspiration from the history of the neighborhood as a central shipping hub in days of Old Hong Kong, when traditional baskets were used in transporting goods. The façade takes on a basket weave pattern to celebrate this forgotten history in a contemporary way.