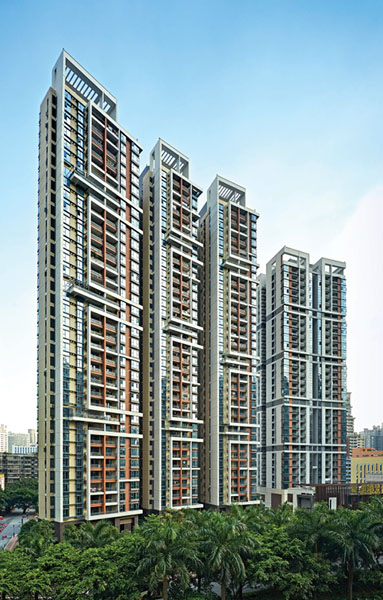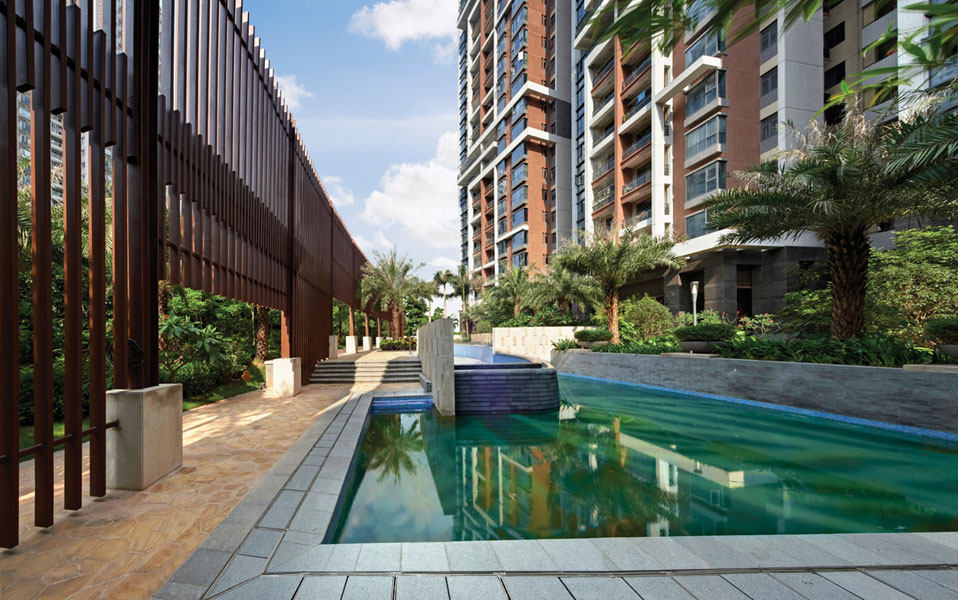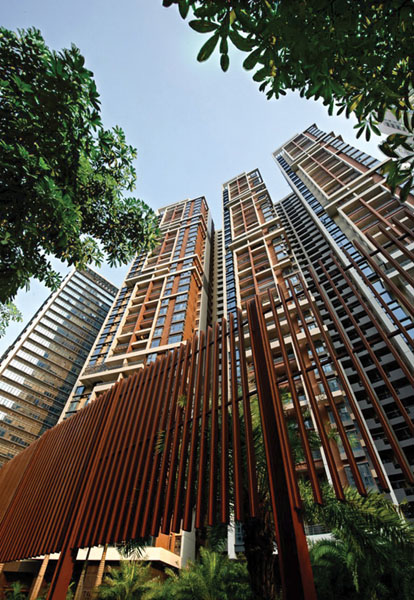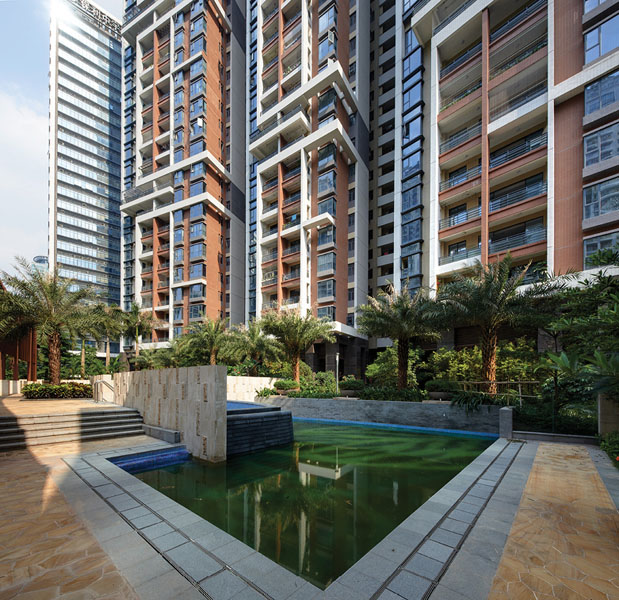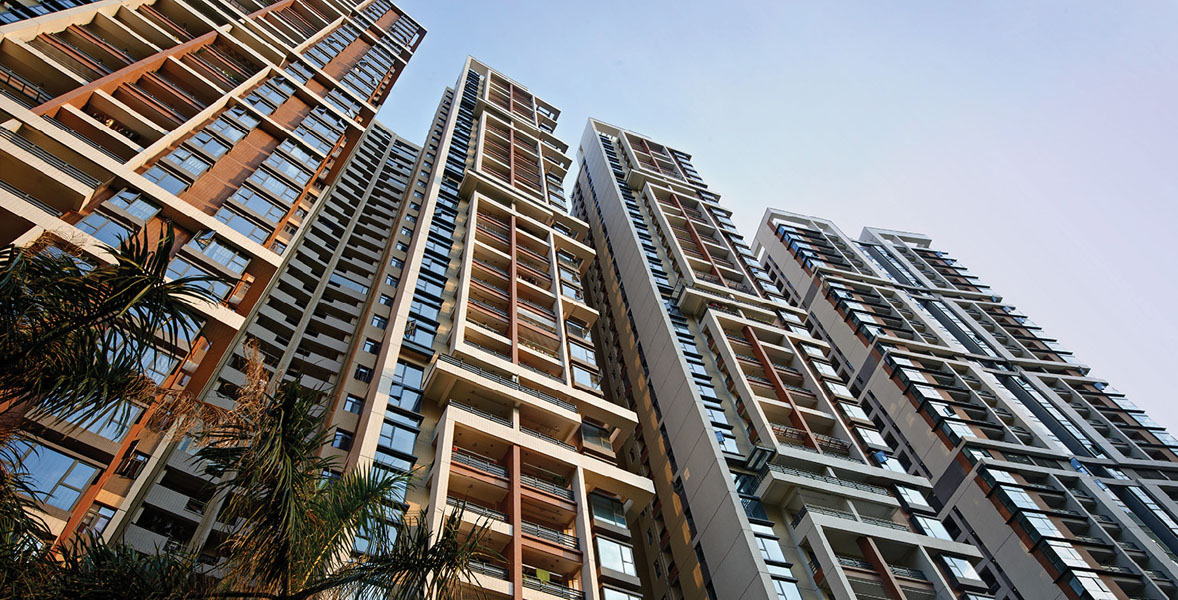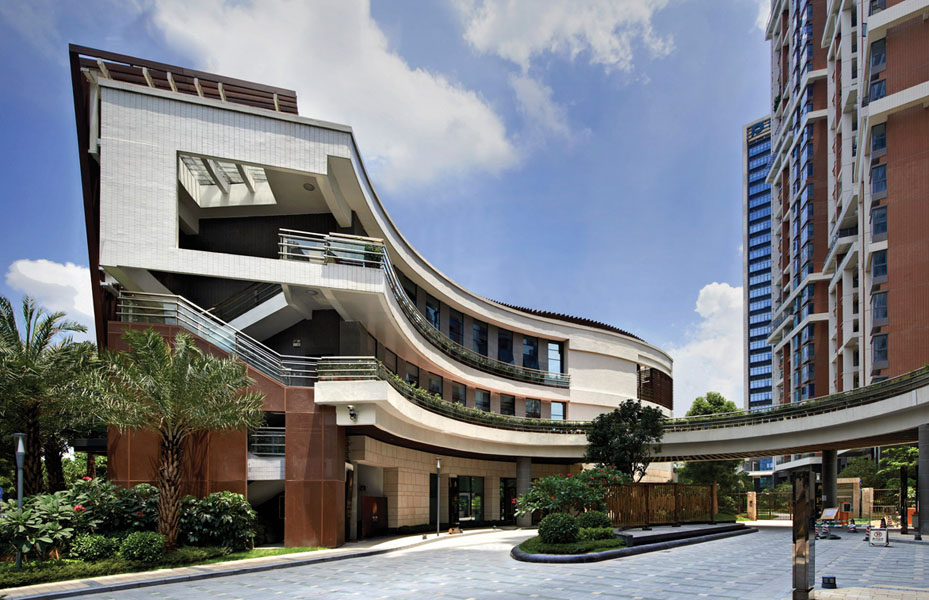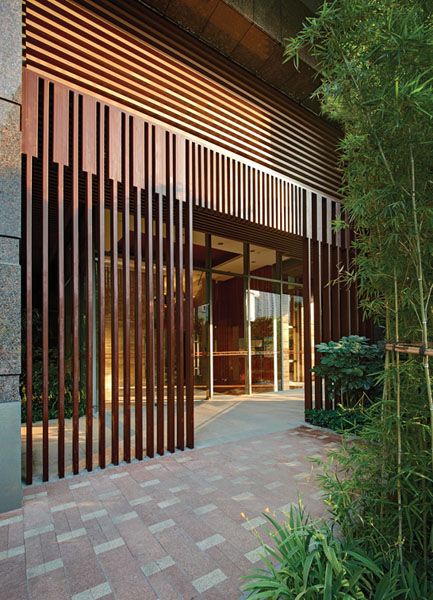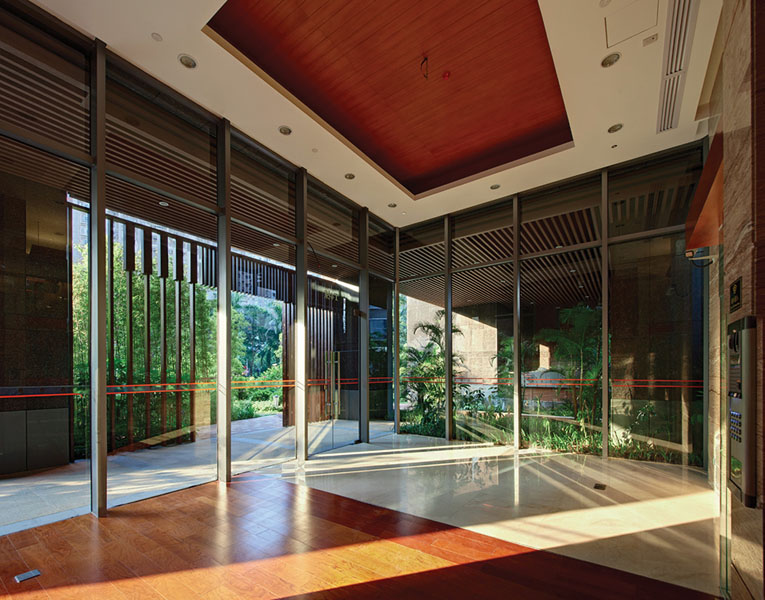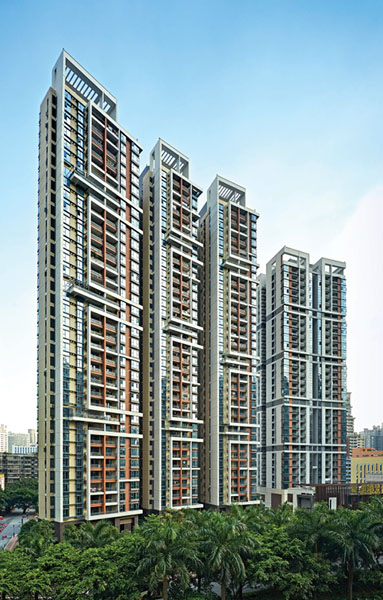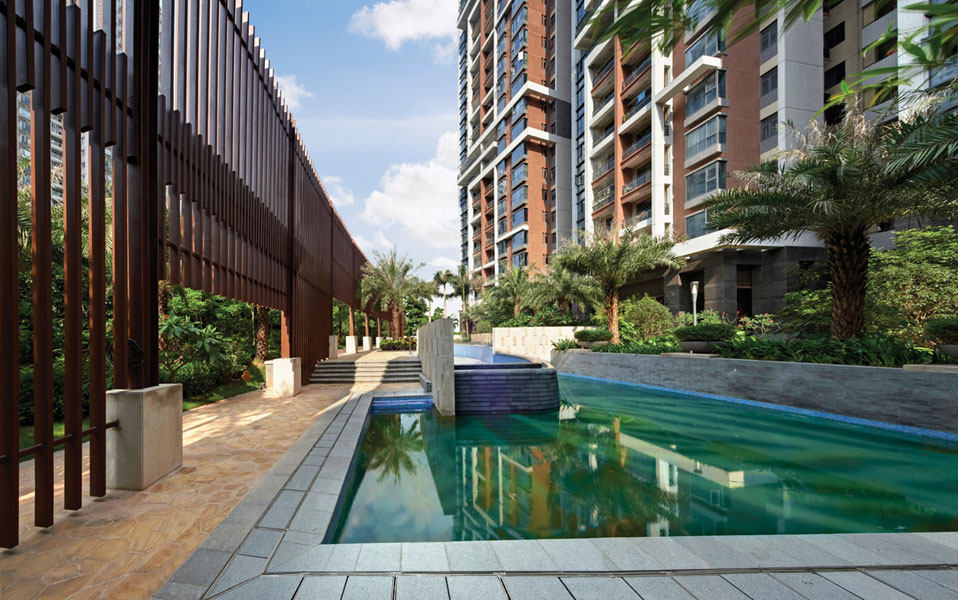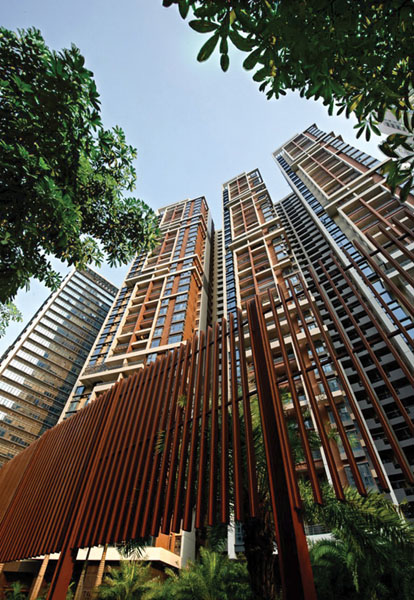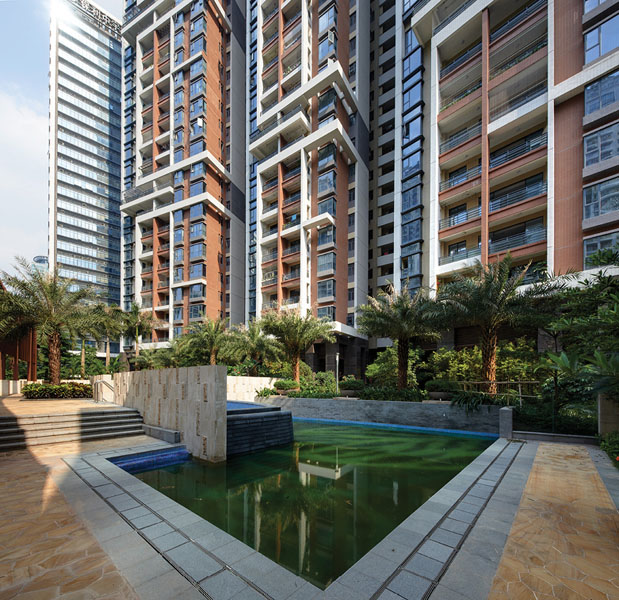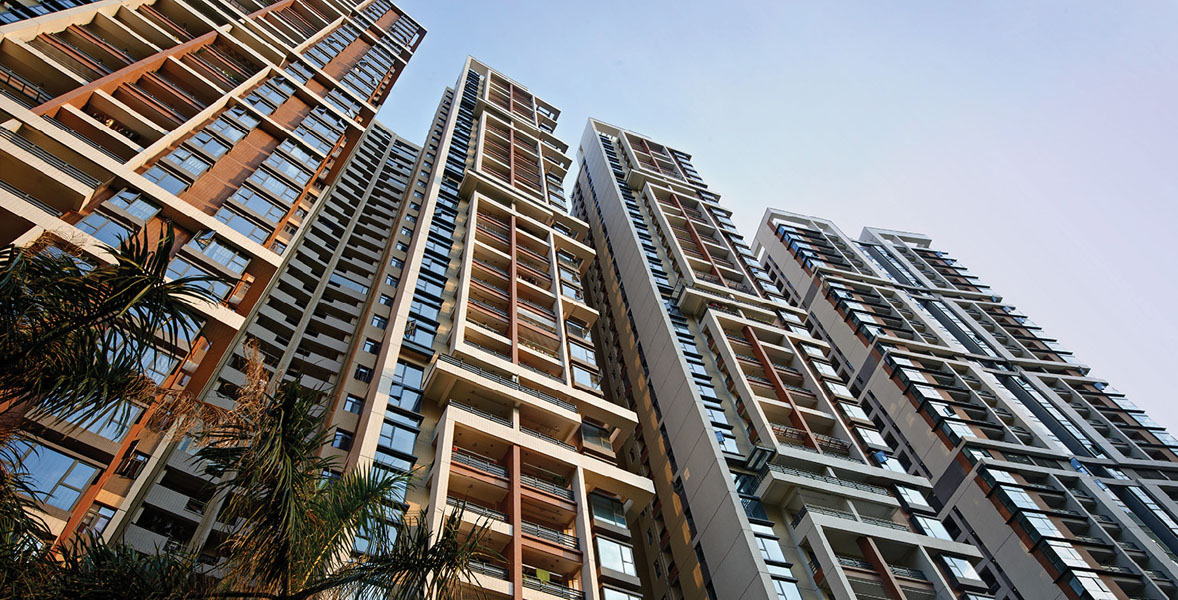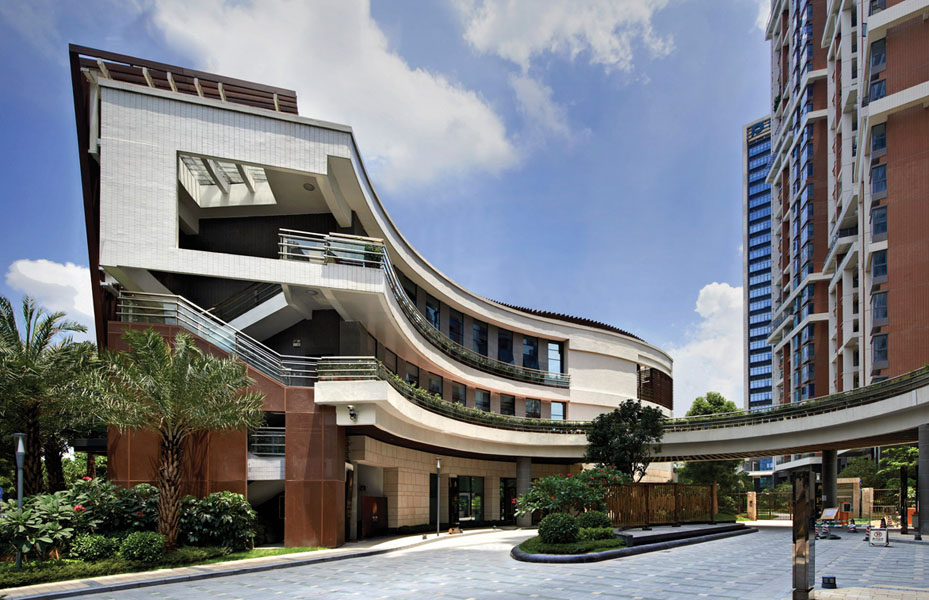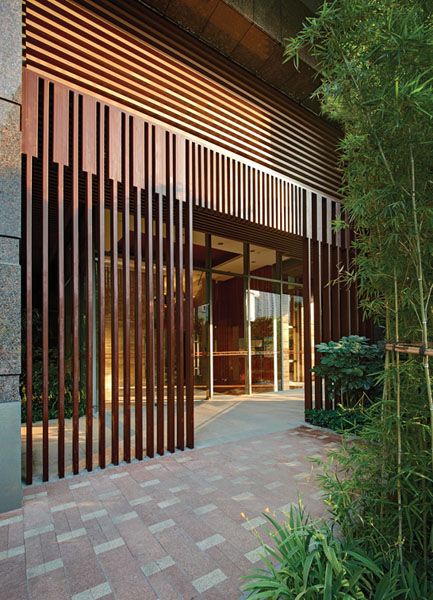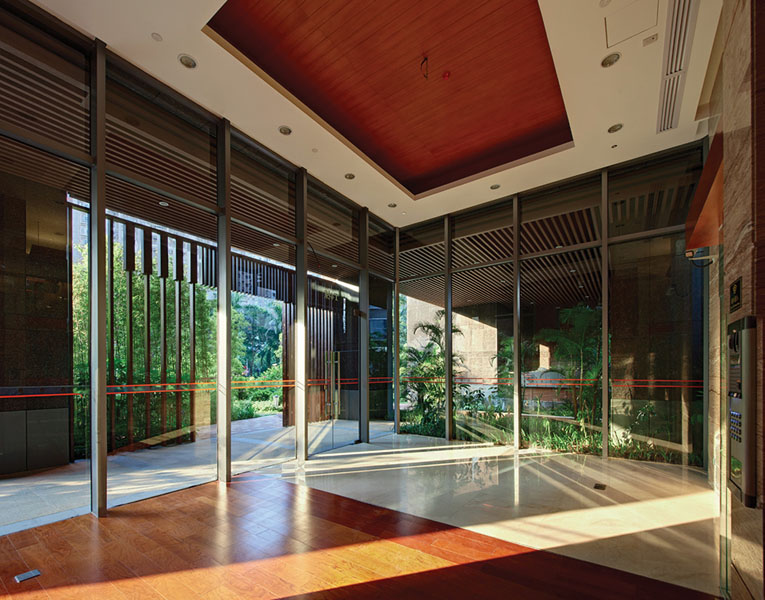 Chuangyi Yayuan
Guangzhou, China
Chuang Yi Ya Yuen residential development is located in Tian He Qu (天河區), Guangzhou, to the South of Tian He Bei Lu (天河北路). With the convenience of the traffic and its proximity to the greenbelt. The whole site has a total site area of 14,754m2. This development comprises of a 75,600m2 GFA residential area and a clubhouse.

The master layout composition is a departure from Guangzhou's conservative North-South facing residential blocks. A total of 4 residential blocks, forming an open communal green space within. They are logically and efficiently layout on the site so that the views towards the greenbelt could be maximized. Each and every unit has a south facing façade and can enjoy views towards the communal green.

The residential block is comprised of 31 to 35 storey high, 4-6 units per block providing a total of about 680 units. This development aims at attracting upper middle class people of higher education level, more open-minded, accept new technology and is the leader of the style. Therefore the elevation design aims at giving a modern and clean look, simple yet stylish.

The clubhouse is located at the entrance of this development, allows convenient access by the residents and viewed from the entrance of the site. It consists of a multifunction room, an outdoor swimming pool, a badminton court, a squash court, a restaurants and bars, which provide a full range of both passive and active activities for the enjoyment of the residents.