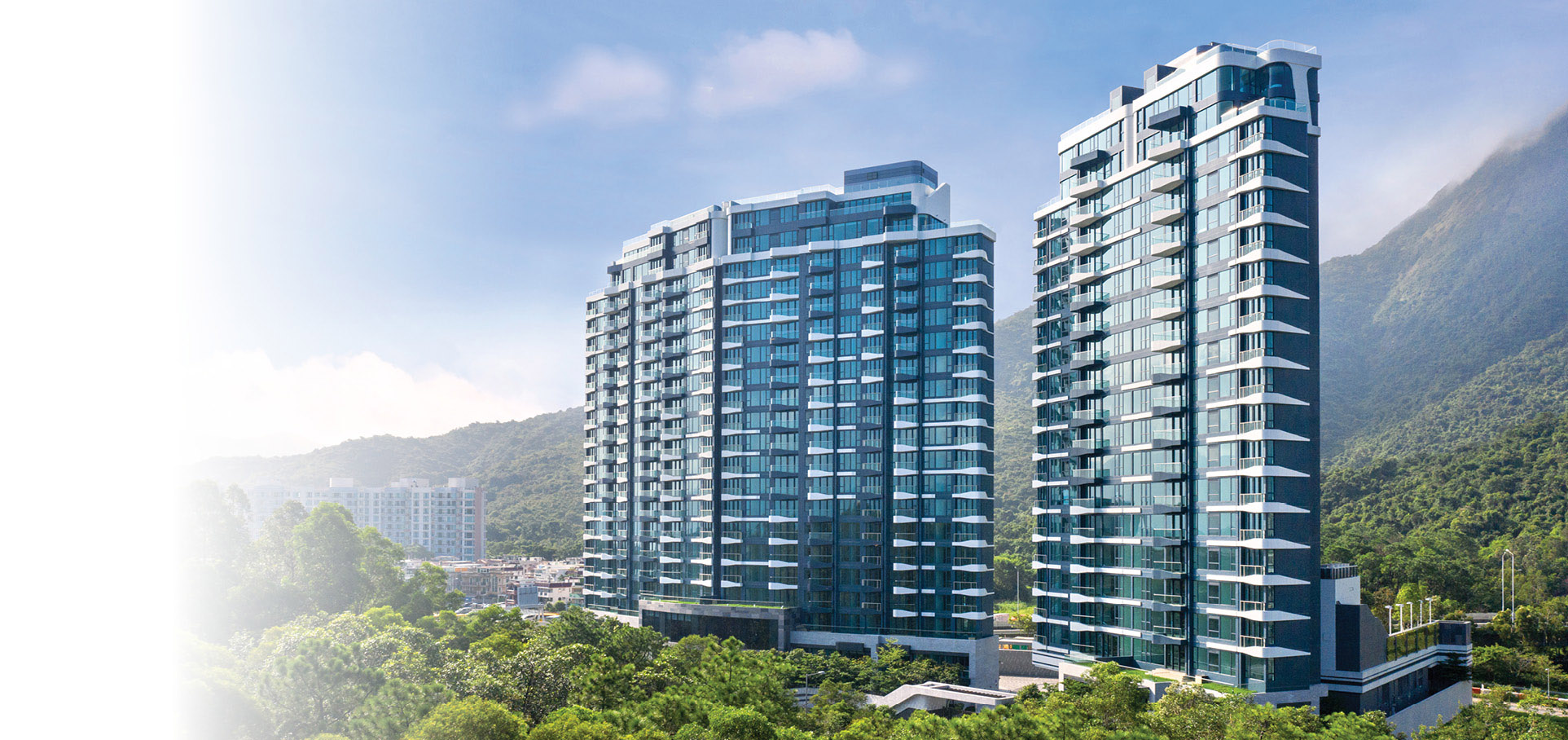 The Entrance
Ma On Shan, Hong Kong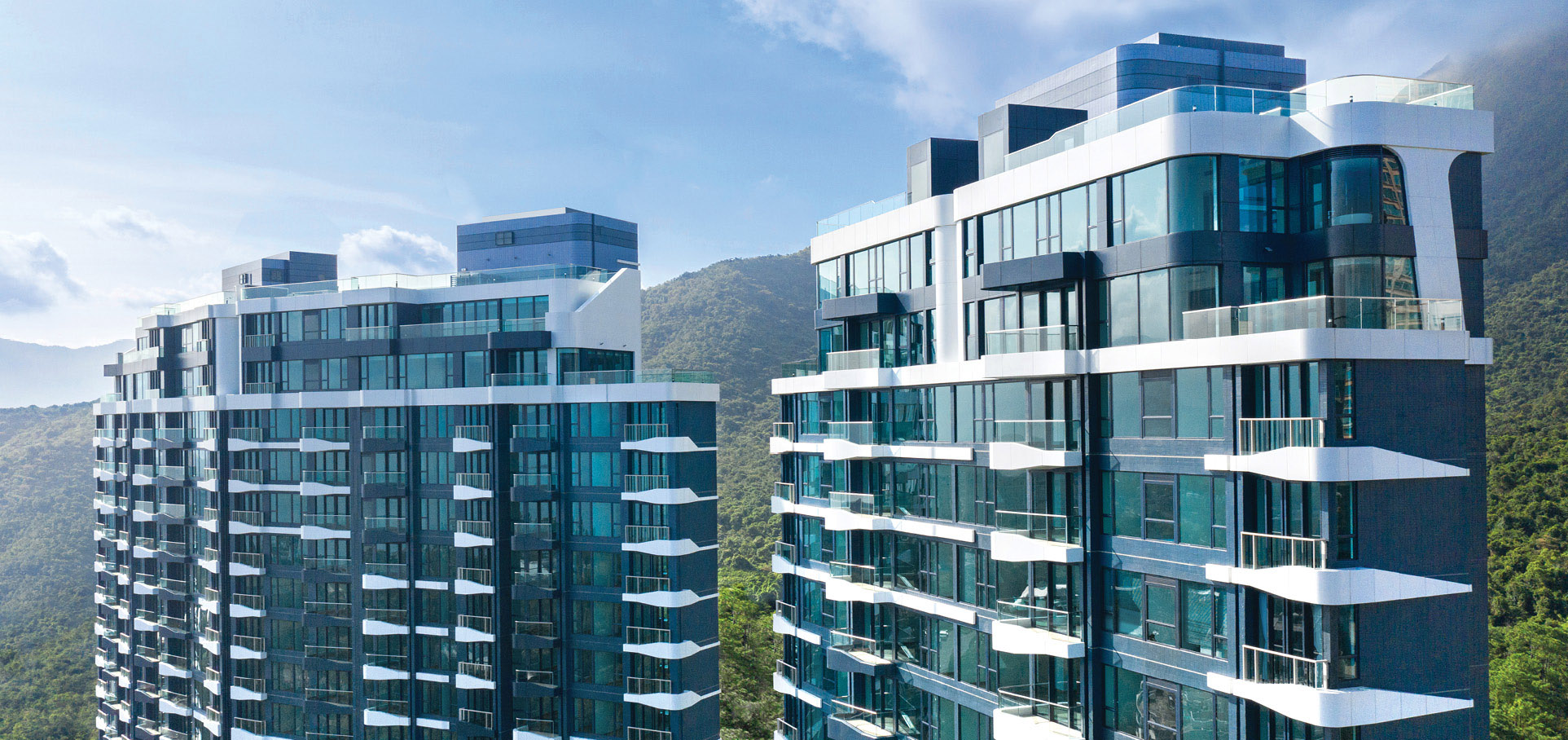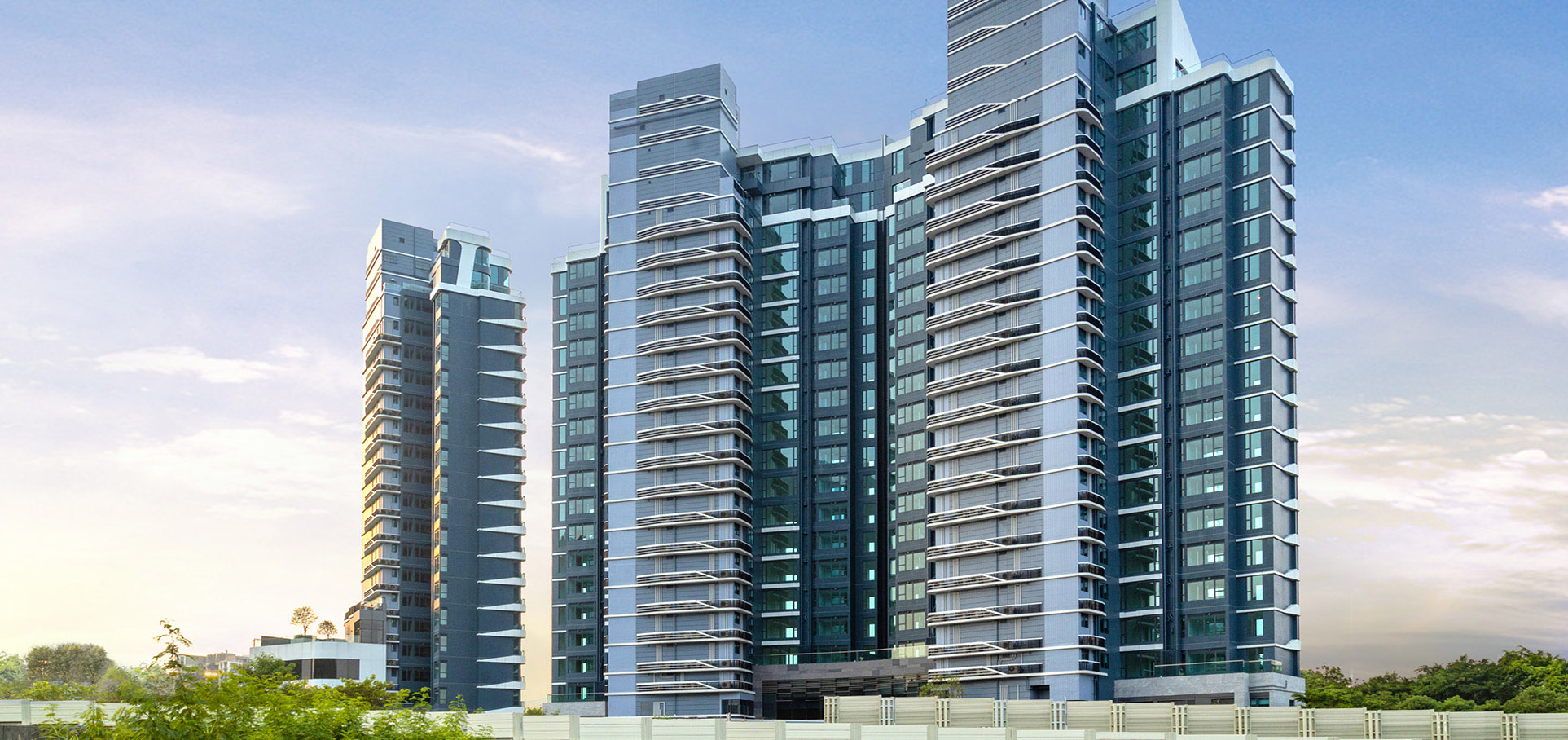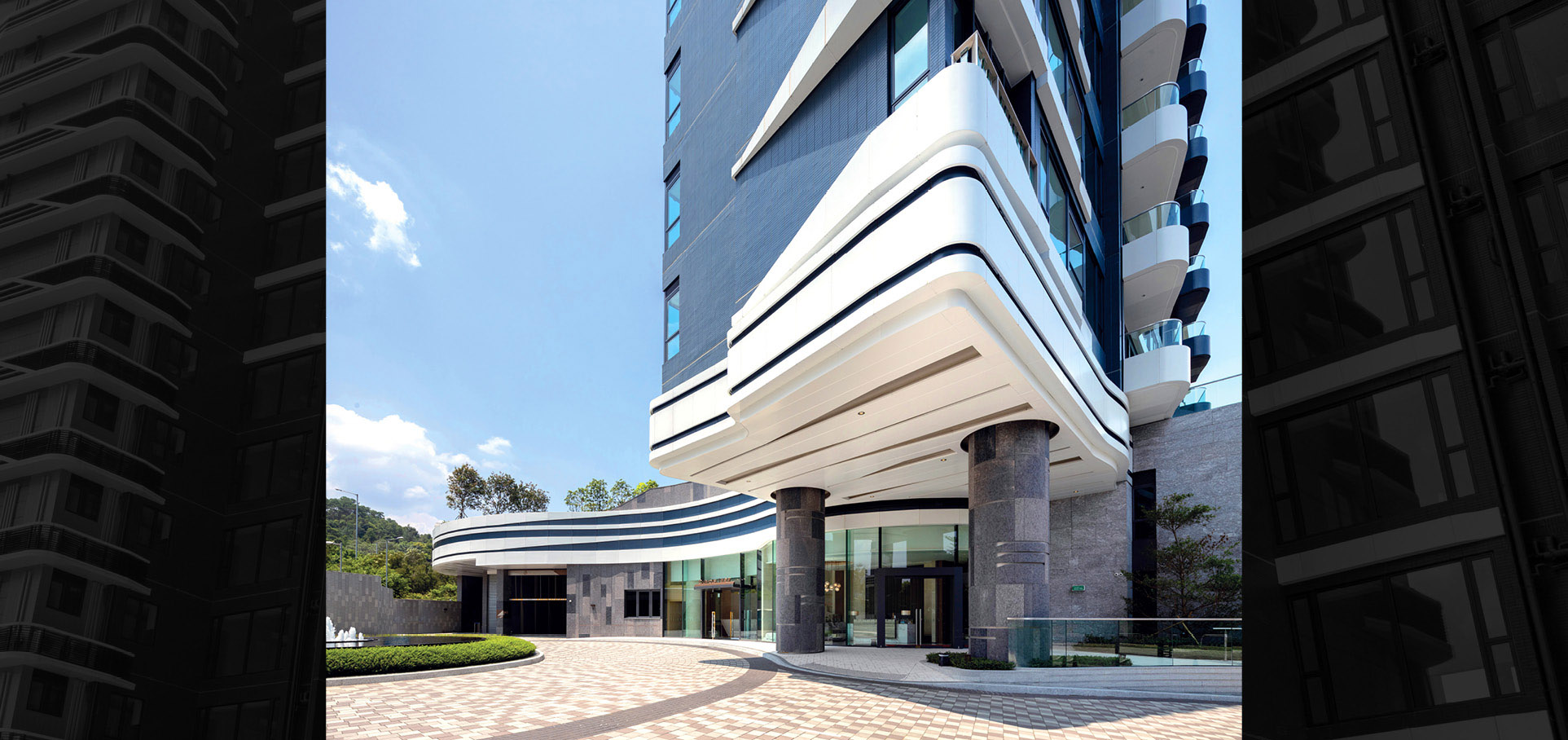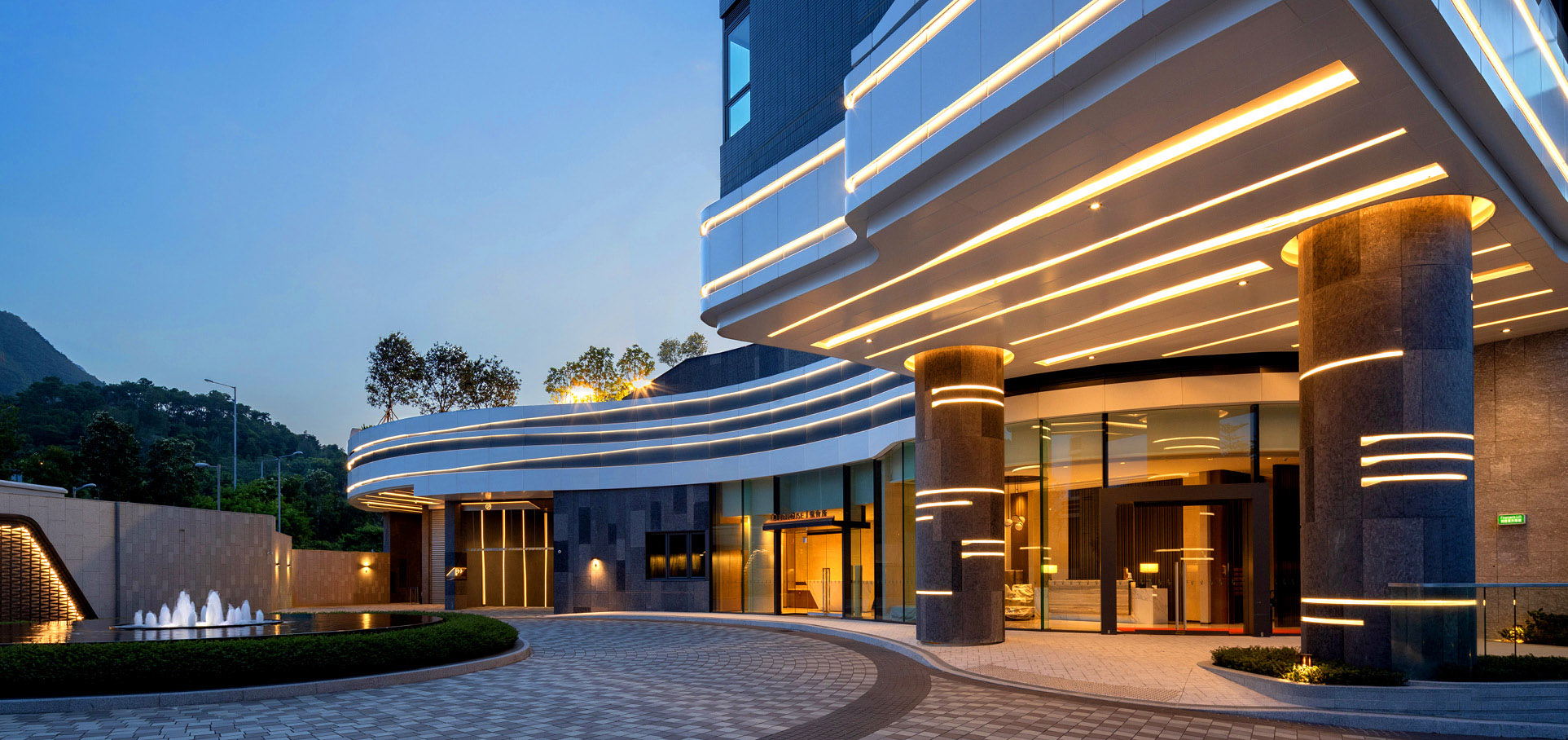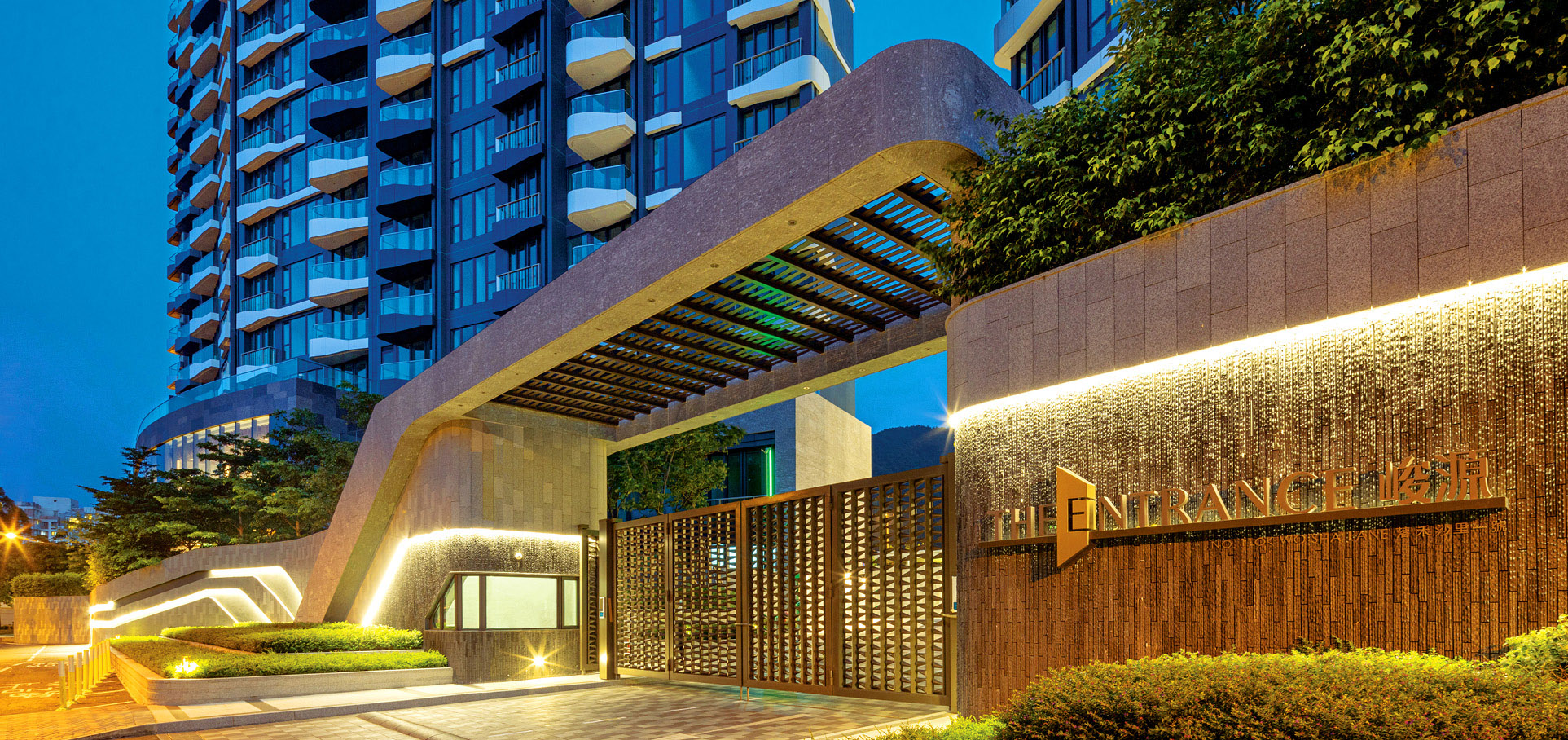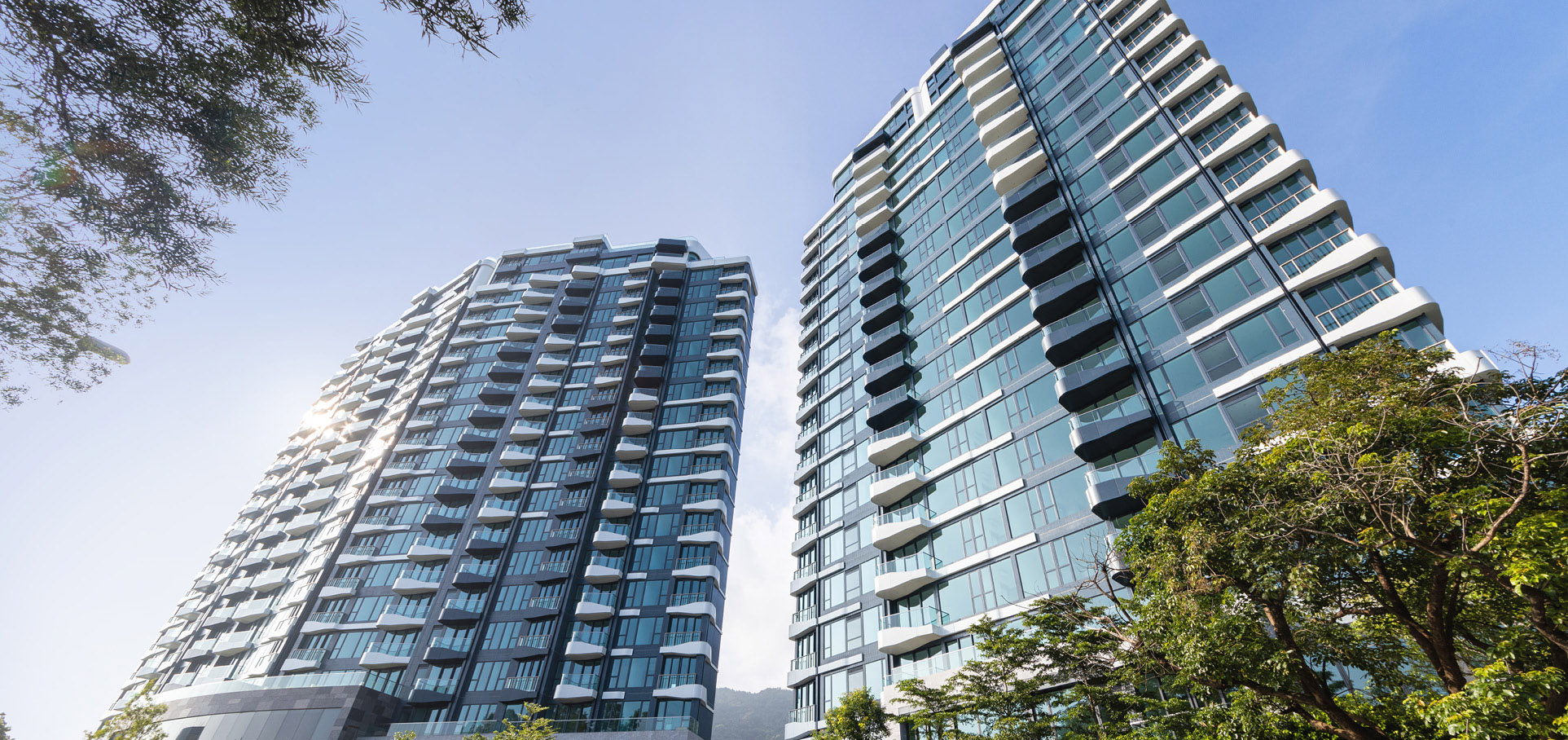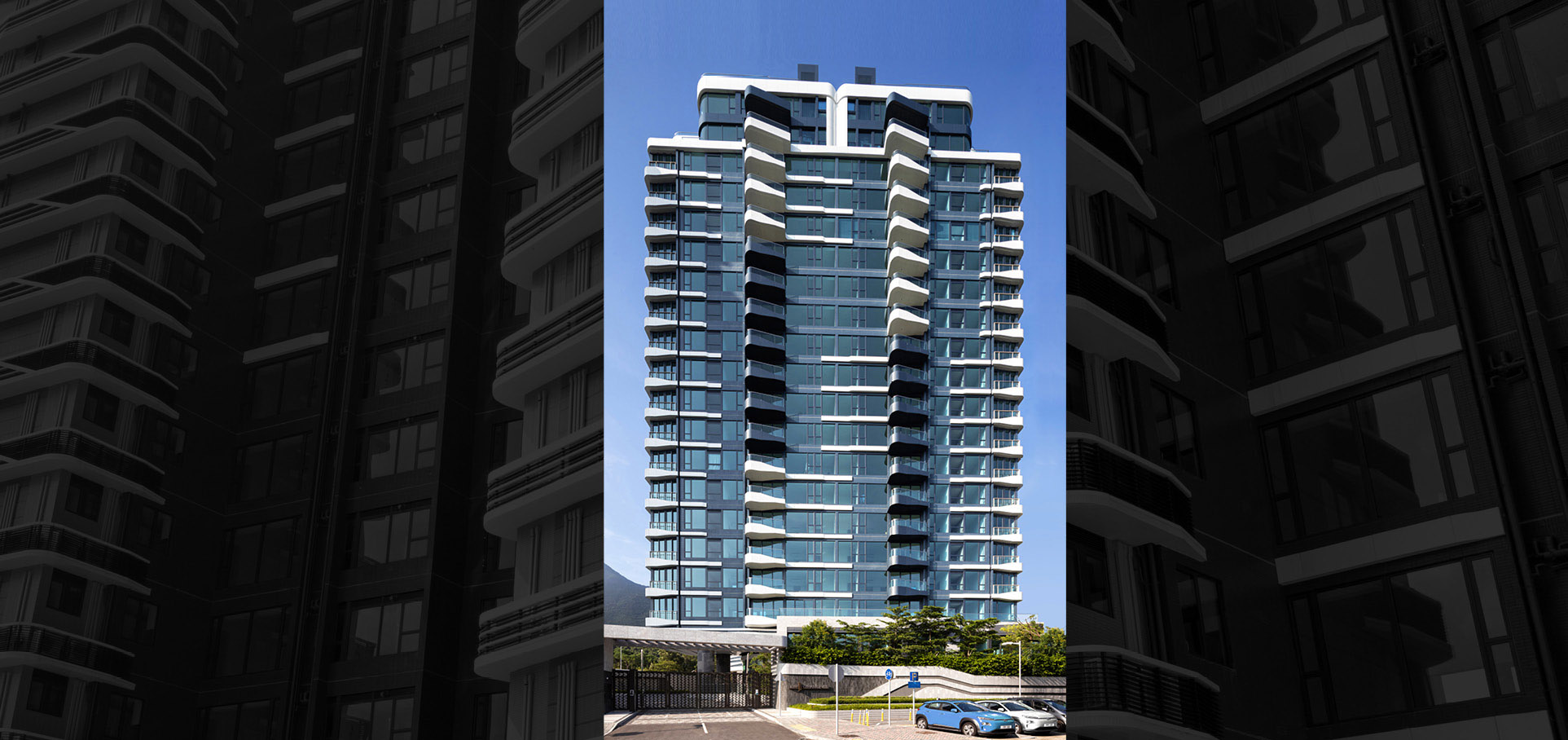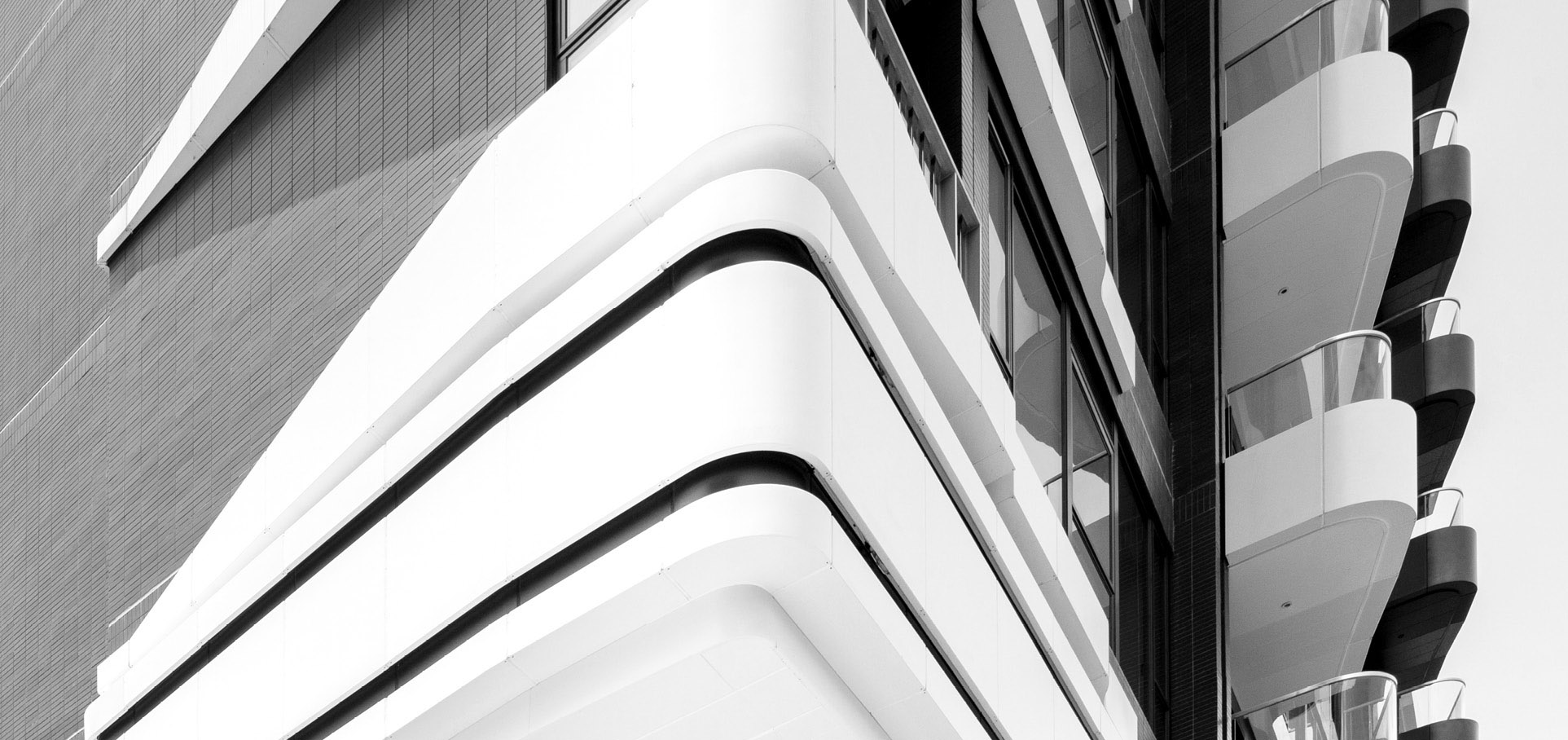 The Entrance
Ma On Shan, Hong Kong
The site is situated in a residential area overlooking the Starfish Bay and Tolo Harbour with the back drop of the "Ma On Shan". The location is close to the Wu Kai Sha MTR station.

It comprises of 3 nos. of 20 to 21-storey towers with 2-storey podium clubhouse and 2-storey basement carpark. It consists of 148 units of luxury apartment with typical units ranging from 85 sqm to 153 sqm in size, and includes 6 nos. of garden units.

The disposition of the towers is intended to span across the width of the site to maximize the sea view in the front and the mountain view at the back.

The buildings were designed to be single aspect so that all units can capture the splendid sea view of Starfish Bay, meanwhile the noise from the highway at the back can be easily controlled by fixed windows.

The use of the white and blue colour and the curvy architectural features mimics the wave pattern, echoing with the site's character of being close to the sea.