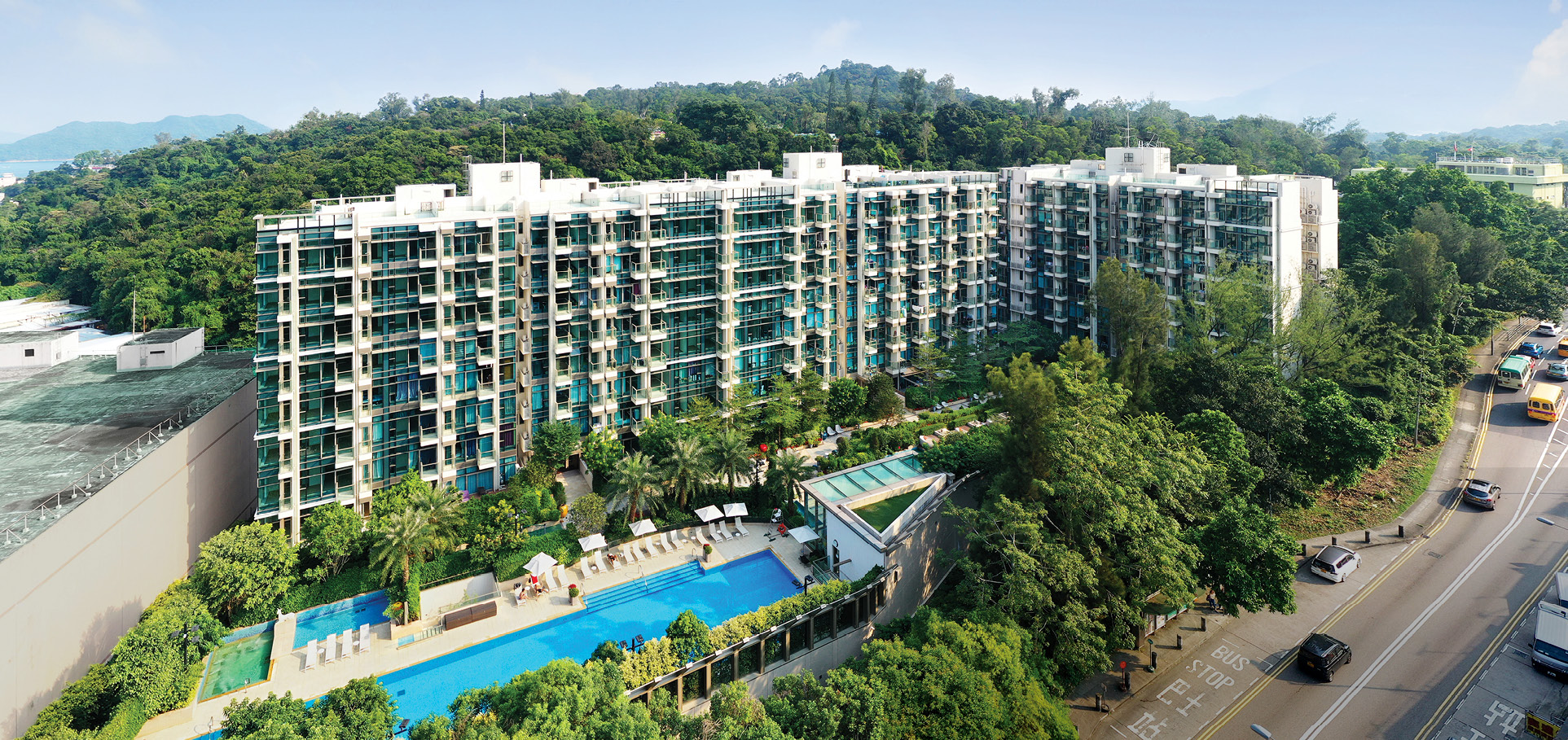 Park Mediterranean

Sai Kung, Hong Kong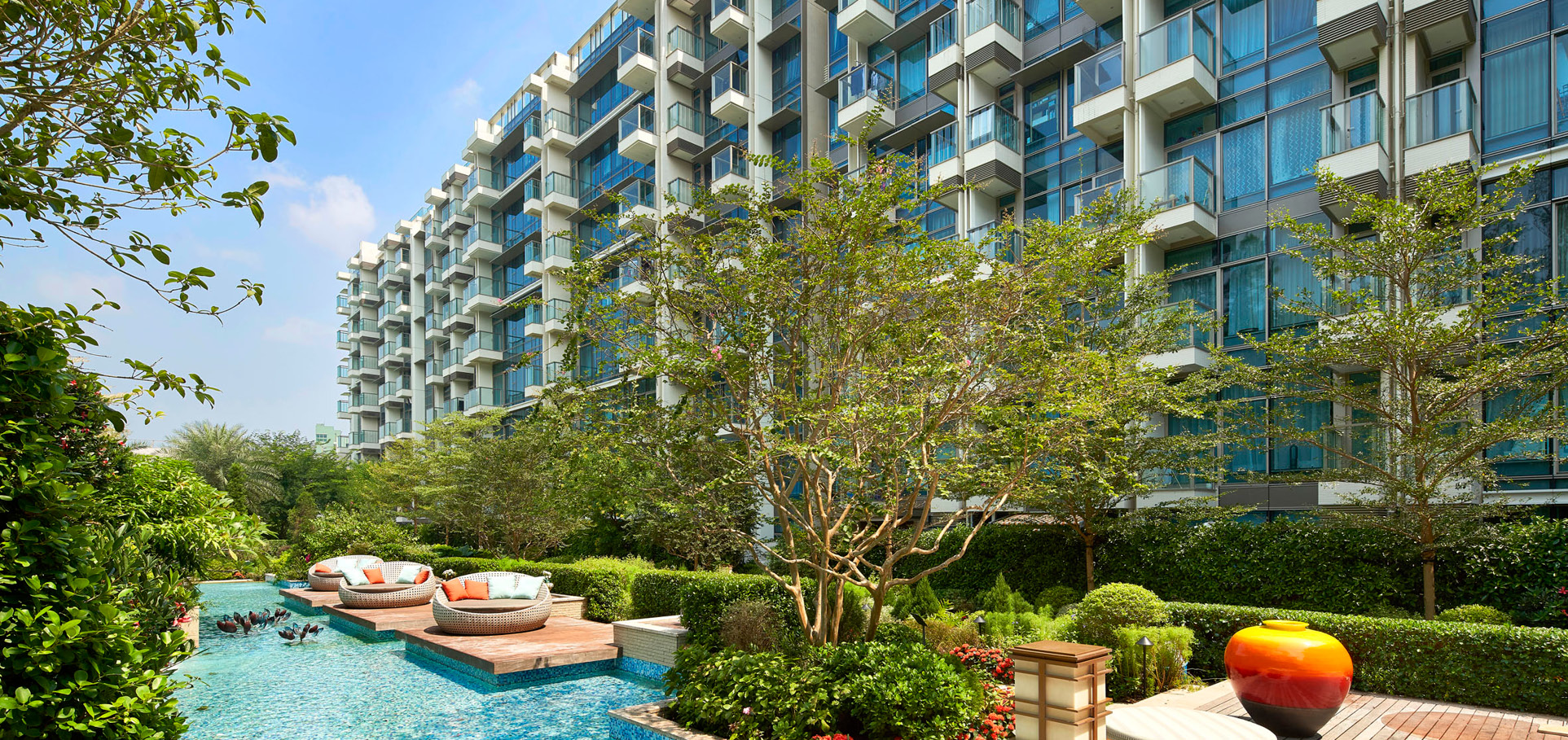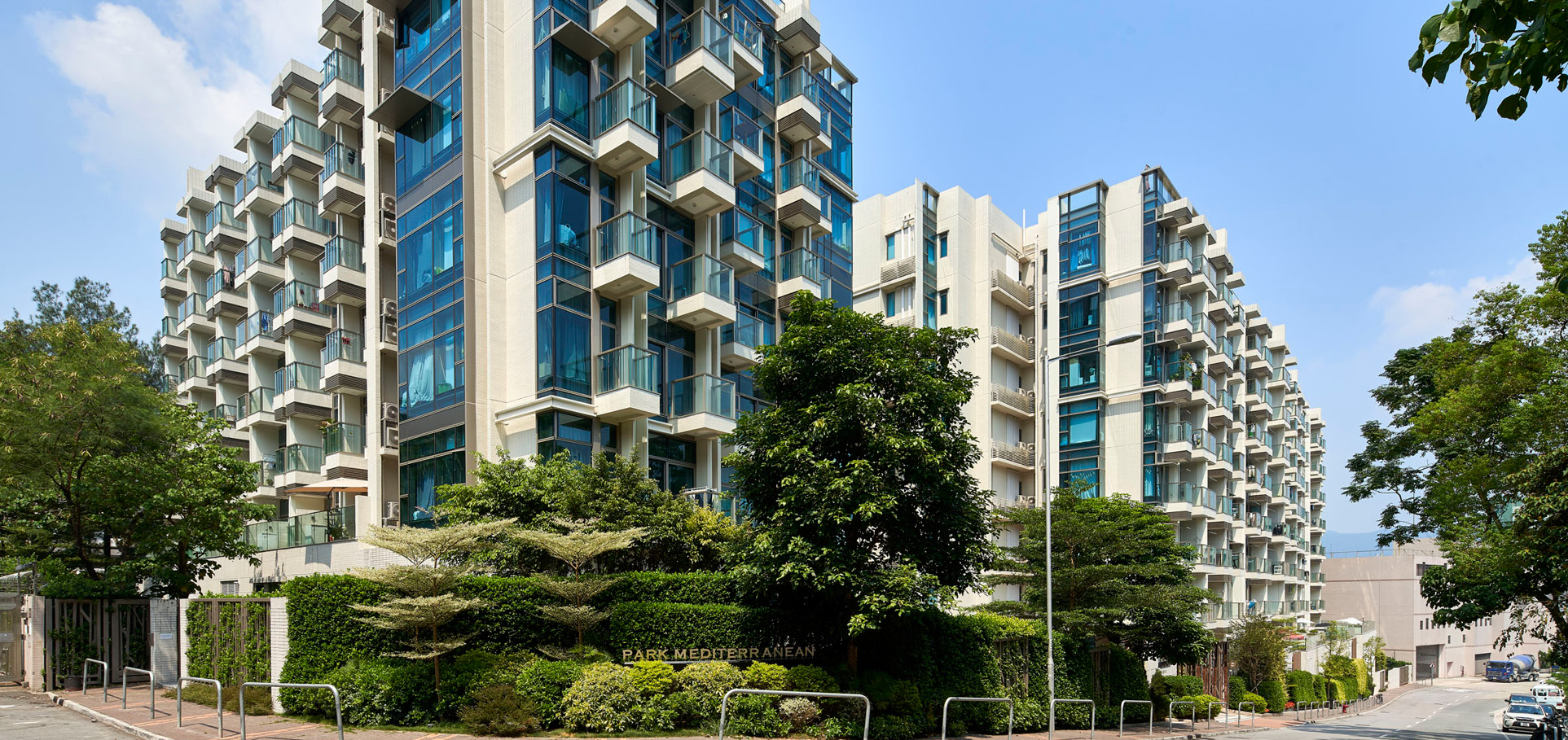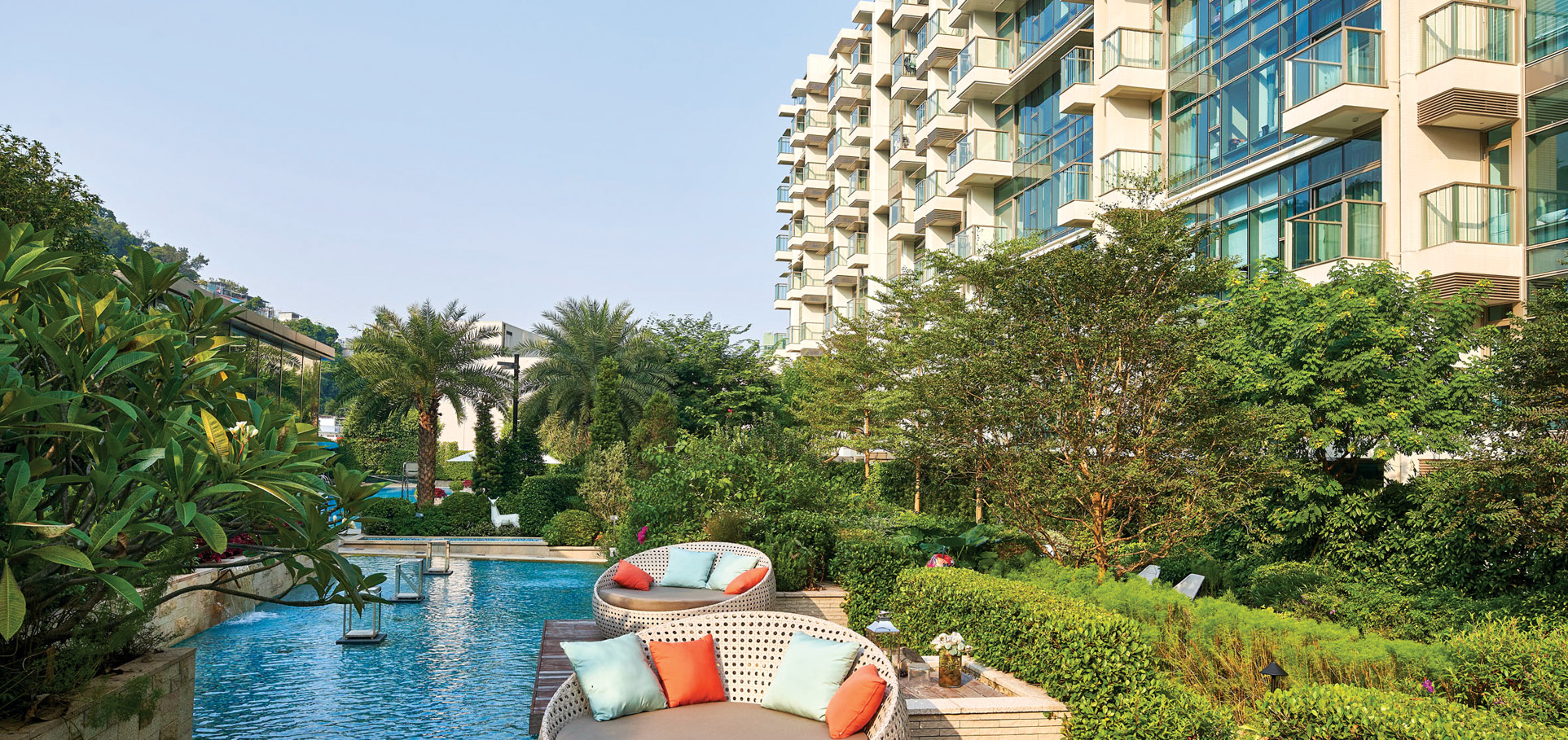 Park Mediterranean
Sai Kung, Hong Kong
The residential development is located in Sai Kung area and comprised of 3 nos. of 8-storey (low-rise) towers, 1-storey basement carpark, 2-storey clubhouse with major facilities located on the basement floor and an outdoor swimming pool located at G/F.

The disposition of the residential blocks is intended to create a central landscaped area with a combination of both soft and hard landscapes including a swimming pool, playground and water features for residents' enjoyment and resembling the natural and leisure environment at Sai Kung area. Except for the vehicular drop-off at the main entrance area, all remaining landscaped areas are vehicular-free for safe pedestrian traffic.

The development is situated in close proximity to Hiram's Highway. Various noise mitigation measures were adopted in the design, including acoustic panels at balconies, micro-perforated absorbers at top-hung windows and aluminum acoustic fins, etc. to mitigate the traffic noise generated from the Hiram's Highway and other nearby public roads.