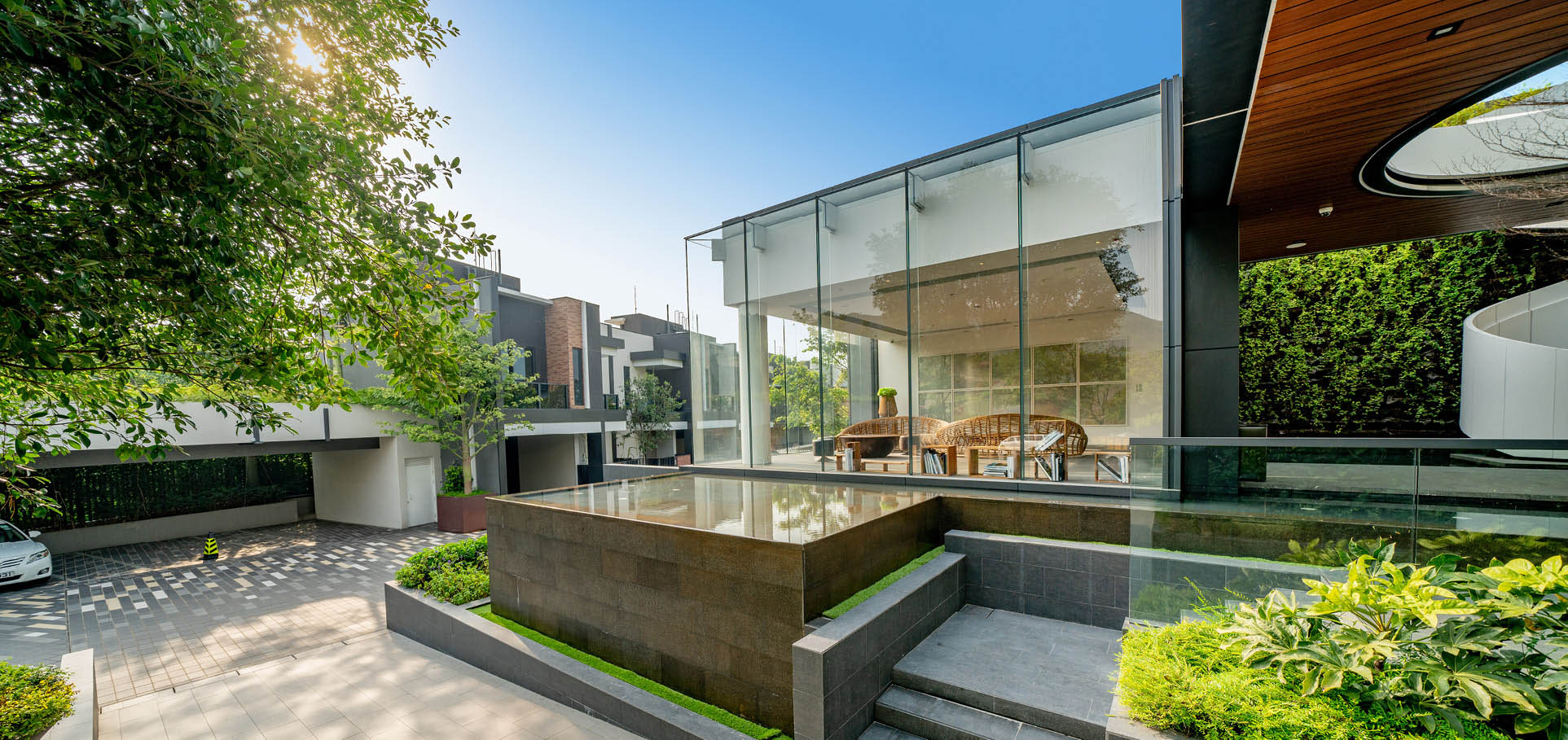 Park Hillcrest
Hong Kong, China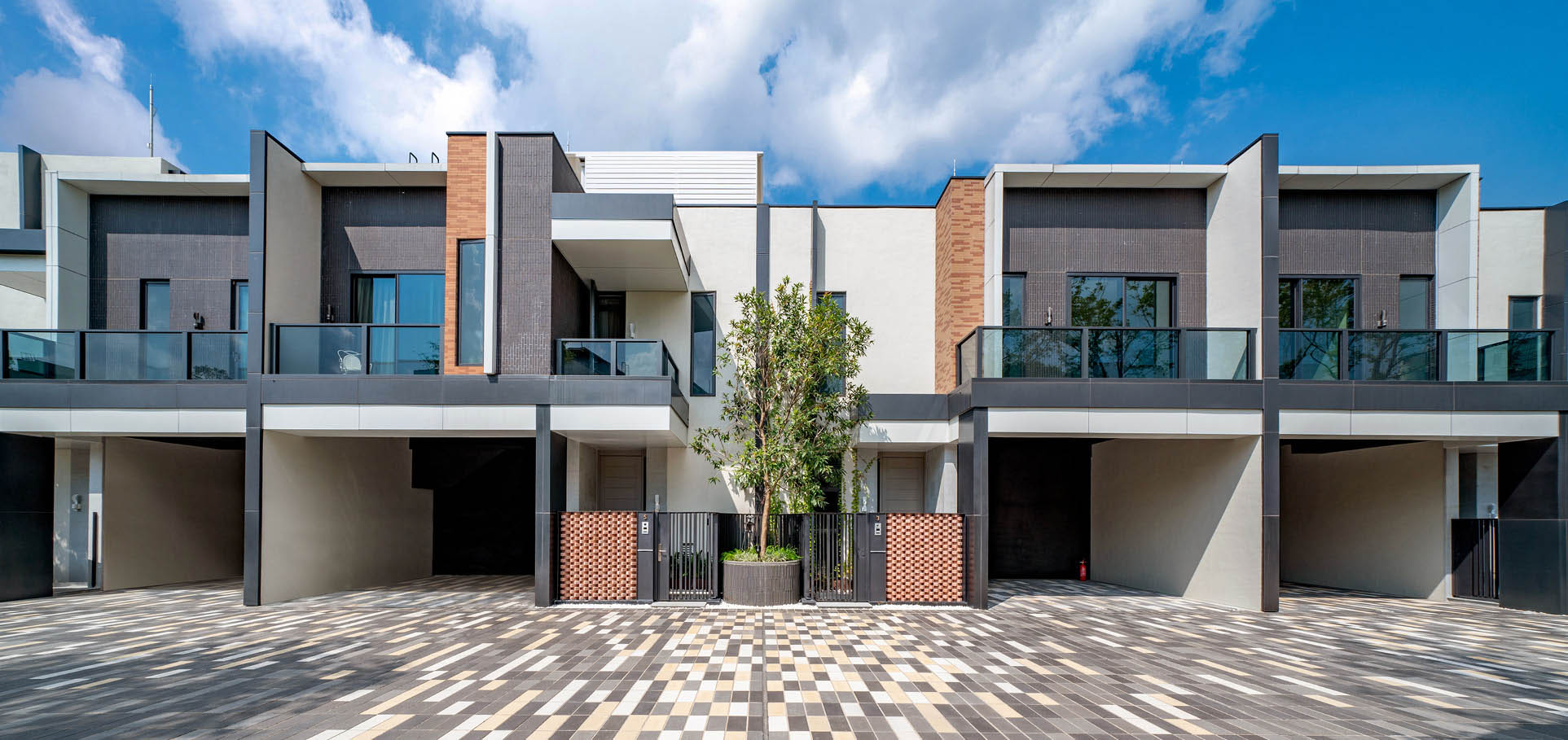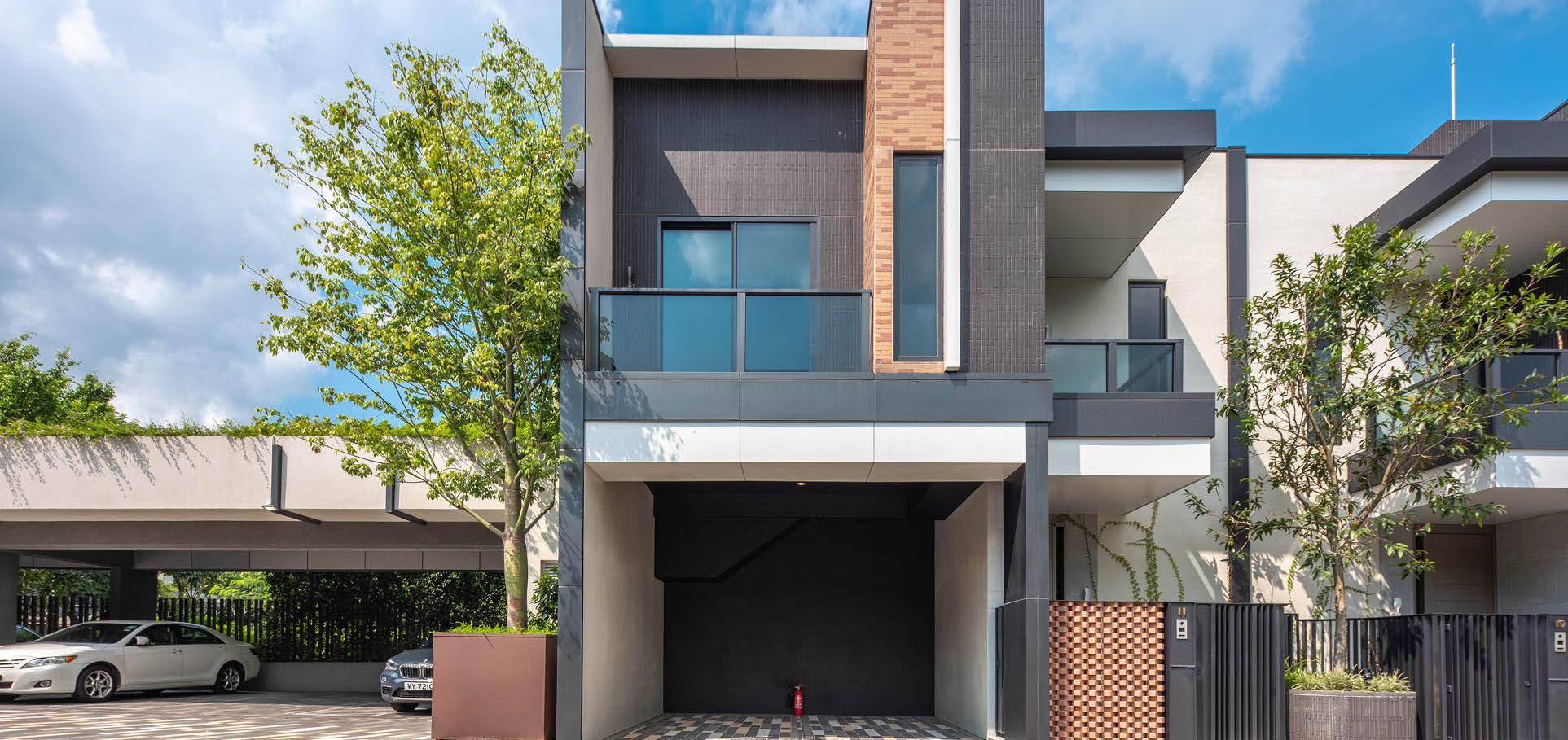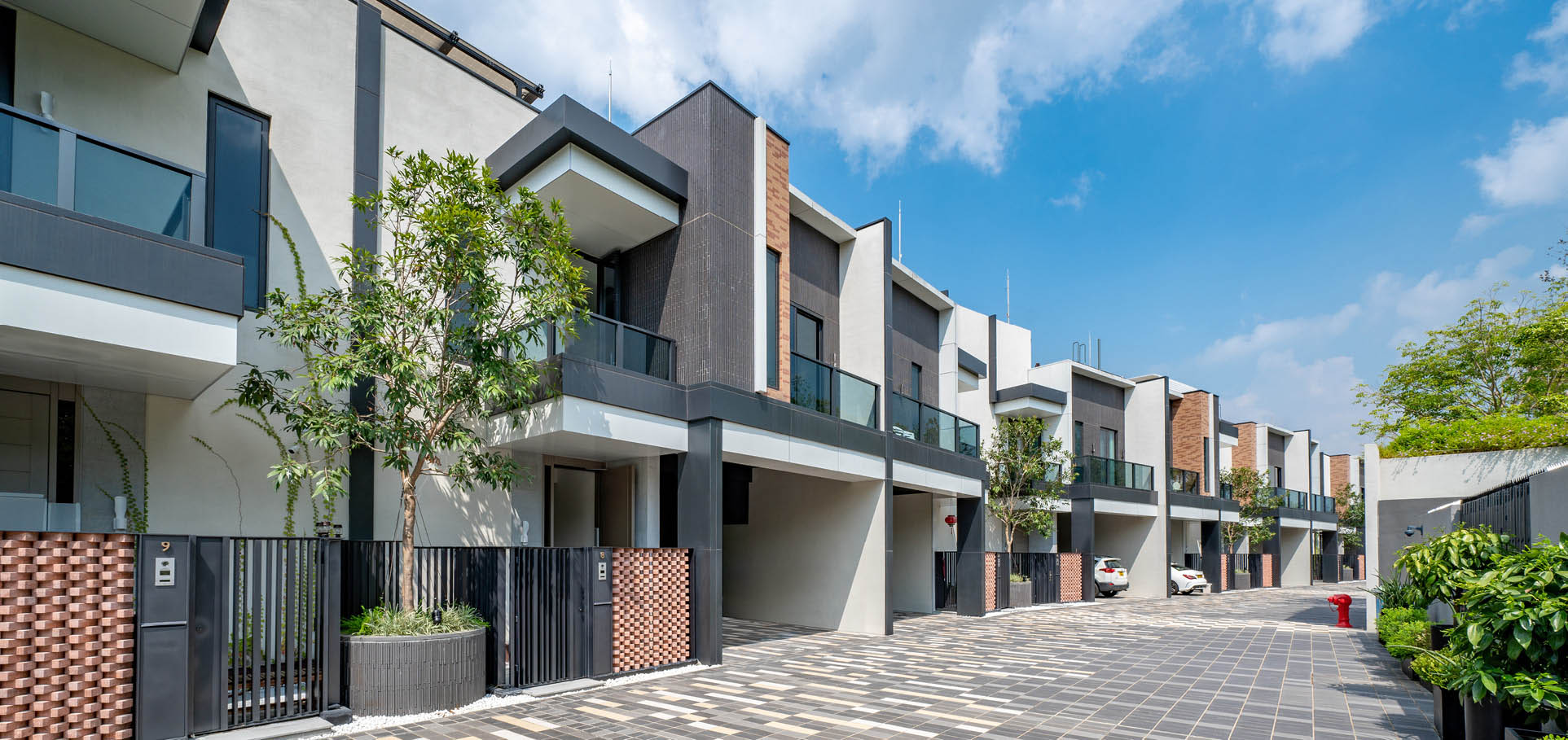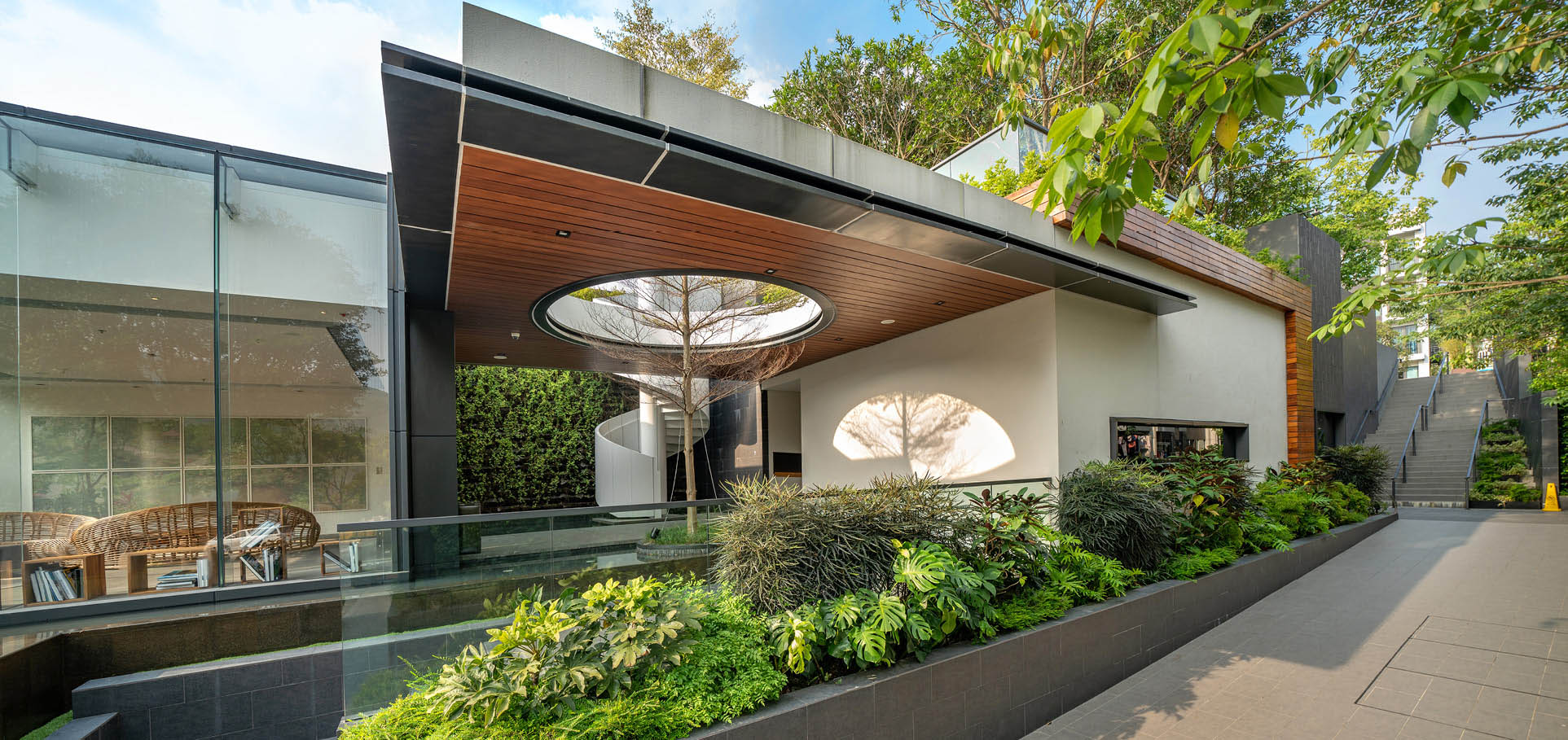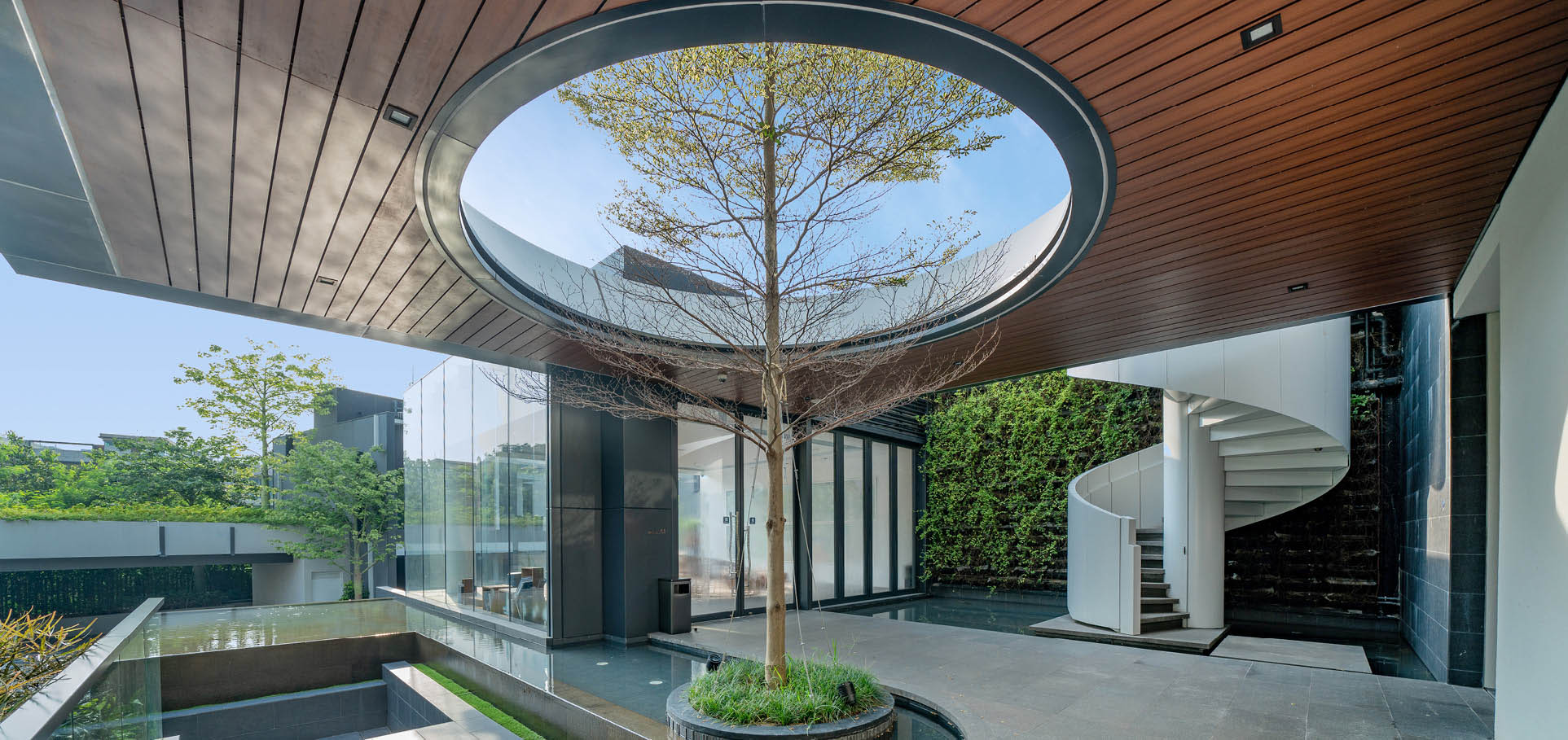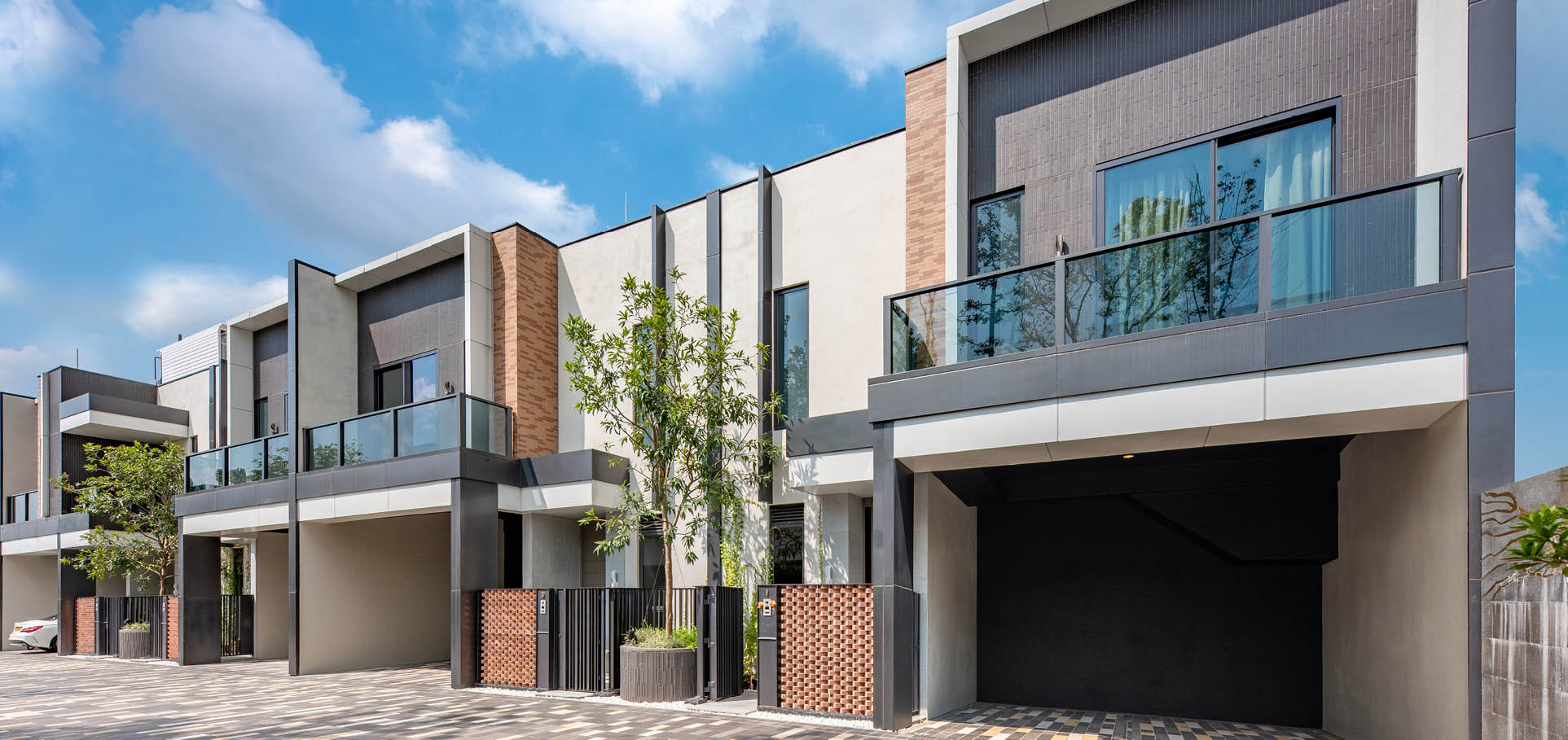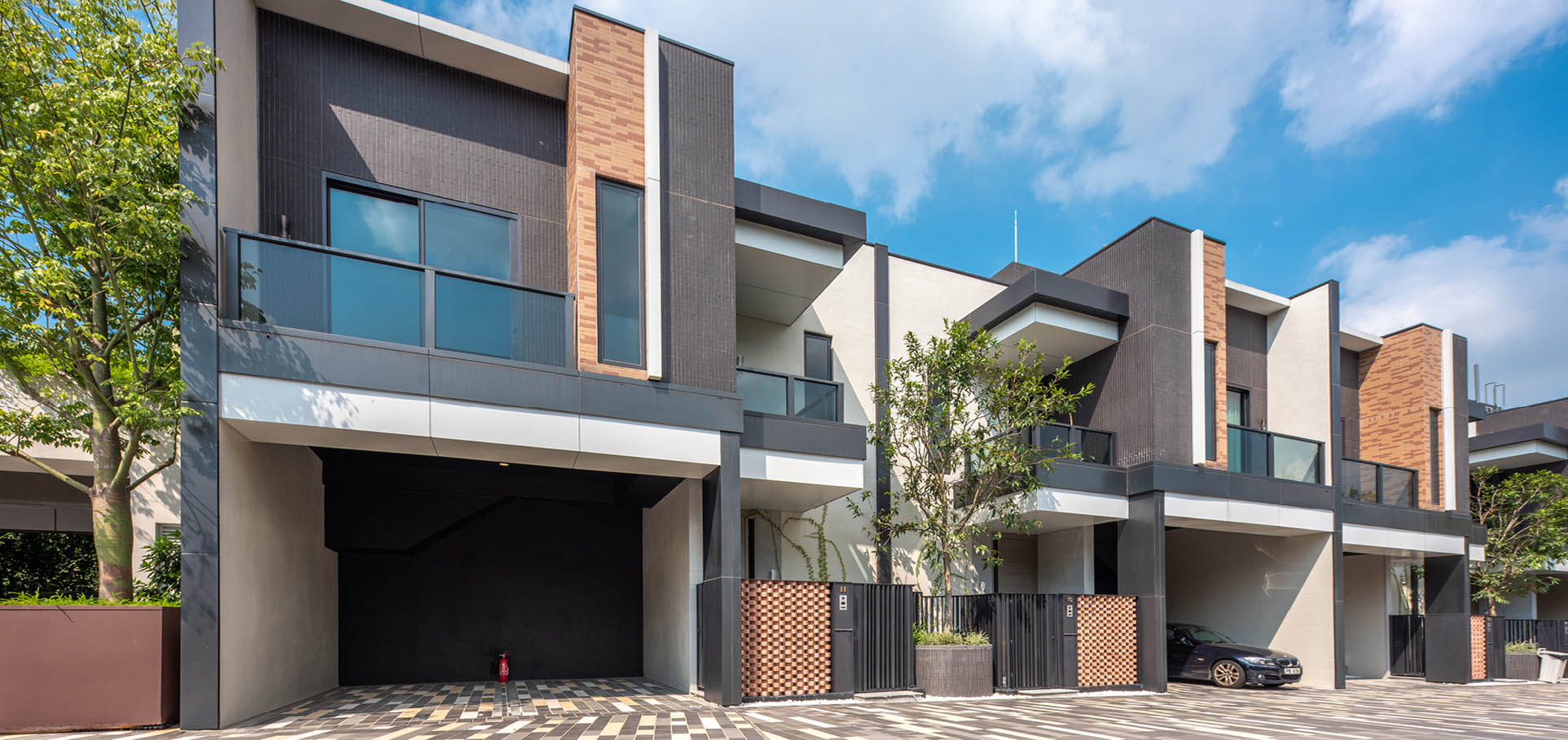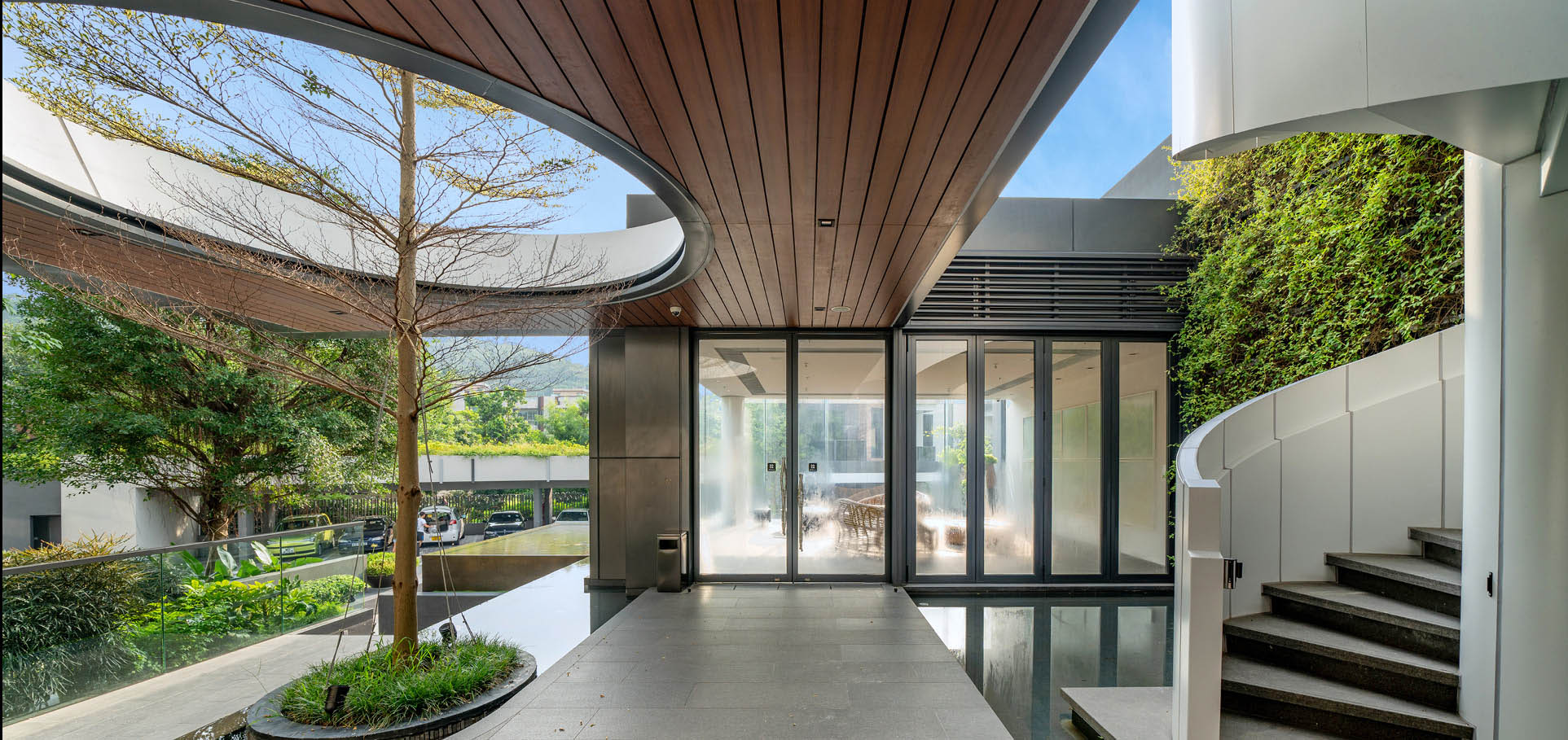 Park Hillcrest
Yuen Long  HK. China
Park Hillcrest (Phase 2 of Park Villa) is located with site frontages along Tong Yan San Tsuen Road and Tong Yan San Tsuen West Road, Yuen Long, New Territories, Hong Kong.

The development comprises 2 blocks of 4-storey apartment buildings, 11 nos. of 2-storey semi-detached houses and a single 1-storey clubhouse building. Integrating with the existing low-rise residential context, a variety of building types and heights have been specially planned - with slightly higher density apartments, lower density semi-detached houses and a single-storey clubhouse building in the heart of the site acting as the visual and activity focal point. The façade with understated hues of whites, light greys and pale orange complimenting the natural setting of abundant greenery and perfect blue sky.

Generous open space is provided at the ground, podium and roof areas, all linked by beautifully paved pedestrian pathways. Greenery is provided along circulation routes wherever possible. Small pockets of greenery and private gardens line the street frontages to soften the building edge while introducing human activity at a pedestrian scale.