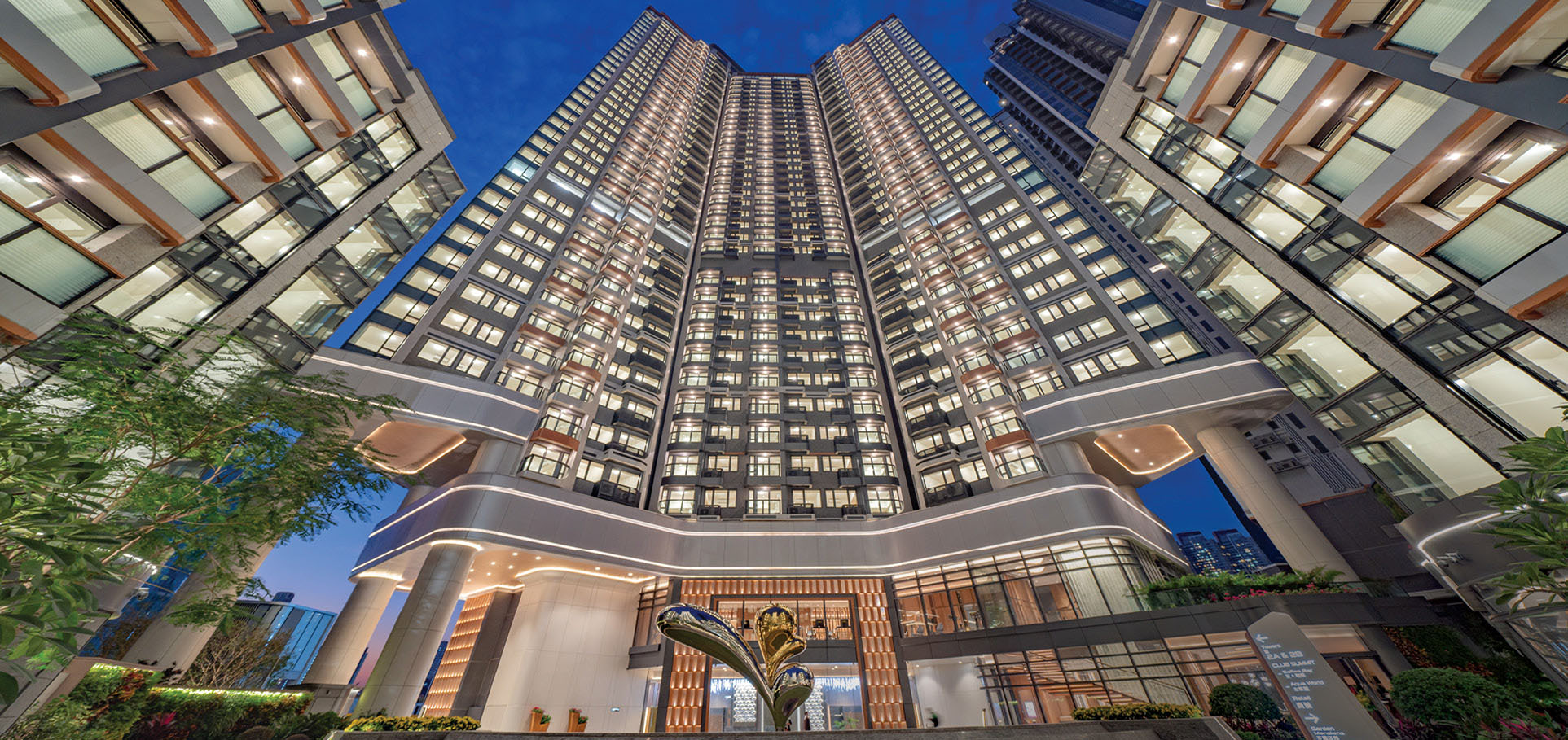 K. Summit
Kai Tak, Hong Kong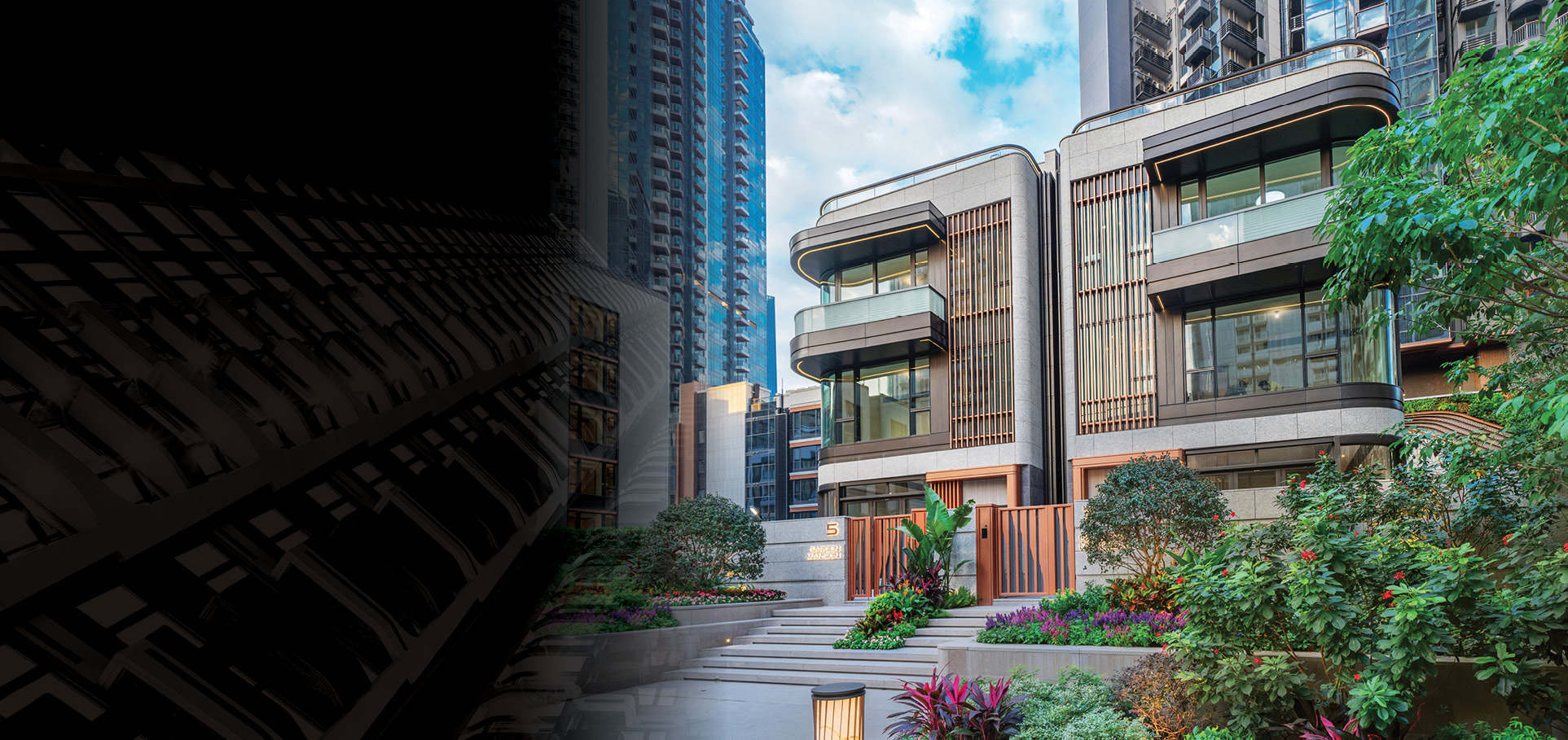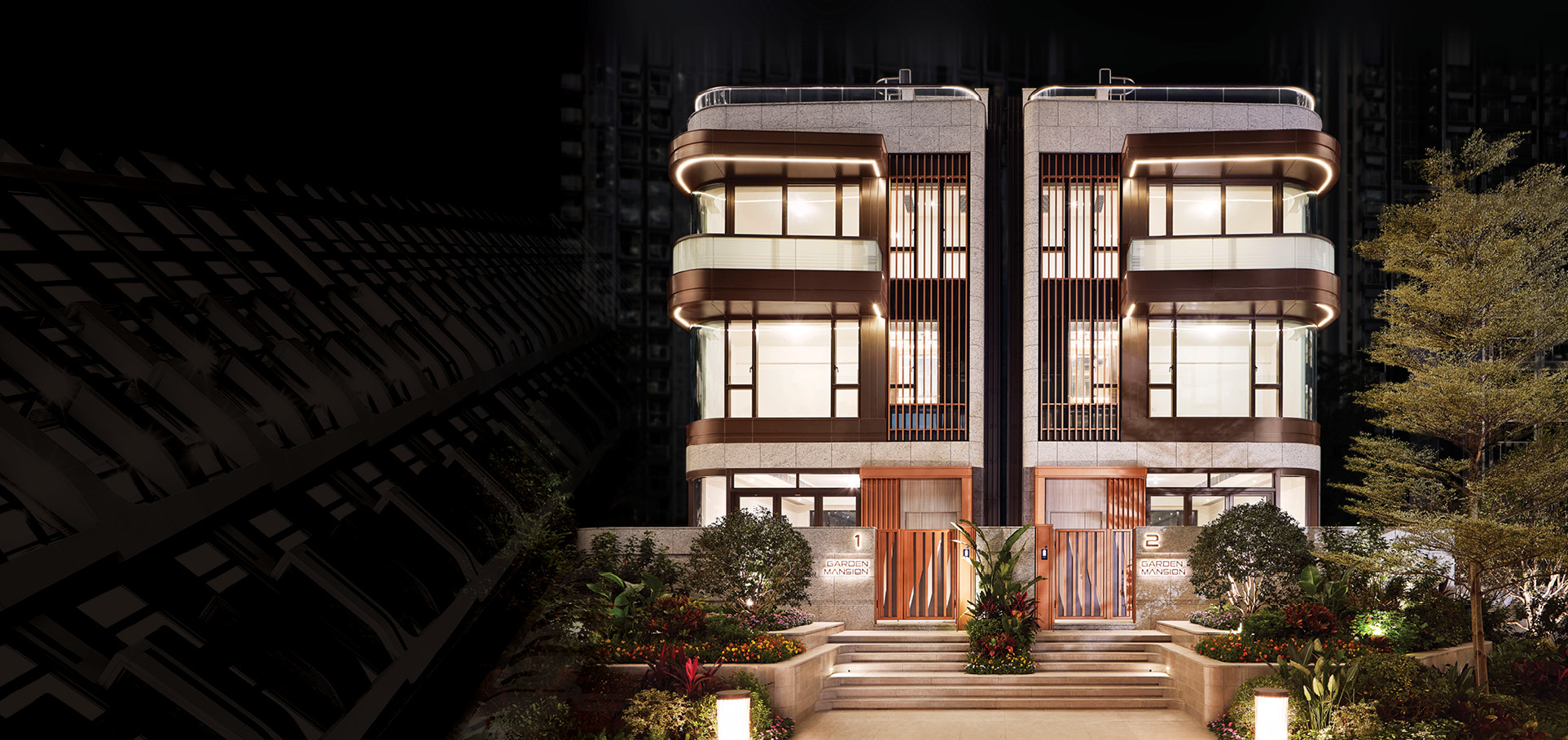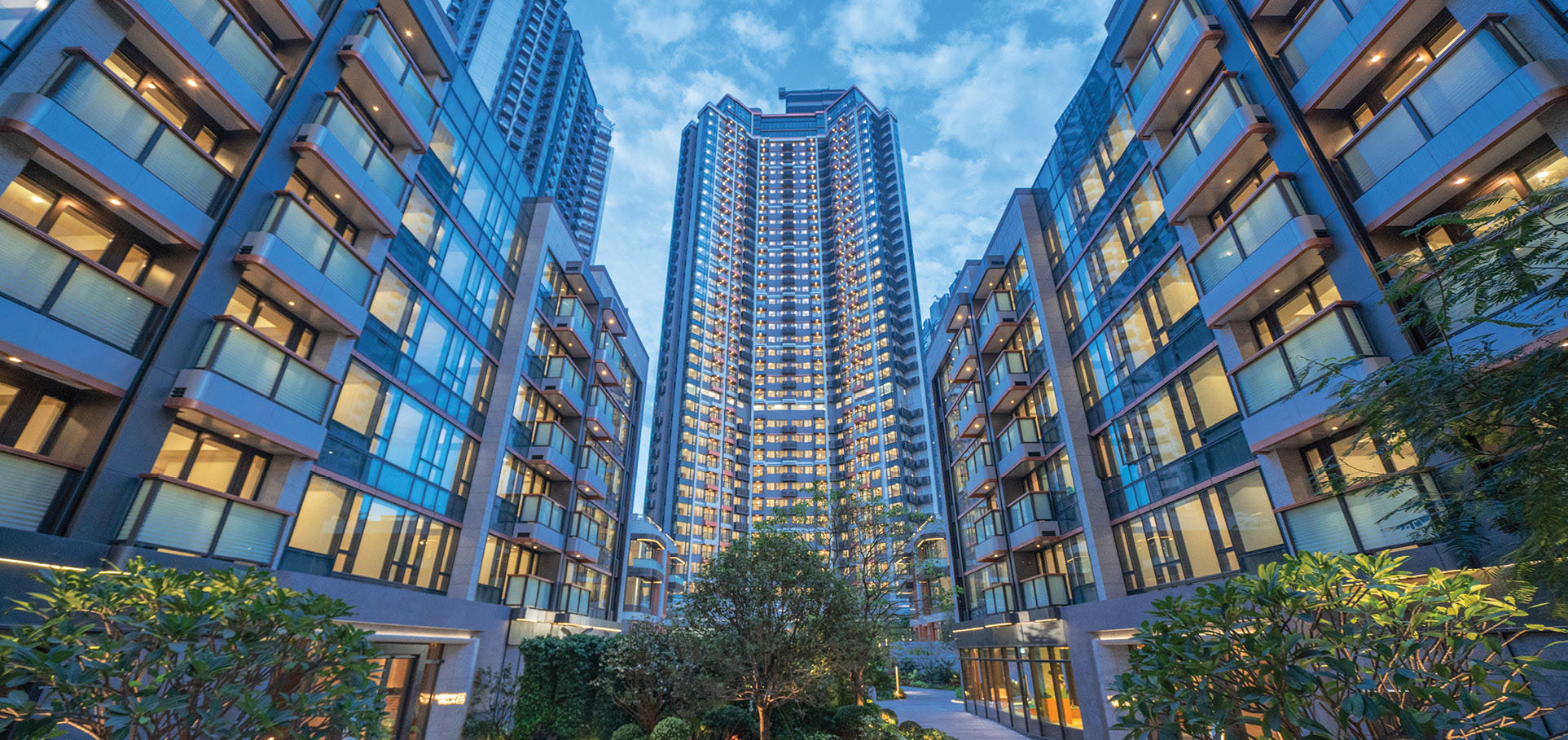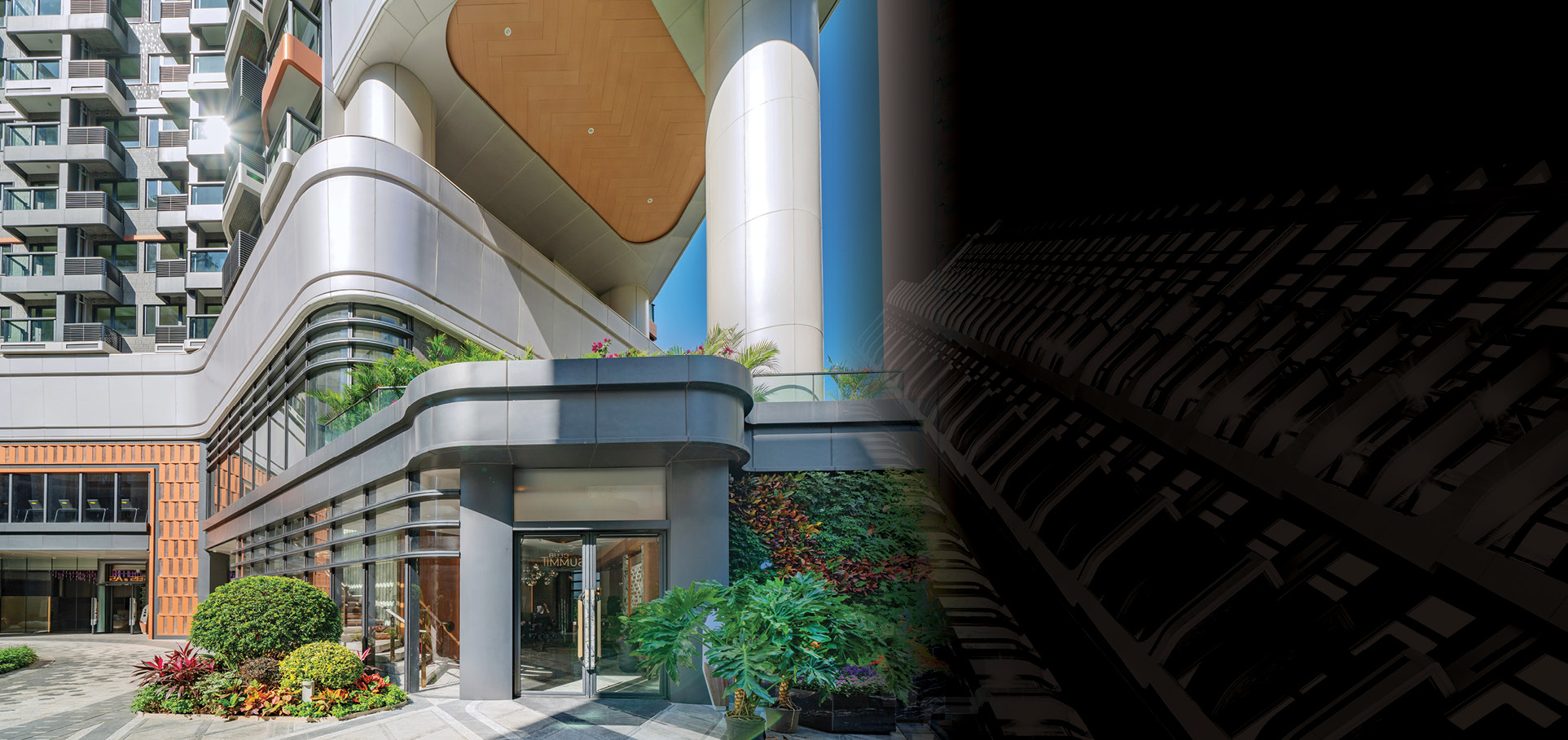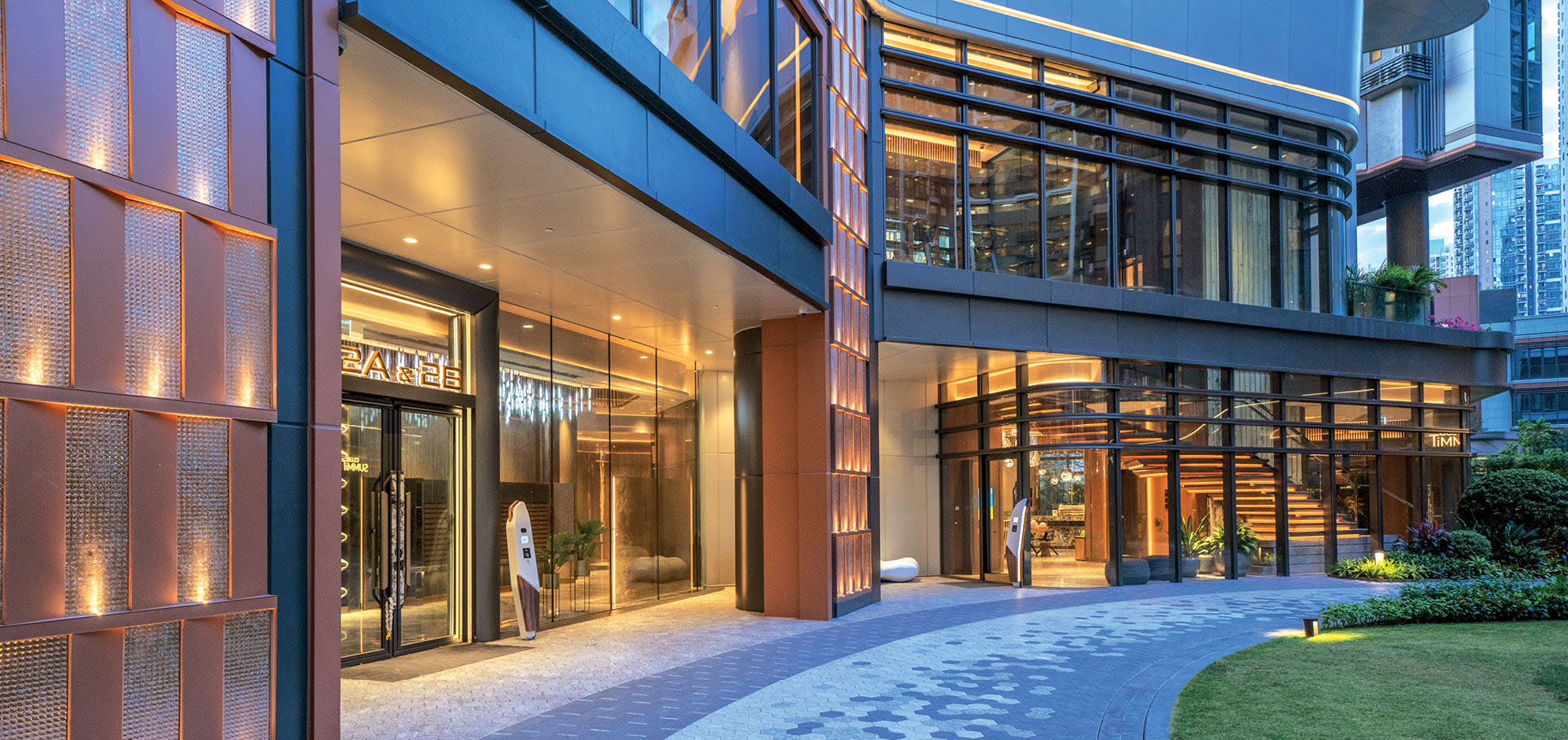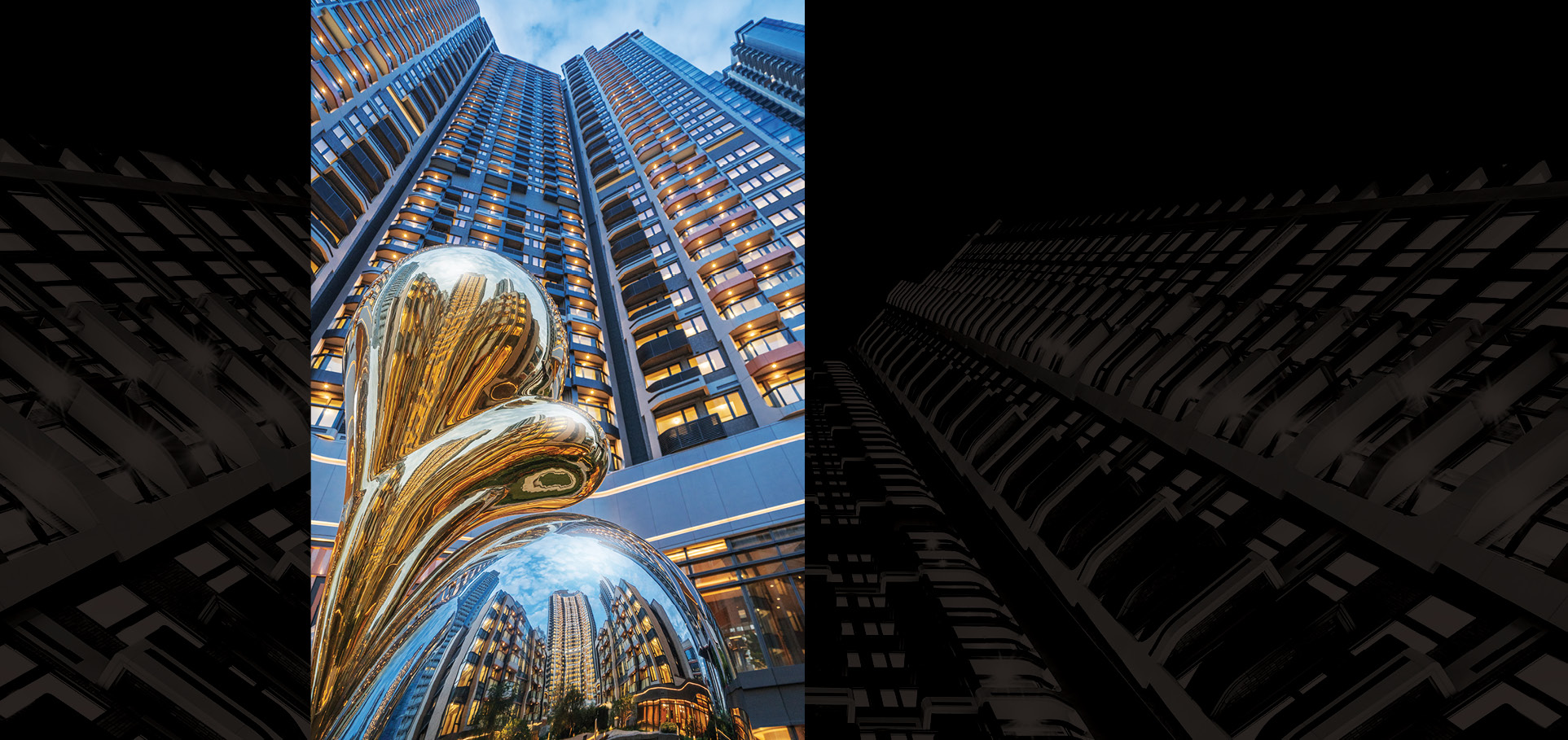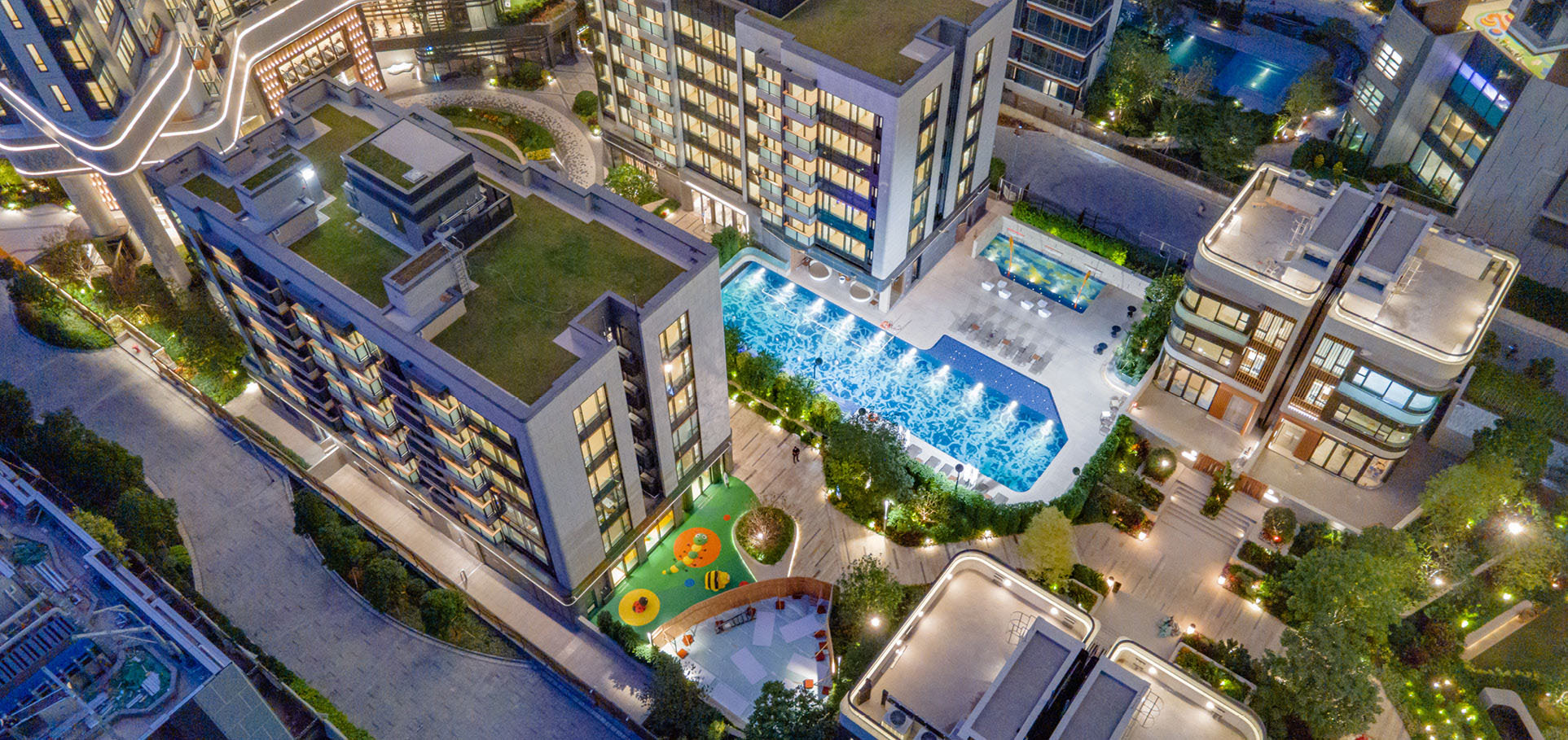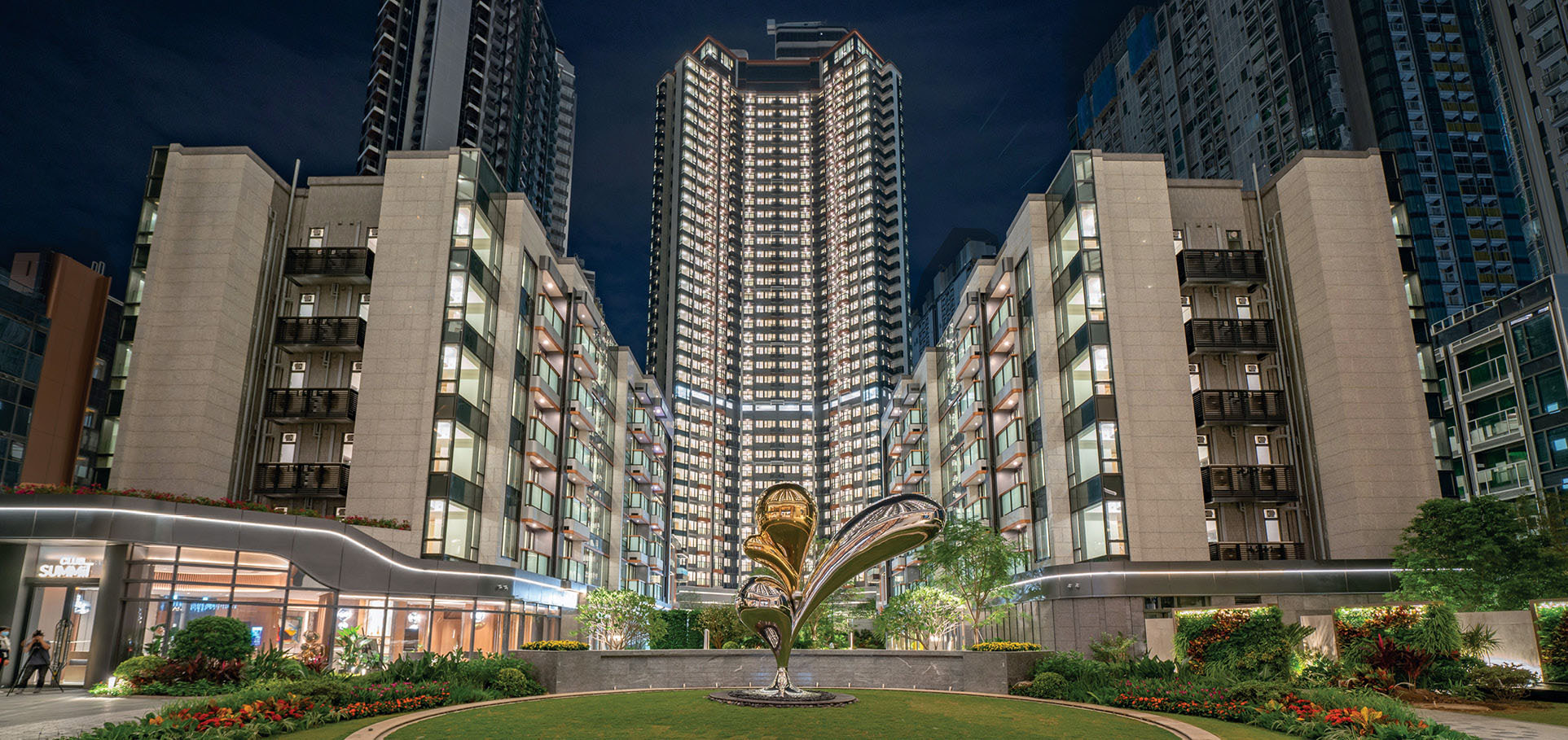 K. Summit
Kai Tak, Hong Kong
K. SUMMIT is a luxury residential project in Hong Kong comprises of two 37 to 38-storey high-rise towers, two 6-storey low-rise urban villas and four 3-storey luxurious mansions complimented with recreational facilities, retail facilities and one storey basement carpark.

It has integrated the CRUISE LINER THEME into both architectural and landscape design which creates a recognisable identity within Kai Tak planning.

The design organises different zones for different activities based on the most recent cruise liner design with greenery spaces and water features connecting all zones together.

K.SUMMIT aims to create a less energy intensive building systems to conserve natural resources and reduce environmental impact of building operations.

The project has been awarded provisional Gold rating under BEAM Plus green building certification scheme. Efficient energy performance contributes to Green and Sustainable building design, and this is achieved by saving energy through well designed building services.