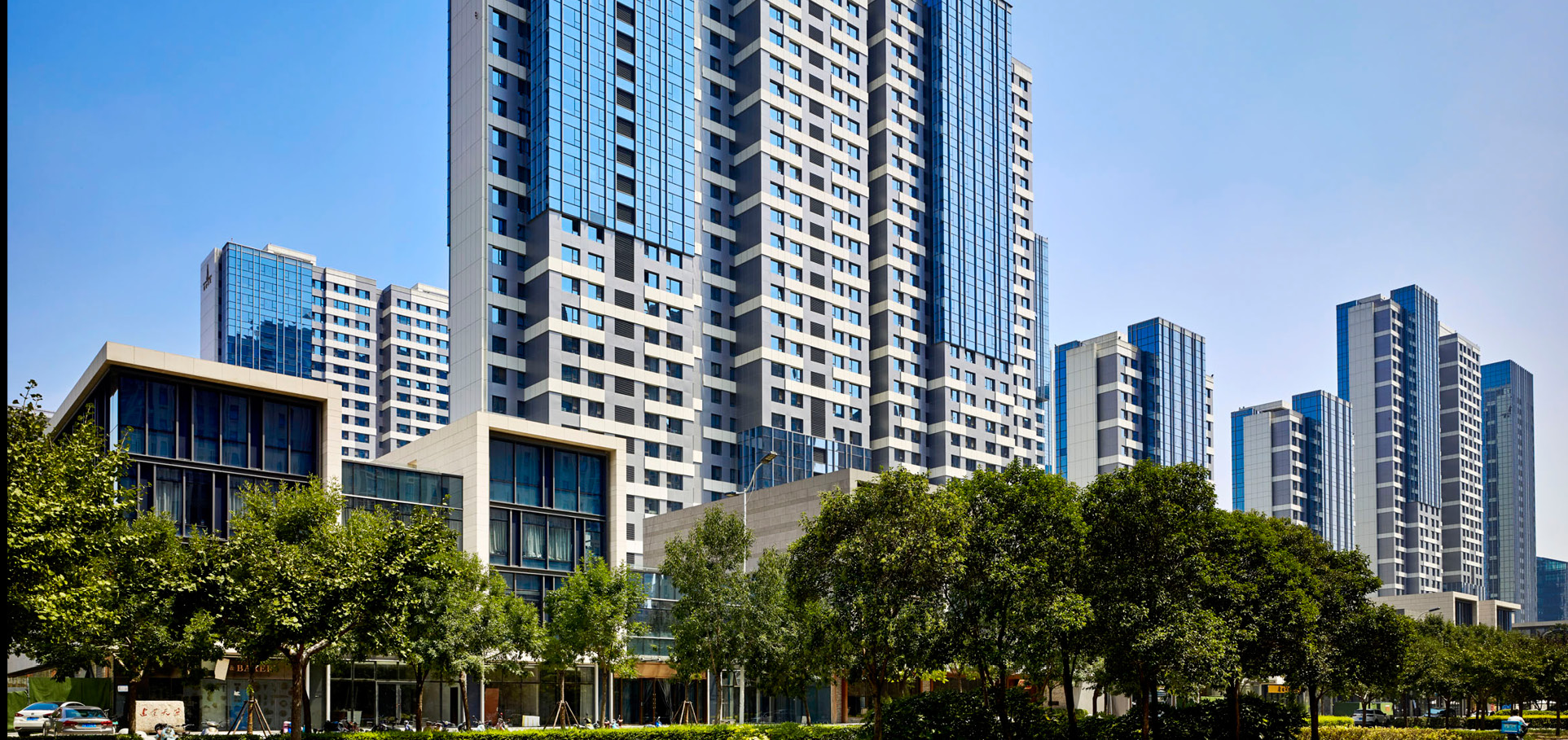 Sky Mansion

Zhengzhou, China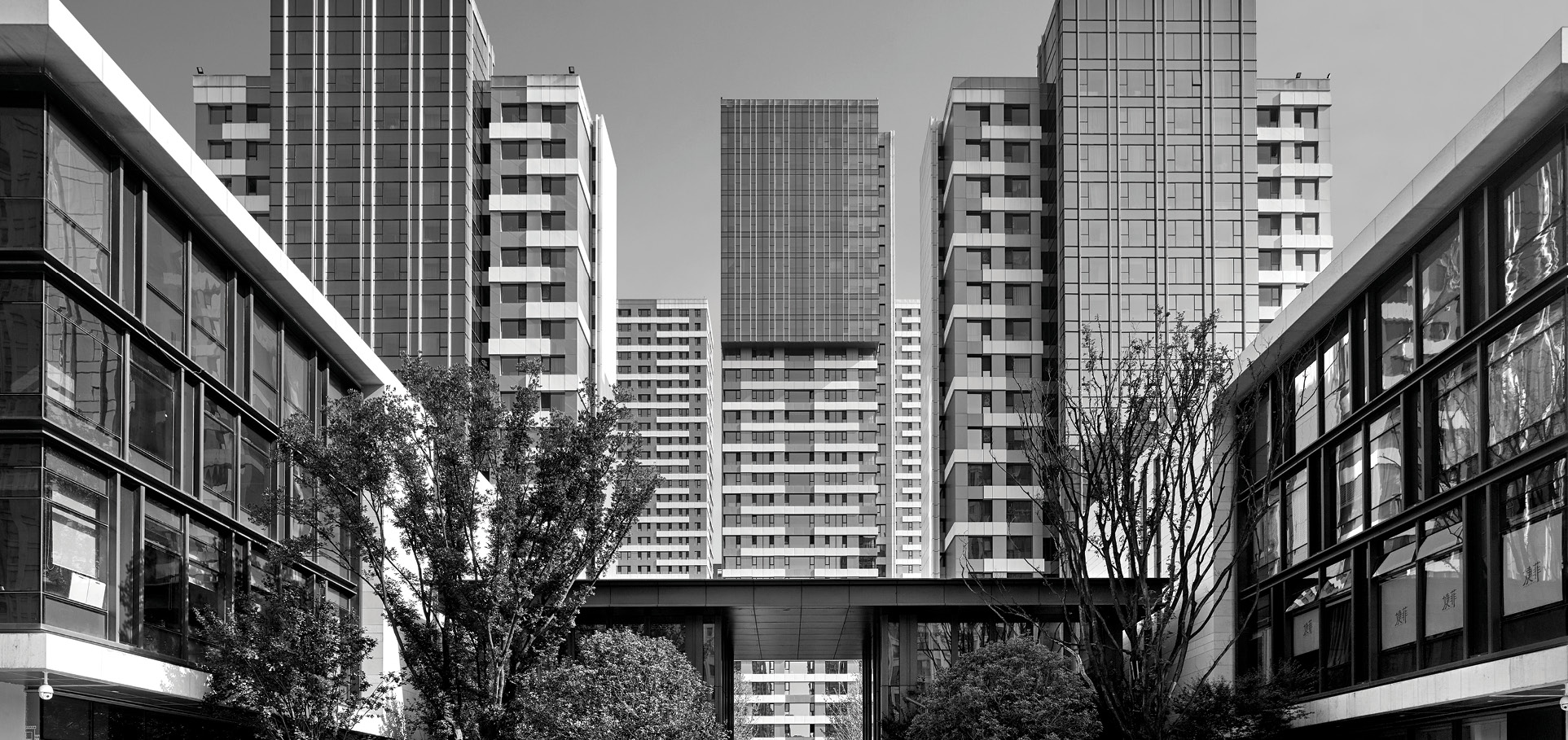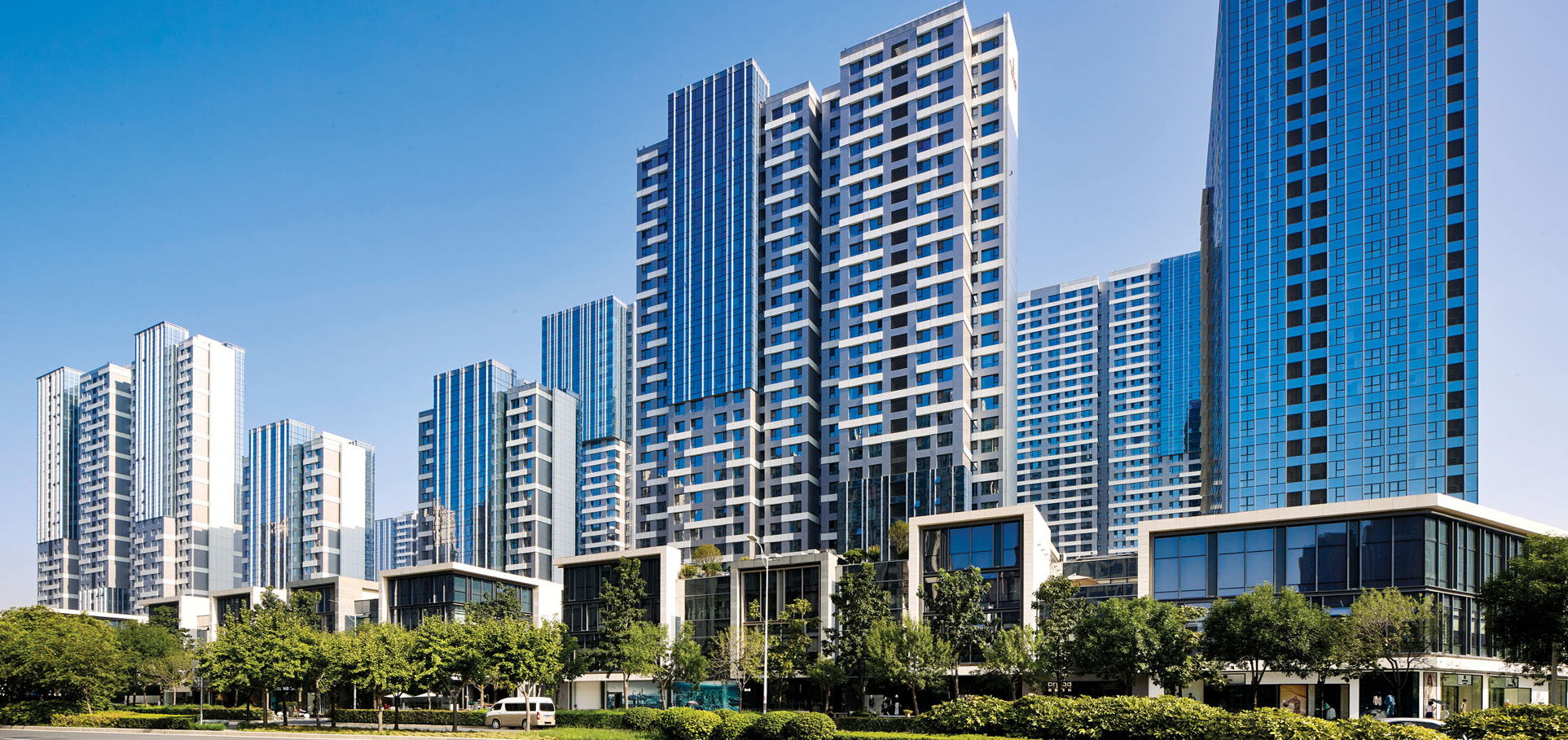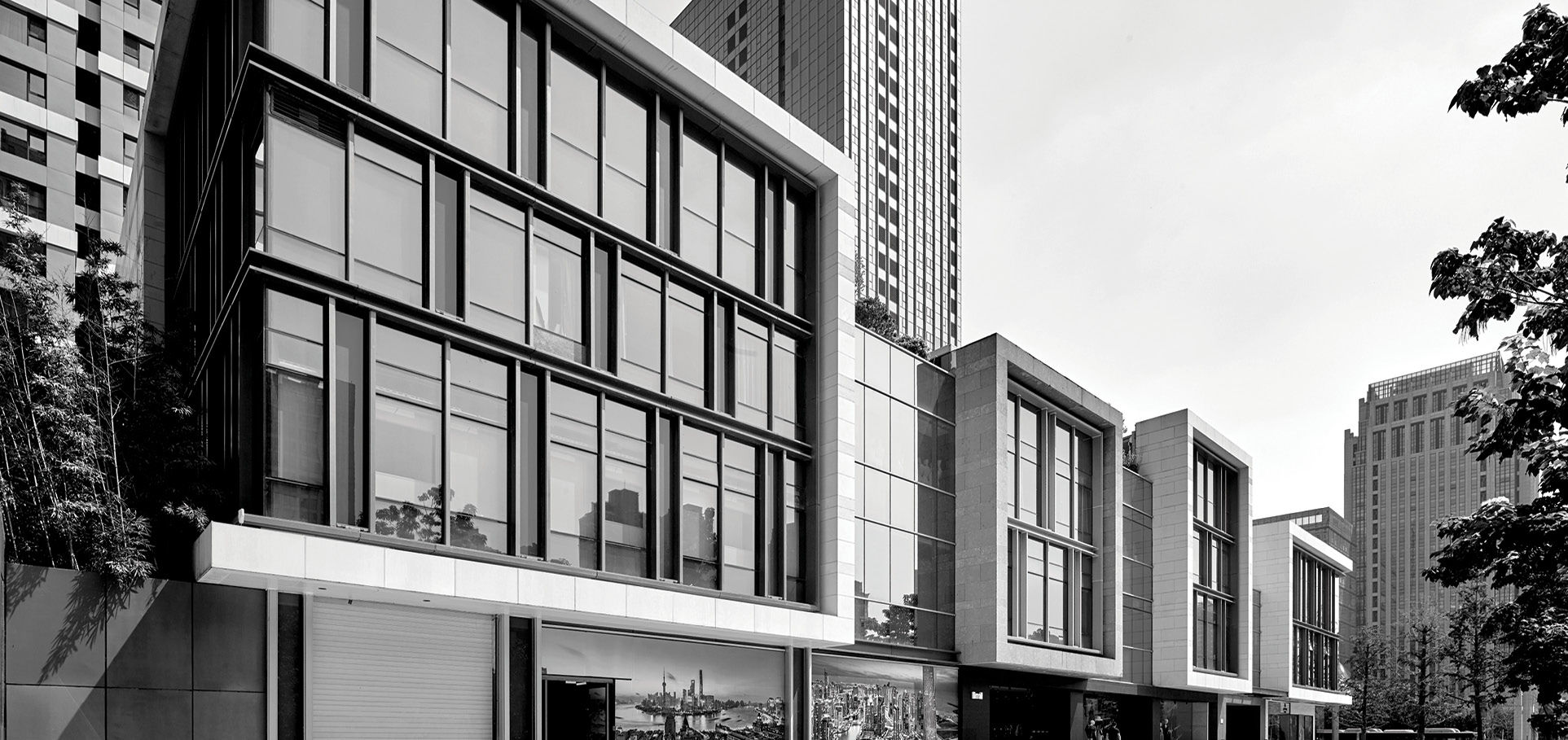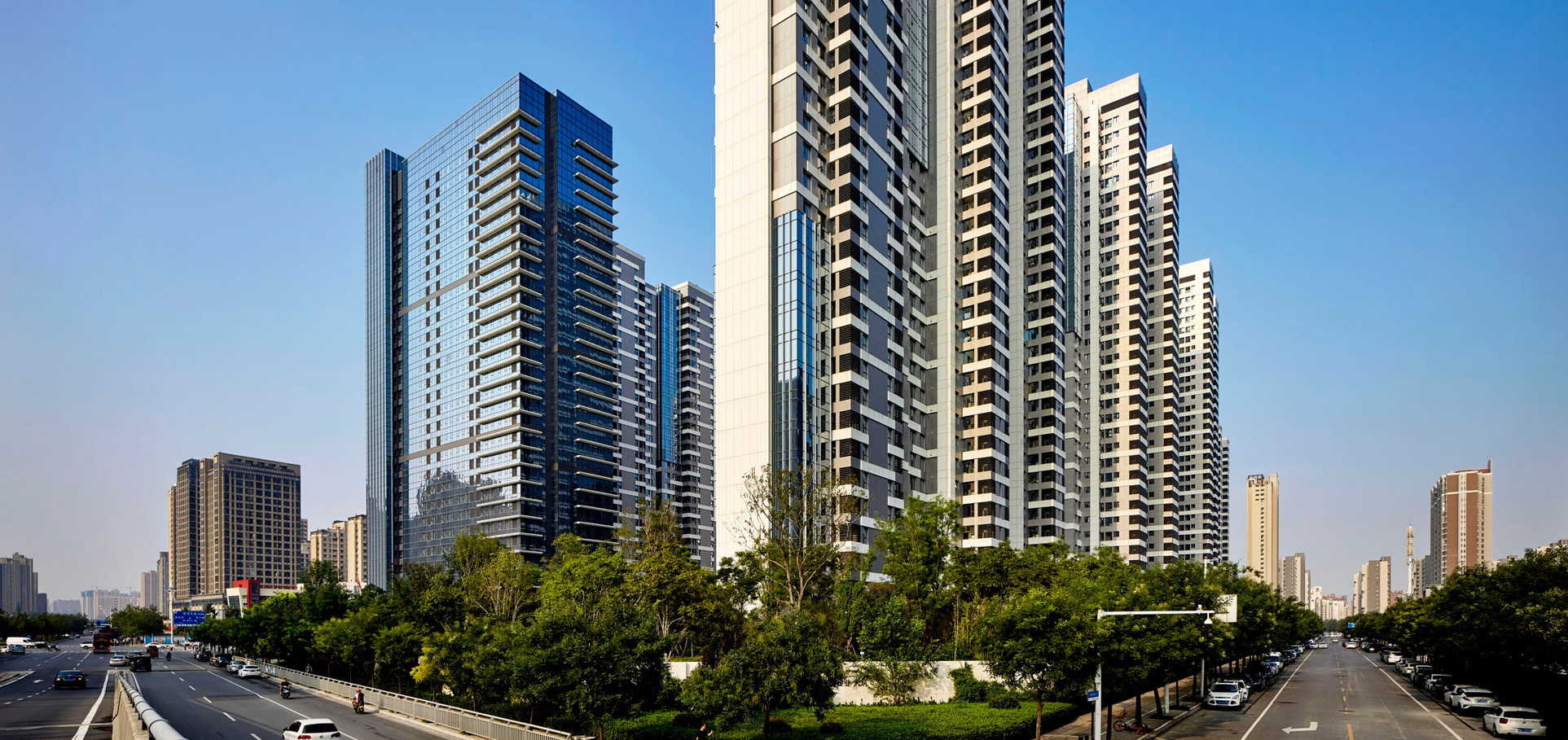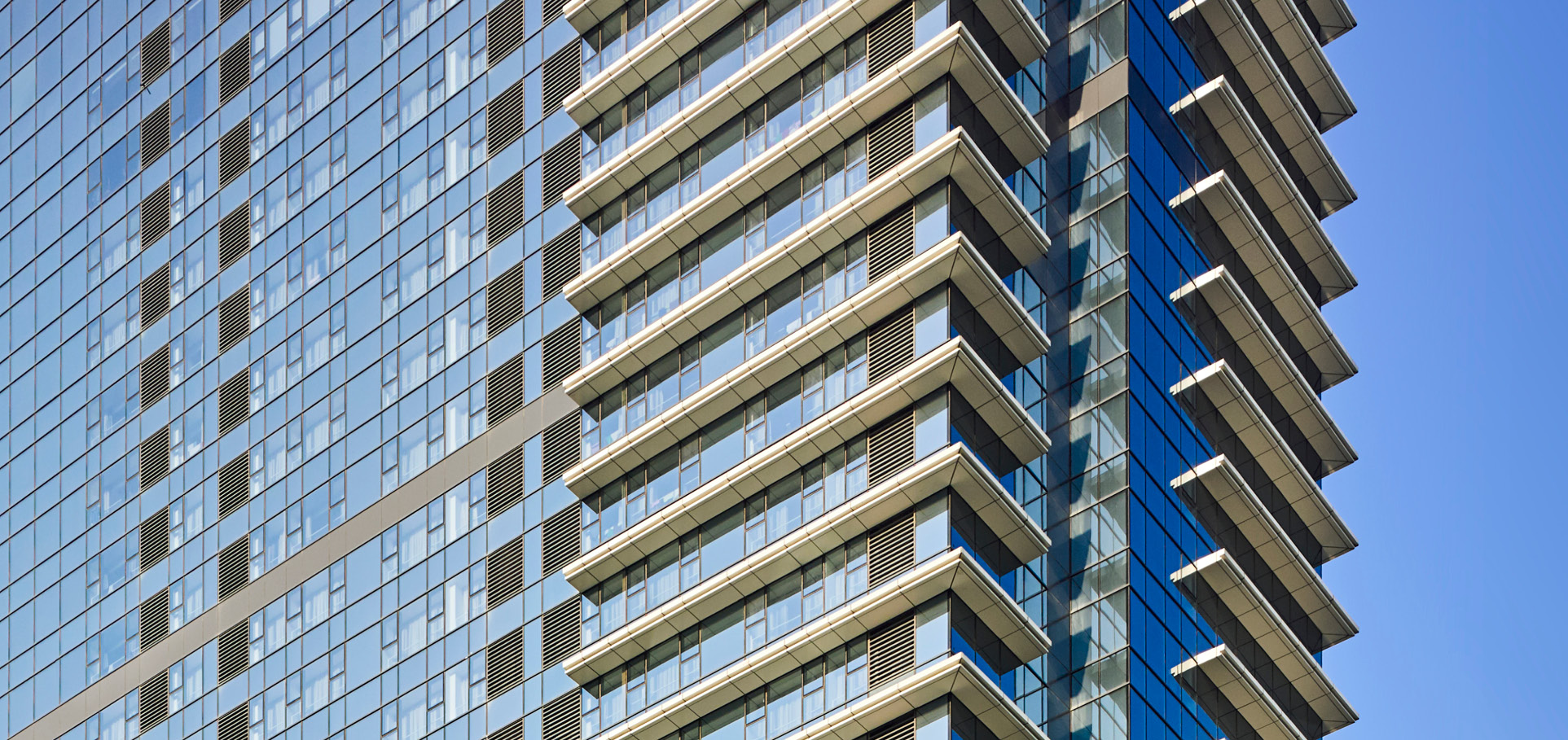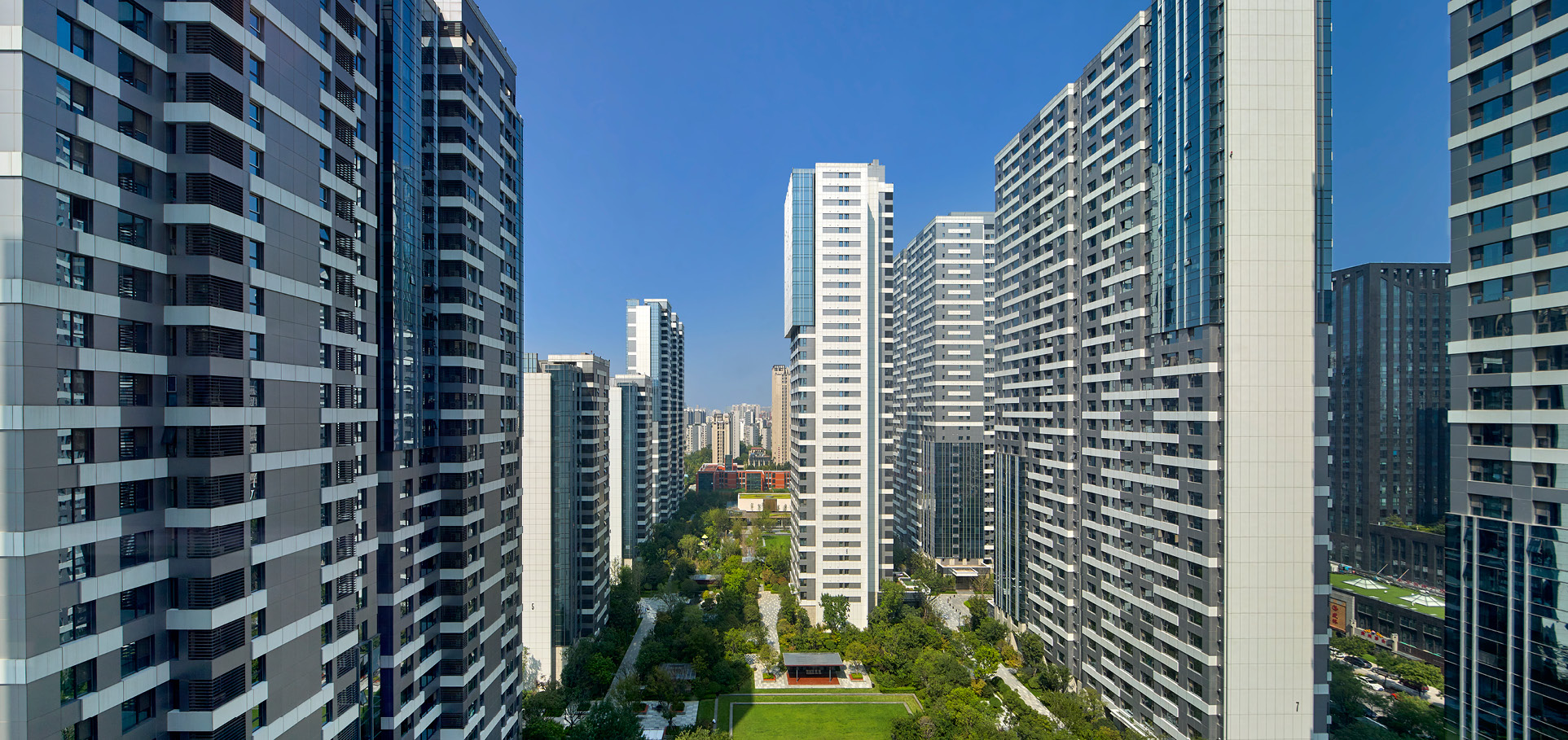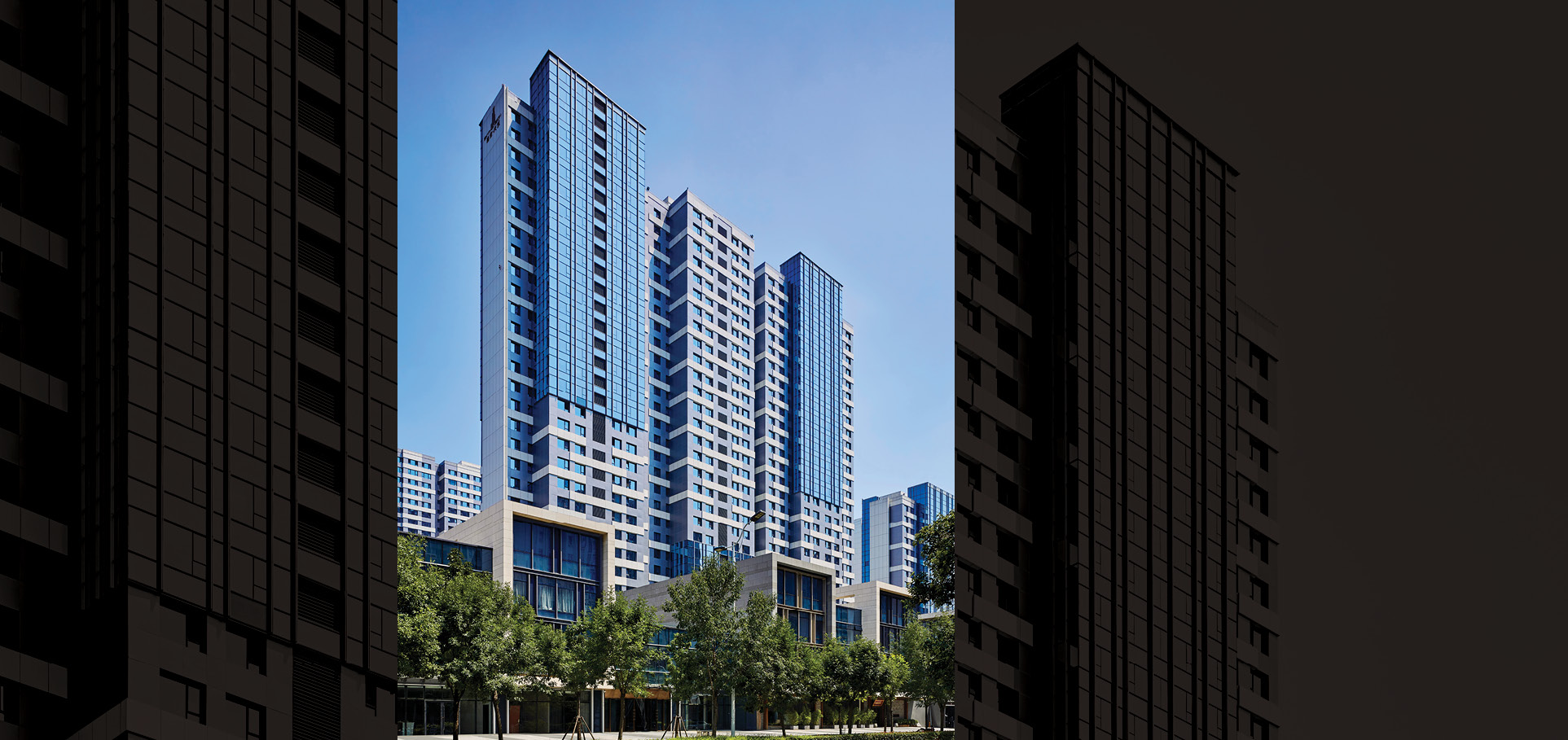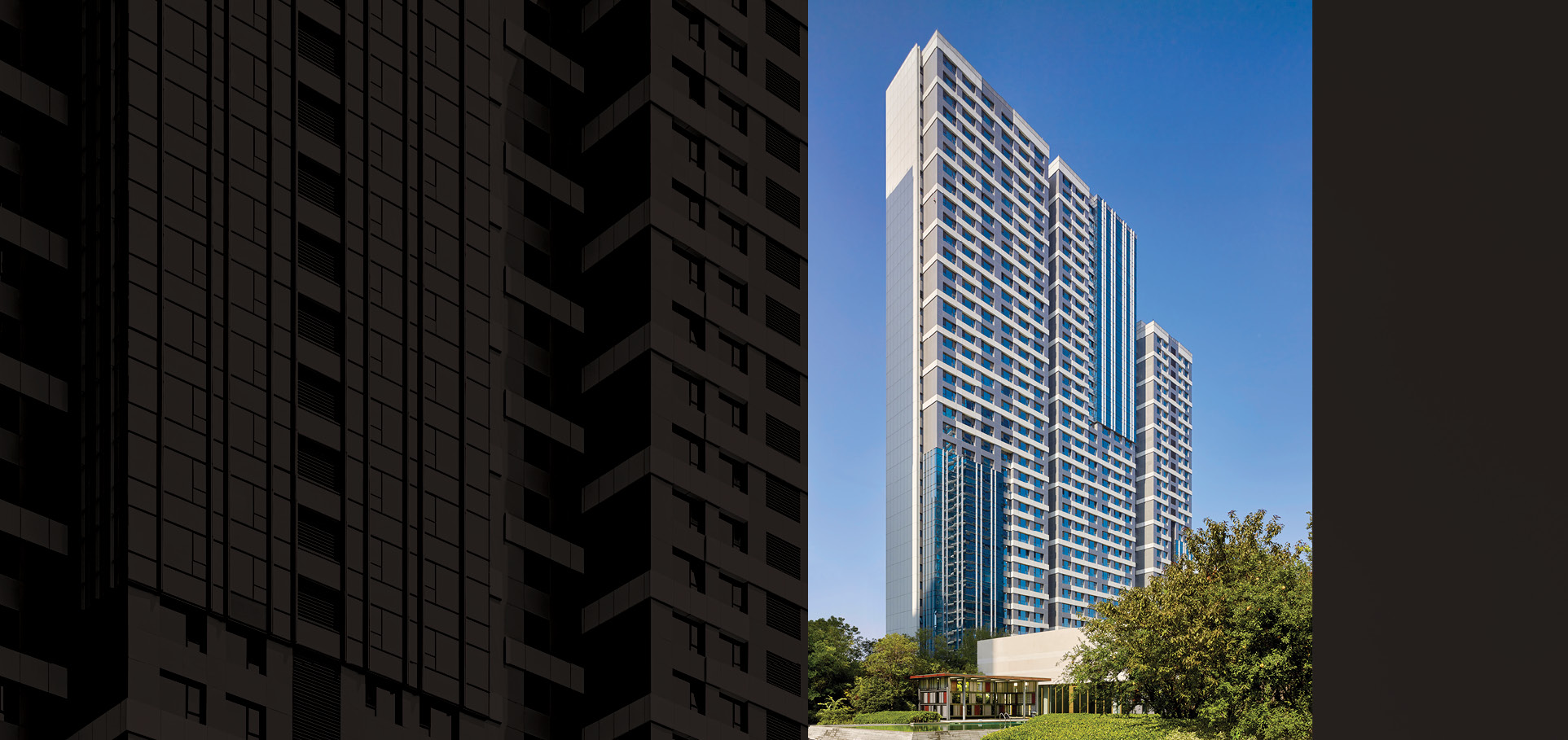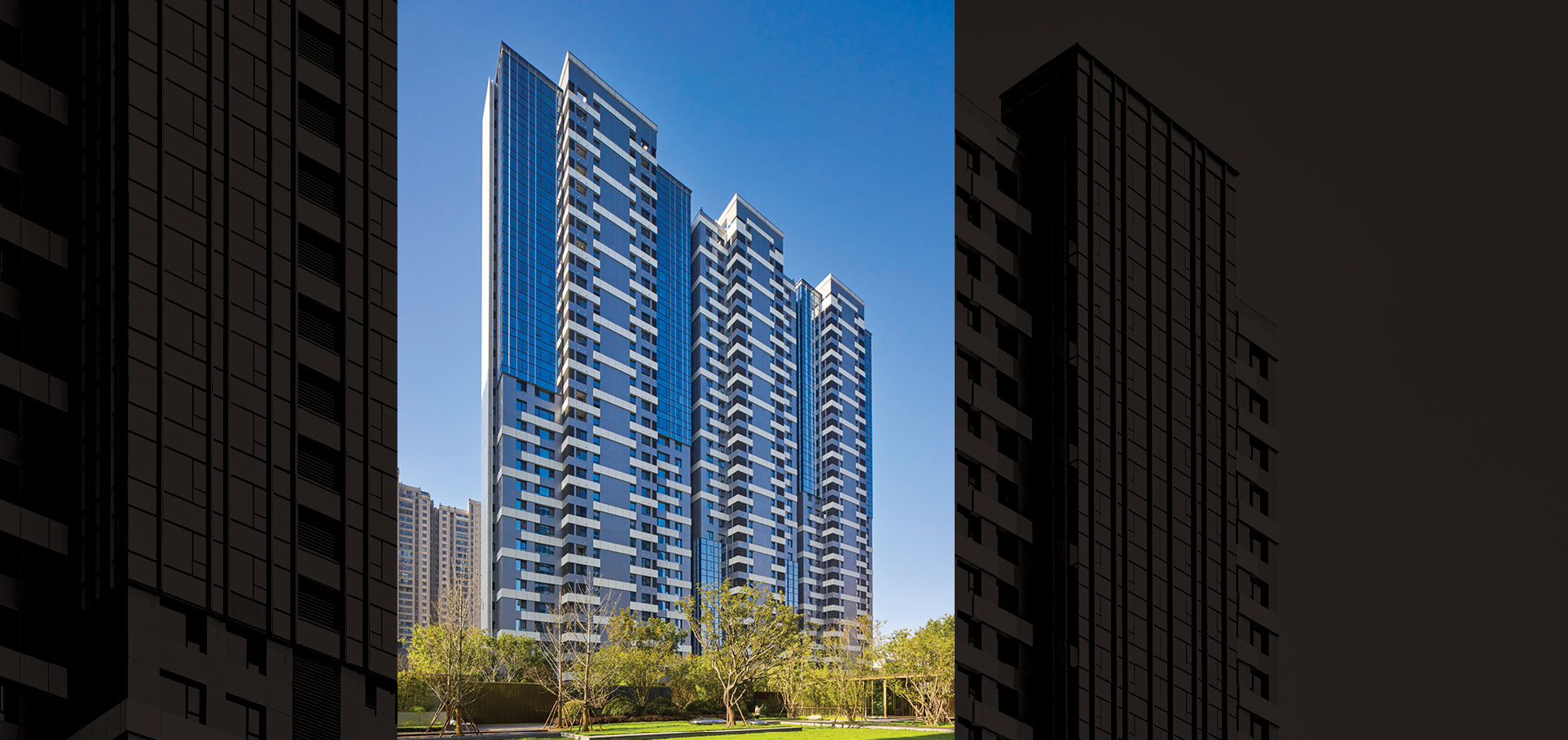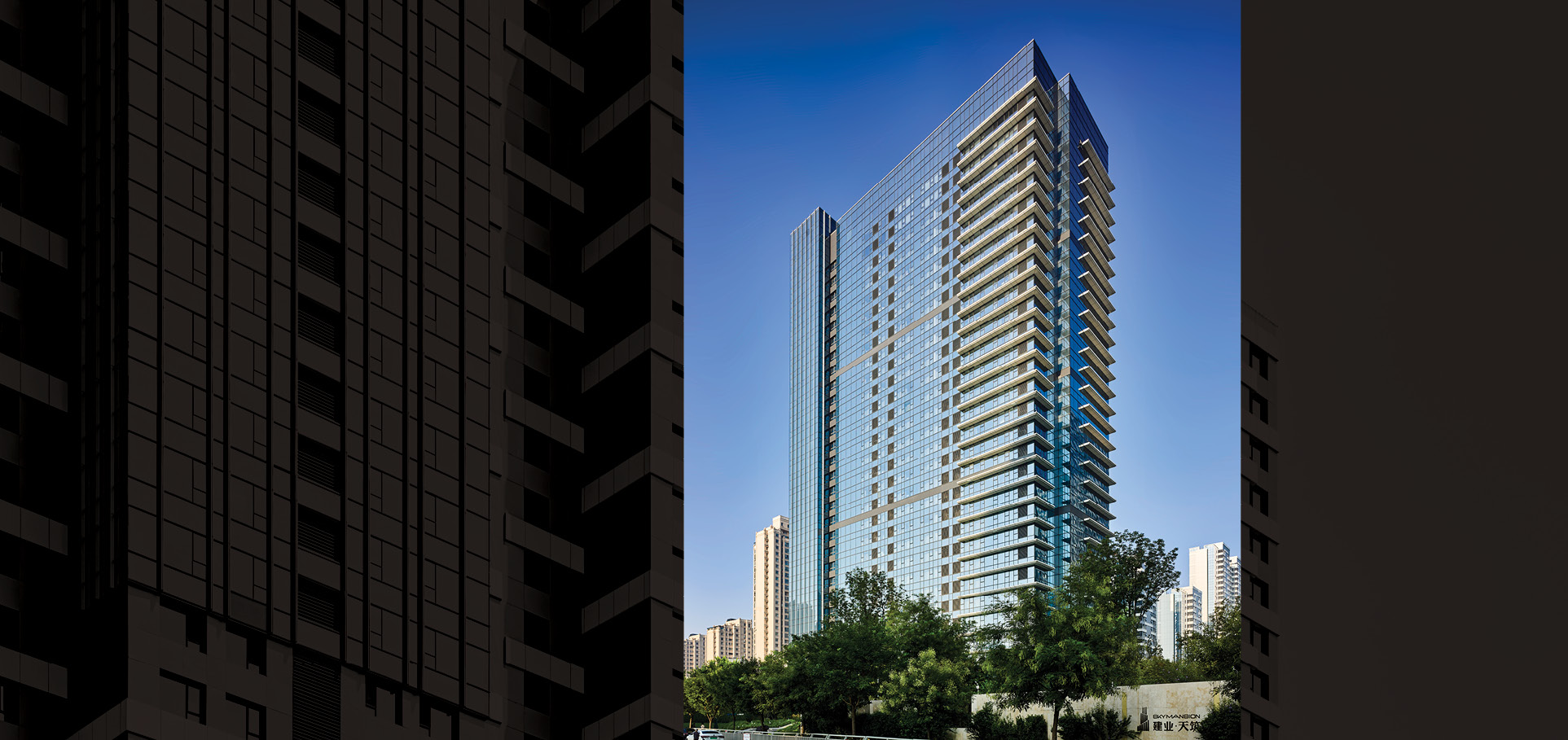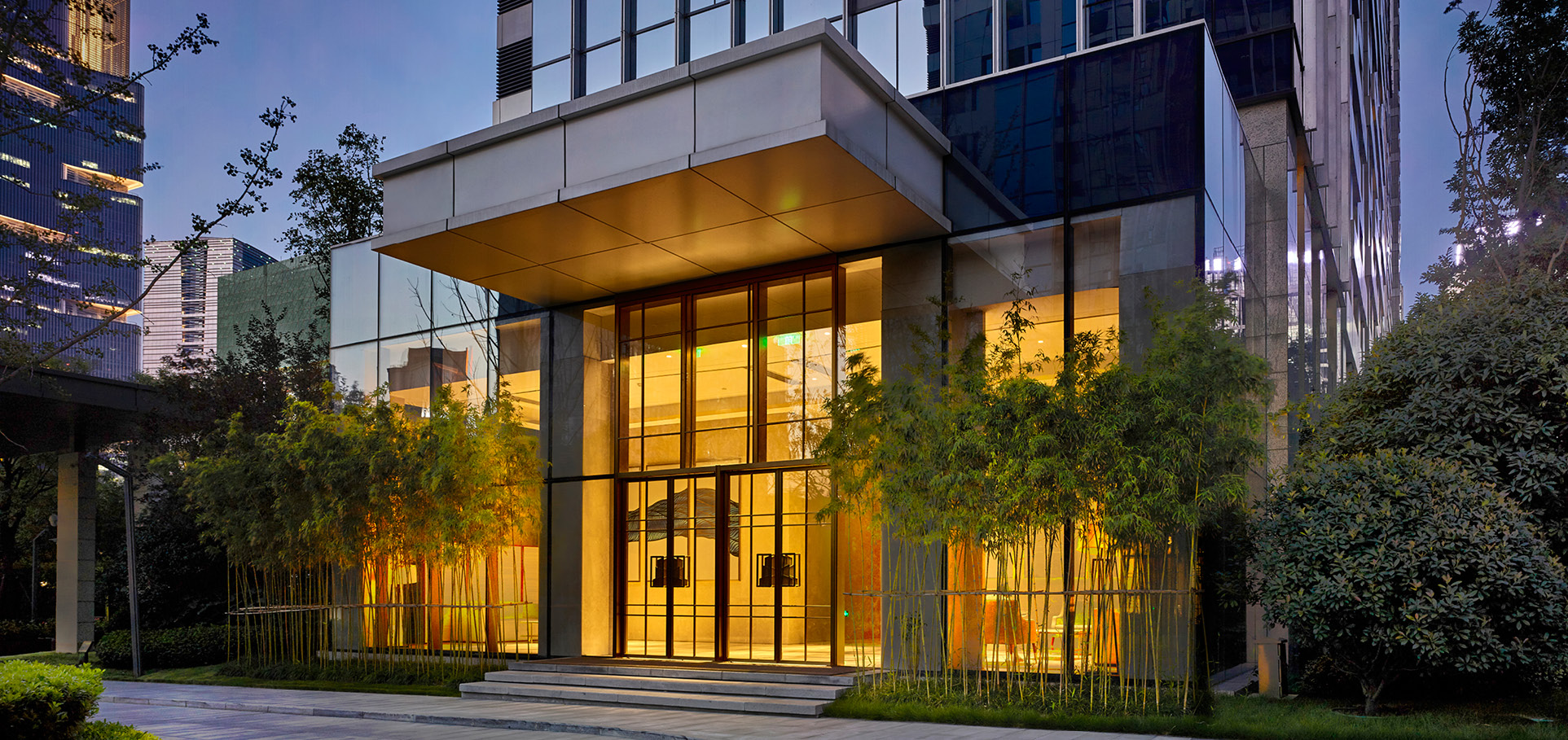 Sky Mansion
Zhengzhou, China
'Jianye • Sky Mansion' located in Zhengzhou, China. Consists of residential towers, serviced apartments, and retail.

A unified simplistic yet elegant design concept for the high-rise towers. Integrating with the small-scale retail abutting the street, forming a warm and pleasant living environment.

The façade design adopts a modernist style to unify the visual order of the entire development. Vibrant and organic white elements interlocking with clean glass boxes, resembling a crystal palace looming in the sky! Echoes the theme – "Sky Mansion".