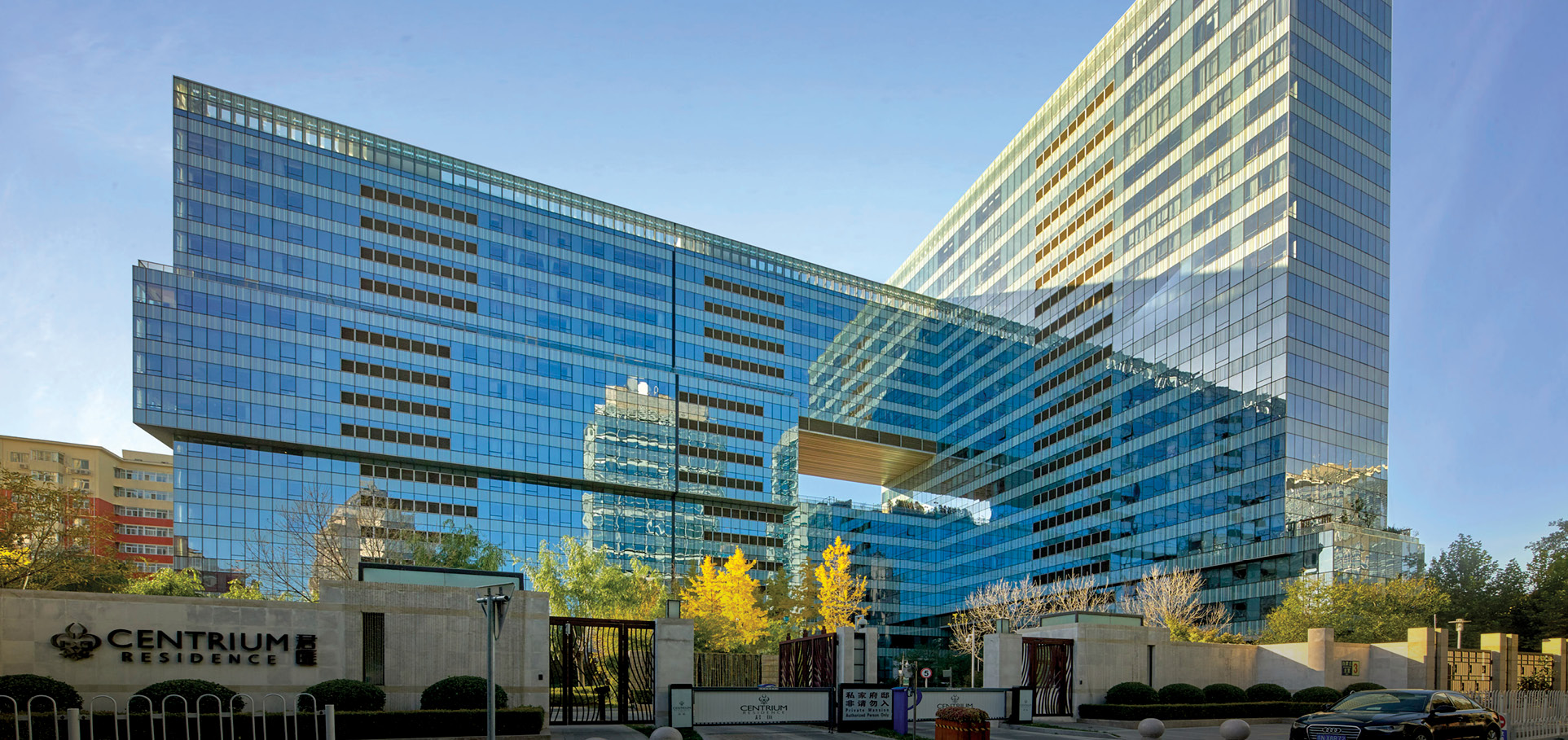 Centrium Residence

Beijing, China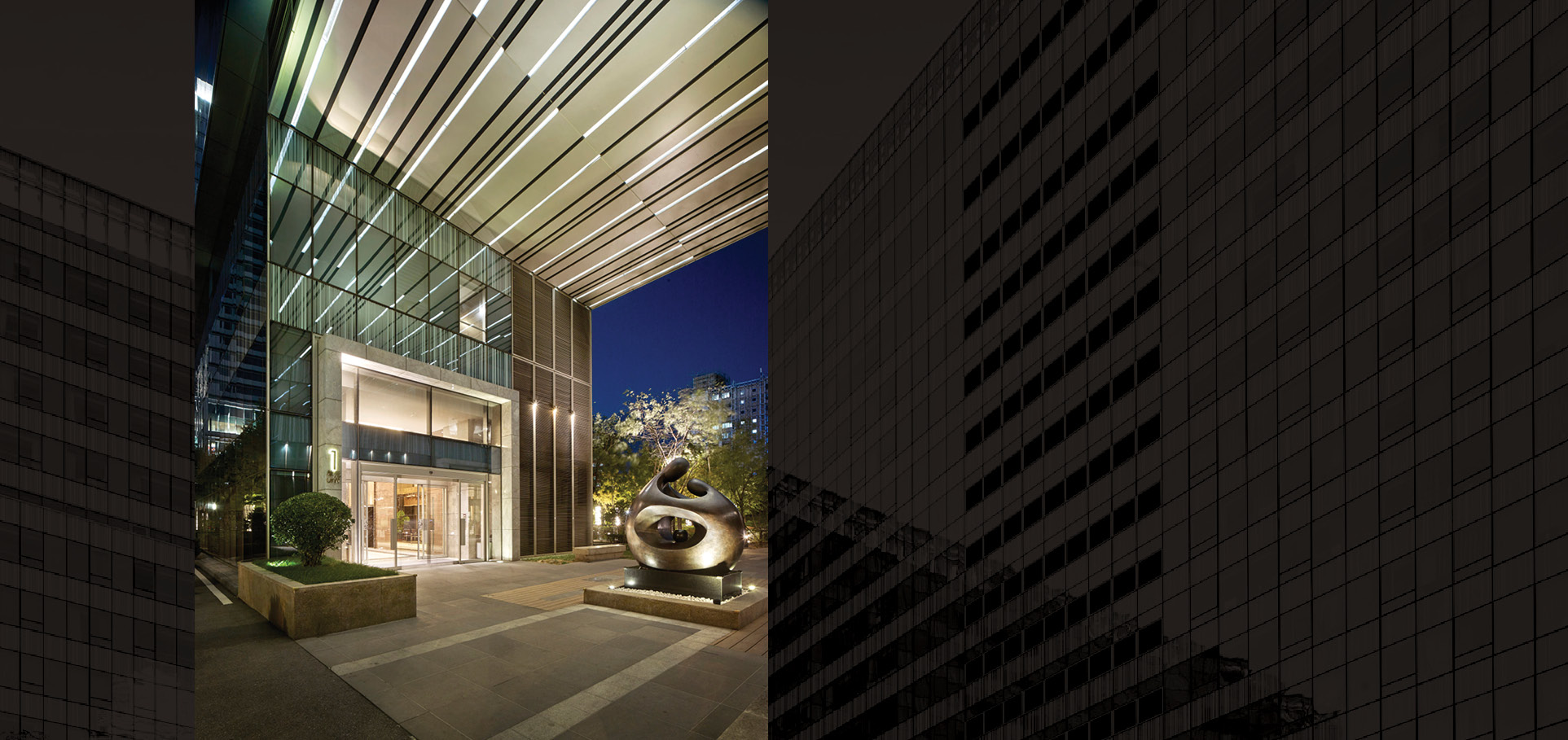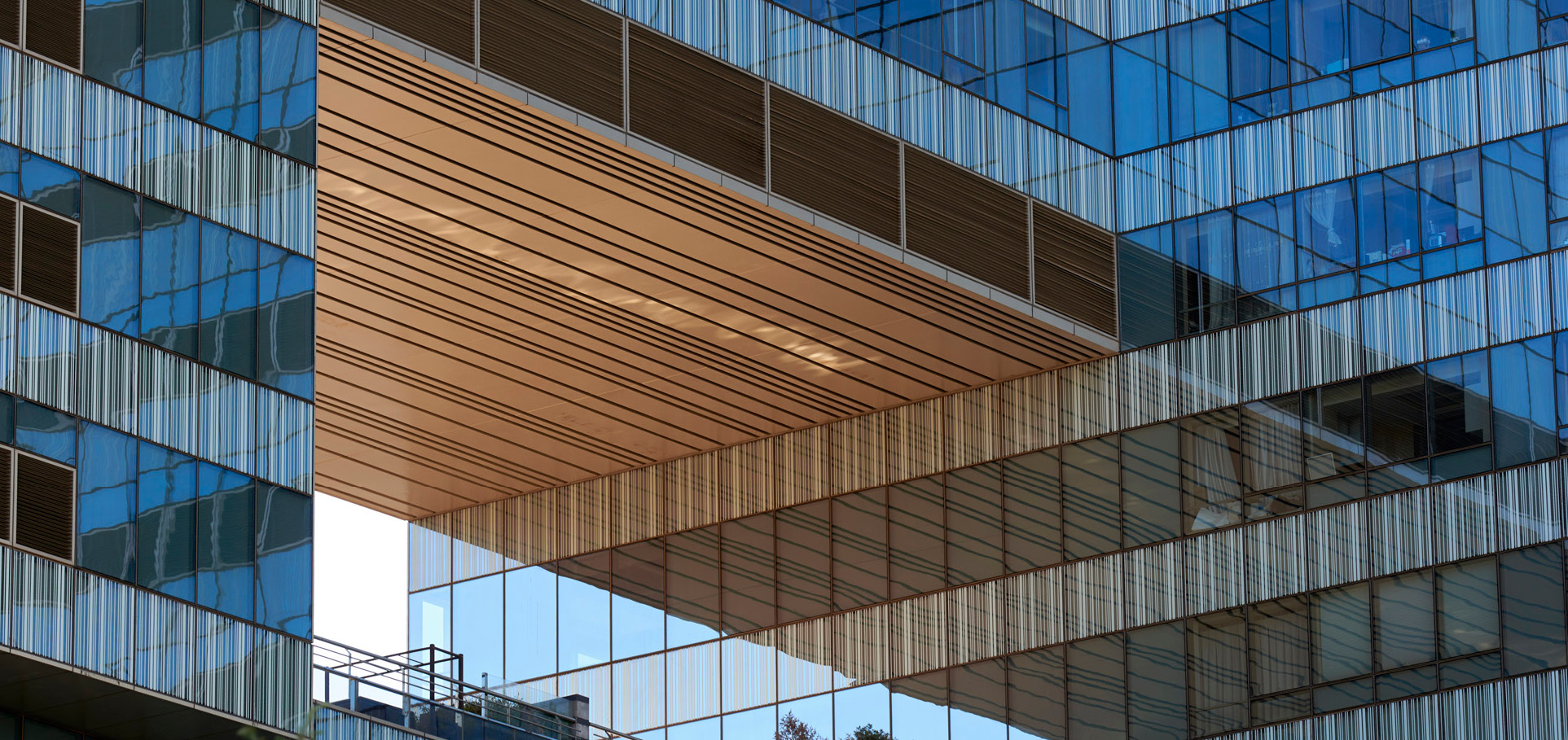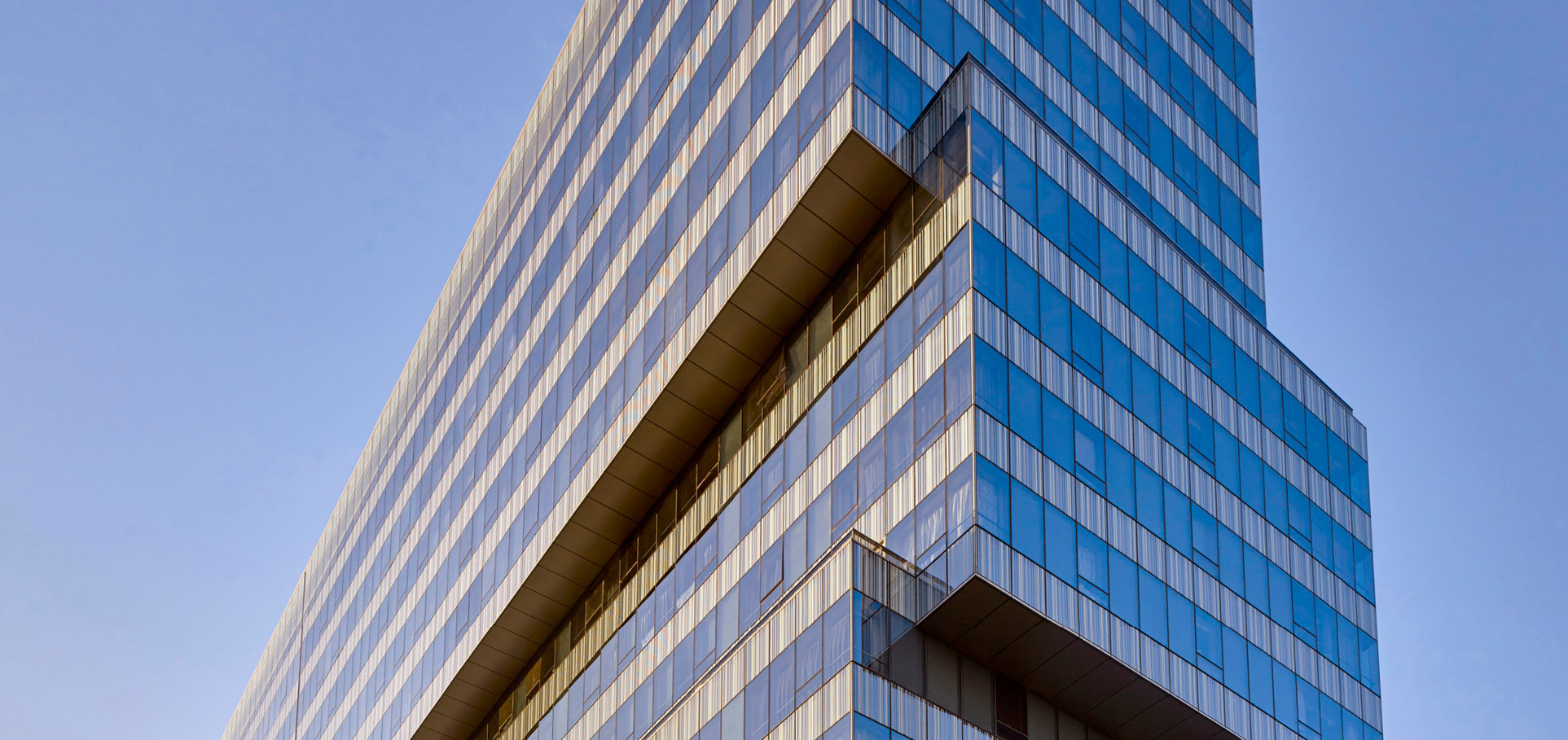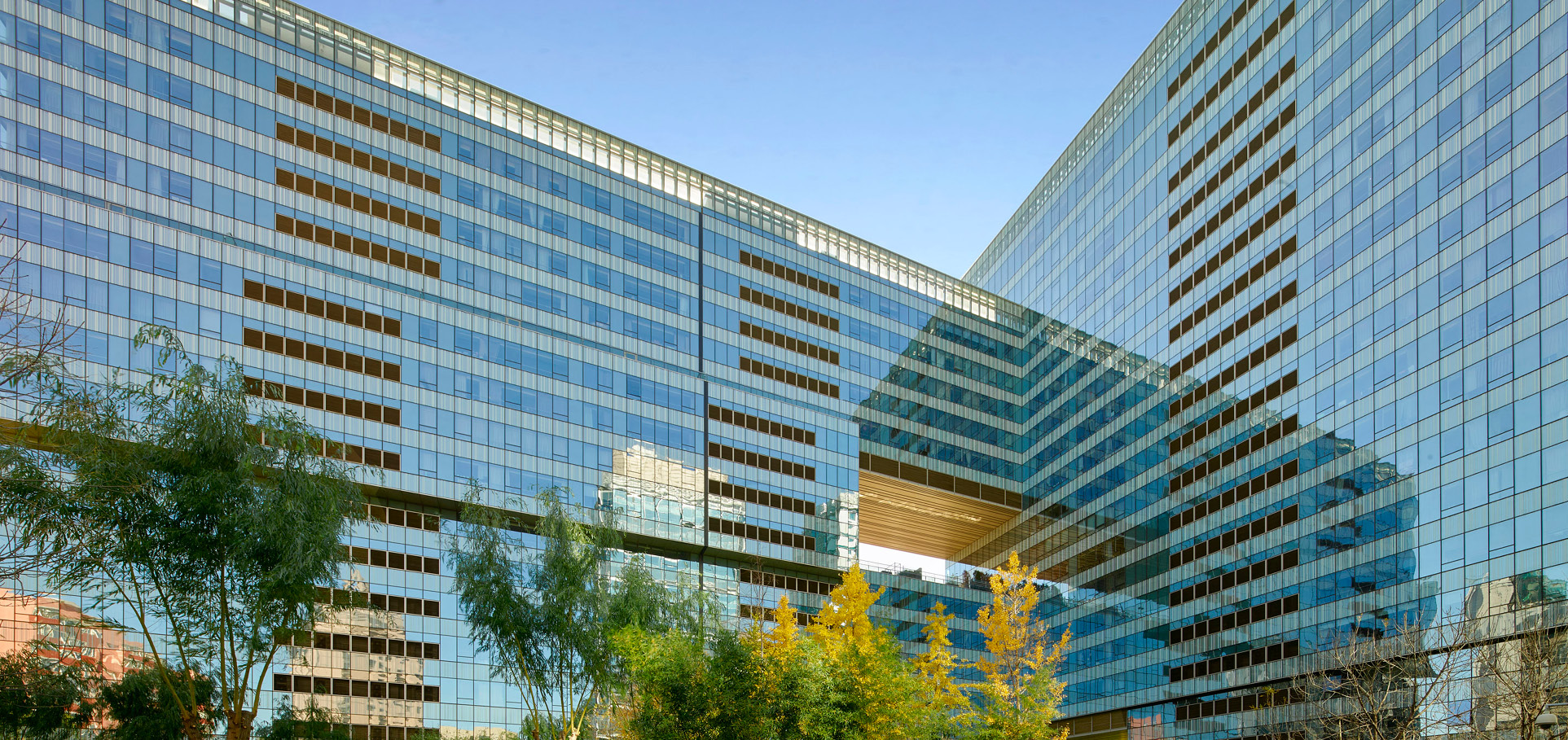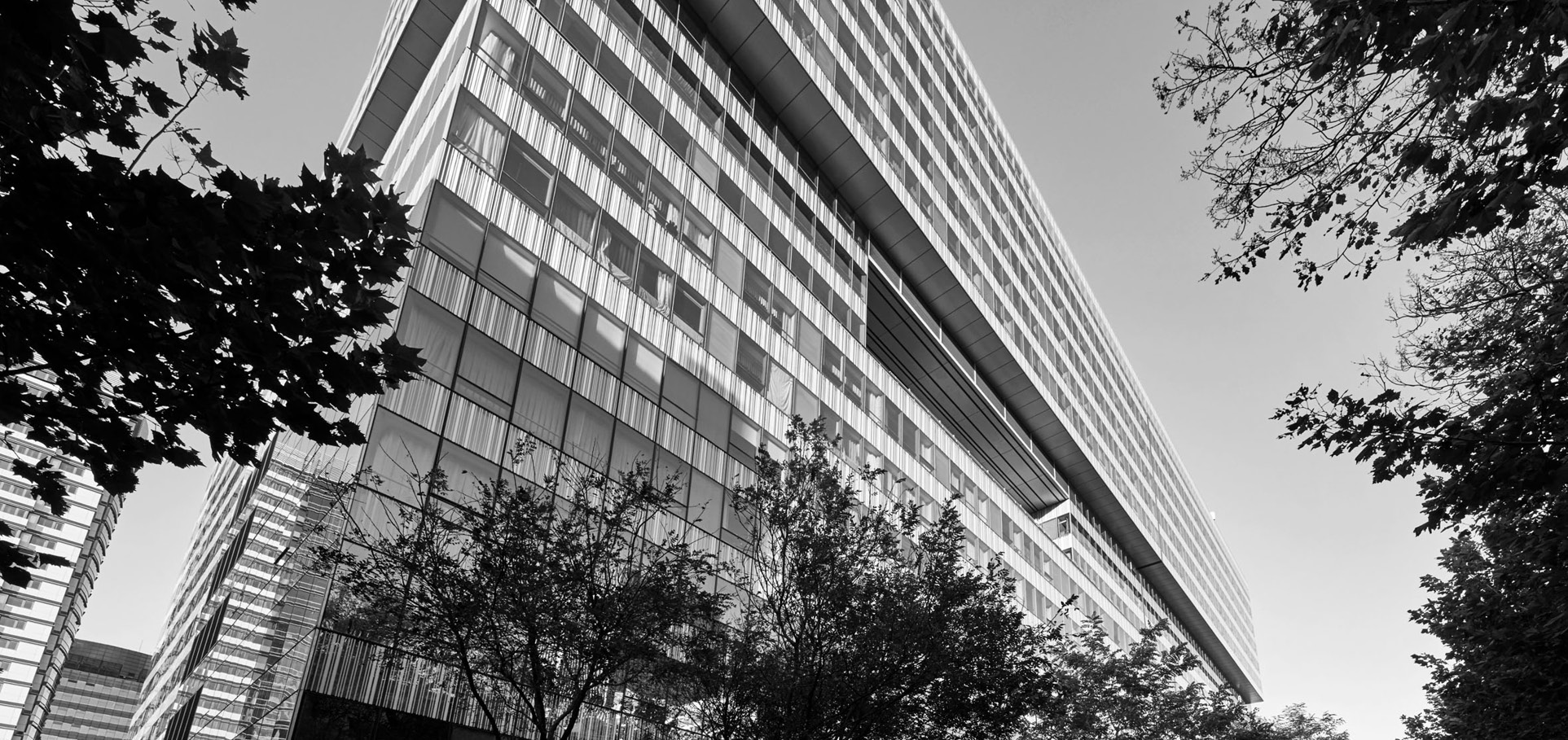 Centrium Residence
Beijing, China
4 years in the making, the Centrium Residence sets new standards for high-end residentials in Beijing. Delivering a unique architectural and spatial design concept. One of few high-end residentials located at the intersection of four major business districts at Beijing CBD.

Glass curtain wall exteriors, using a combination of frit glass, clear glass, and metal shutters to achieve a clean and clear architectural style.

The simple yet modern 'L-shaped' geometric design creates semi-enclosed spaces, balancing both needs for privacy and openness. Residents may enjoy peace and tranquility from the nearby bustling CBD areas.