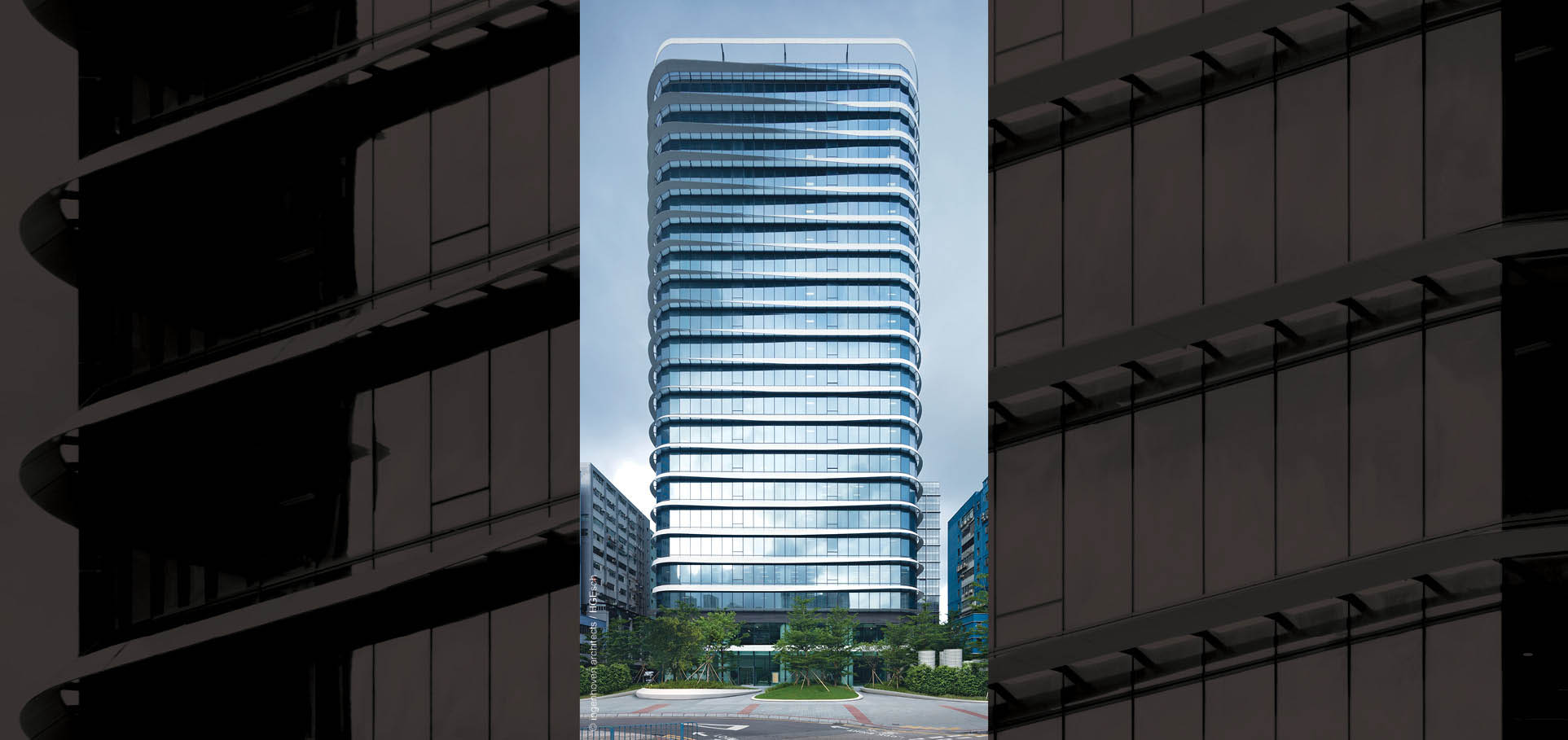 International Trade Tower
Kwun Tong, Hong Kong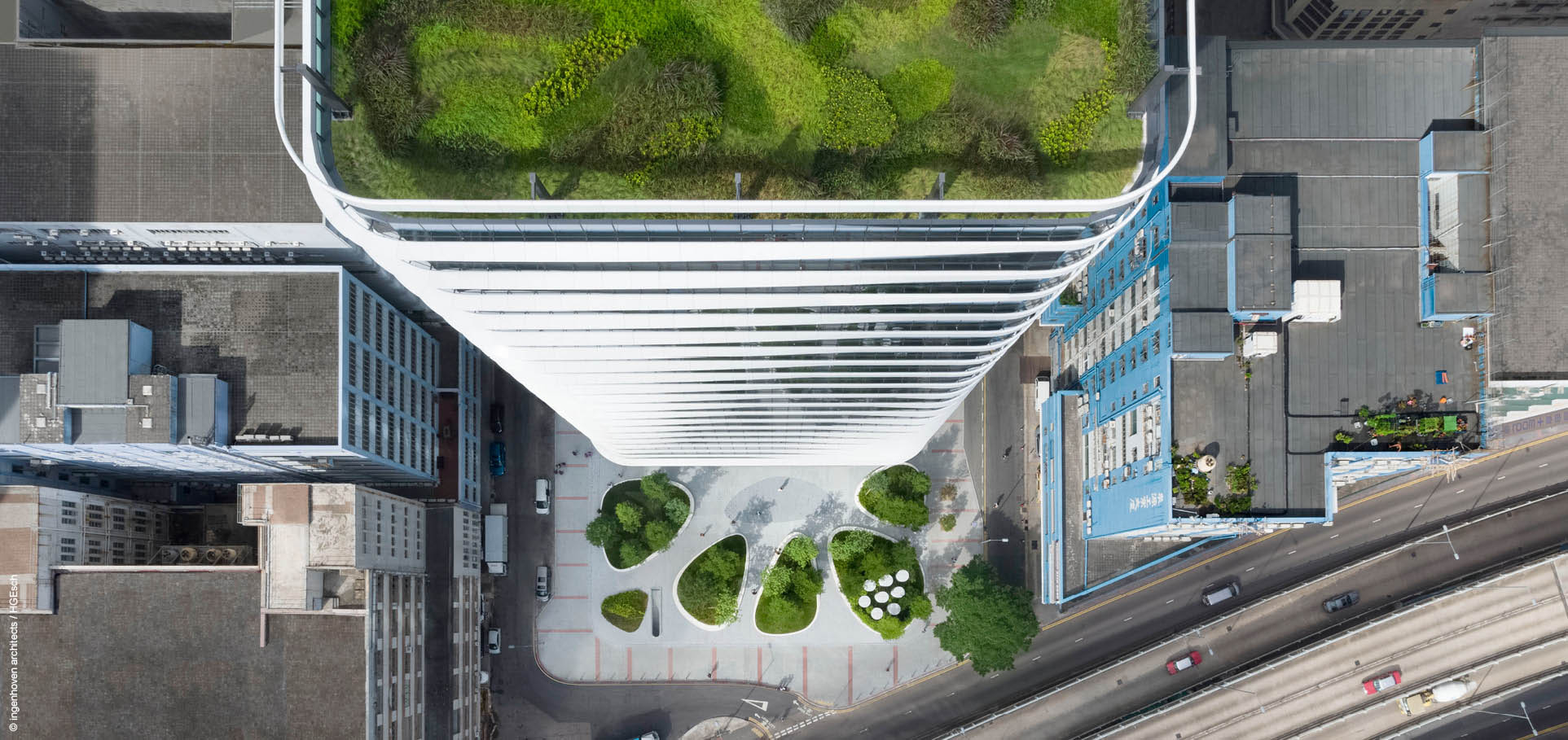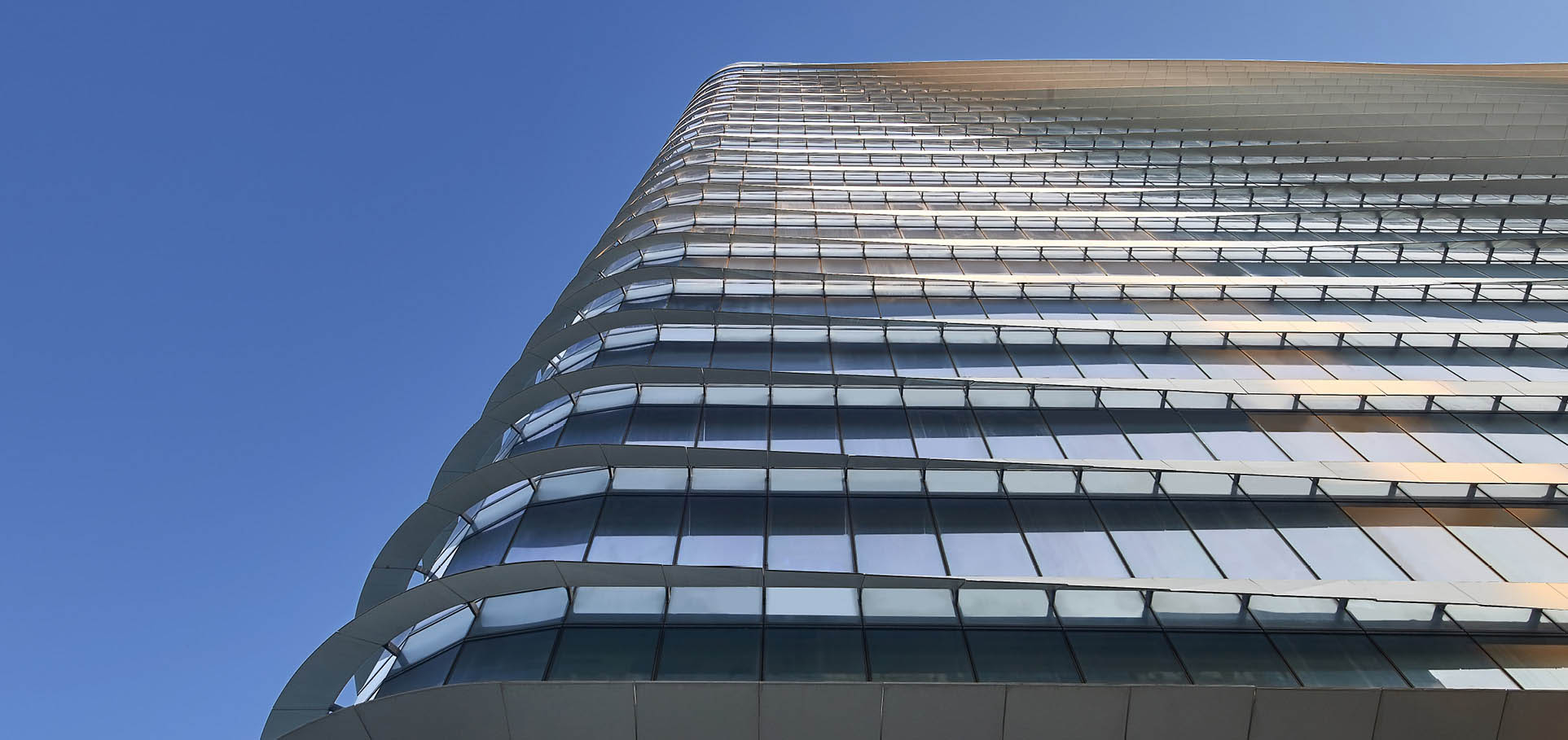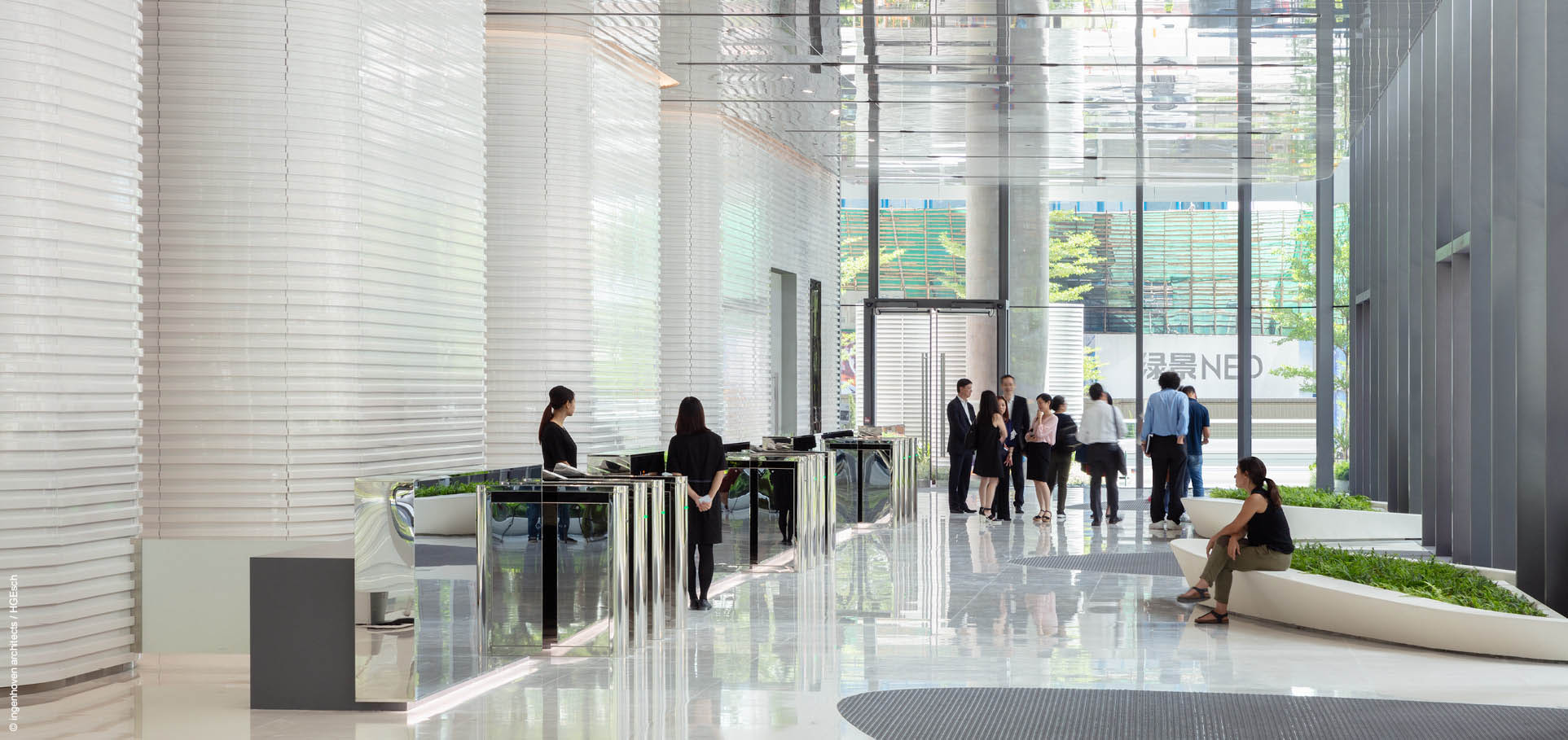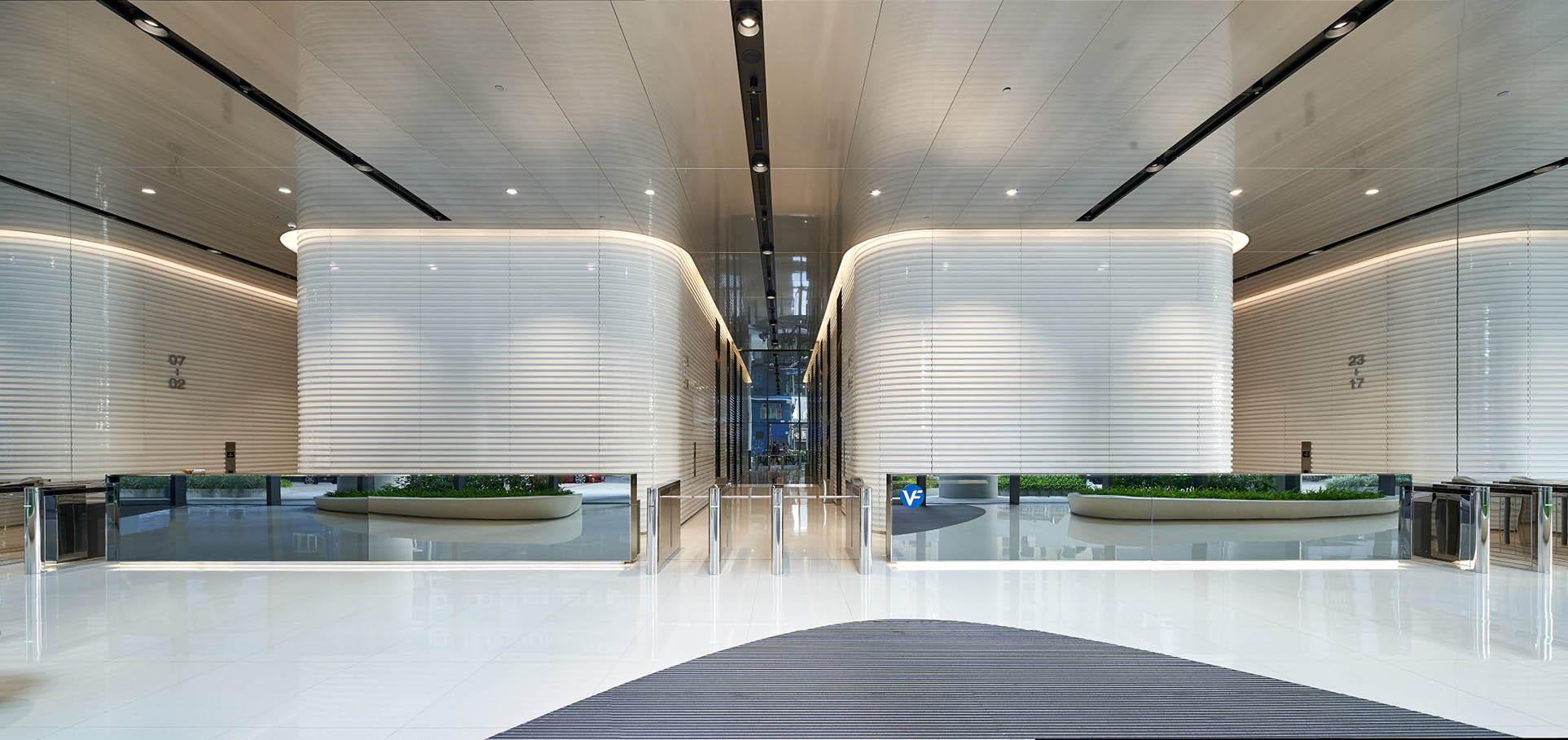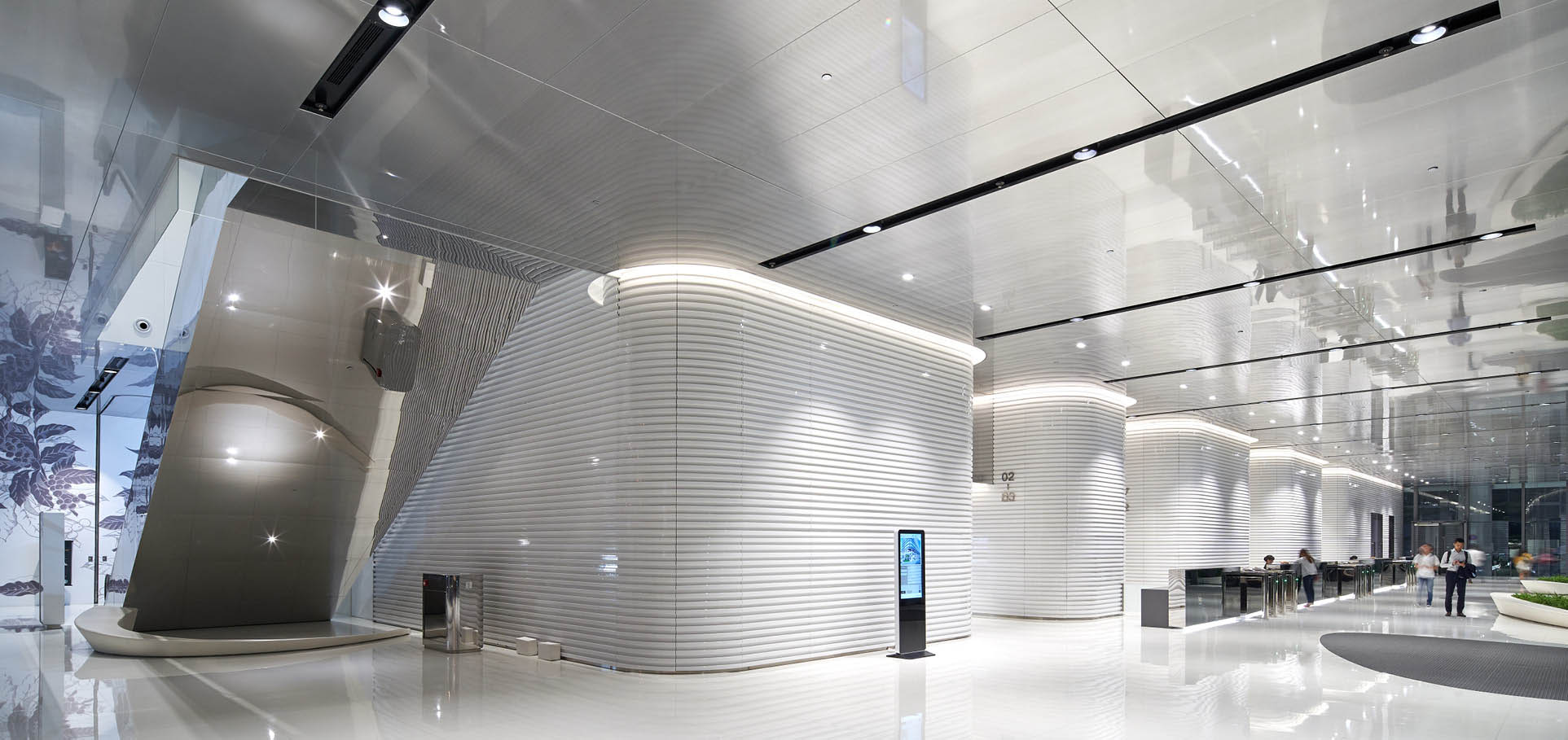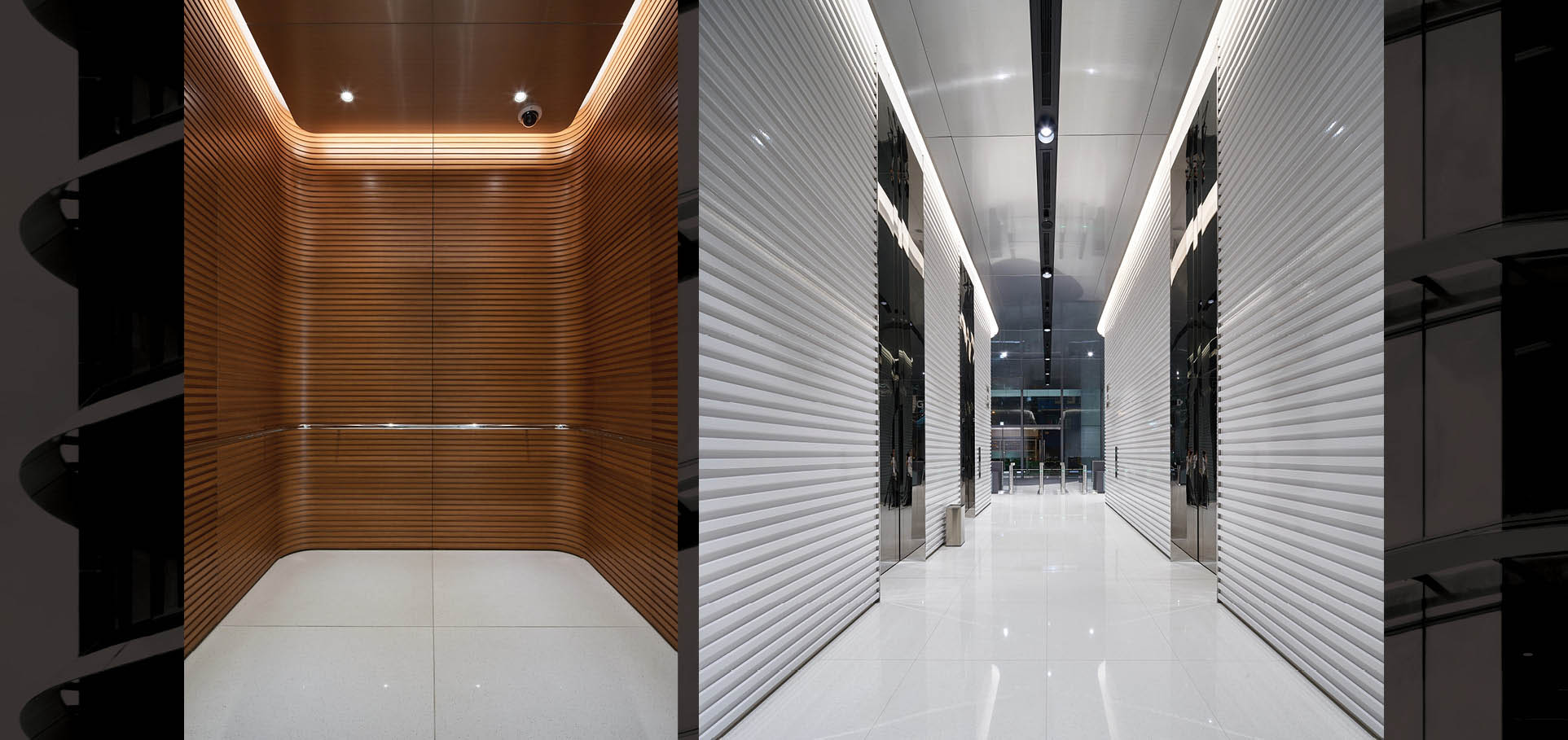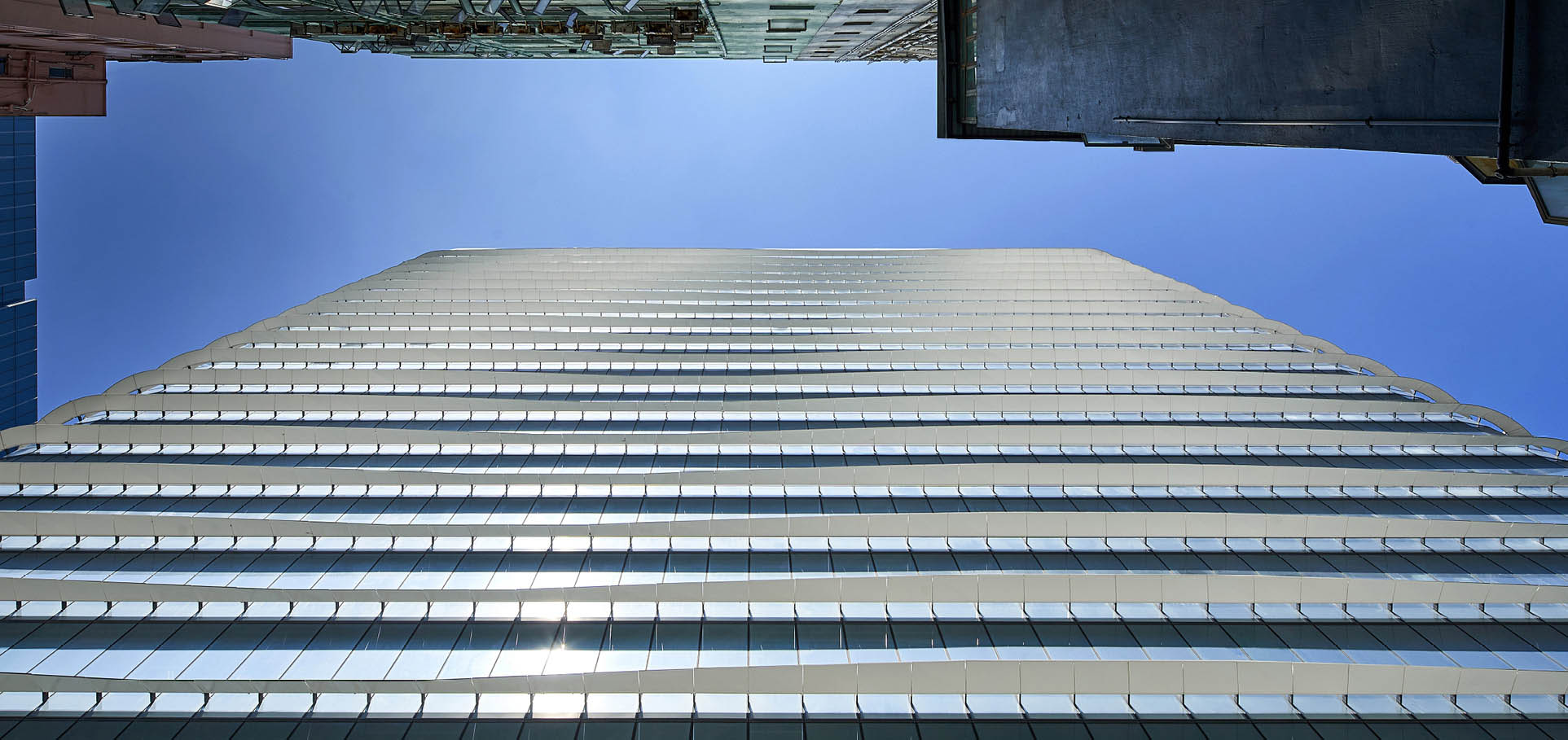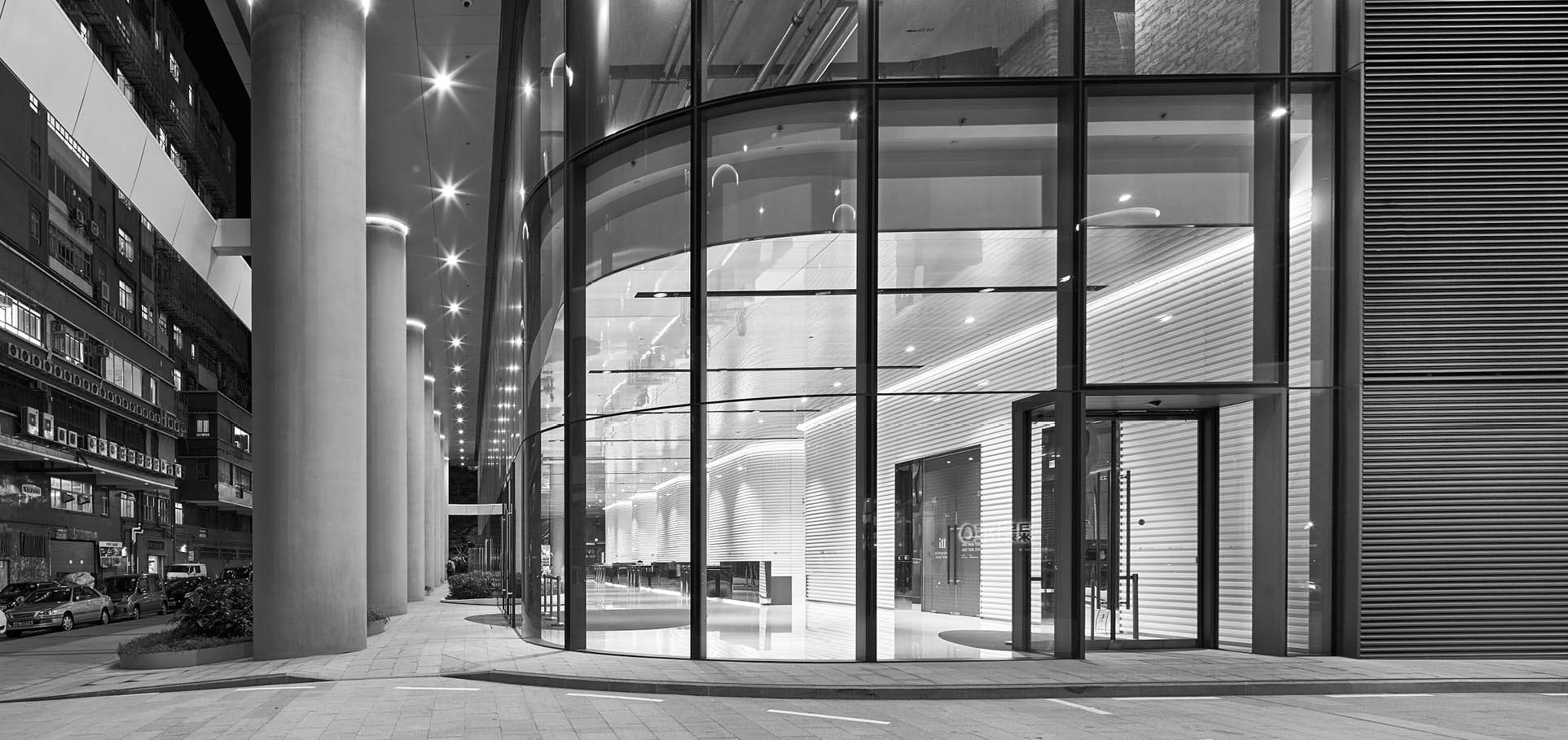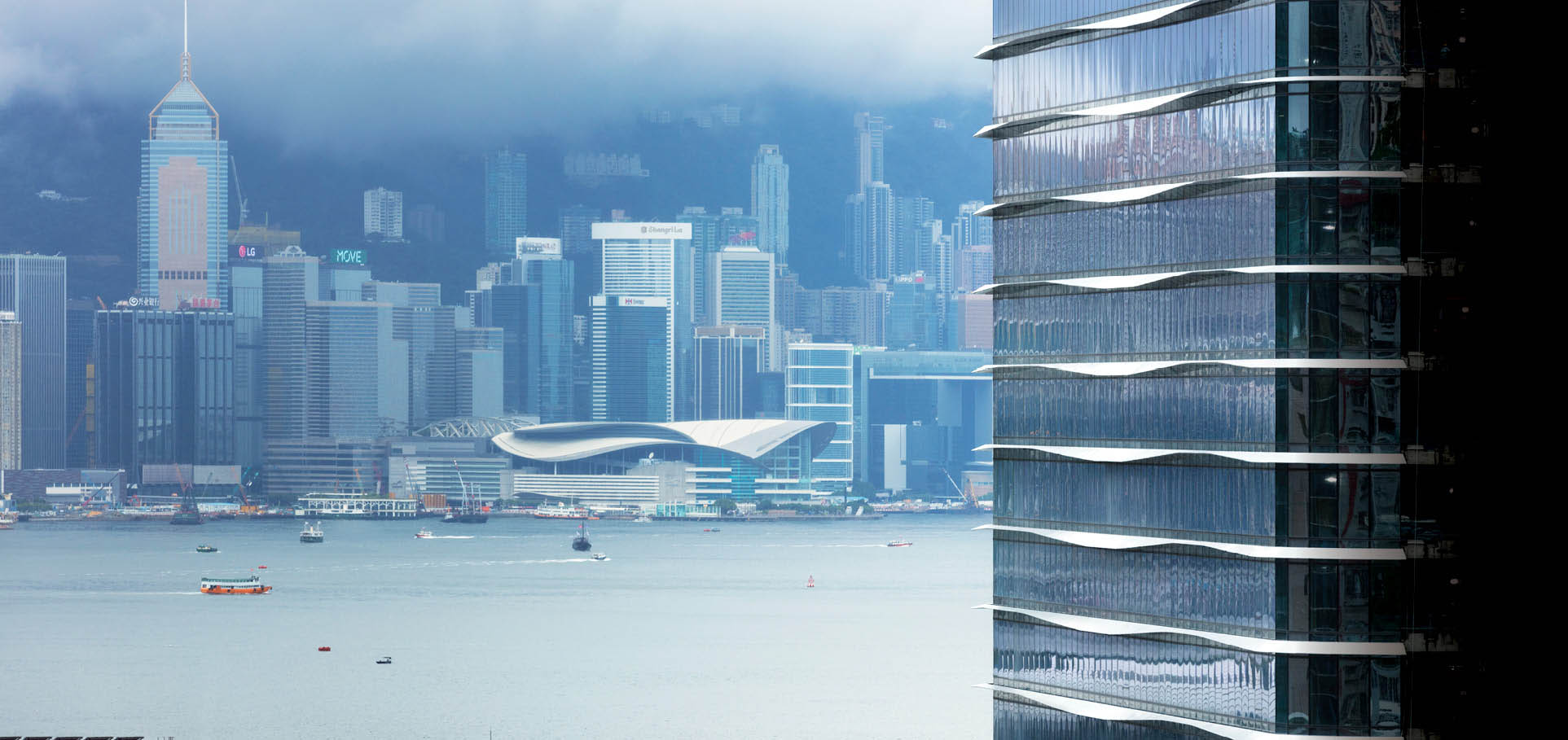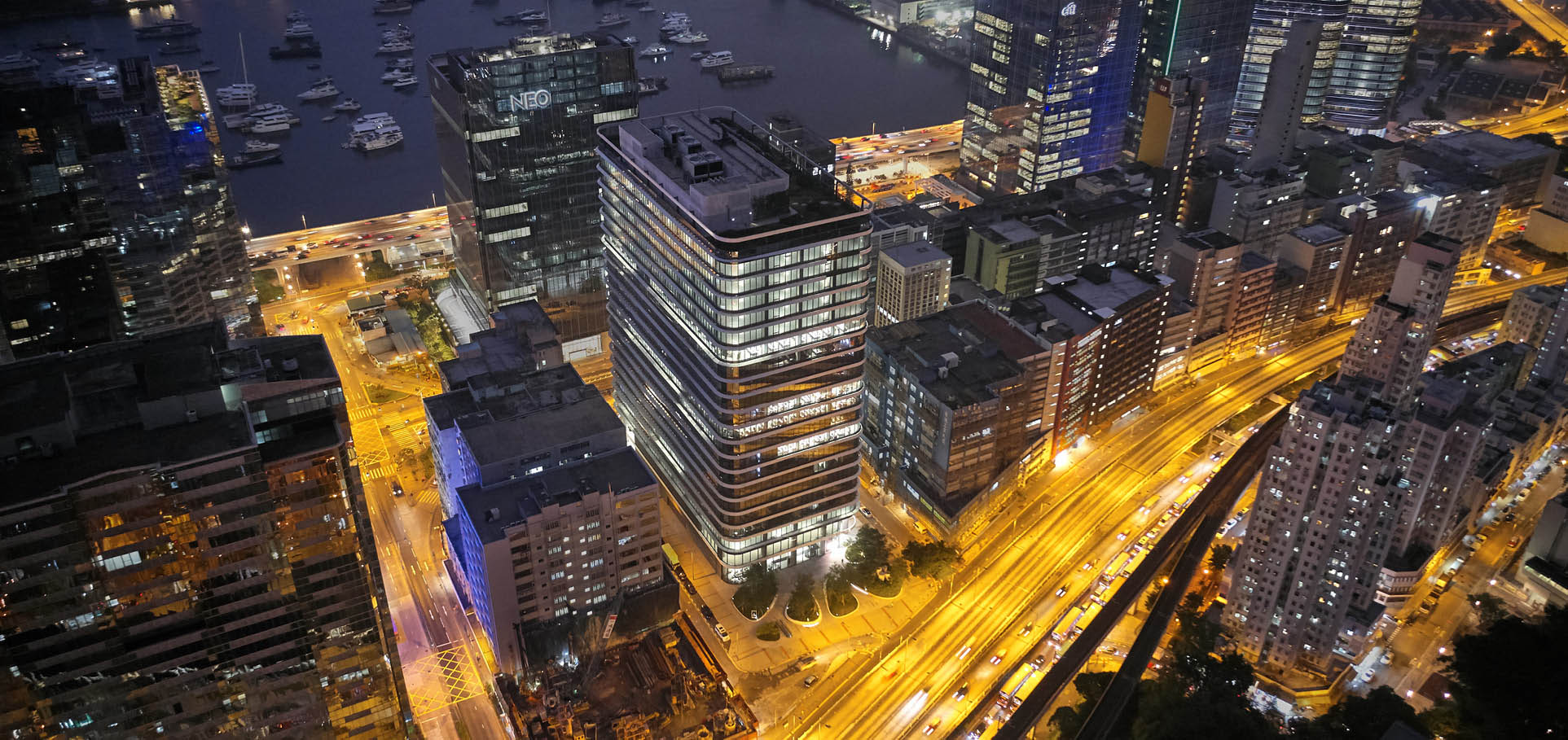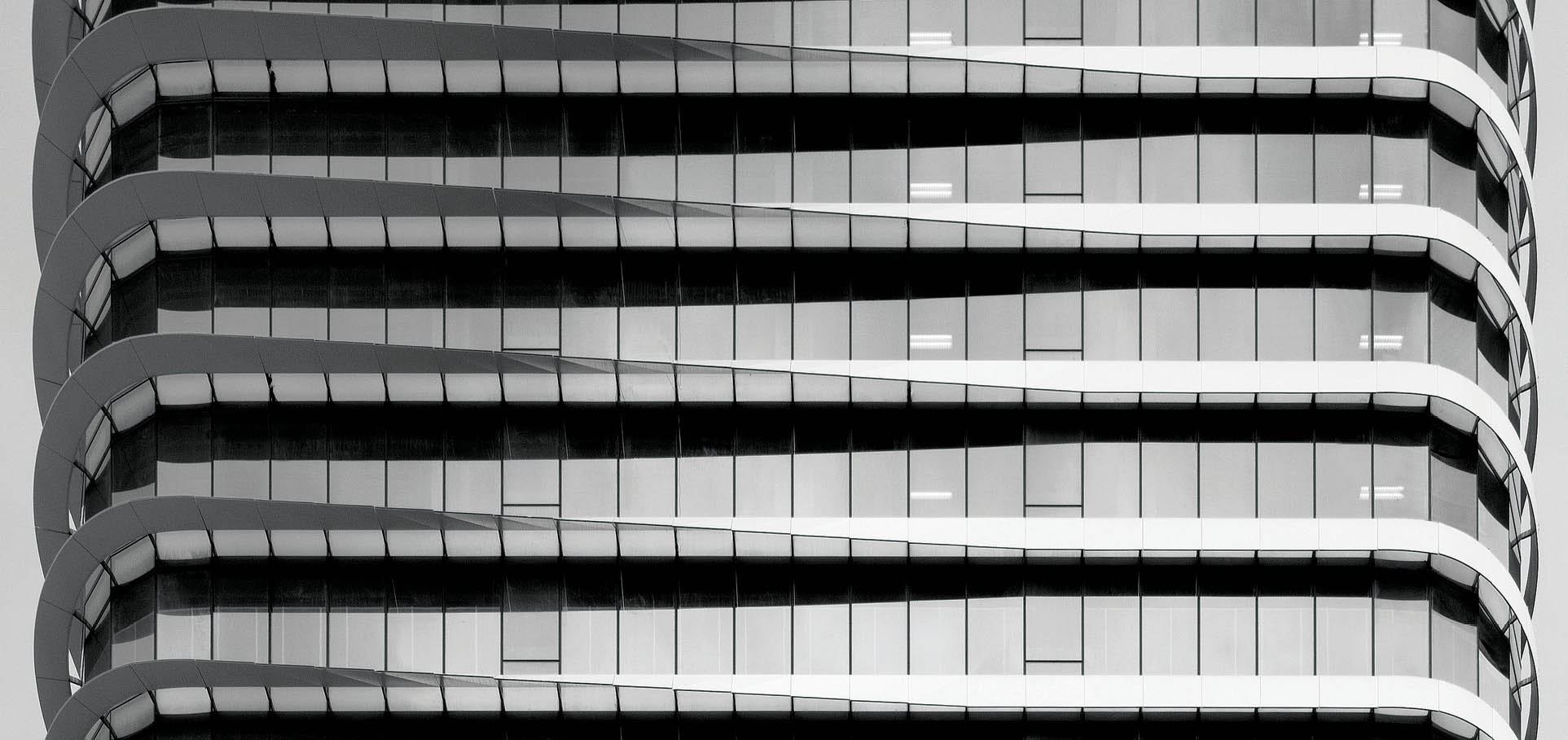 International Trade Tower
Kwun Tong, Hong Kong
This 21-story Grade A office development with retail facilities features a landscaped public open space, along Kwun Tong Road, that is part of a pedestrian link from the MTR station to the waterfront promenade.

The building reflects a holistic design philosophy of minimalism and functionality. Every element of of the design has a function, apart from giving a strong identity to the project.

The building is conceived as a pristine glass box wrapped in a series of undulating horizontal sunshades, that are formulated based on the sun path and shading needs. Together they give the building an iconic sculptural shape.