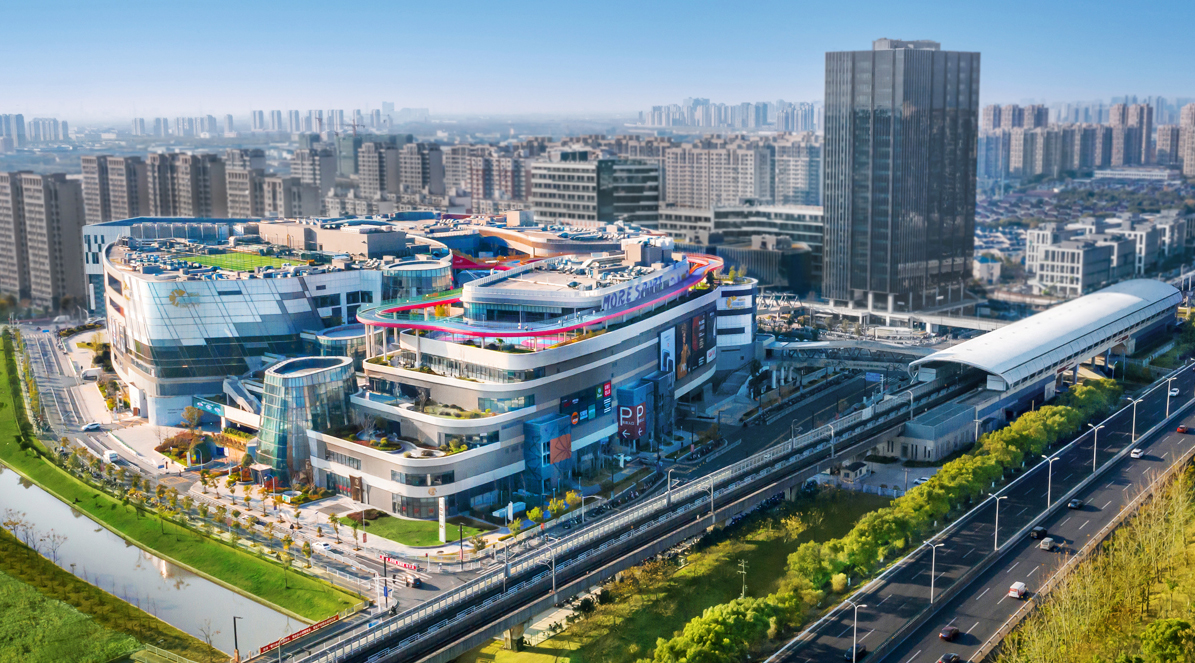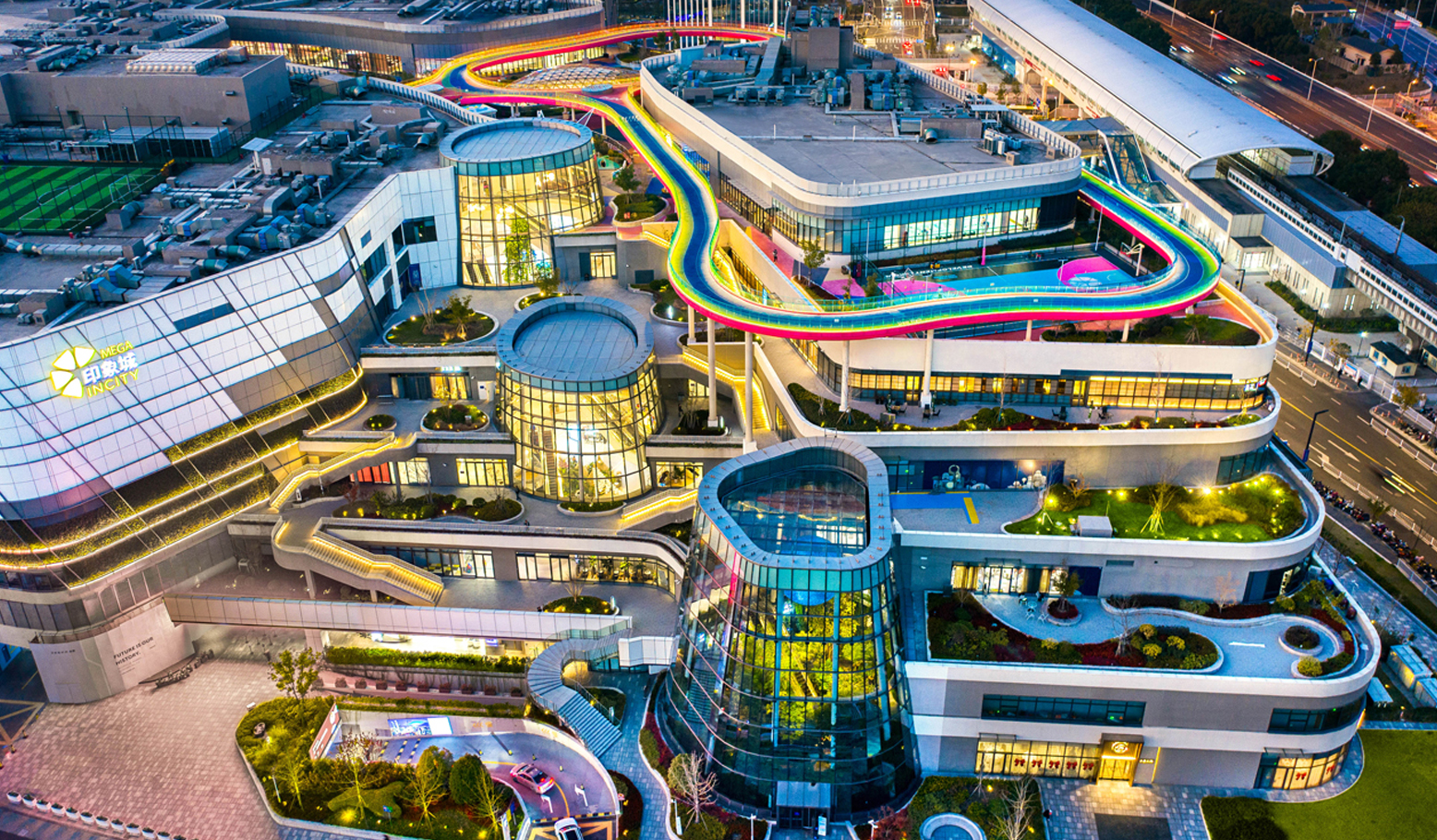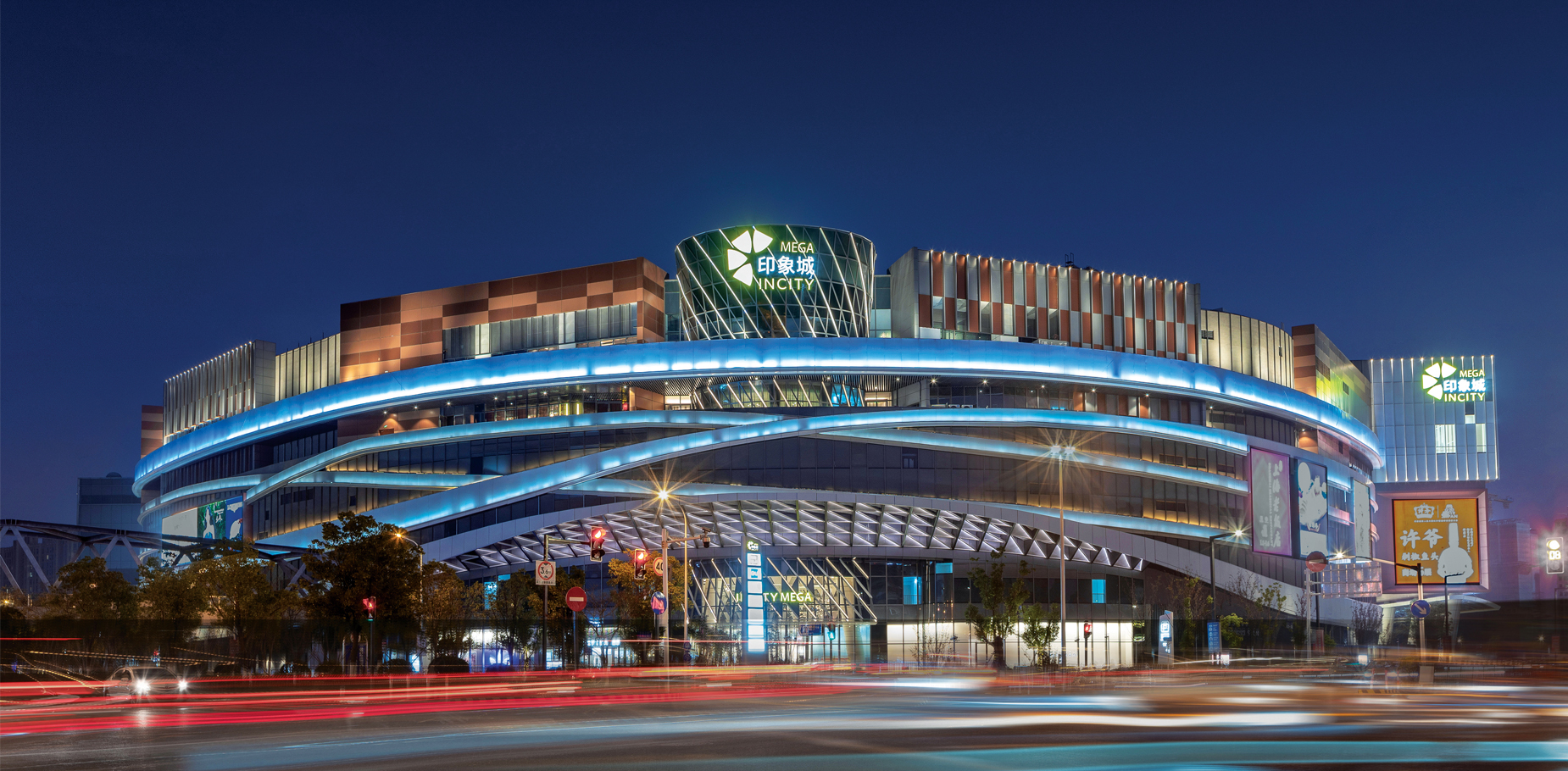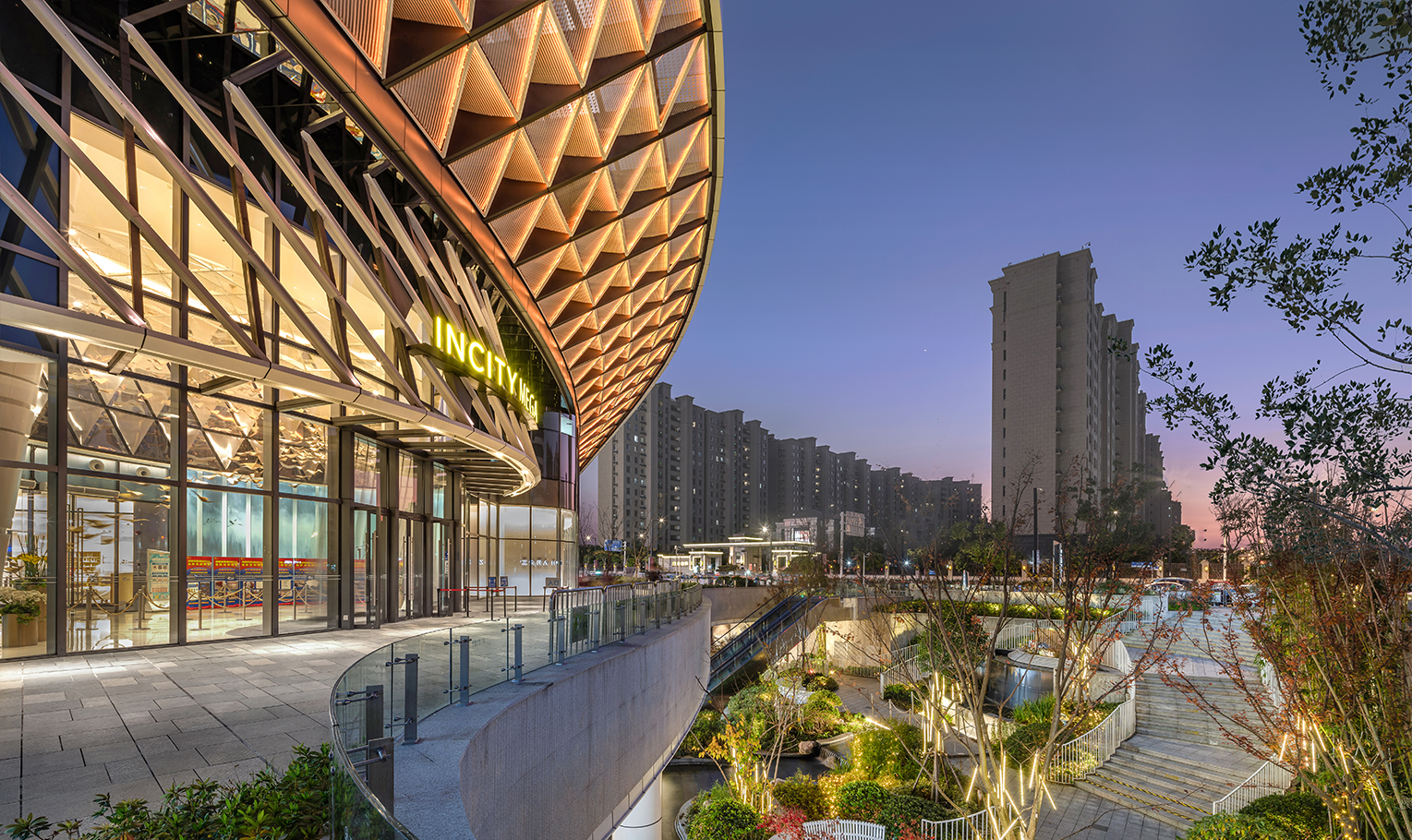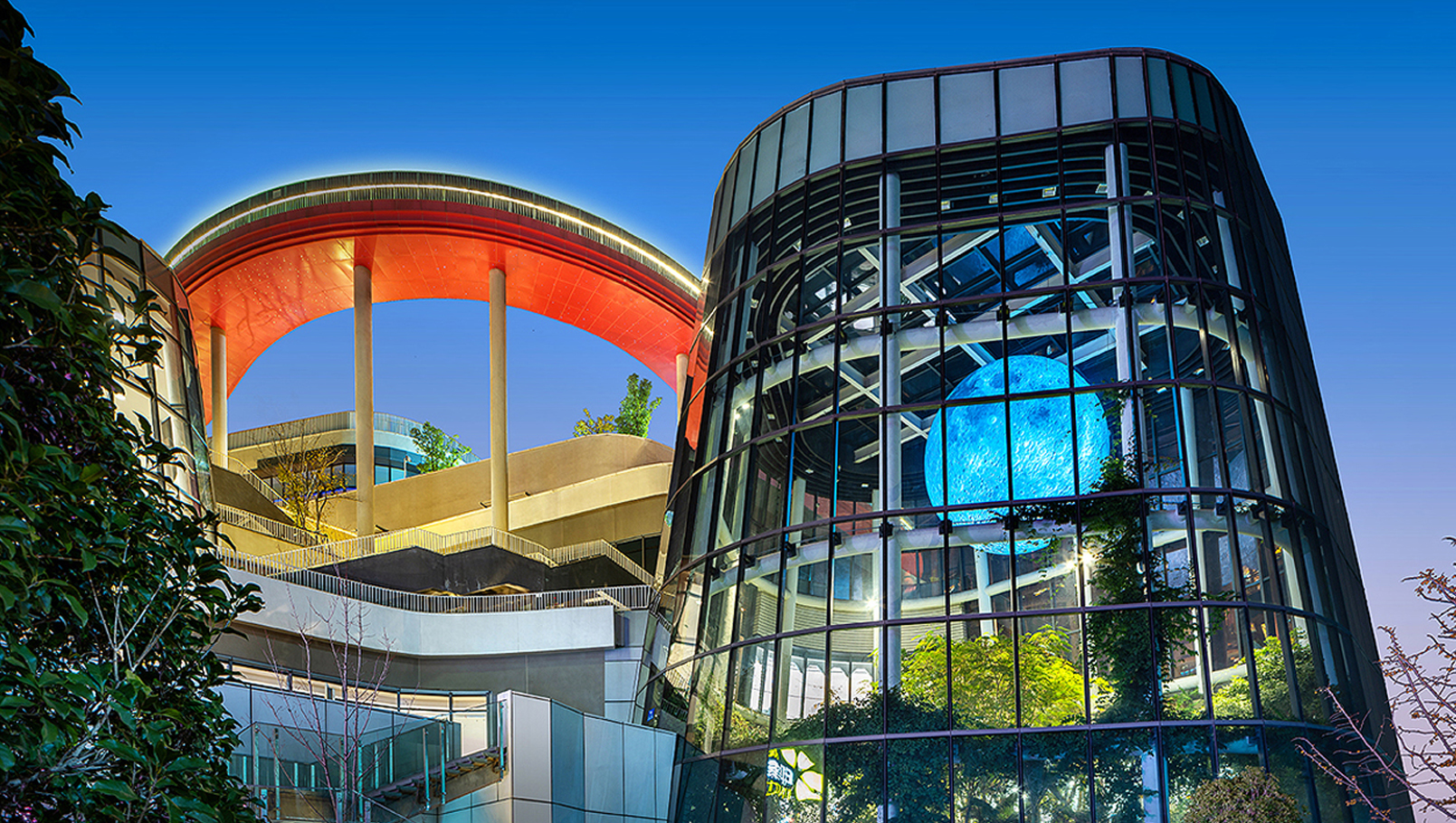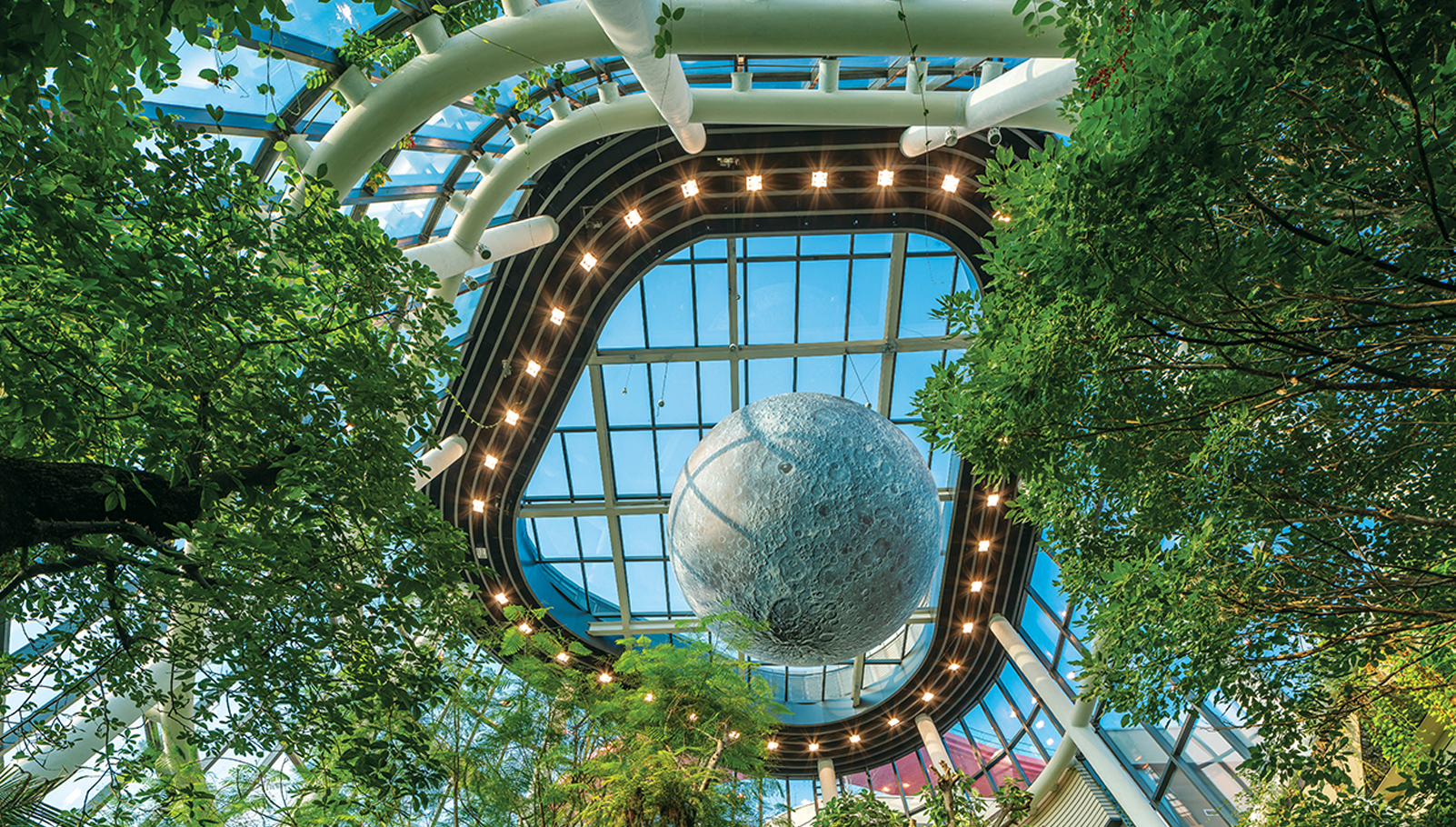 Date: 10 August, 2023
Source: Honorable Mentions for International Architecture Awards 2023
We are truly delighted that our project, Incity MEGA, Shanghai has been awarded with Honorable Mention at the International Architecture Award for 2023!
Being one of the World's Foremost International Distinguished Building, Landscape Architecture, and Urbanism Awards Program, a distinguished jury of international designers selected over 150 new buildings from 48 Countries in this Year's 18th Edition of the 2023 International Architecture Awards. What a competition!
Incity MEGA is a massive 340,000sqm retail and entertainment complex located in Nanxiang, Shanghai, just 3km from the Outer Ring and 18km from downtown. This historic and cultural town also serves as a thriving population center, conveniently situated near the new Line 11 station.The complex features over 400 shops and experiences, including a skate rink, theatre, 10-hall IMAX cinema, and an elevated runway and terraced garden with three eco-pods. The design strategically places major attractions around an internal street, creating a dynamic and engaging environment. A key design element is the terraced garden, a semi-public space that connects all floors and eco-pods, culminating in an elevated jogging track. This indoor/outdoor, commercial/public interaction is encapsulated by the concept of a ribbon, wrapping the entire complex.